Name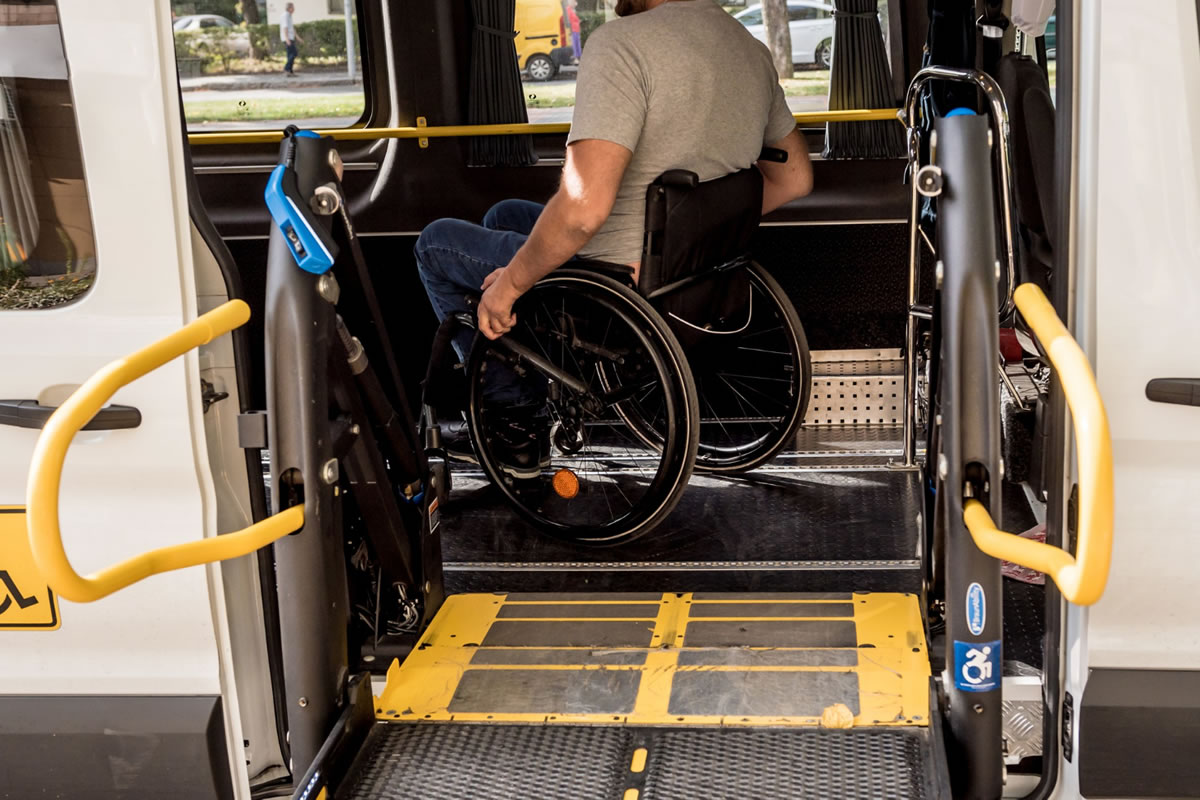 Are you in need of reliable transportation to keep you on schedule? Whether you need to get your grocery shopping done or visit the doctor for an appointment, you want to trust a reliable wheelchair transportation service in Orlando to get you there. When you book with Comfort Ride Transportation, you can trust that our drivers will get you where you need to go safely and while staying comfortable. These are just a few of the reasons why you should book your travel with us. Wheelch...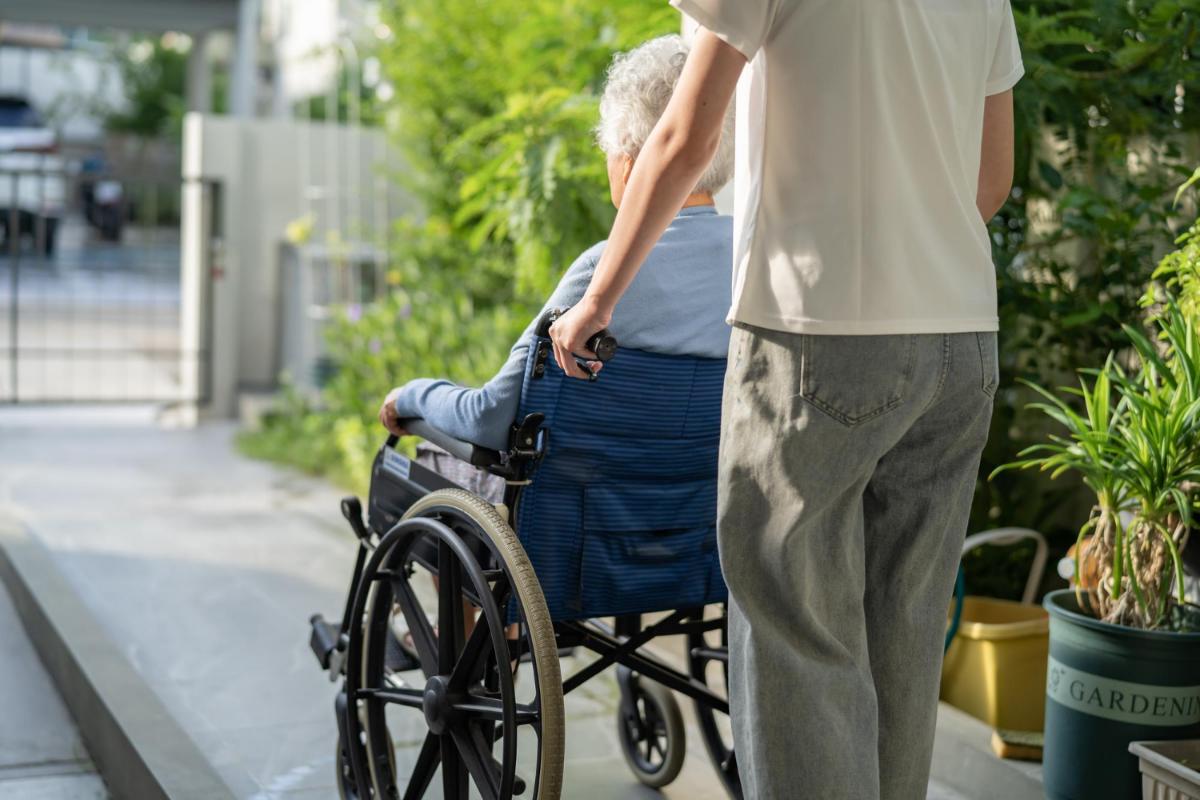 Living with a loved one in a wheelchair can require some changes to your home. Accommodating their needs will become the forefront of your construction choices, as you need to provide them with a safe and suitable environment that is wheelchair friendly. As a reliable disabled transportation service in Orlando, we understand all about the accommodations for wheelchairs and those with limited mobility. These are a few changes you may need to make to accommodate a wheelchair in your home. ...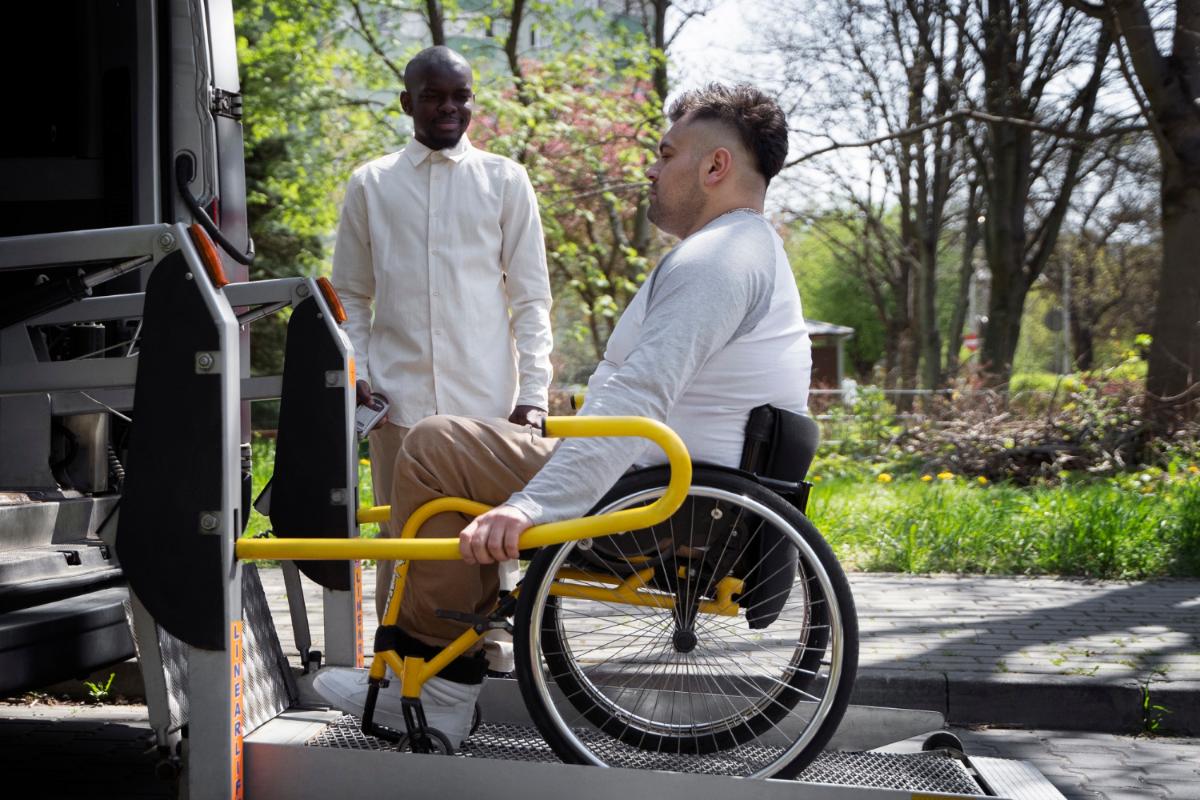 Even in this highly advanced era, our senior citizens and other disabled community who need wheelchairs often have lower transportation choices. So, wheelchair transportation is built for this most important reason, as their traveling takes can very let them stop from feeling good. These services will help you to offer non-emergent medical transportation for clients access to vehicles for transport to and from medical appointments or even for non-medical situations. It lets client t...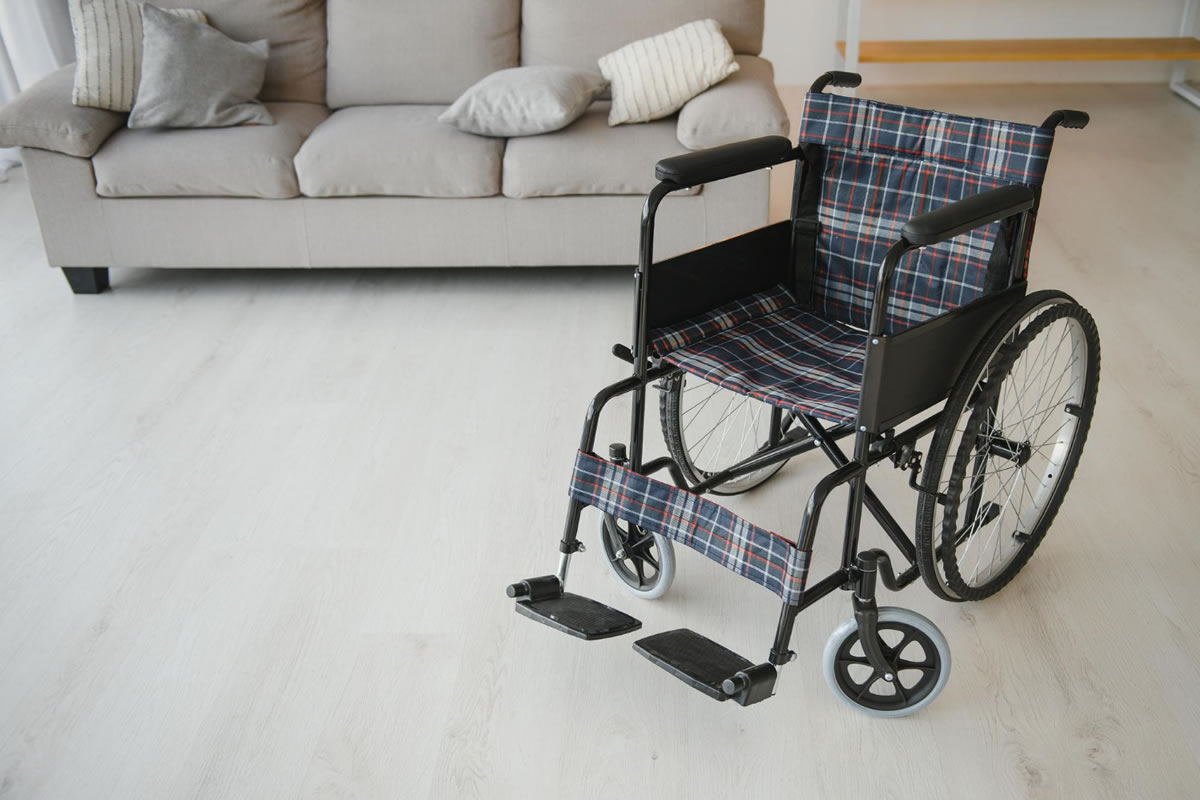 Wheelchair accessories can ensure a more comfortable experience with limited mobility. After years of working closely with patients and individuals utilizing mobility aids, our experts on medical transportation service in Orlando, Florida, learned that life in a wheelchair could be challenging, having to depend on others for specific tasks and setting back one's independence. Here's where we have a look at the different add-ons for improving one's wheelchair experience and making ...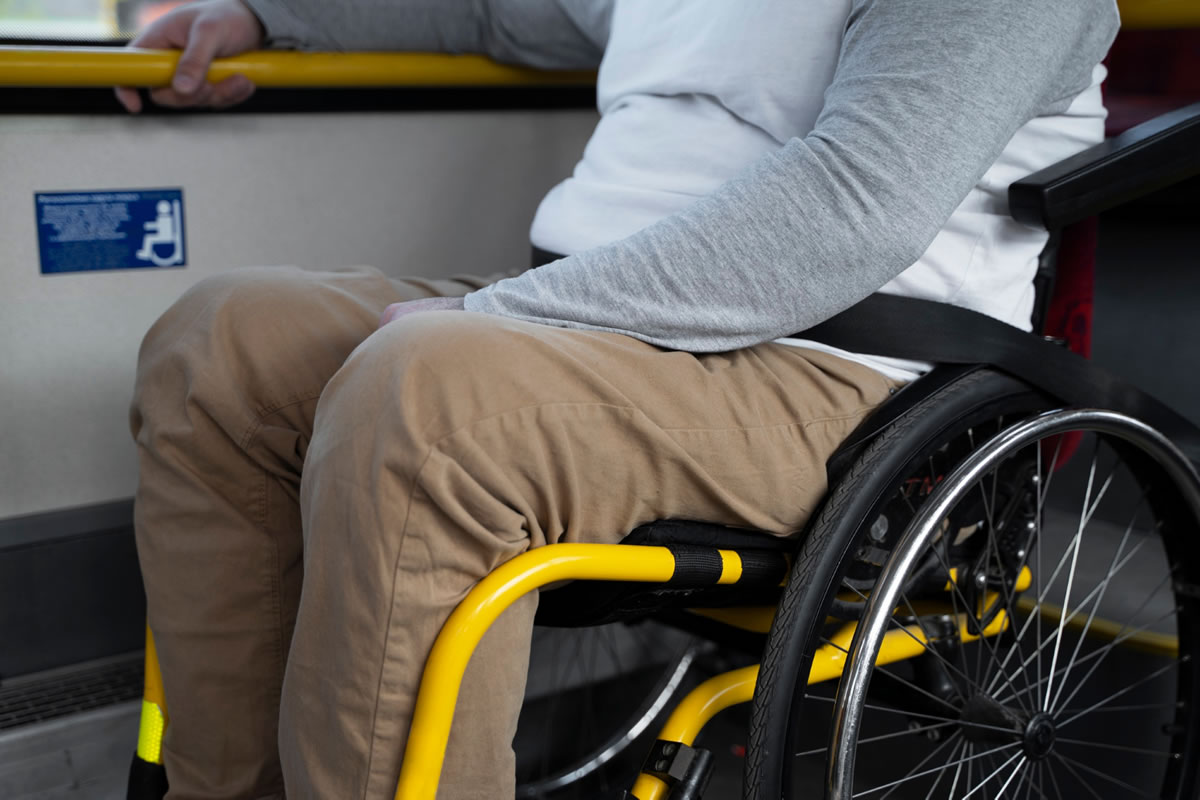 Booking wheelchair-accessible transportation for appointments, picking up supplies, or any goal might seem daunting. Your voyage can be easy if you consider a few elements: Double Check Your Appointment It's vital that you review the date and time of your appointment again before you book with a transportation service. You might end up booking with one on the incorrect date, having to wield time and effort to board the automobile with a wheelchair. Also, ensure that ...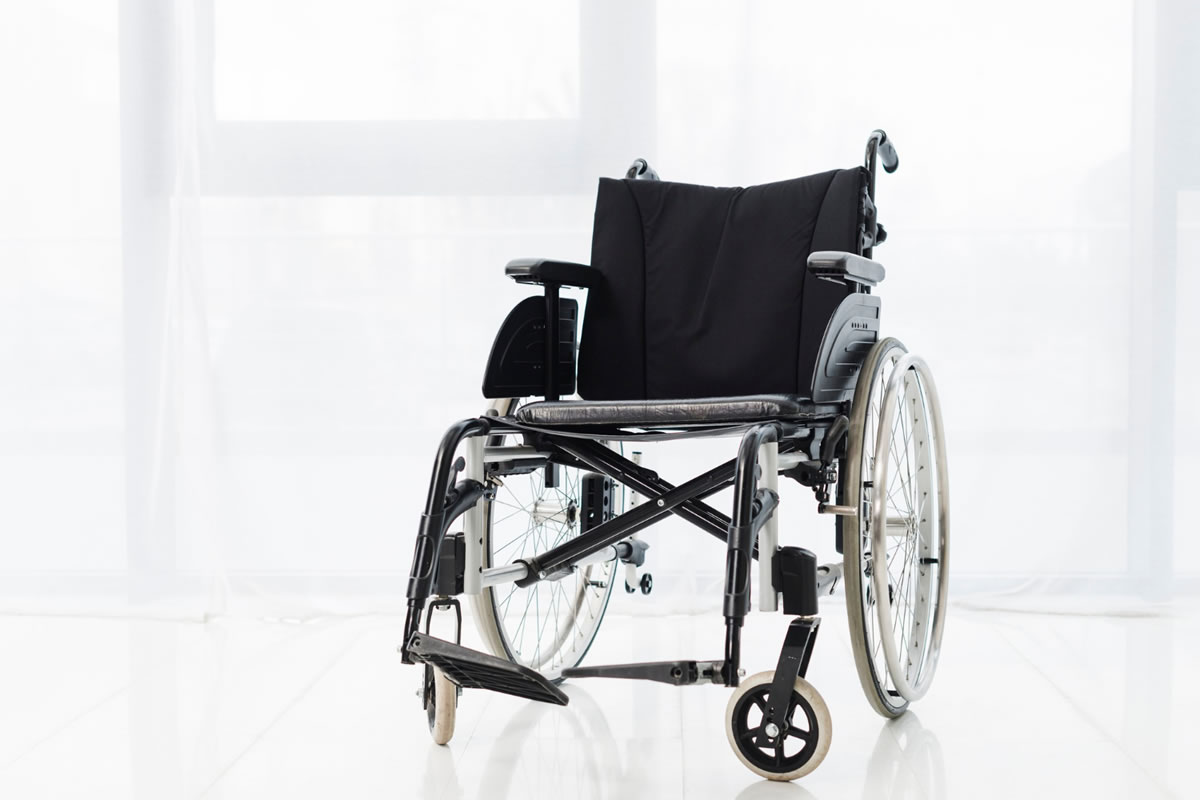 We've all had to use public transportation at some point. However, there are some services for individuals with special accommodations that serve a greater purpose than just public transportation. For starters, many disabled individuals require special features to help them travel. Not all public transportation is accommodating to individuals that are disabled, require medical attention, or are in wheelchairs. Our disabled transportation services in Orlando help individuals safely travel ...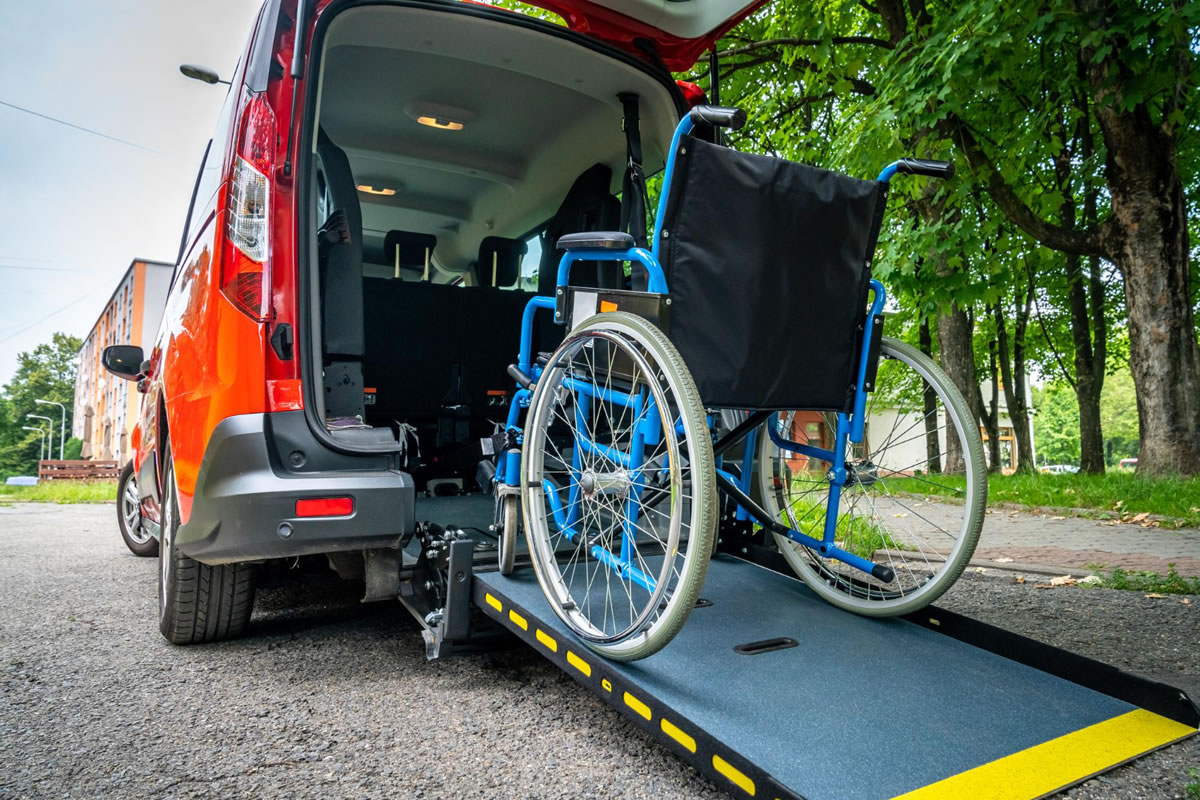 Have you experienced getting wheelchair transportation services in Orlando? It does not matter whether you have or not. Well, everyone must know the qualities of great drivers for passengers with wheelchair. It is essential because without knowing the qualities or driving skills of the driver it is impossible to trust him. There are a few qualities that create the best drivers for wheelchair services that make them professional and stand out from other drivers. Personable ...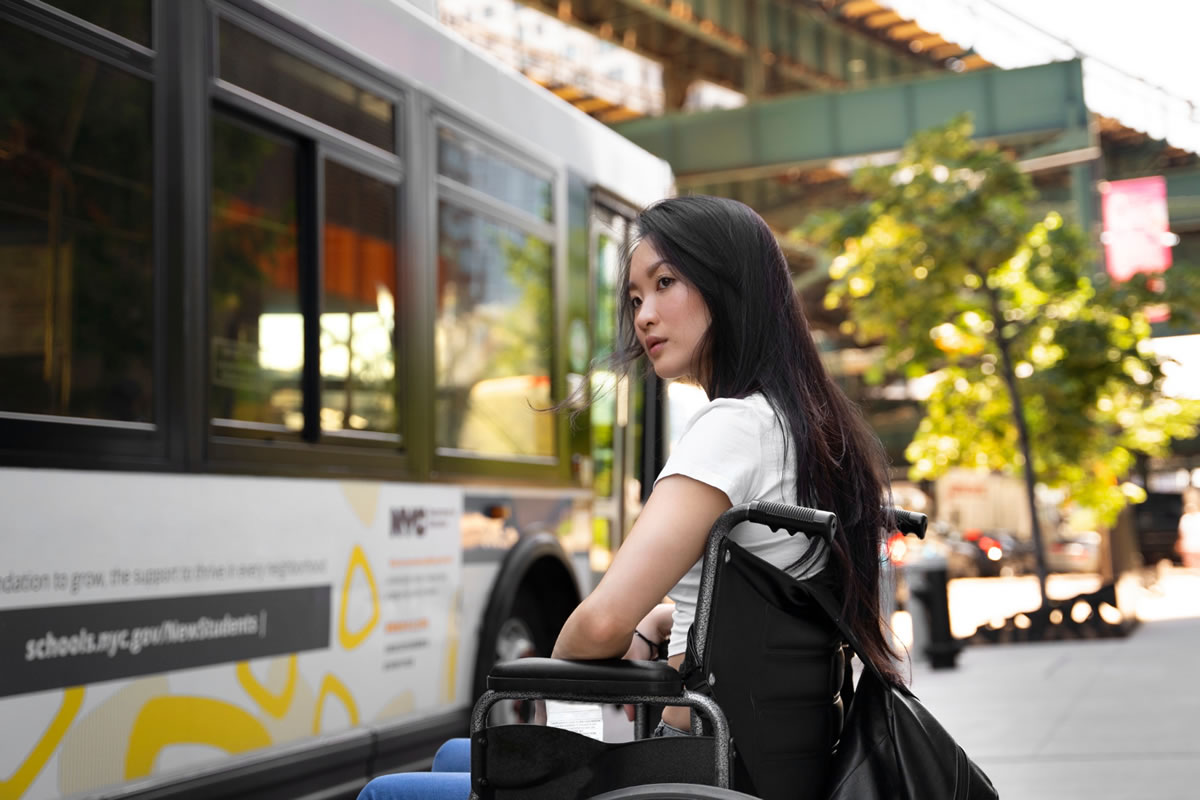 Hundreds of millions of individuals worldwide suffer from a handicap or disability that seriously limits the way they live their everyday lives. For example, suppose you or a loved one has difficulty getting around due to a handicap or disability. In that case, medical transportation services are available for both recreational and non-emergency medical transportation needs. This gives disabled individuals in the community an opportunity to travel independently and safely to any destination t...
Even in today's highly advanced society, senior citizens and others who require wheelchairs usually have limited transportation options. Wheelchair transportation services are around for this very reason. These services provide non-emergency medical transport for clients who have mobility challenges or are limited to wheelchair usage. In addition, these companies give wheelchair users access to vehicles for traveling to and from medical appointments or even non-medical events, allowing cl...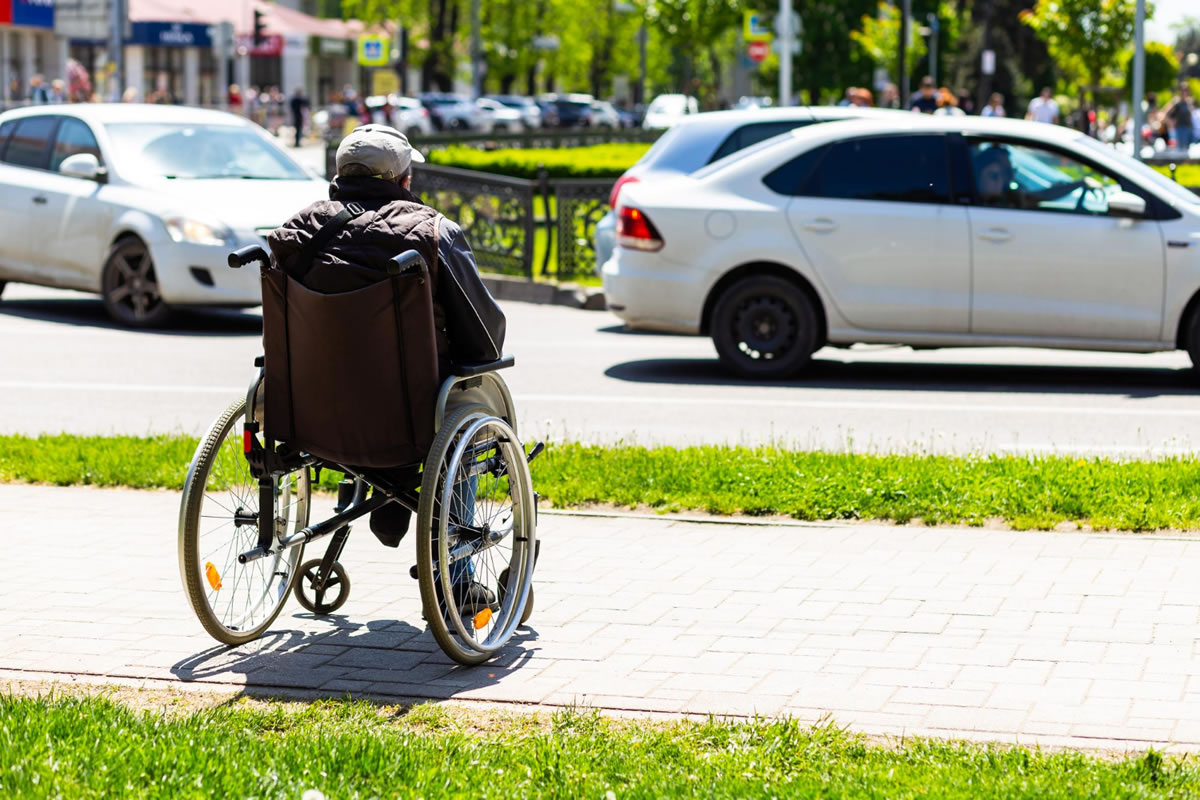 It can be challenging attempting to get around if you are someone living with a disability. More than 25 million Americans over the age of five live with disabilities impacting their capacity to travel. Of those,almost 4 million never depart their residences because of their disability. Hardships accessing travel can affect the well-being of people with disabilities in many ways. From accessing critical support services to linking with the community or even having a job, reasonable or accessi...