Name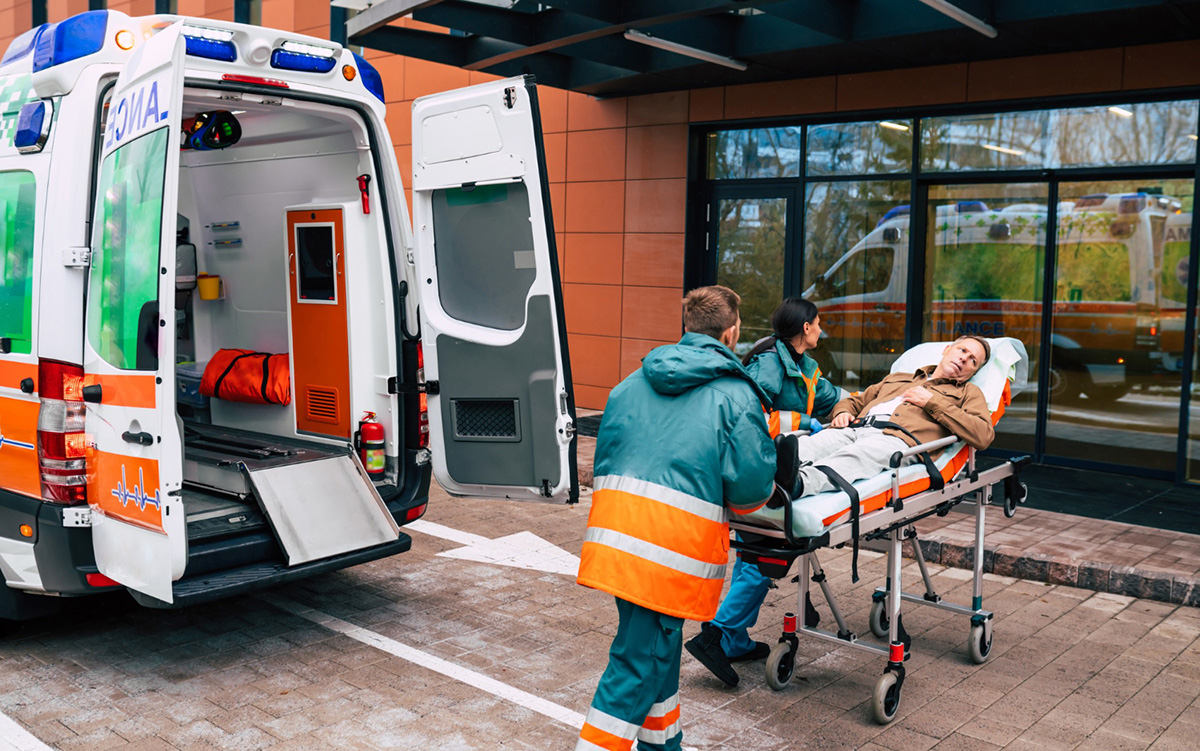 In the world of medical transportation, there is a big difference between an ambulance service and non-emergency medical transportation service. It is important that you understand these differences to determine which type of transport is most suitable for your needs. In this blog post, we will explain the differences between ambulance service and non-emergency medical transportation service in Orlando, Florida so that you can make an informed decision about what type of tran...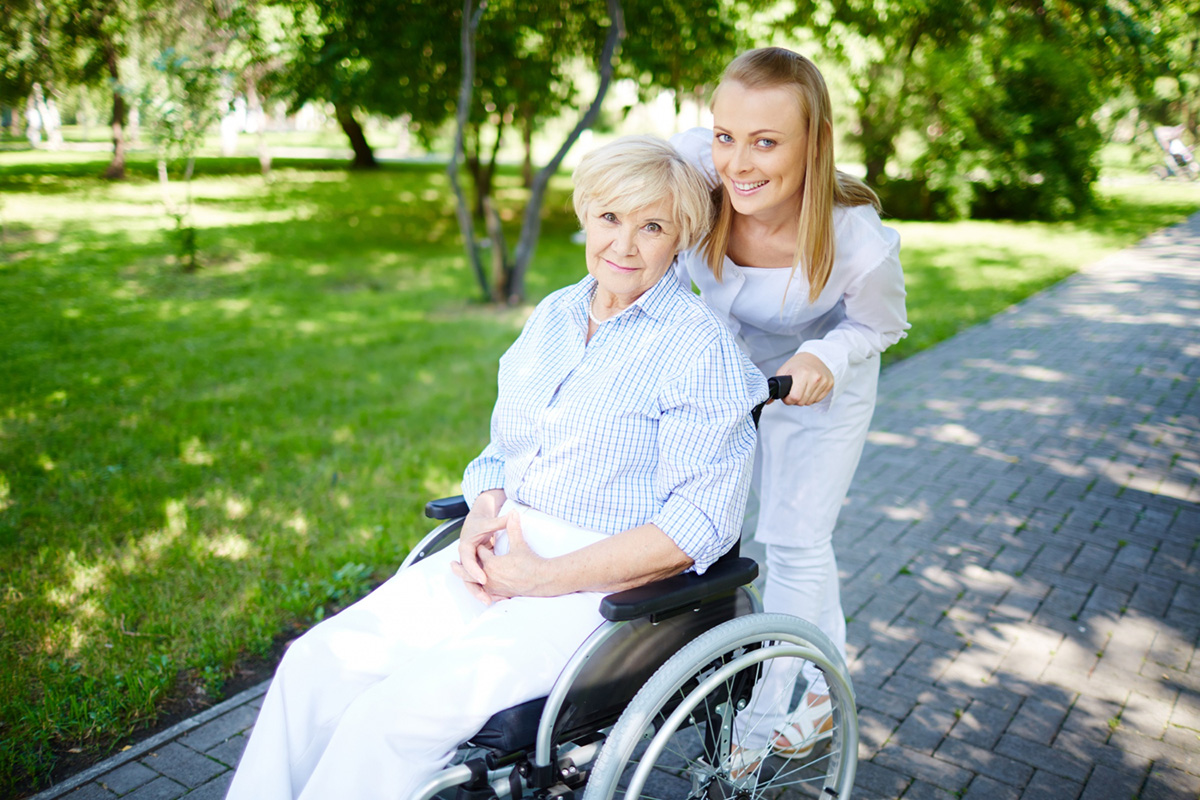 When a family member or friend has undergone surgery, providing care and support is a top priority. It's important to understand the needs of the loved one and to come up with a plan of action that addresses those needs. Comfort Ride Transportation provides wheelchair transportation service in Orlando to get your loved one home safely after their procedure. Here are a few other ways you can provide support for your loved ones after surgery. Provide Prop...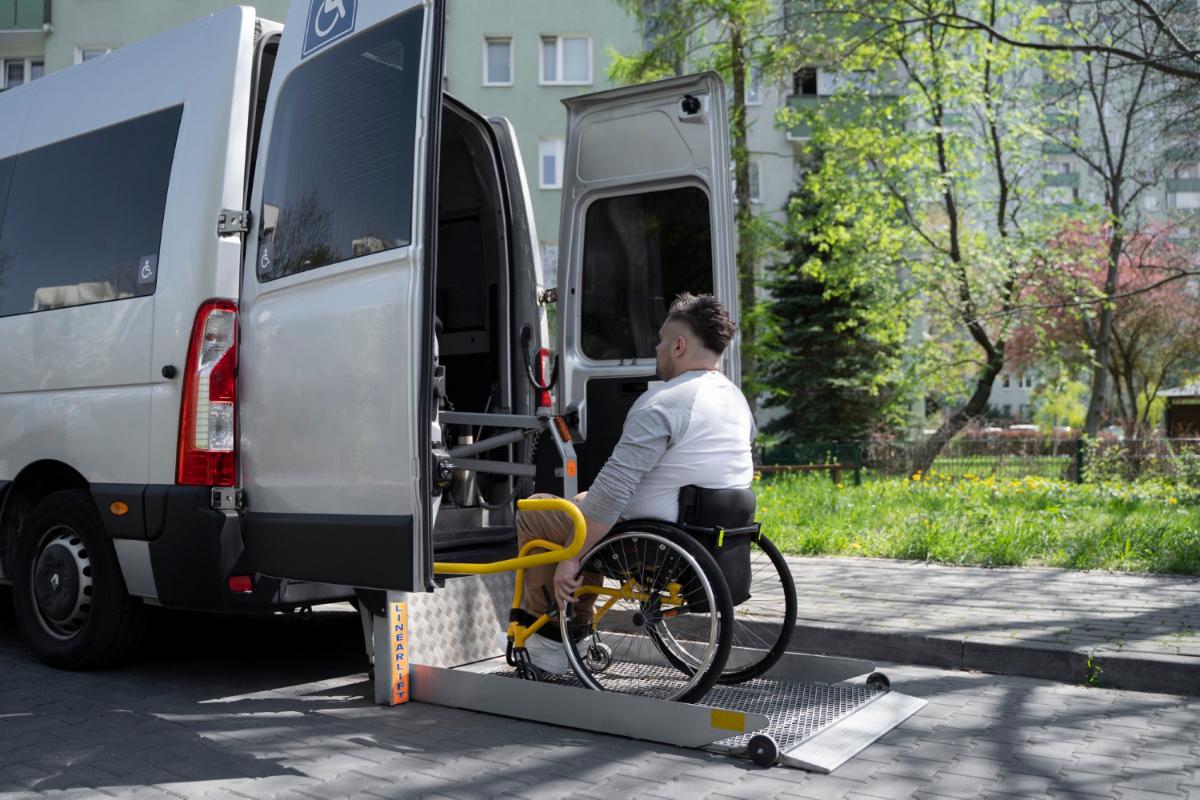 What Does Medical Transportation Service Offer? Medical transportation services ensure that you have safe and comfortable travel to and from medical appointments, treatments, and more. When traveling with a medical transportation service, you will have access to an experienced driver who is knowledgeable about the area and can get you where you need to go safely and quickly. Additionally, these drivers are equipped with any necessary medical equipment you might need during your tr...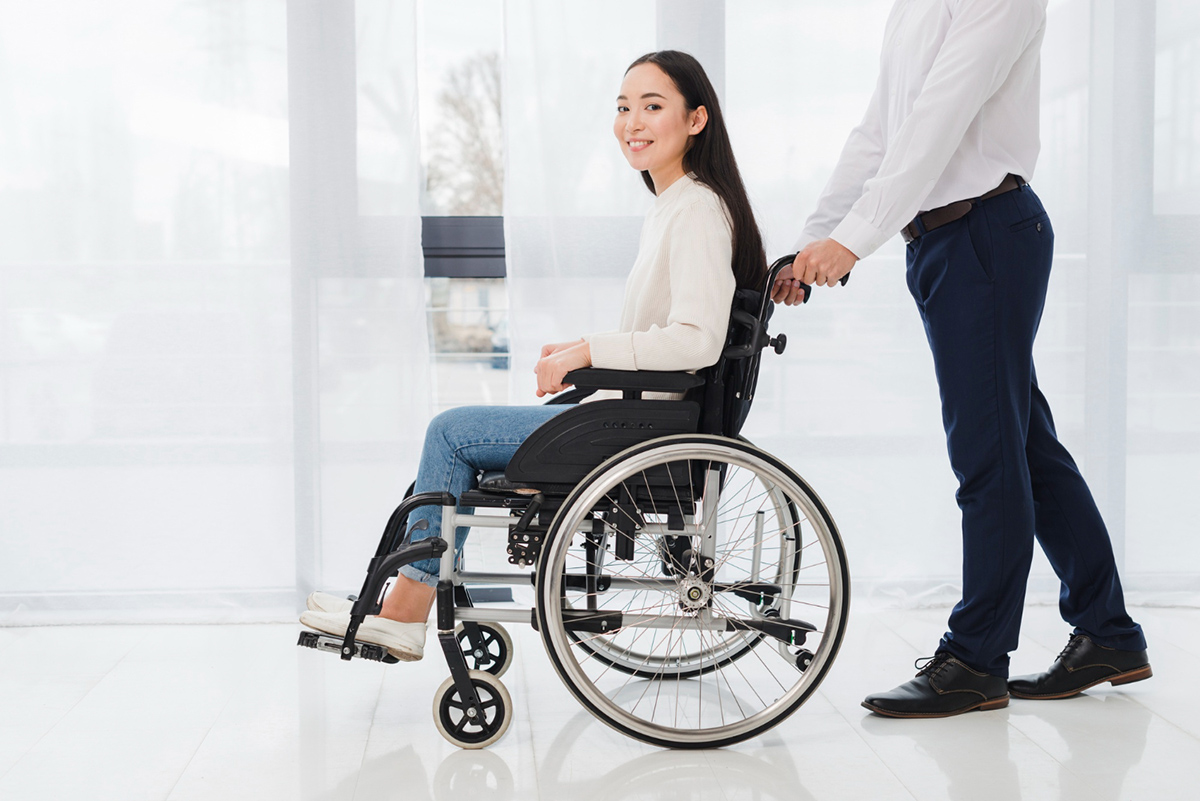 Loading and unloading a wheelchair can be difficult, especially if you are unfamiliar with the process. To help make loading and unloading your wheelchair easier, it is important to understand and follow the best practices for doing so. Here are some useful tips to keep in mind when loading and unloading your wheelchair in Orlando. Equipment Check Before attempting to load or unload your wheelchair, it is important to check that all necessary equ...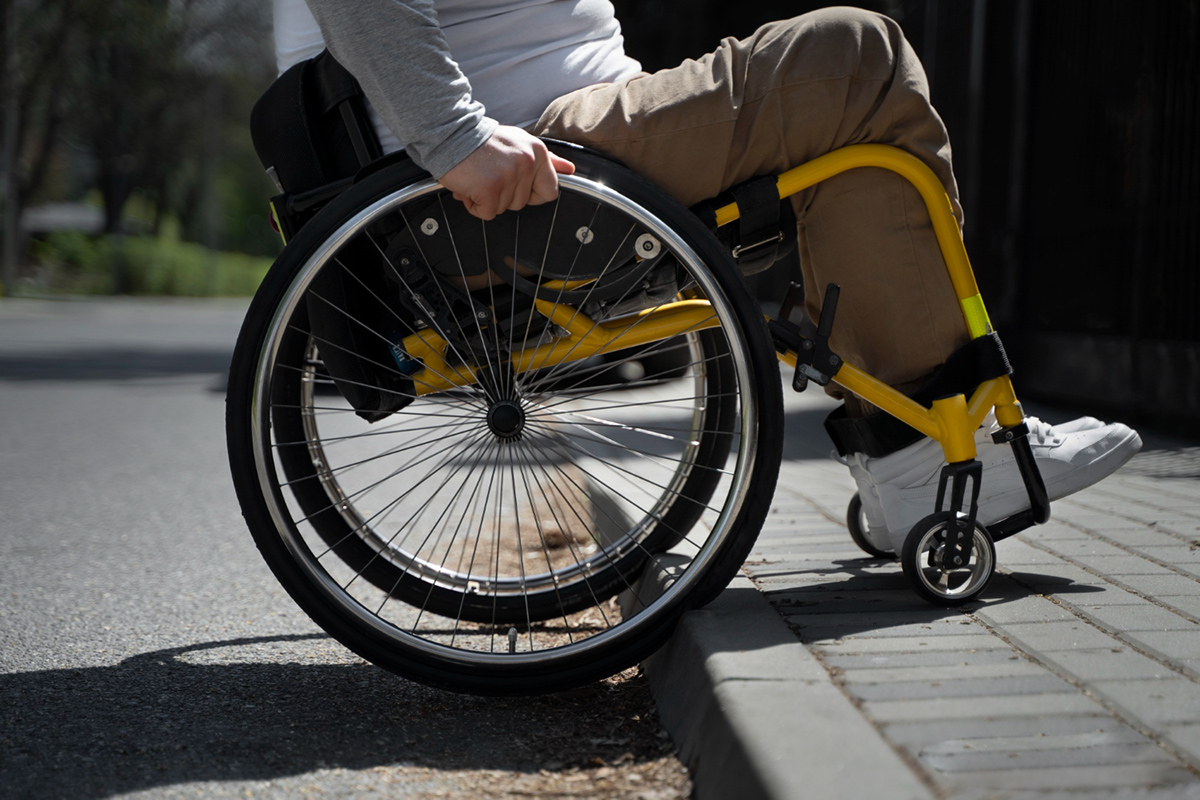 Are you looking for wheelchair transportation service in the Orlando area? If so, you've come to the right place. At Comfort Ride Transportation, we provide safe and reliable transportation for those who need it most. Below, we'll explain why our wheelchair transportation service is the best choice for your needs. Keep reading to learn more! Why Choose Our Wheelchair Transportation Service? We understand that there are many companies ...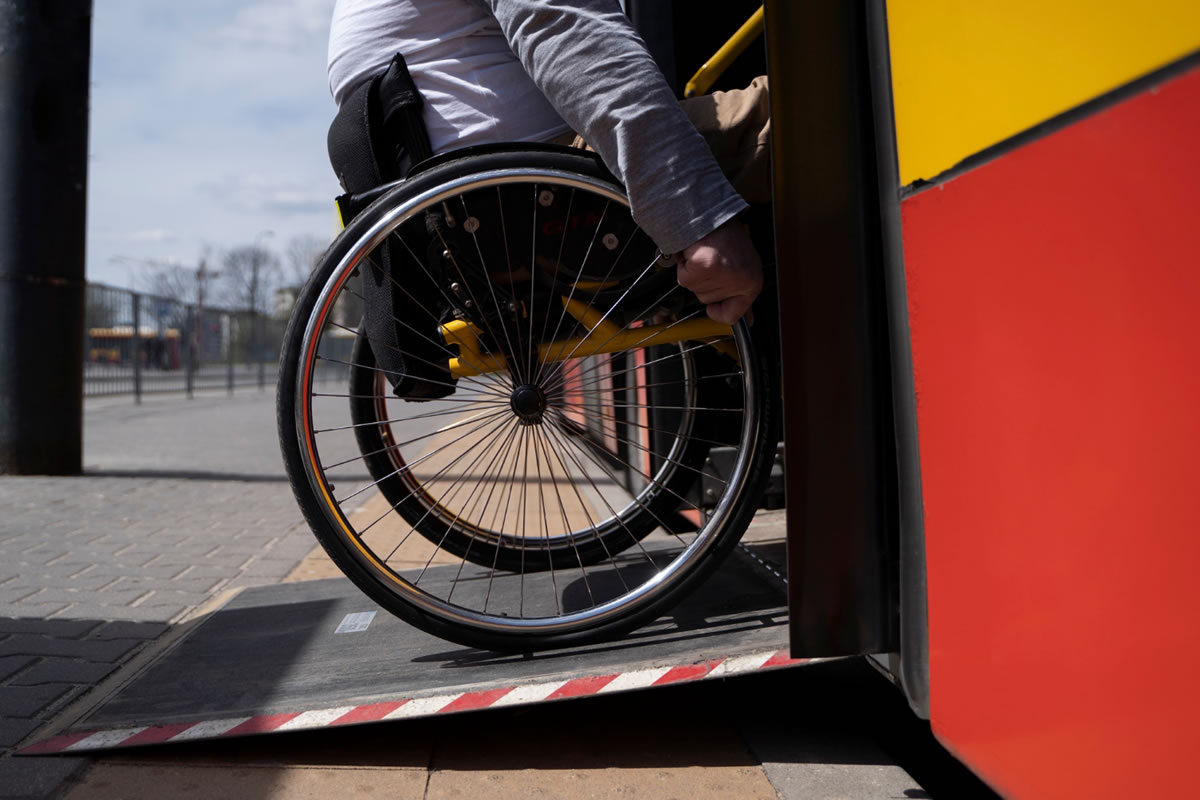 Commuting in your wheelchair, specifically via public transportation, can be unmanageable and exhausting. Individuals who are physically incapable of using most accessible transportation services face the same frustrations. This has been a prominent transportation issue in the private and public sectors because most transportation sources lack the proper access for wheelchair users. There is an alternative that supplies affordable and comfortable transportation for people with disab...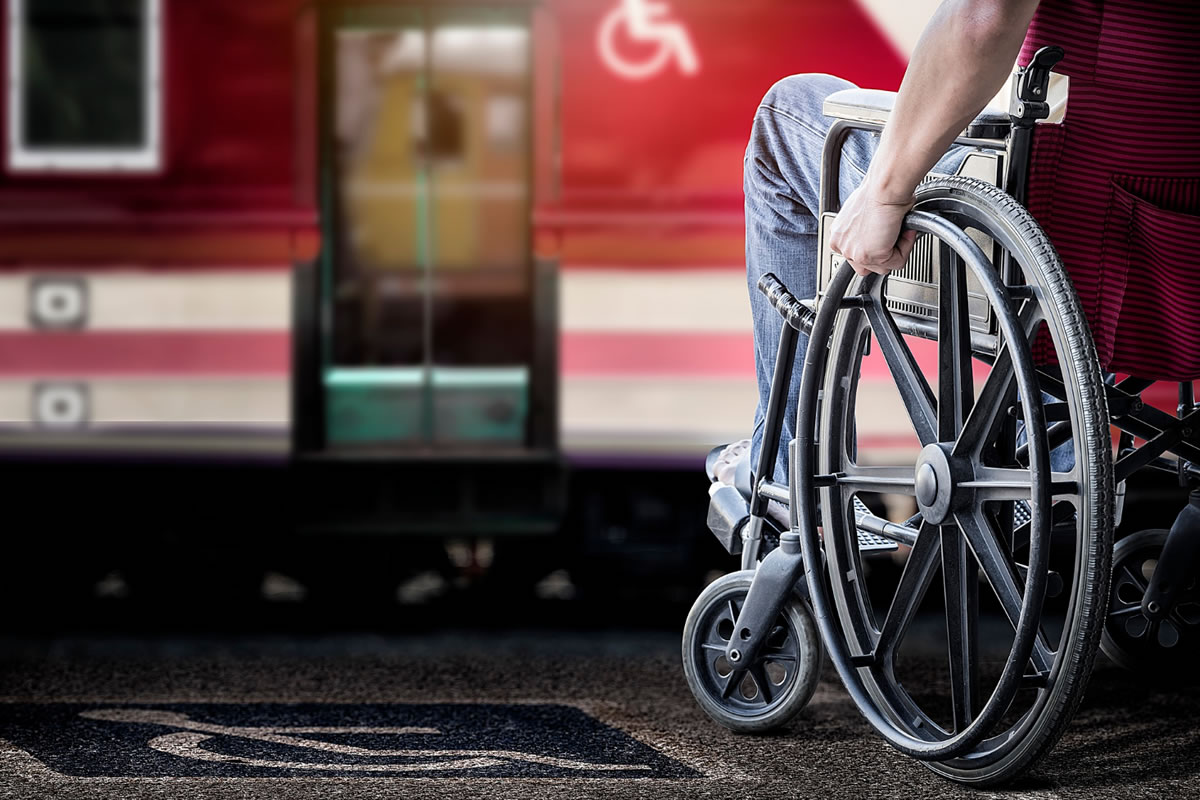 Have you considered non-emergency medical transportation? Transport for the elderly, disabled, and passengers who use wheelchairs can change many things in the passenger's life for the better. If you have been trying to decide whether a wheelchair transportation service in Orlando can help you, read on to discover how life-changing such a service can be! Isolation and Loneliness Being incapable of getting to places on your own time can be highly frustrating. Many of ...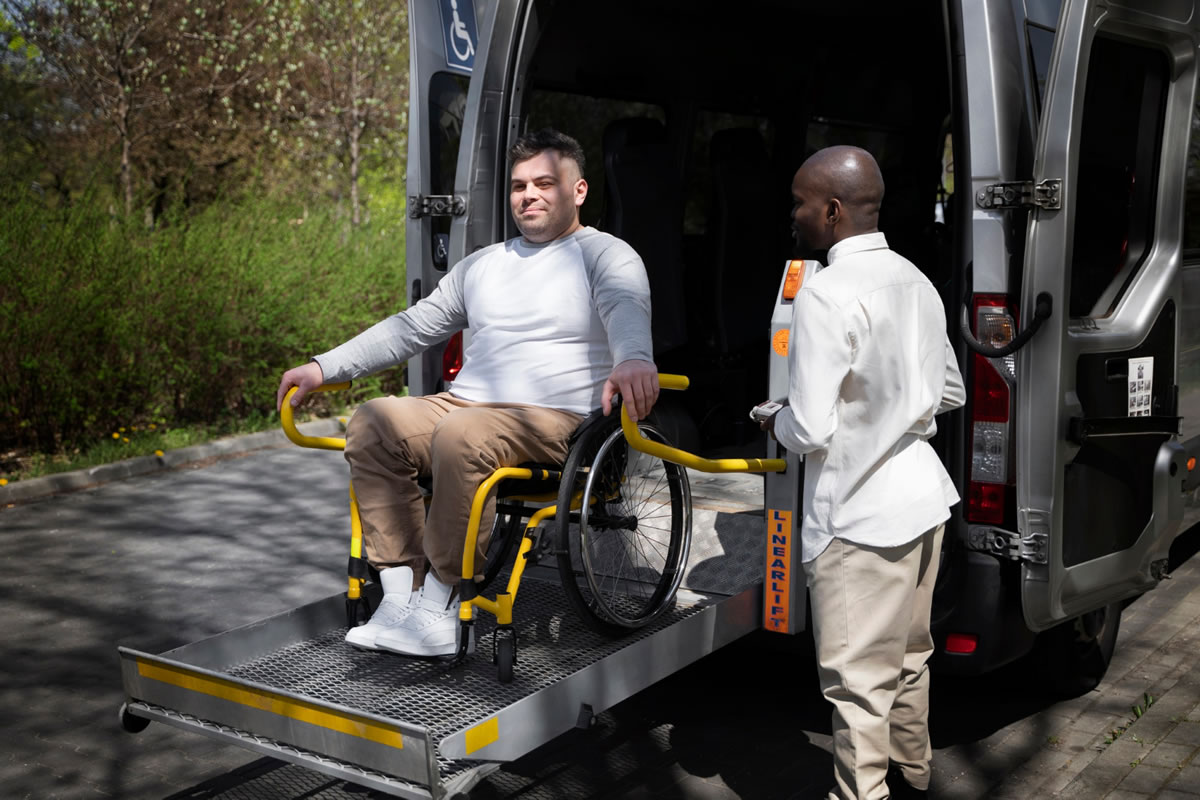 Sharing life with someone who needs routine disabled transportation service in Orlando often requires you to make sacrifices to guarantee that they can access the finest medical care instantly. However, those sacrifices should not mean lowering your expectations for a shoddy medical transportation company. If you need to employ a company that offers non-emergency medical transportation for your family members, you should always begin by asking some questions to confirm that they are...
When seniors in your life find it challenging to travel, the added tension and worry can take a toll on everybody in your household. For example, what would happen if there was a sudden medical crisis and you weren't there to supply assistance? If your mother or father suddenly requires regular appointments with a physician or specialist, how do you ensure they get where they need to be with comfort and peace of mind? Many mistakenly believe senior adult travel opportunities are...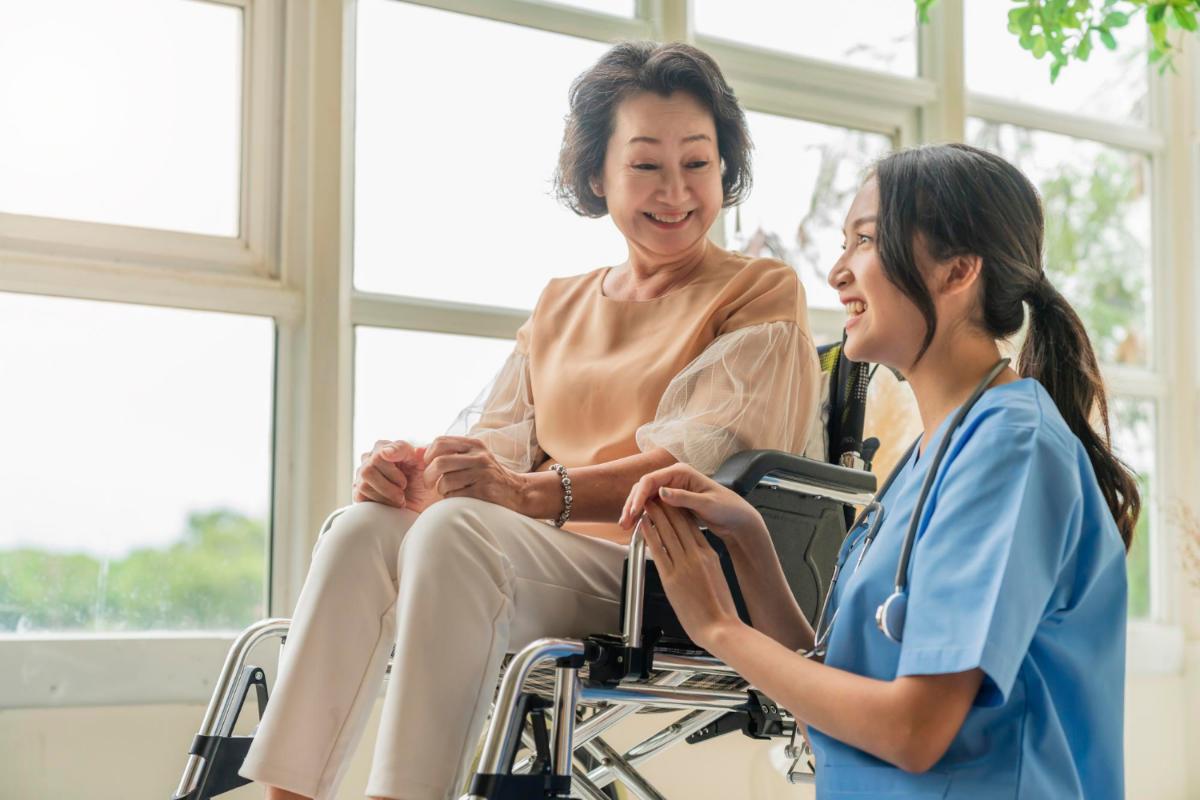 We all love to care for our friends and family when they are in need. When our loved ones are in difficult circumstances, we want to be there to assist with any of their needs, including transportation. If you have a loved one that requires additional care and support due to their disability, you may assume the role of their caregiver. However, we understand that caregivers take on a lot of extra responsibilities that can take a toll on their own health. To avoid caregiver burnout, you should...