Name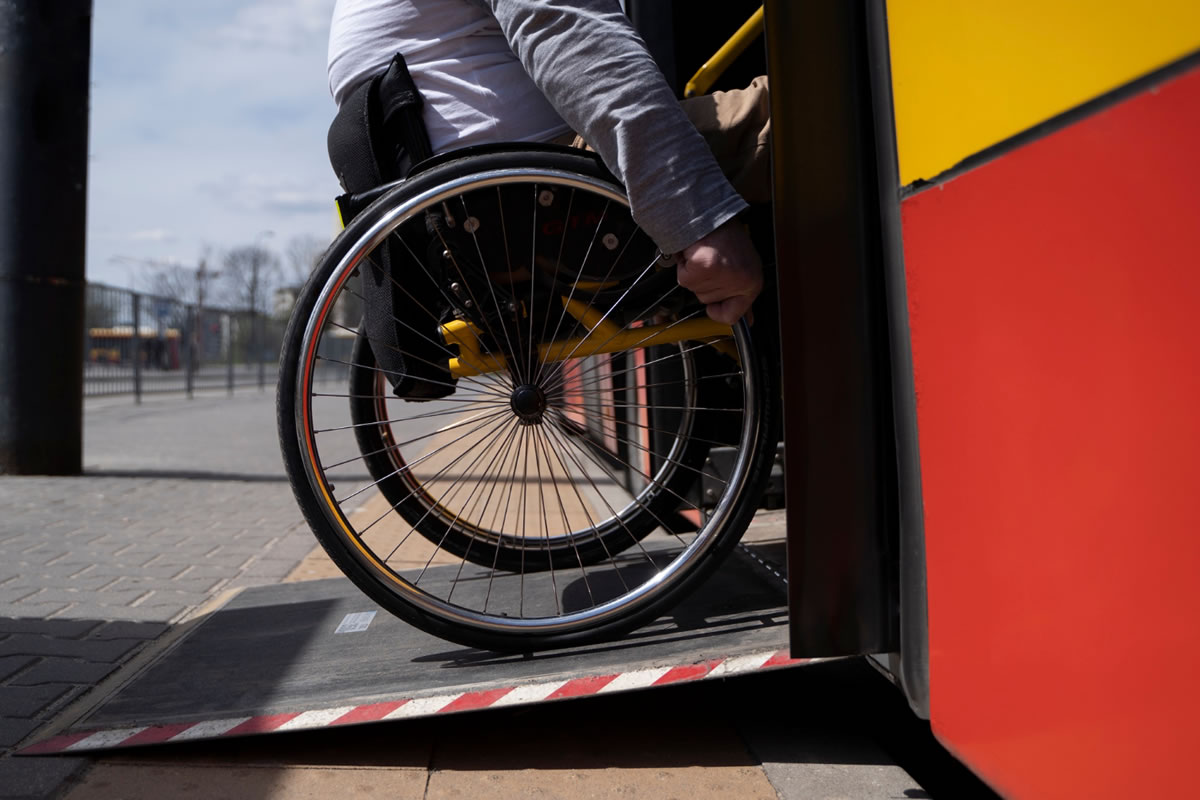 Wheelchairs, crutches, impaired balance, heavy luggage, strollers, young children, up to 40% of public transport users have reduced mobility, and nearly seven percent of the U.S. population lives with an ambulatory disability. Therefore, removing physical barriers is a necessity for their access to public transportation but also a massive challenge for transport operators, especially when the infrastructure is aged. Experts from our wheelchair transportation service in Orlando look at current...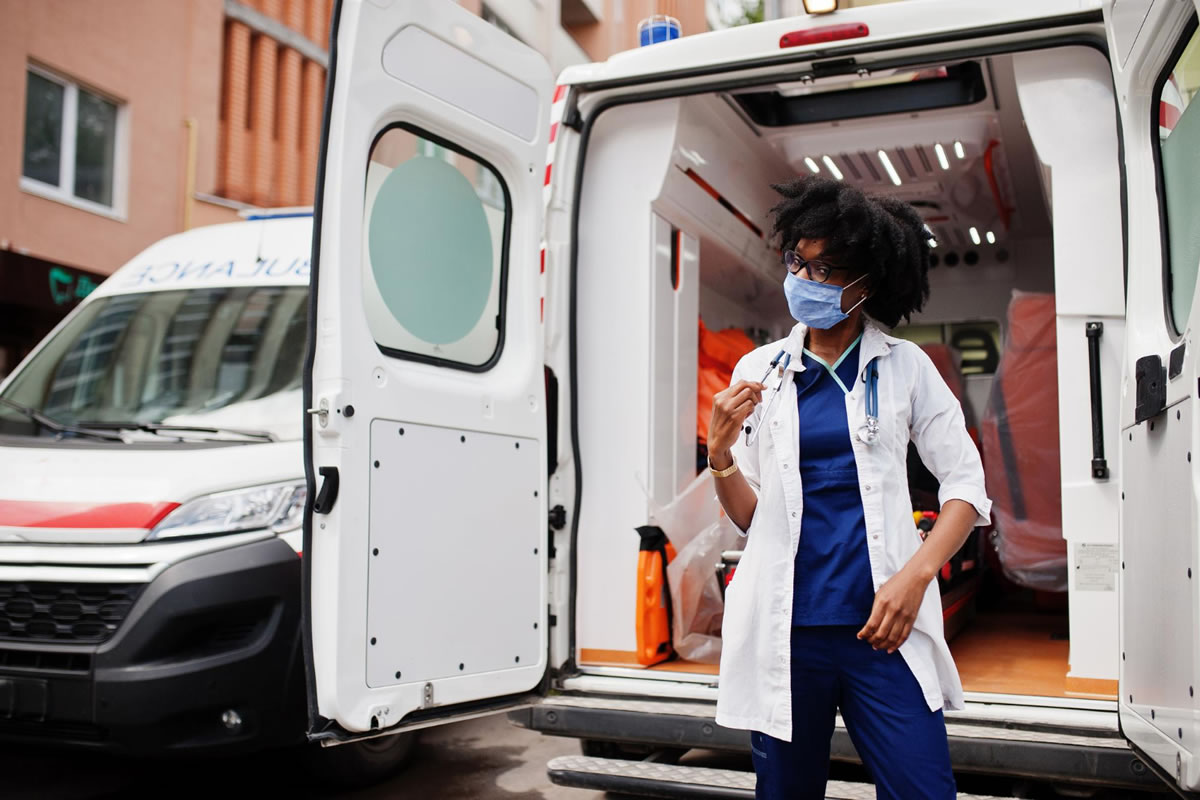 Hundreds of millions of people worldwide suffer from a disadvantage or disability that incredibly limits how they live their daily lives. For example, assume you or a loved one has trouble getting around due to a disadvantage or disability. In that circumstance, medical transportation services in Orlando, FL, are available for recreational and non-emergency medical transport needs. This provides handicapped and disabled individuals in society an option to travel independently and safely to an...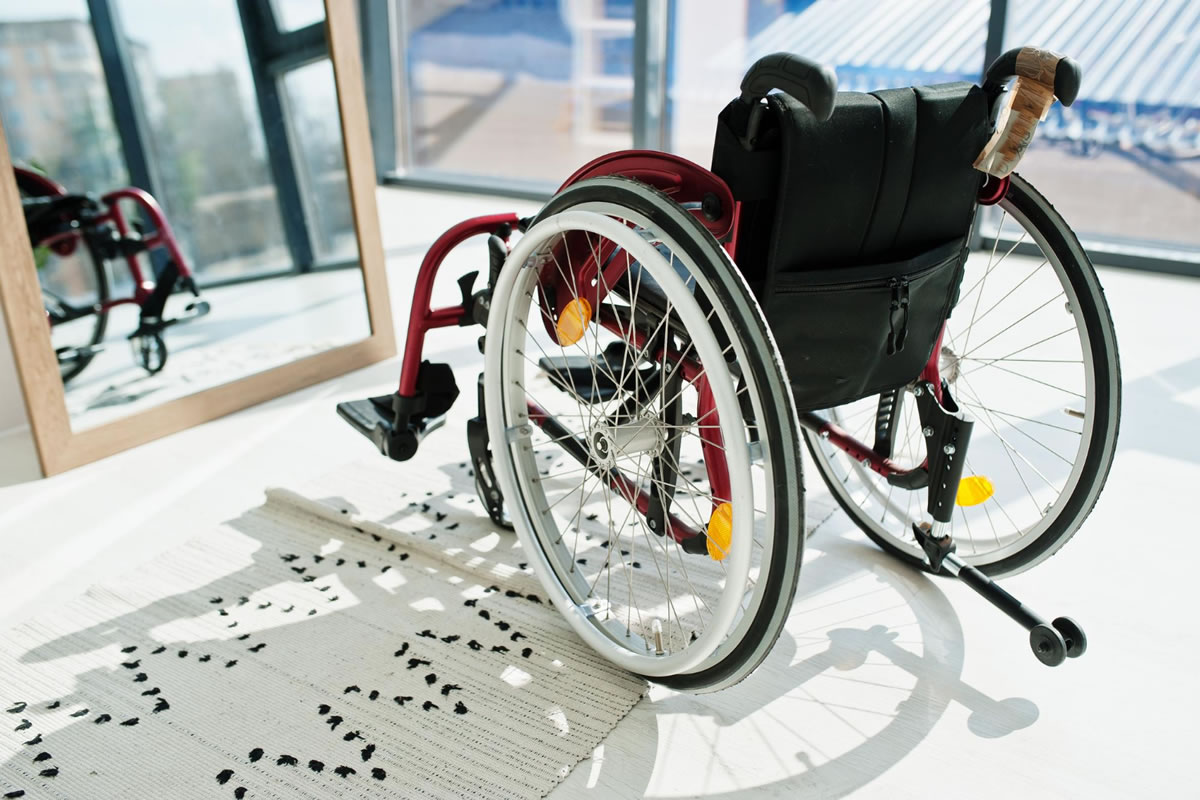 Even in today's highly developed technological society, senior citizens and other people who require wheelchairs often have restricted transportation options. Wheelchair transportation services exist for this very rationale. These services provide non-emergency medical vehicles for customers who have mobility challenges or are limited to wheelchair use. In addition, these organizations provide wheelchair users access to vehicles for trekking to and from medical appointments or even to non...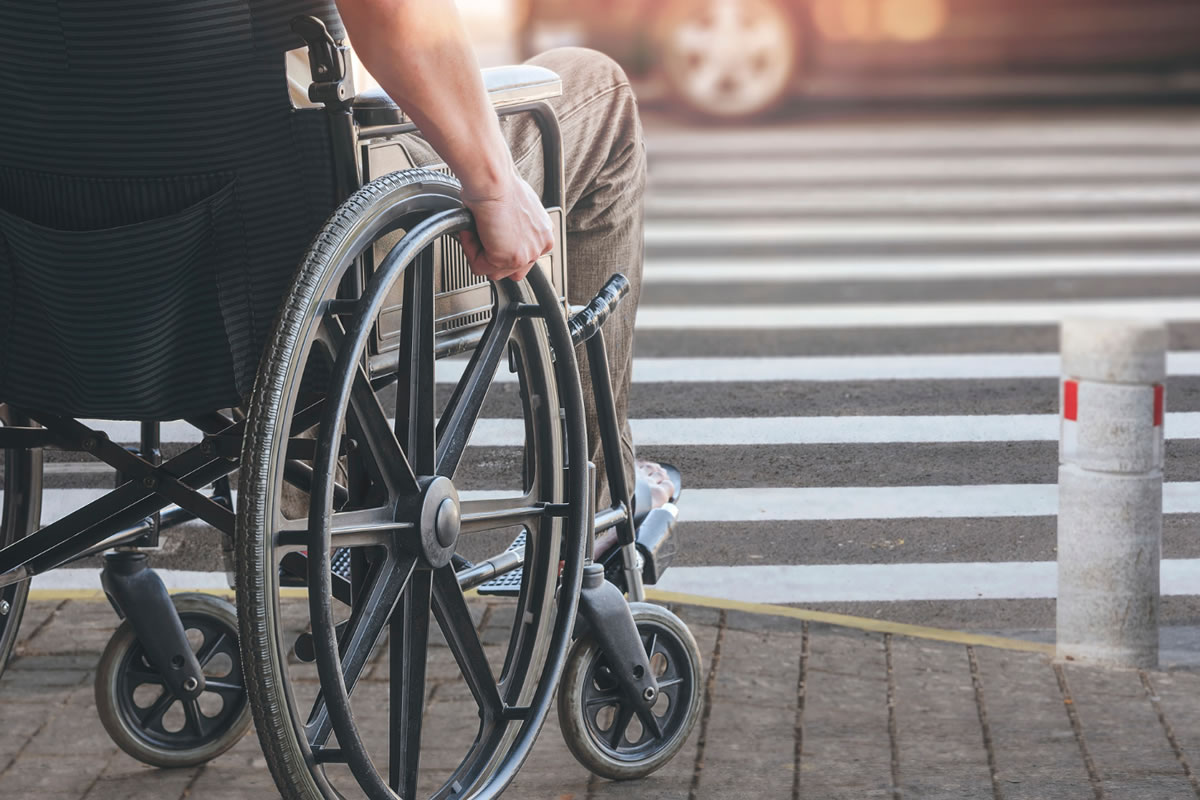 Whether you are in a wheelchair permanently due to a chronic disease or severe injury or just using one temporarily due to an accident or injury, life in a wheelchair is difficult to get used to. You may have had to give up driving, quit your job, or stop playing your favorite sport, and these are only a few of the significant adjustments you face. However, no matter what you are going through, there are many ways to make your transition to life in a wheelchair not just tolerable, but as fun ...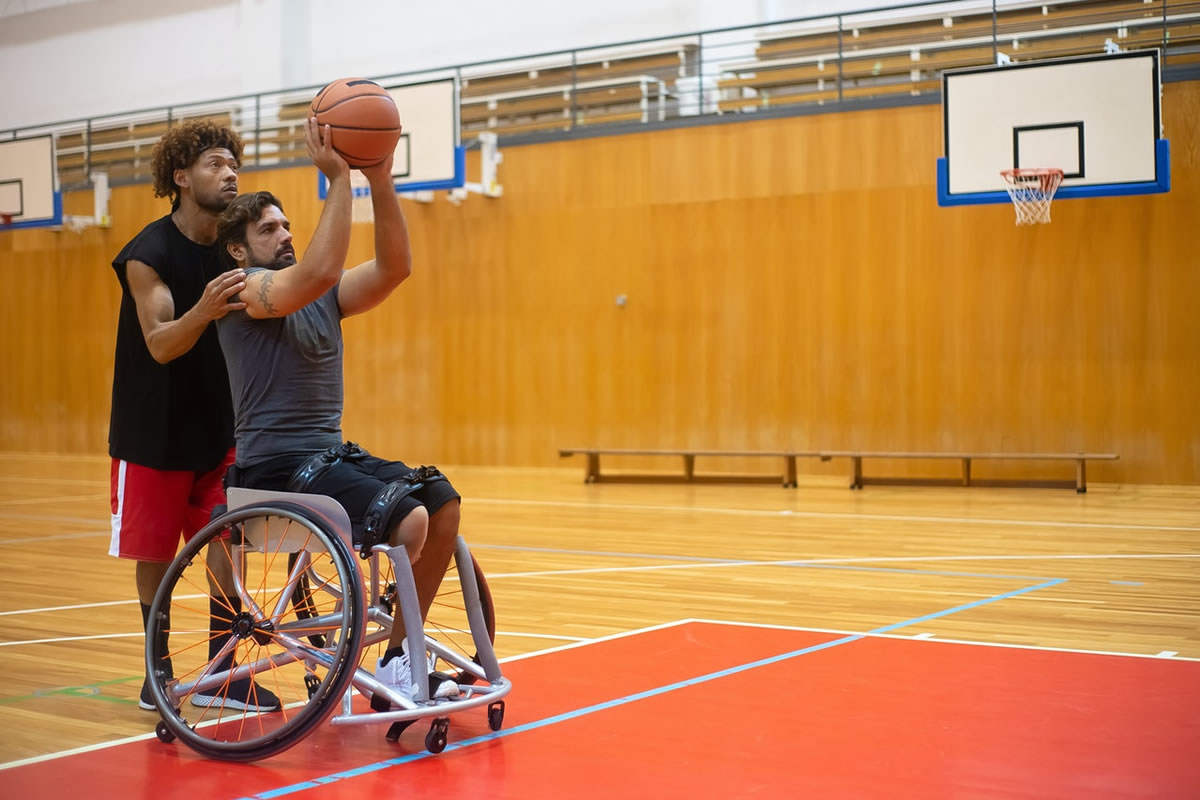 People often wonder about the activities available for wheelchair users to enjoy. Unfortunately, many wheelchair users have trouble adjusting to life in a wheelchair. Many of them suffer from depression and anxiety, trying to come to terms with the thought that life as they know it has come to an end. If you struggle to adjust to daily life in a wheelchair or know someone who does, this article should be informative and valuable. Experts from our wheelchair transportation service in...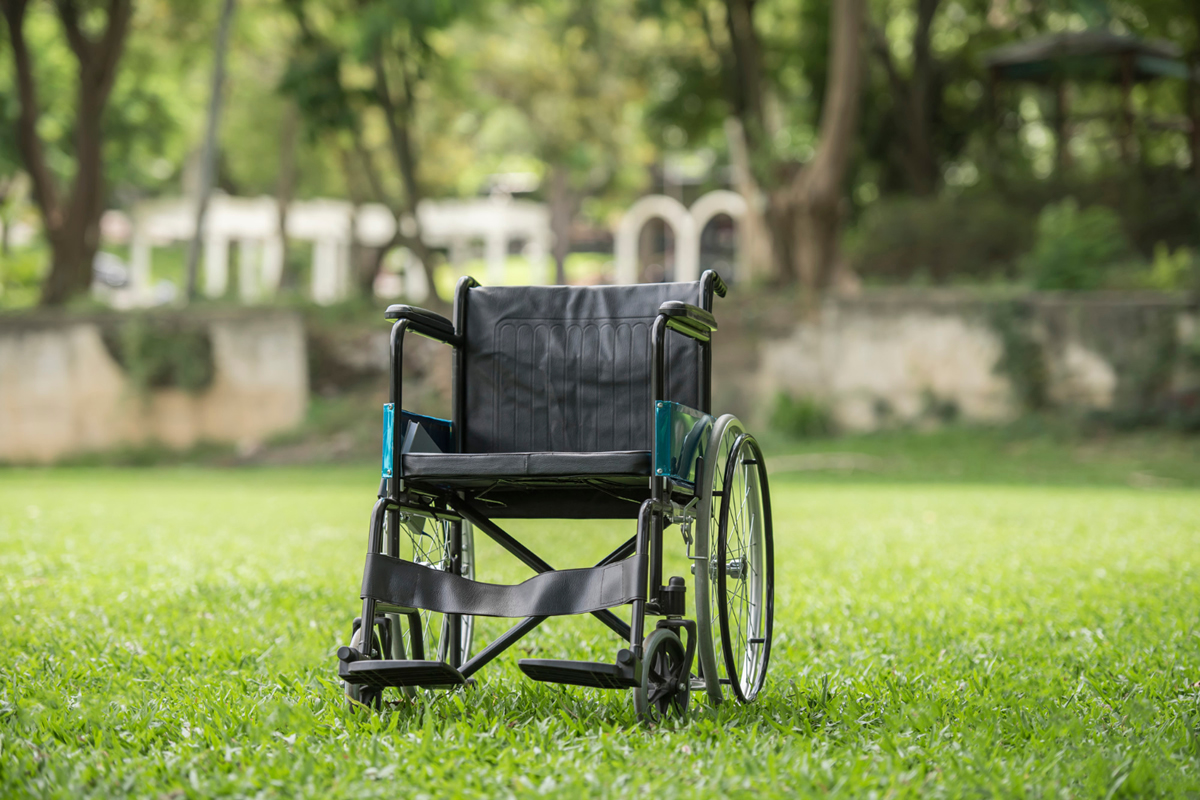 As people live longer and society ages, there are various reasons that people need wheelchairs. This safe and popular mobility device is designed to provide users with comfort, independence, and the opportunity to live their lives to the fullest. Wheelchair use is usually straightforward, but there are some challenges it helps to be aware of. In addition, there are various wheelchair safety measures you should consider and follow to ensure you get the best use possible from your chair. Expert...
If your loved one struggles with limited mobility and caring for themselves at home, there are options available to help them keep a certain level of independence and comfort. Our handicap transportation service in Orlando, FL, has prepared this guide to the different types of home care and non-emergency medical transportation available for people with limited mobility: Home health care options The scope of home health care assistance a patient can obtain at home is boun...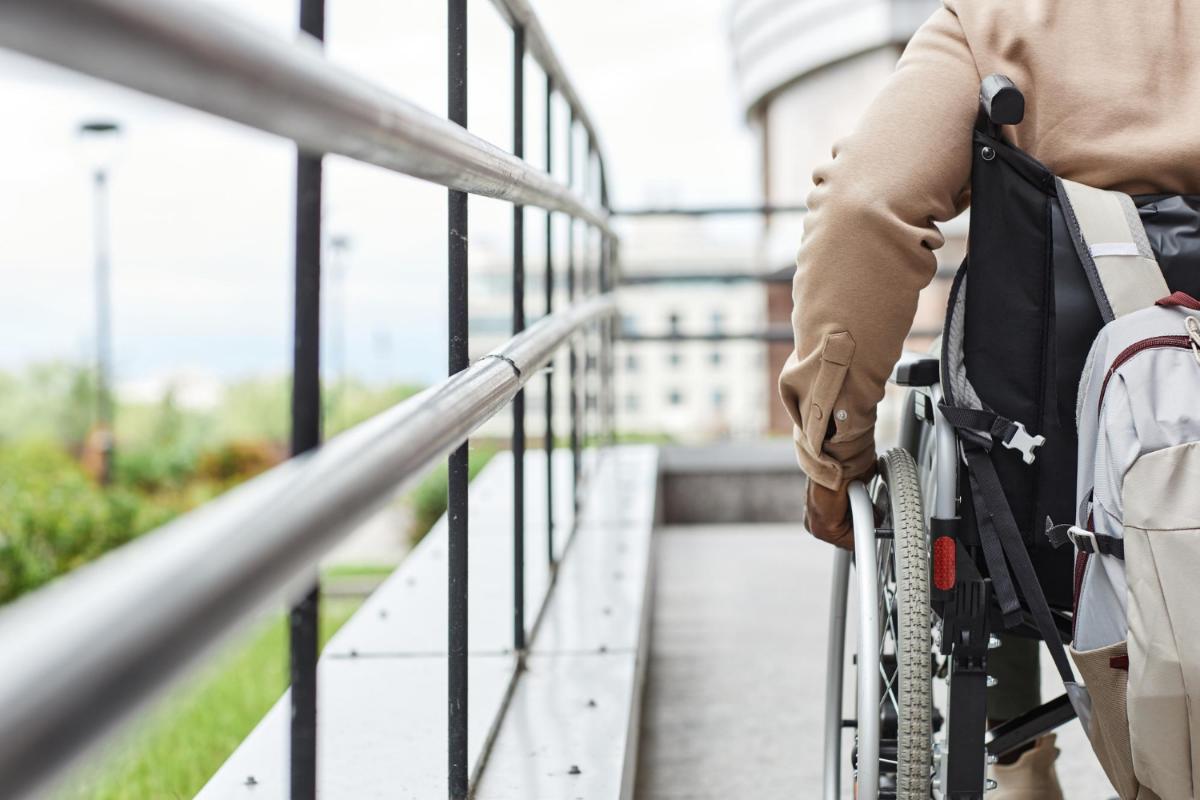 A wheelchair creates a lot of contrast in the life of its user. Of course, there are many positive distinctions from the viewpoint of a person whose wheelchair is their sole method of mobility. But, there are numerous day-to-day life difficulties that wheelchair users face. Interestingly, many of these problems are due to individuals' perceptions and demeanor towards wheelchair users instead of the wheelchair itself. Our experts on medical transportation service in Orlando offer...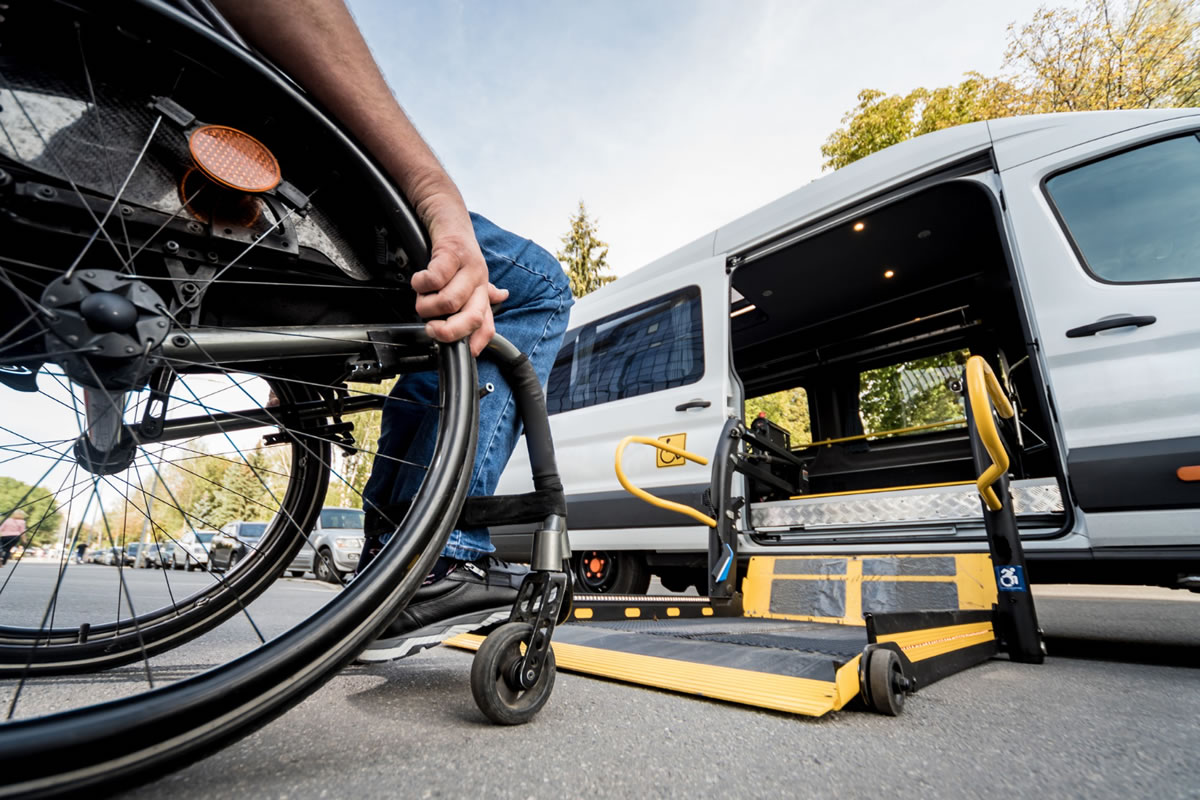 Wheelchair-accessible vehicles provide patients in wheelchairs the ability to travel in safety and comfort. However, patients are at a higher risk for injury when they place their wheelchair in a regular vehicle, especially if an accident happens during transport. Understandably, buying a wheelchair-accessible van is not affordable for everyone. In addition, owning a wheelchair-accessible vehicle does not guarantee that you can quickly get in and out of it without additional assistance. ...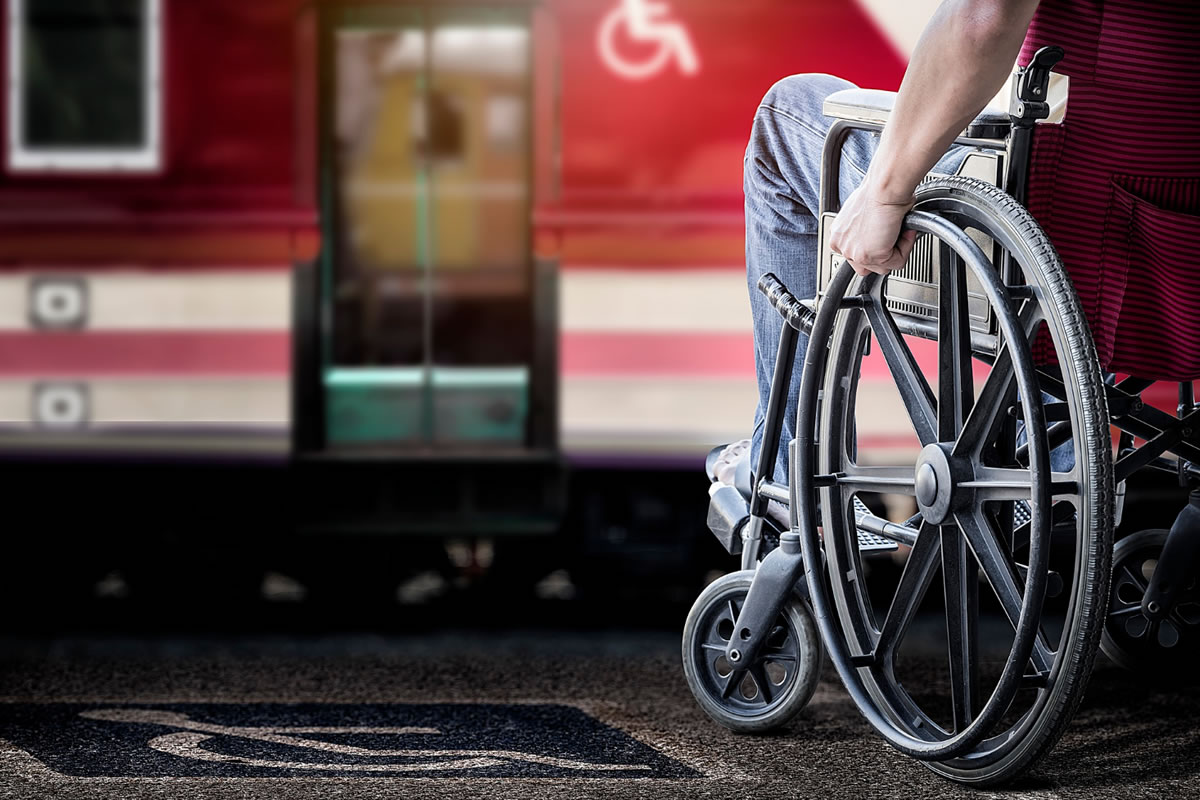 In society today, senior citizens and other individuals who have limited mobility have very few transportation options available to them. Their limited access to transportation is why wheelchair transportation services exist. For example, a disabled transportation service in Orlando provides mobility-challenged people transportation to medical appointments and non-medical events. However, public transportation access can be challenging for those living with disabilities or mobility challenged...