Name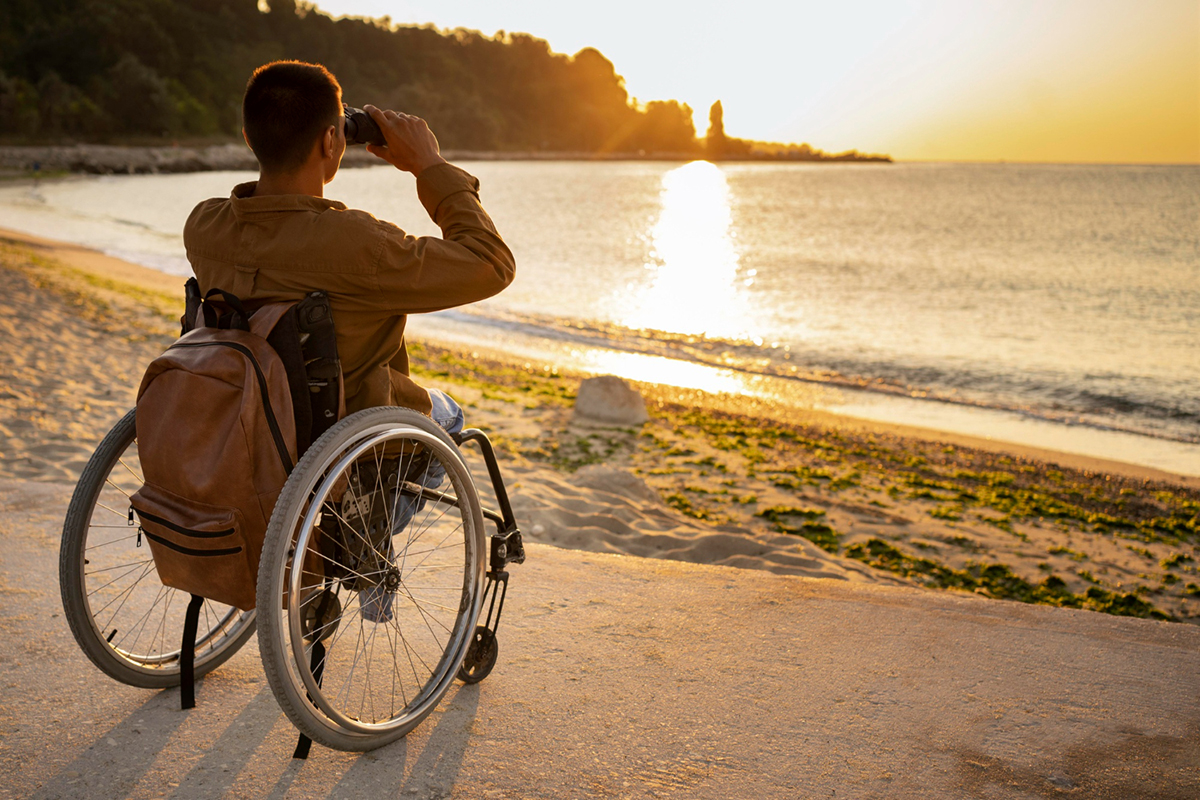 Traveling can be exciting and even more so when you get to enjoy it with the right planning and impeccable service providers. However, for people with disabilities or special needs, traveling can be a hassle if not well planned. From navigating through airports to finding safe and reliable transportation, traveling with disabilities can be a bit challenging without the right information on how to go about it. Fortunately, we have compiled some top accessible travel tips that ...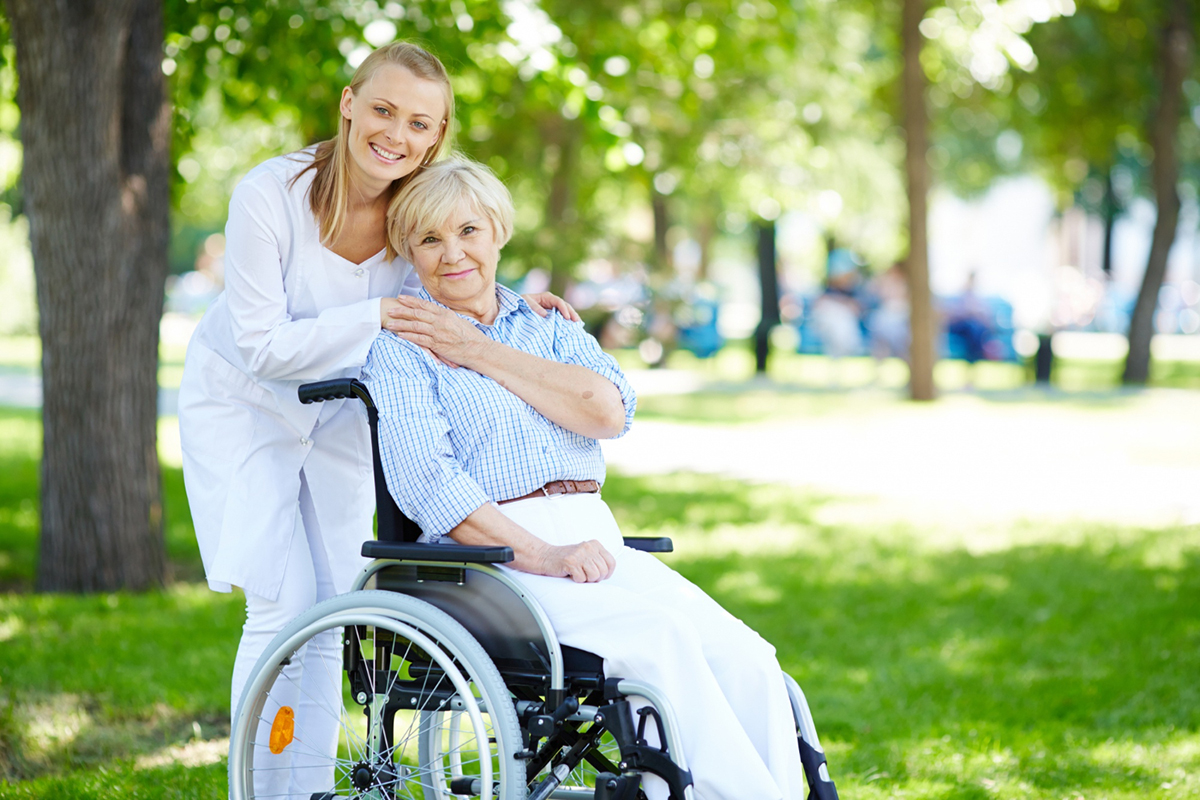 As we age, staying physically active becomes increasingly important for our wellbeing. Many seniors in their 60s and 70s struggle to find motivation to stay active, but it is crucial for maintaining good health and preventing chronic health issues. Even small movements and exercises can make a big difference in your overall health and quality of life. In this blog post, we will discuss some simple yet effective tips for seniors to stay active and healthy in their 60s and 70s....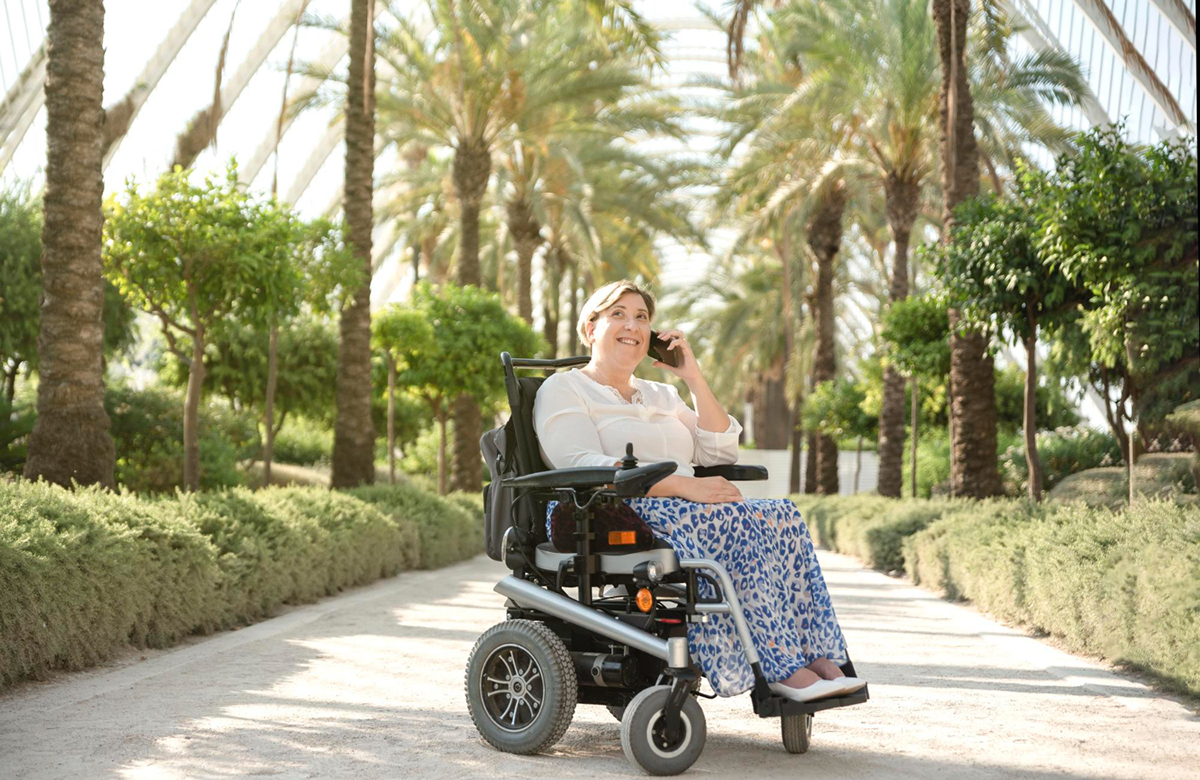 Traveling with a wheelchair can be quite challenging, especially when it comes to ensuring ample battery life while on the go. A dead battery can mean the difference between being mobile and being confined, which is why it's important to know how to maximize your wheelchair's battery life. In this blog post, we'll provide you with tips and tricks on how to do just that, so that you can travel with peace of mind and enjoy your journey. ...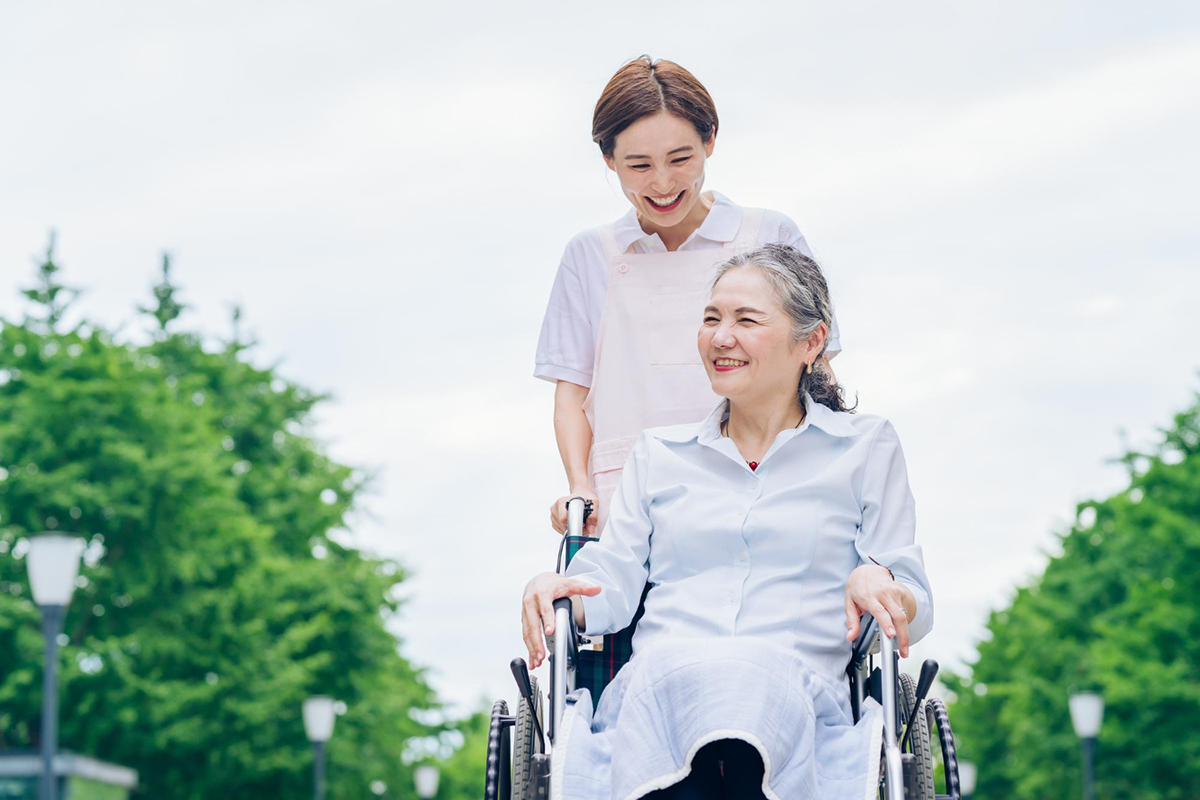 Living with limited mobility can be quite challenging, especially when it comes to getting access to proper healthcare services. Fortunately, the advancement of technology and healthcare systems has made it possible for people with mobility issues to receive quality healthcare right in the comfort of their homes. And when it comes to home healthcare, wheelchair accessibility has proven to be a game-changer in improving the quality of life for individuals with limited mobility...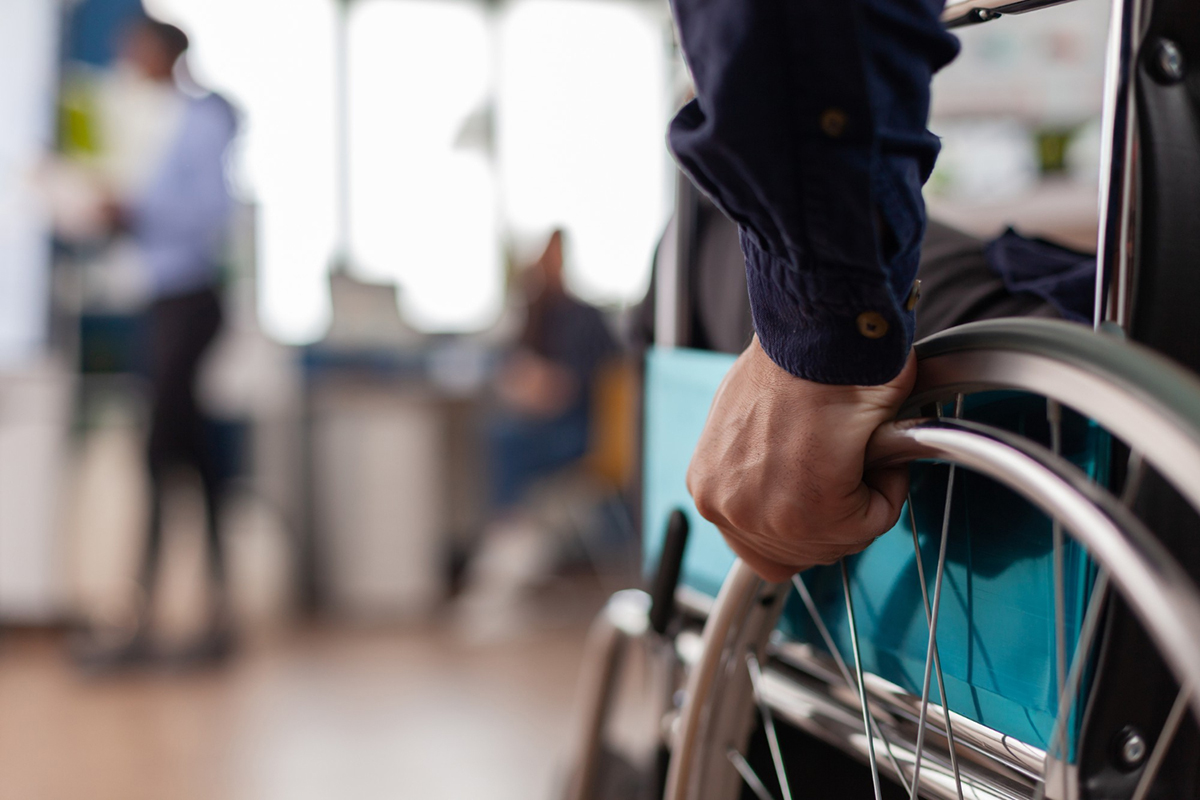 Non-Emergency Medical Transportation (NEMT) has become an essential service providing transportation for individuals to receive medical care. This service is inclusive of those with disabilities, seniors, and low-income families that need wheelchair transportation services. However, NEMT providers face the challenge of high insurance costs, preventing them from providing cost-effective services to their clients. In this article, we will explore ways to minimize insurance costs for NEM...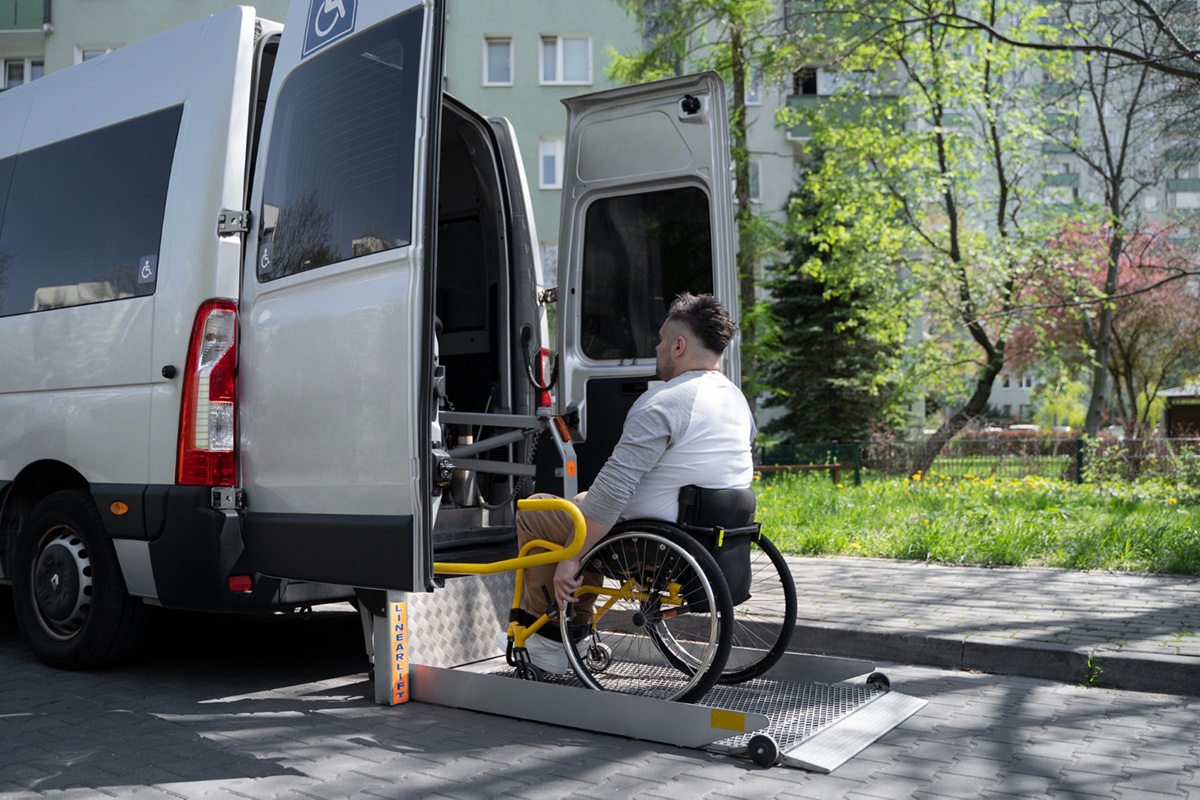 The challenging task of providing medical transportation services is a vital one to the health industry. It requires the successful coordination of a complex system of services to ensure patients receive the right care, at the right time and in the right place. However, despite the importance of these services, providing medical transportation can present unique organizational challenges that can hinder the success of the business. Poor coordination, less funding, shortage in...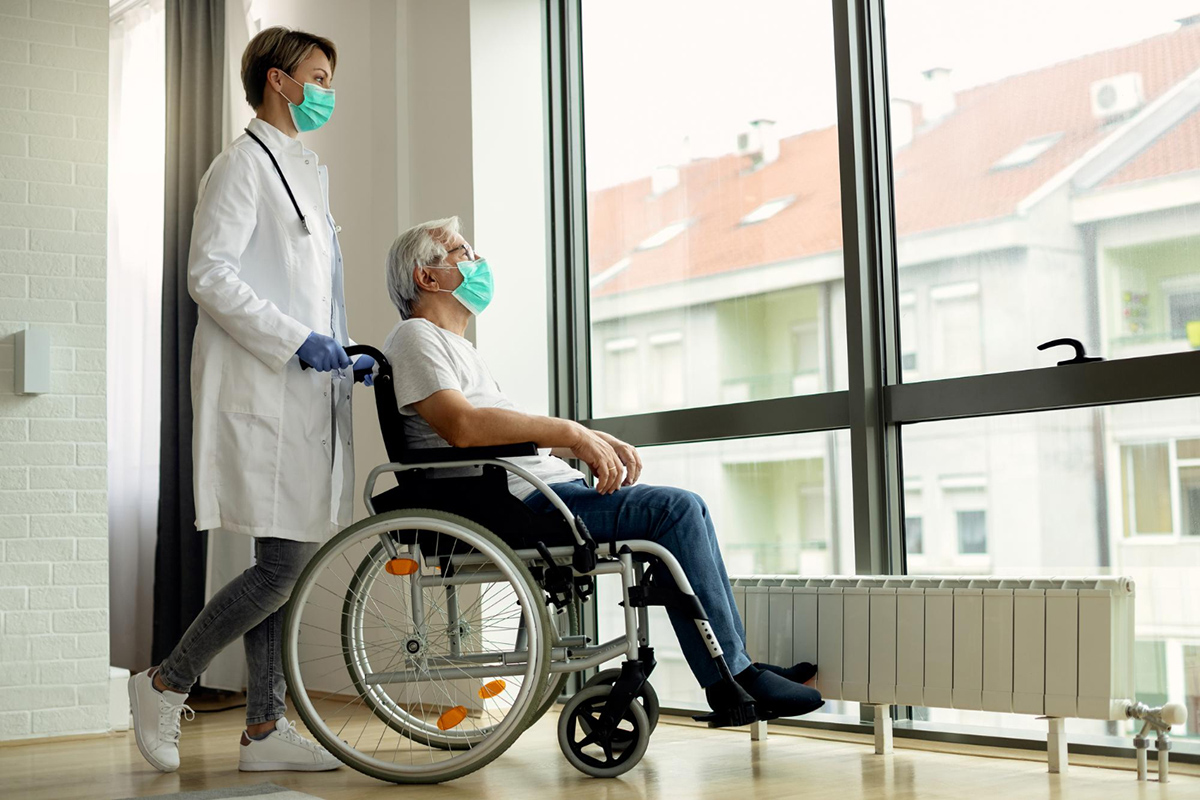 Getting to your medical appointments, whether routine or emergency, is essential to your overall well-being. But for individuals who utilize wheelchairs, transportation can be a major barrier. The solution to this problem is wheelchair transportation services, which can bridge the access gap in healthcare. In this blog post, we explore how these services work and why they are crucial in providing the best care for those who use wheelchairs. 1. What are wheelchair tr...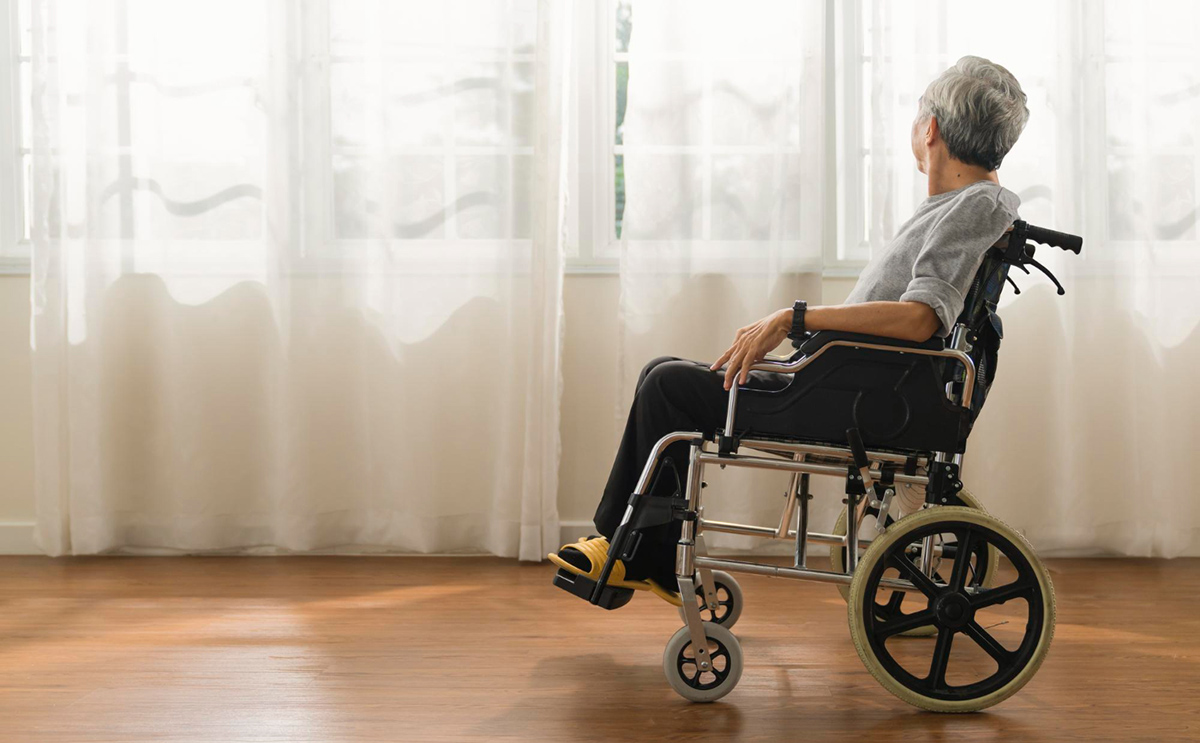 As we age, it can become difficult to complete daily tasks that were once easy. This is why many seniors choose to transition to an assisted living facility where they can have the support they need. However, transitioning to an assisted living facility can often be stressful and overwhelming. Luckily, there are many tips and tricks that can make the process much smoother. In this post, we will discuss some of the best tips for transitioning to an assisted living facility....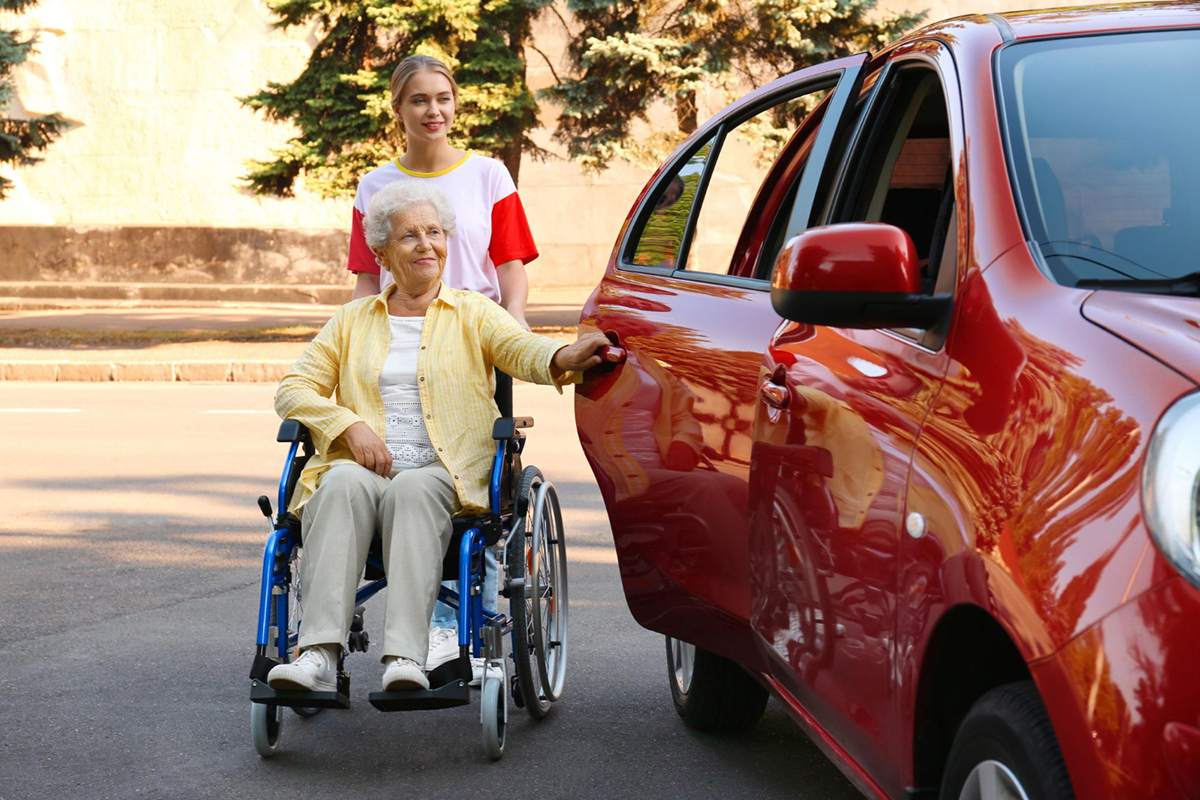 Are you seeking disabled transportation services in Orlando? Comfort Ride Transportation is here to provide reliable, safe, and comfortable transportation for those needing non-emergency medical transportation (NEMT). As a customer or consumer looking to use this service, there are some essential steps you should take before the NEMT vehicle arrives. Let's take a look at the preparation process. Gather Necessary Documentation Before the NEM...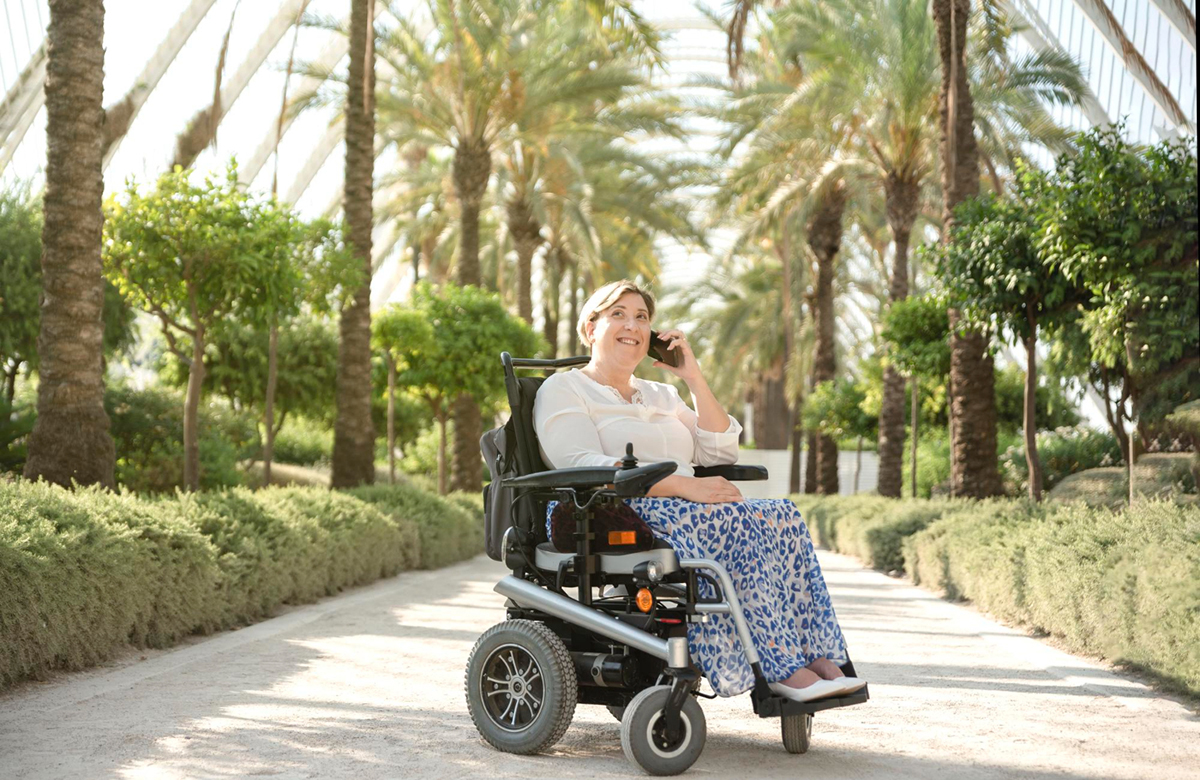 Are you ready to plan your dream vacation in beautiful Orlando, Florida? Whether you are a senior just looking for some rest and relaxation or an adventurous traveler seeking new experiences, Orlando has something for everyone! Before you book your flight and hotel, here are some important travel tips to keep in mind. Stay Organized Staying organized while traveling can be difficult, but it is essential if you want to make the most of your experience. Make sure t...