Name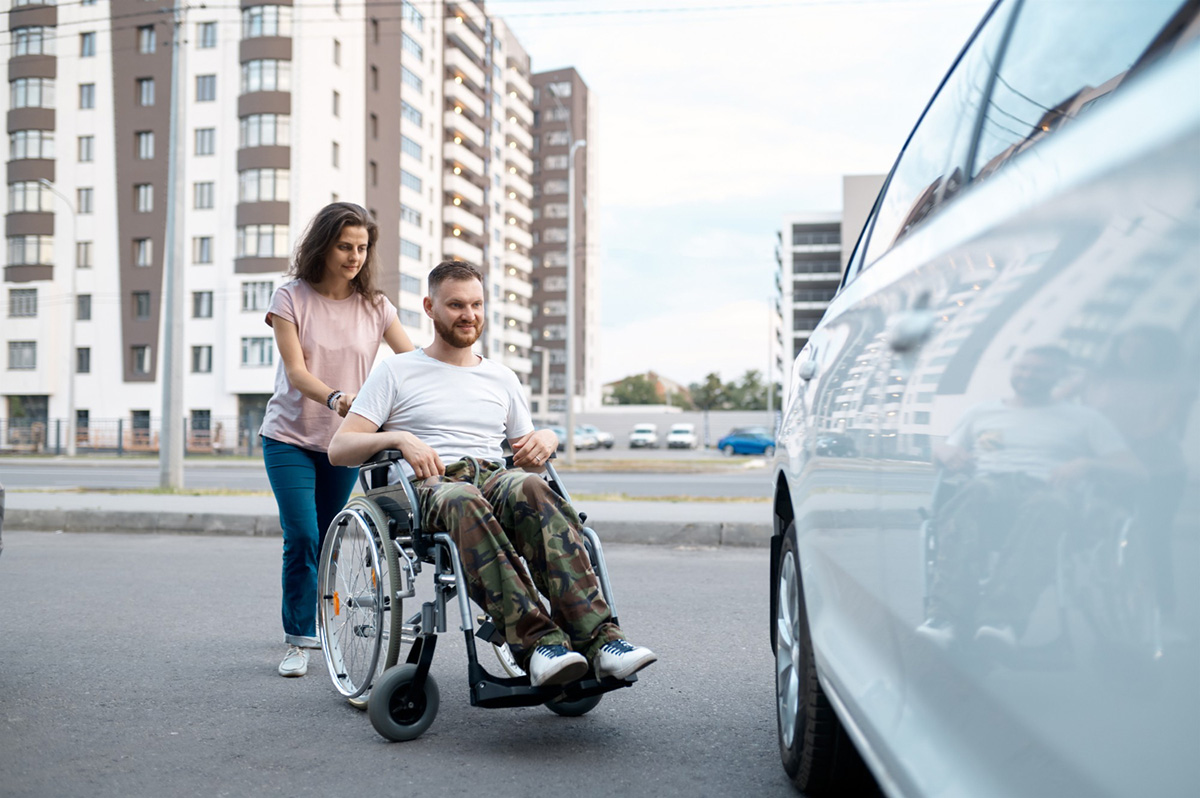 Traveling is a great way to explore new places, people, cultures and foods. However, planning a trip can be tricky, especially for those with disabilities and limited mobility. Fortunately, accessible travel is becoming more common and easier to plan with some simple steps and precautions. In this blog post, we will outline some tips and recommendations for planning accessible travel, helping you enjoy your next adventure with peace of mind. The first step in plannin...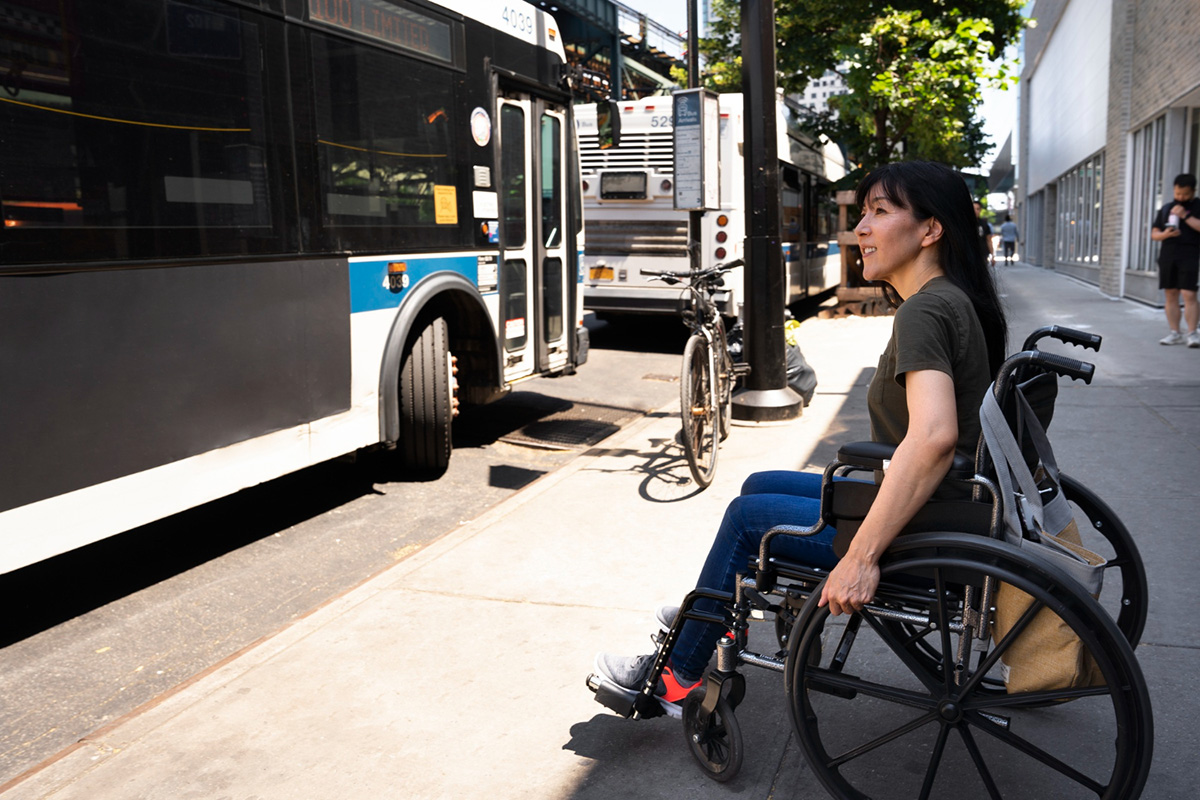 Mobility is a vital part of all of our lives. For those who live with any form of disability, the concept of mobility becomes even more critical. Wheelchair users, especially, face many challenges when it comes to moving around independently. One of the most significant challenges is finding transportation services that cater to their special needs. For anyone living in Orlando, FL, transportation services for wheelchair users are readily available. This blog post a...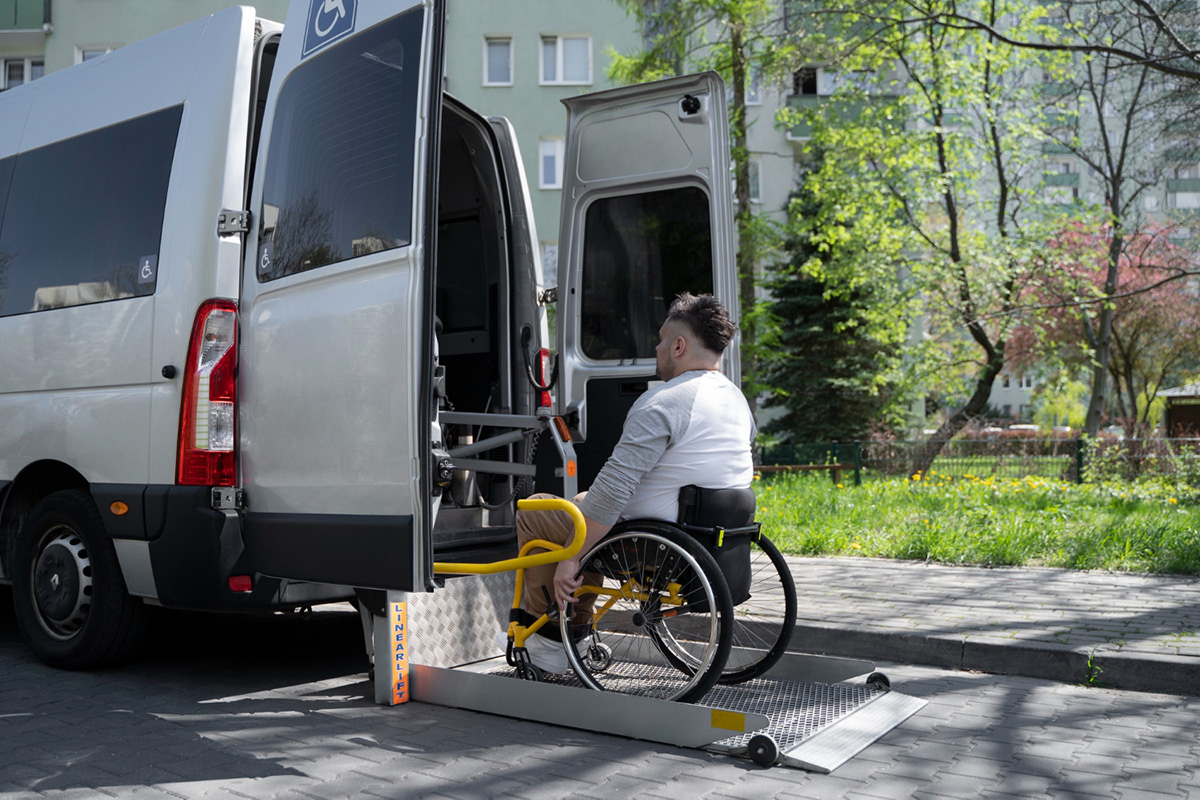 As wheelchair transportation services become increasingly popular, it is important to note that the safety of passengers and drivers is crucial. Loading and unloading a wheelchair, especially in a vehicle, can be risky if not done correctly. If you are looking for wheelchair transportation services in Orlando, FL, Comfort Ride Transportation is here to help you move around the city safely. In this blog post, we will share some safety tips for loading and unloading wheelchair ...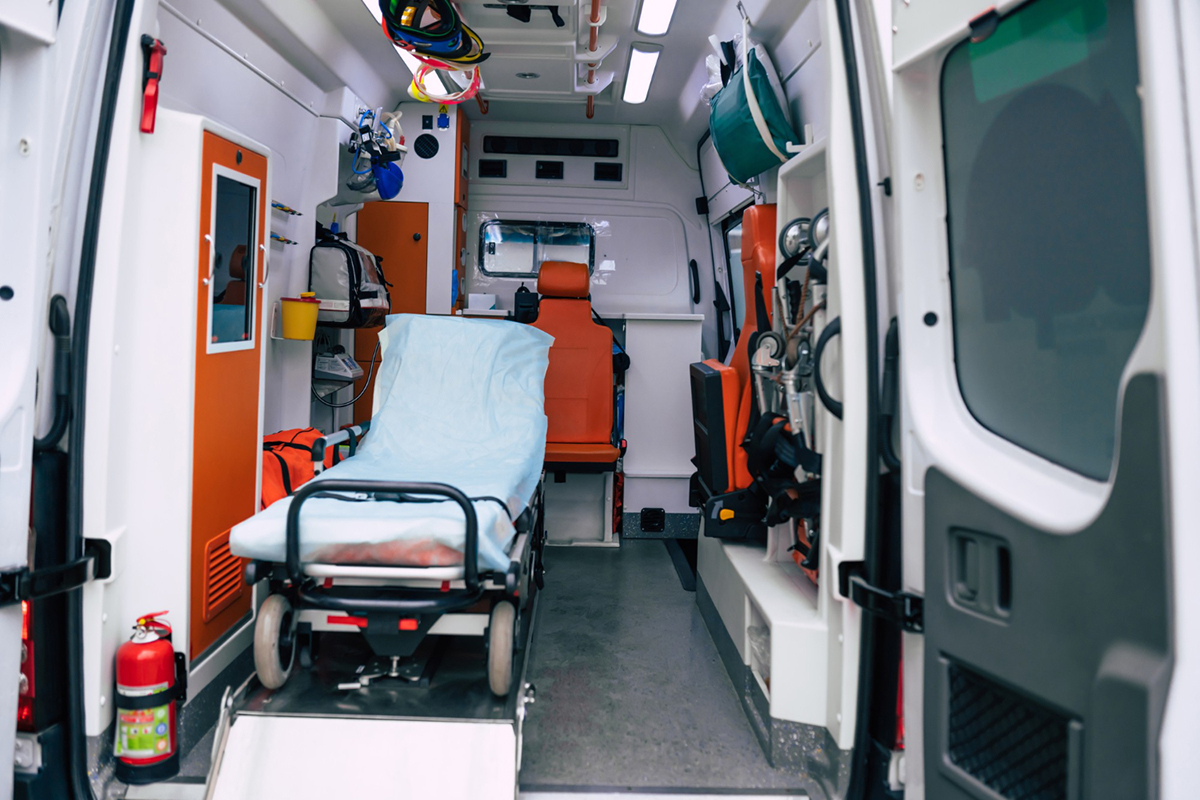 Did you know that many patients fail to show up for their medical appointments? If you run a medical practice, then this issue may have impacted you before. Not only can missed appointments be annoying and a waste of resources, but they can also be a problem for the patient's health. So, what are some of the key reasons why patients choose not to attend their appointments? In this article, we take a closer look at some of the common culprits. Cost U...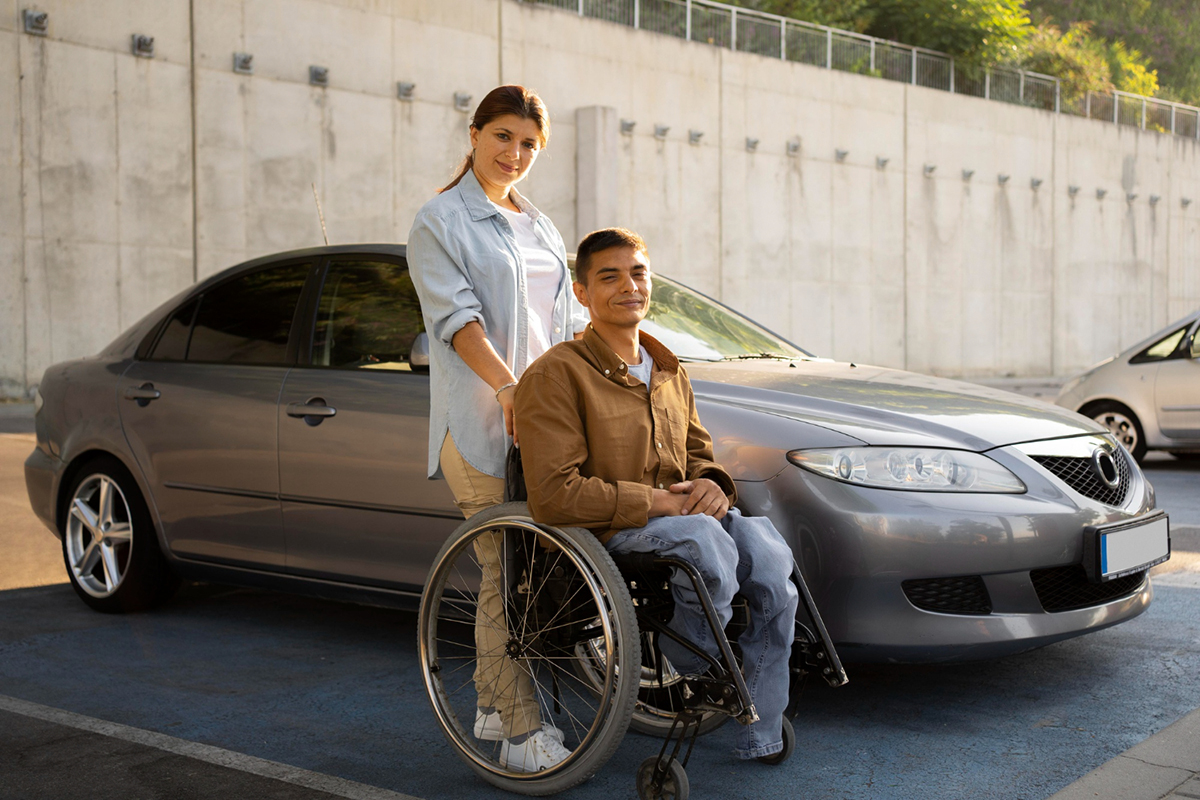 For people with limited mobility, finding a suitable mode of transportation can seem challenging. Wheelchair transportation services have evolved remarkably in the past few years, but choosing the right company can still seem challenging. Wheelchair accessible vehicles come in various shapes, sizes, and models, which can make it even more confusing. So, how do you find the right wheelchair transportation for your loved ones? This article is designed to provide you with essent...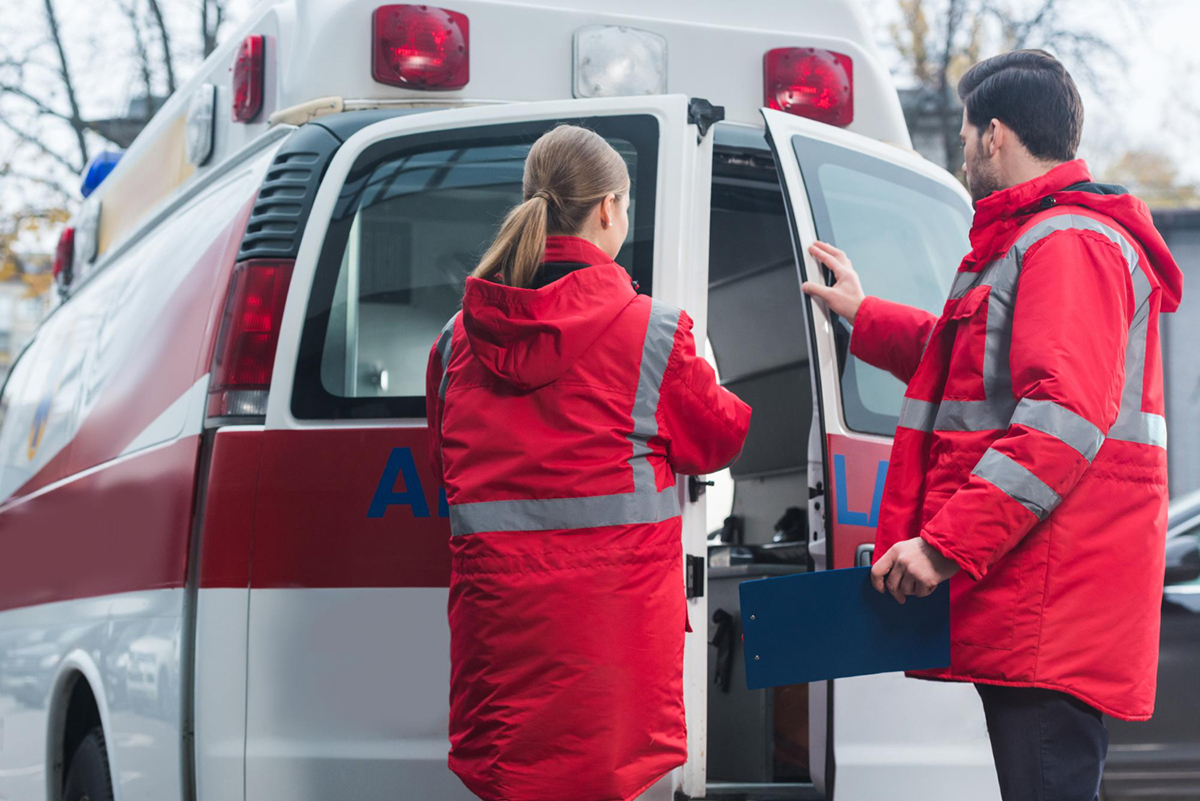 The healthcare industry is constantly evolving. With the advancement of technology and innovative solutions, we are now able to provide more effective care to patients in need. However, a major challenge continues to persist when it comes to delivering healthcare services to those who require them the most. Limited access to transportation services is a significant barrier to healthcare delivery. This is where medical transportation services in Orlando come into play. In this...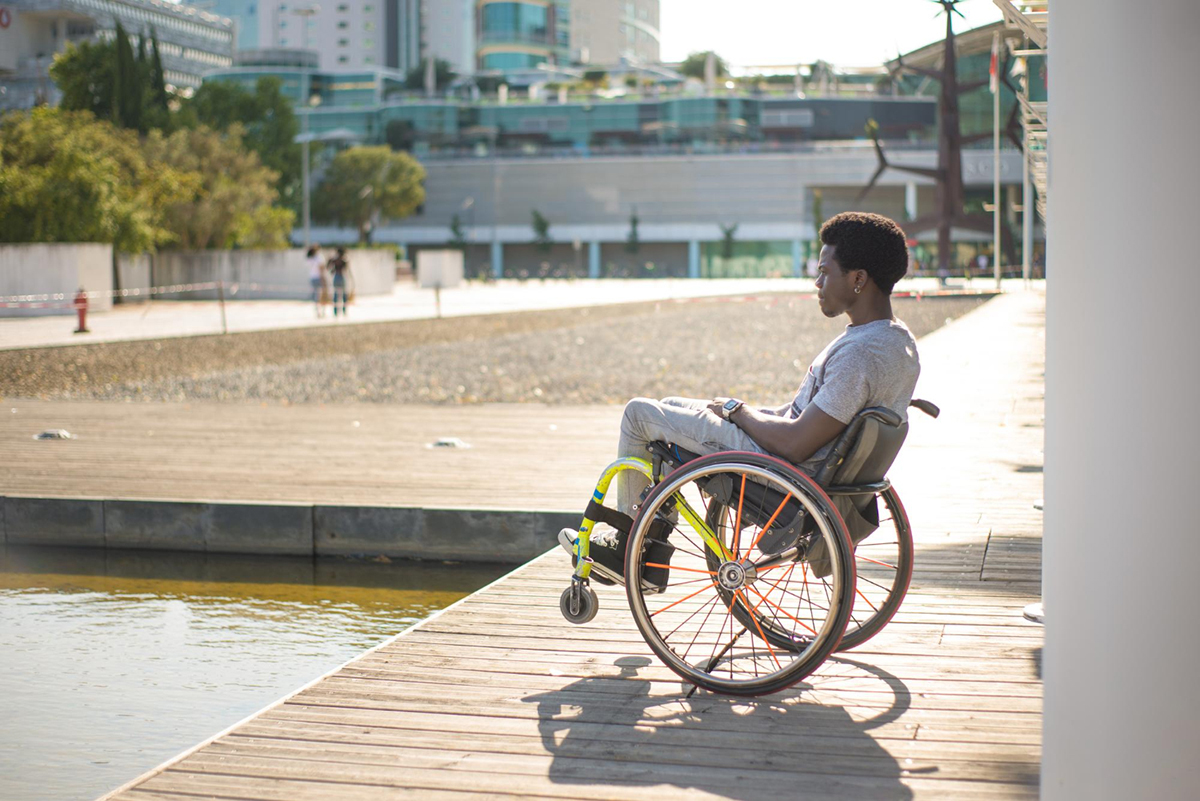 Traveling can be a challenge for people with disabilities, especially when it comes to finding wheelchair accessible cities and attractions. Fortunately, Florida is home to some of the most wheelchair-friendly cities in the country. With beautiful beaches, amusement parks, and cultural attractions, Florida offers something for everyone. In this blog post, we will explore some of the best wheelchair accessible cities in Florida and what they have to offer for disabled transpor...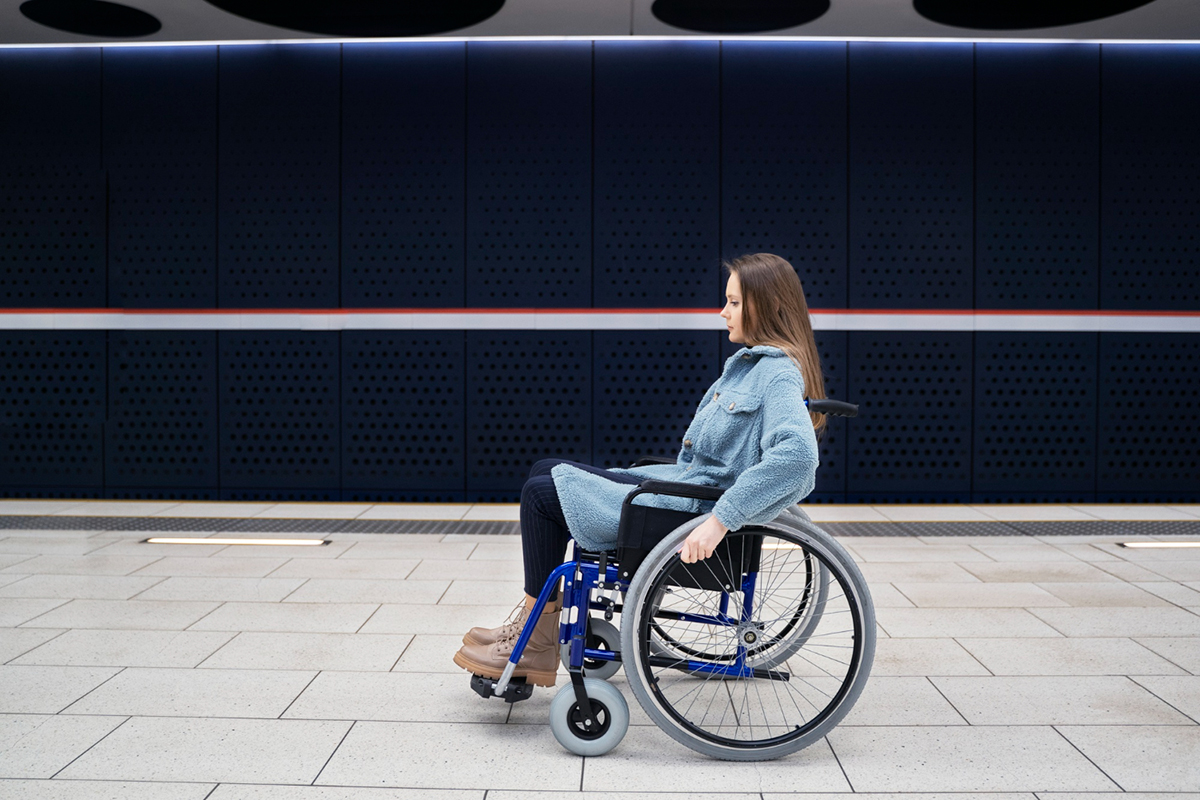 Traveling can be a daunting experience, especially for individuals with special needs or disabilities. Accessible transportation options can be limited, particularly in unfamiliar destinations. Cancelling or postponing trips due to a lack of adequate wheelchair transportation is unfair to persons with disabilities. This is where wheelchair transportation service in Orlando comes in. Our expert team of professional drivers is committed to providing comfortable, safe, and acces...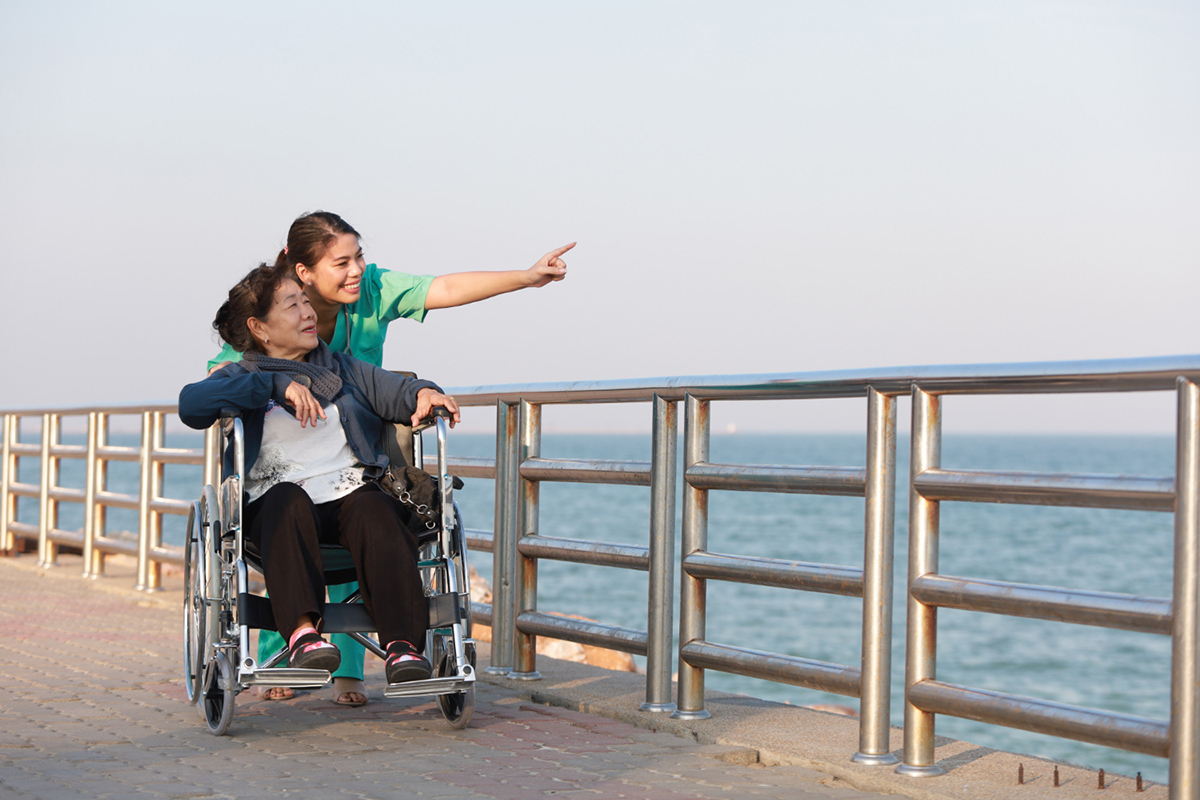 Traveling with a personal care assistant can be a bit intimidating, especially if it's your first time doing so. However, with some careful planning and preparation, it can become a comfortable and enjoyable experience for both you and your assistant. In this blog post, we'll be discussing some useful tips to make your traveling experience with a personal care assistant as smooth as possible. Plan Ahead Planning ahead is essentia...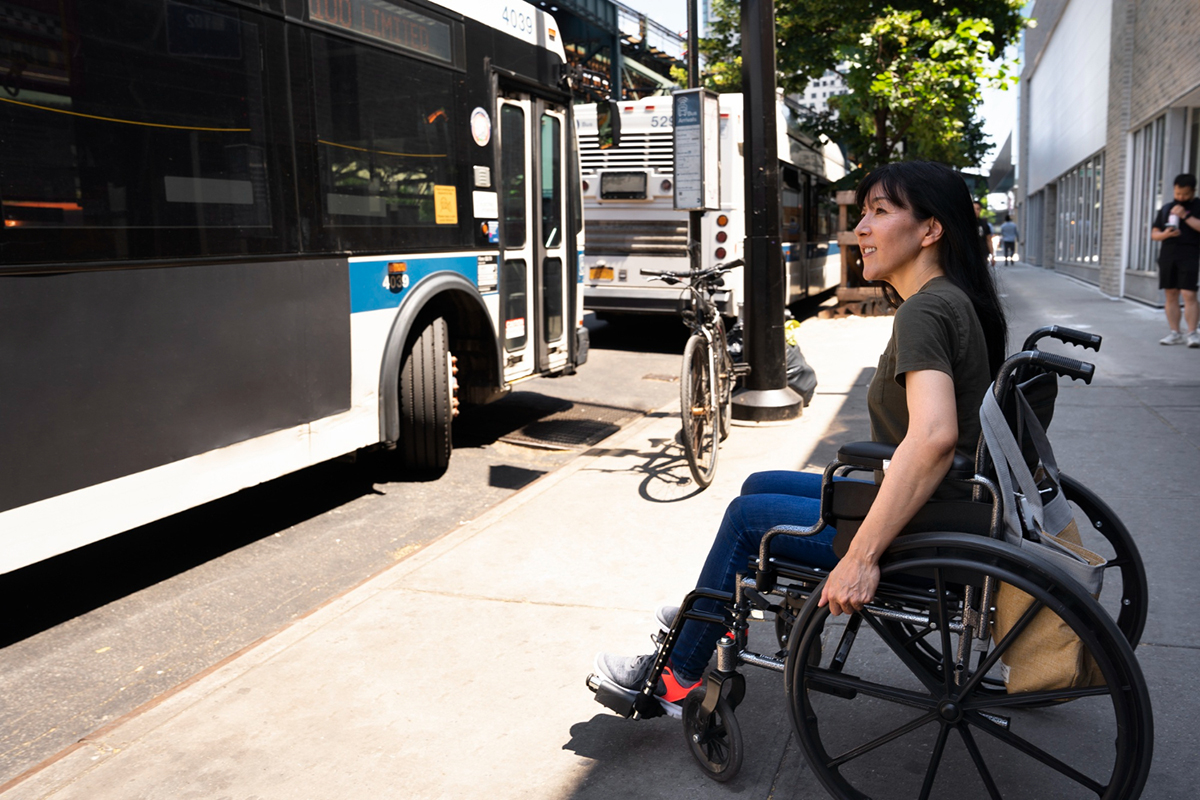 Traveling is an exciting and fulfilling experience that we all look forward to. However, for individuals who require wheelchair assistance, finding accessible transportation and accommodations can be challenging. As a result, these individuals may have limited options for travel, which can be frustrating and discouraging. With that in mind, this blog post will explore easy ways to improve accessible travel and make it more enjoyable for those with disabilities. &nbs...