Name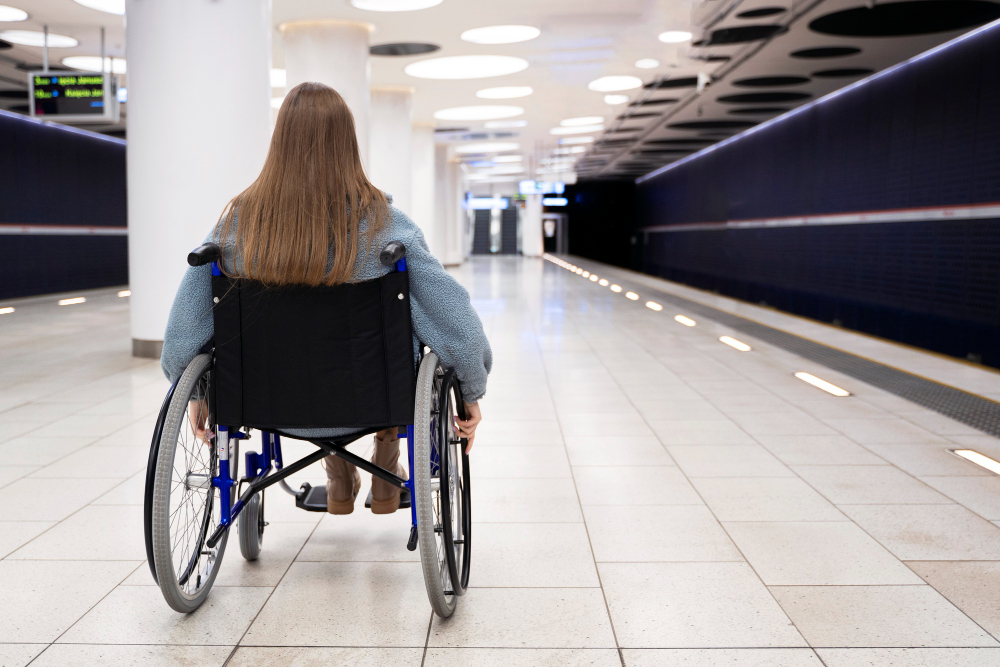 Traveling can be stressful, especially if you have a disability. Air travel can cause anxiety for many people, but it can be especially challenging for people with mobility issues. In particular, if you are traveling with a wheelchair, you might be nervous about the logistics of navigating the airport and getting on and off the flight. But fear not! With a bit of preparation and research, you can make your air travel experience much smoother. In this blog post, we will share ...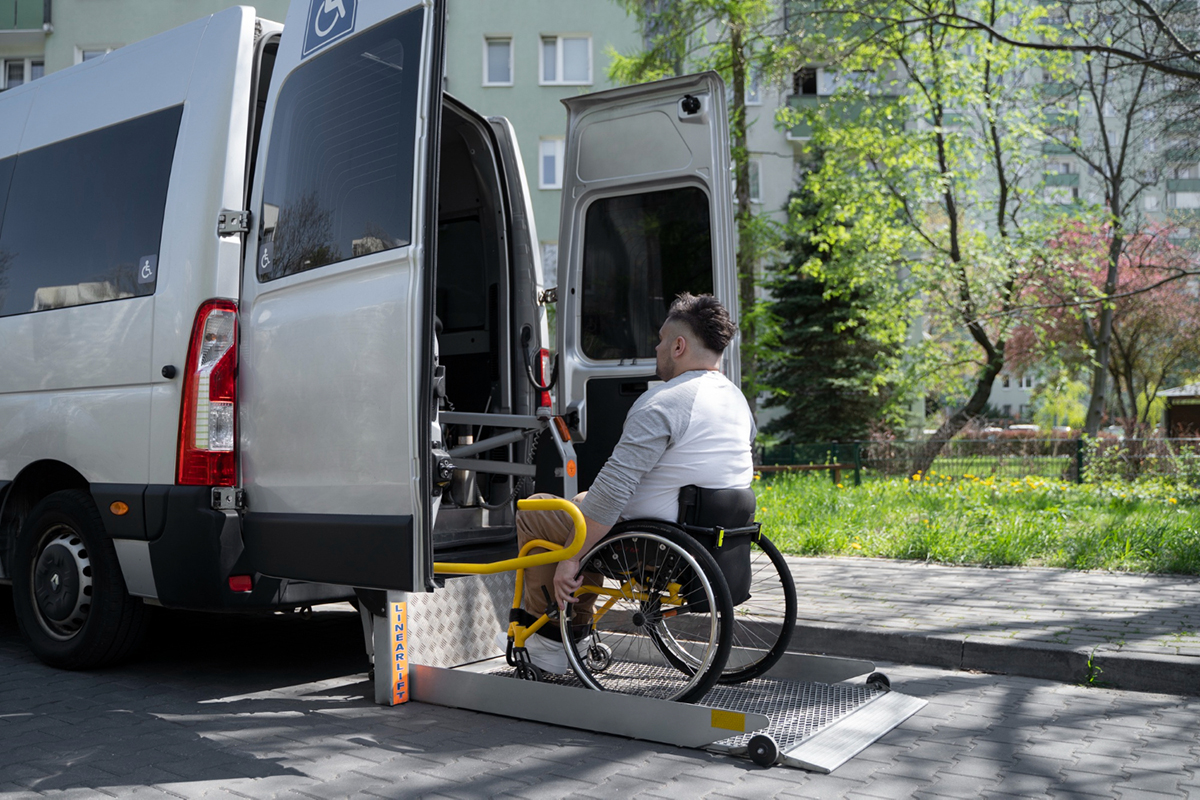 When it comes to medical needs, transportation is often a critical factor that needs to be taken into account. Choosing the right medical transportation service is essential as it can determine how comfortably and safely you get to your destination. Whether it is for non-emergency medical appointments or a medical emergency, transportation can make a big difference in the outcome of your health. In this blog post, we will discuss the things that need to be considered when choosing a m...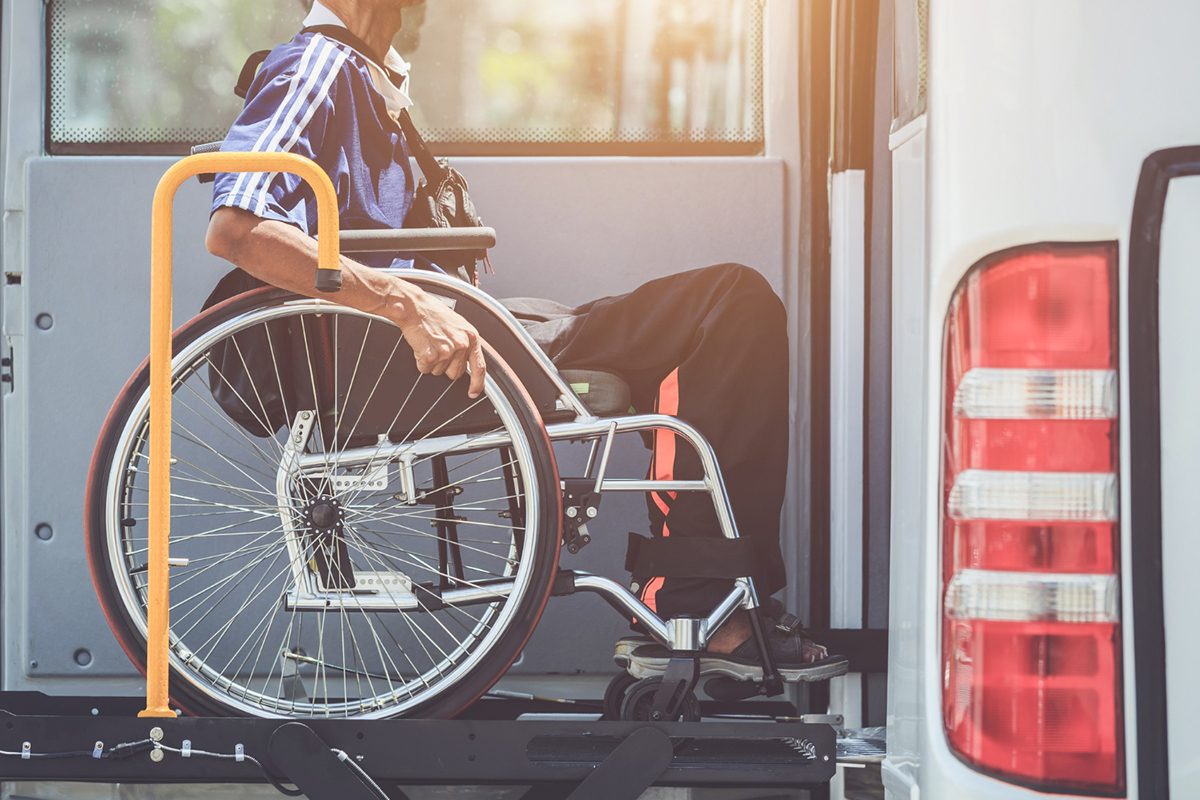 Traveling can be an exciting and adventurous experience, but it can also be stressful, especially for those who require wheelchair transportation services. Finding reliable transportation that accommodates a wheelchair can be challenging and time-consuming, but it is essential for a safe and comfortable trip. Fortunately, there are several options for wheelchair transportation while traveling, whether by plane, train, or automobile. In this blog post, we will discus...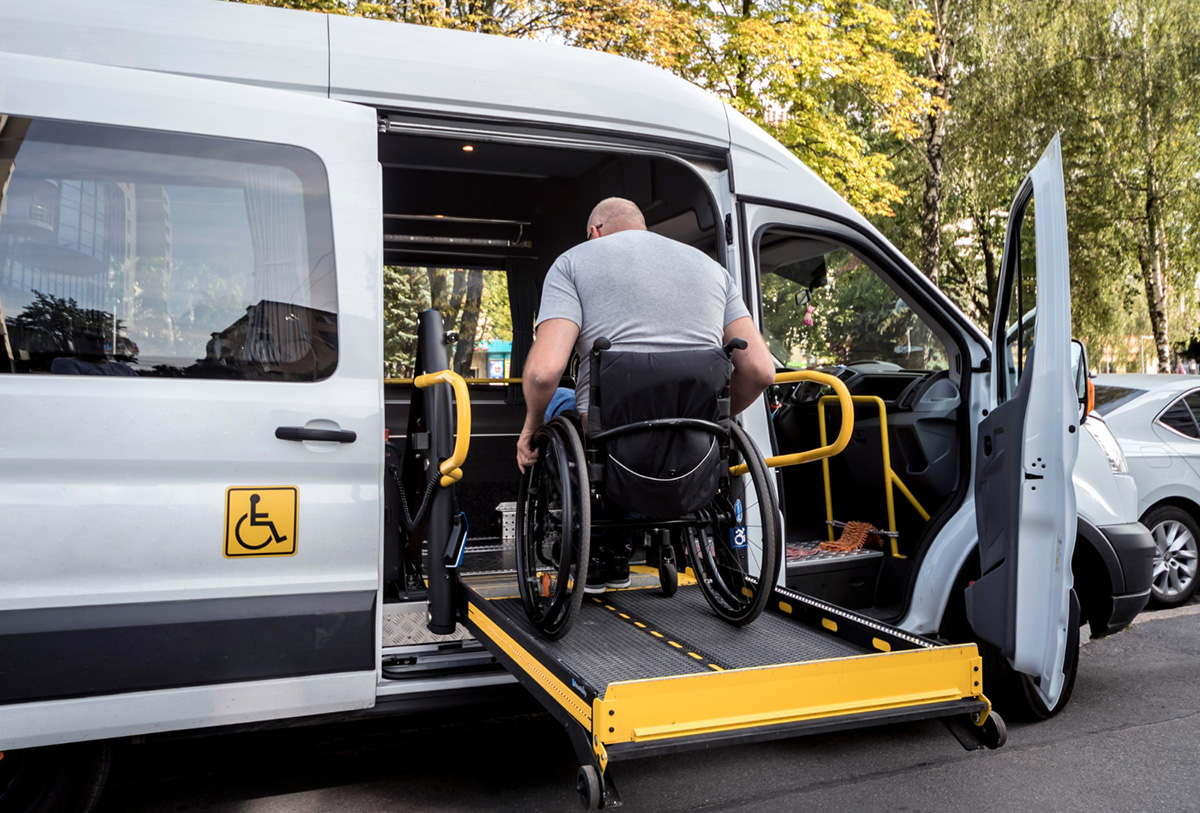 For people with physical disabilities, a wheelchair can be an essential tool for independence and mobility. There are several types of wheelchairs available in the market, and each is designed to meet specific needs. Choosing the right wheelchair can be challenging, but understanding the different types of wheelchairs and their features can help you make an informed decision. In this guide, we will discuss the factors you should consider when selecting a wheelchair for your l...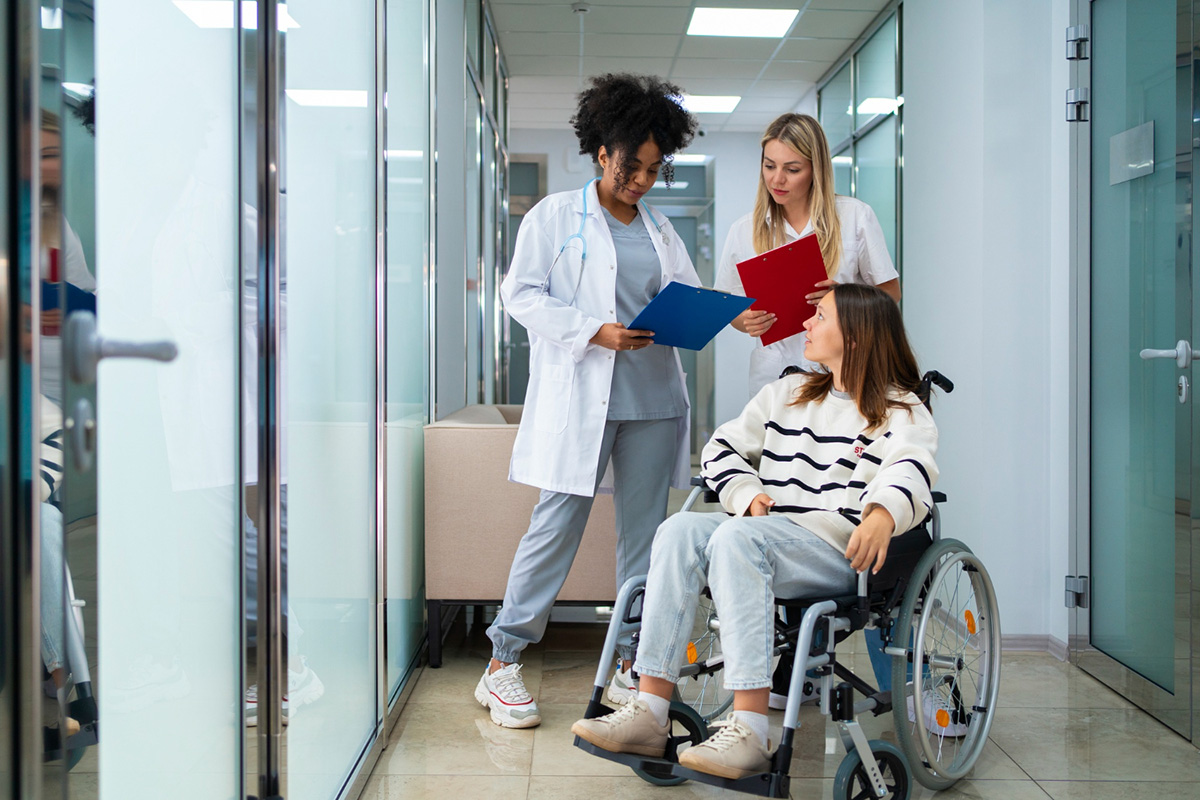 It is a common problem that doctors and medical professionals face on a daily basis: patients not showing up for their appointments. This can lead to numerous issues, including inefficiencies in the healthcare system, negative financial impact on medical practices, and the unfortunate delay of medical care for those who need it. As a medical transportation service provider in Orlando, FL, we understand the importance of getting patients to their appointments. In this blog pos...
Access to medical transportation is an often-overlooked aspect of healthcare, but it plays a crucial role in ensuring better health outcomes. Medical transportation services help patients access crucial medical appointments, treatments, and services. However, for many people, especially those in rural or low-income neighborhoods, finding reliable transportation to their appointments can be a significant barrier to accessing health care. This results in missed appointments, de...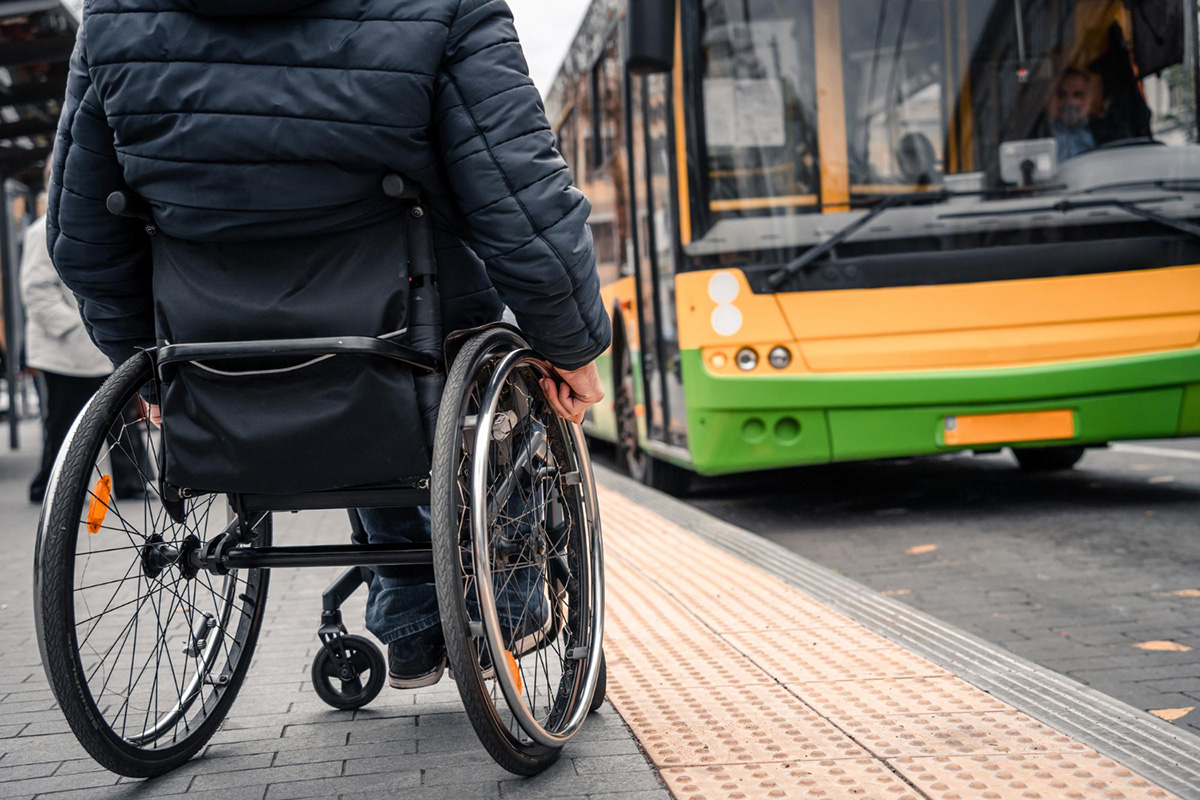 Traveling can be exciting, but it can also be challenging, especially for individuals with disabilities. Whether it's mobility or sensory challenges, accessing different places and transportation options can pose serious obstacles. The good news is that with some planning, you can overcome these challenges and make your trip comfortable and hassle-free. In this blog post, we'll give you some practical tips on how to plan and enjoy your travel experience, regardless of...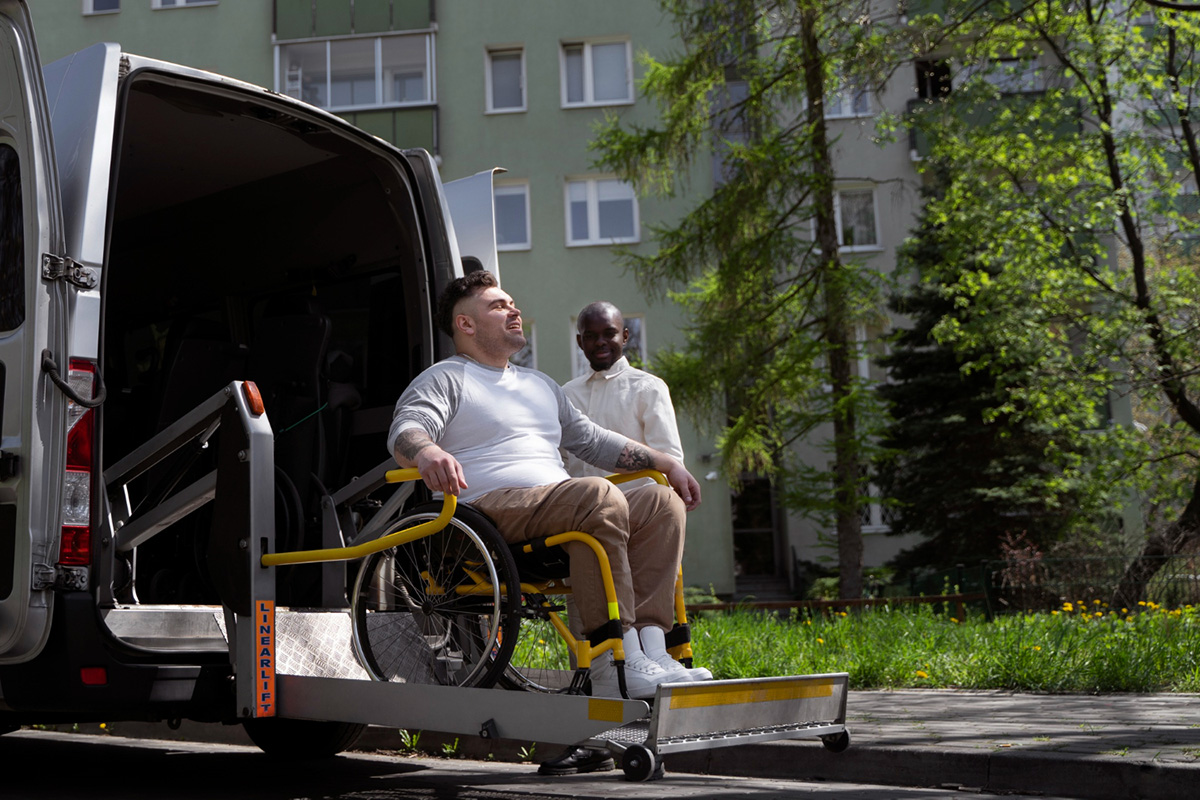 For individuals using wheelchairs, getting from one place to another can be a significant challenge. However, thanks to the rise of transportation companies that specifically cater to the needs of wheelchair users, this is no longer the case. Wheelchair transportation services have become a game-changer because they offer a multitude of advantages that make traveling more convenient and comfortable for people with disabilities. In this blog post, we will explore some of the b...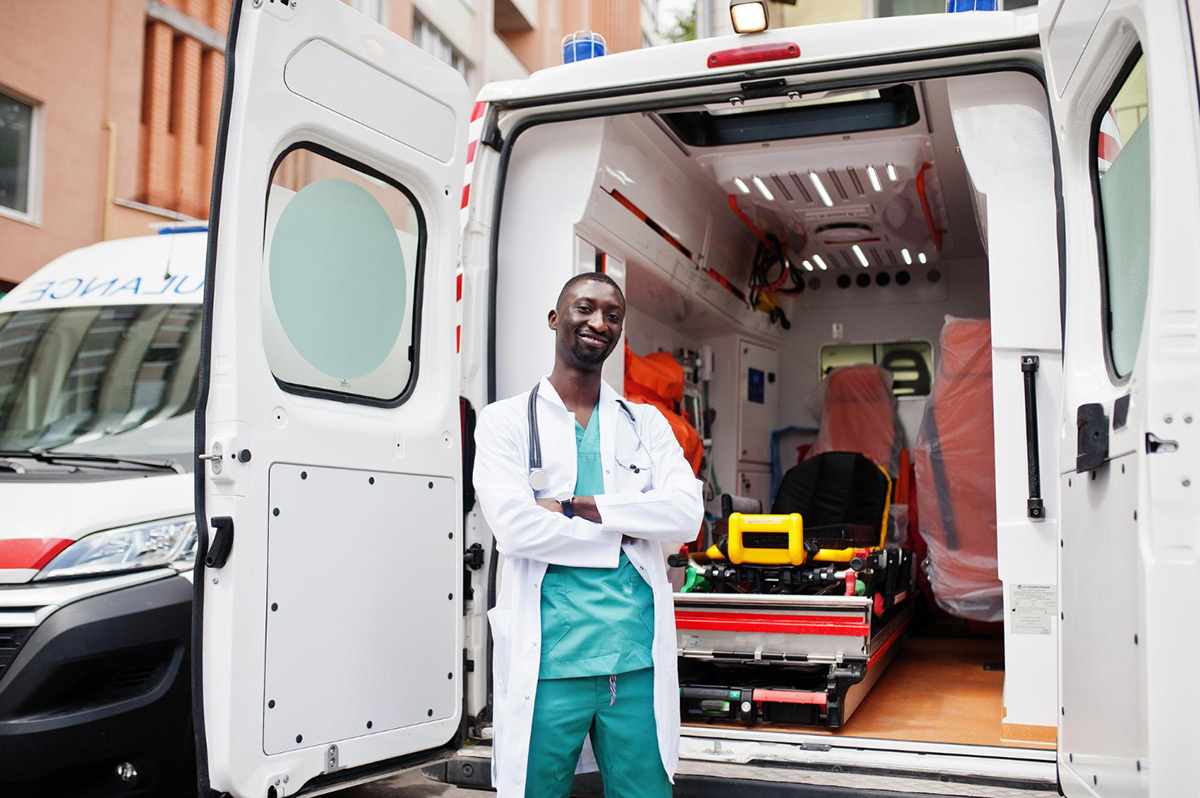 Have you ever heard of patient no-shows? It is a serious problem in the healthcare industry where patients miss scheduled appointments, leading to delays in treatments, increased healthcare costs, and inconveniences for both patients and healthcare facilities. Thankfully, medical transportation services offer a viable solution to this problem. In this blog post, we'll dive deep into what medical transportation is and how it can solve patient no-shows. If you're lo...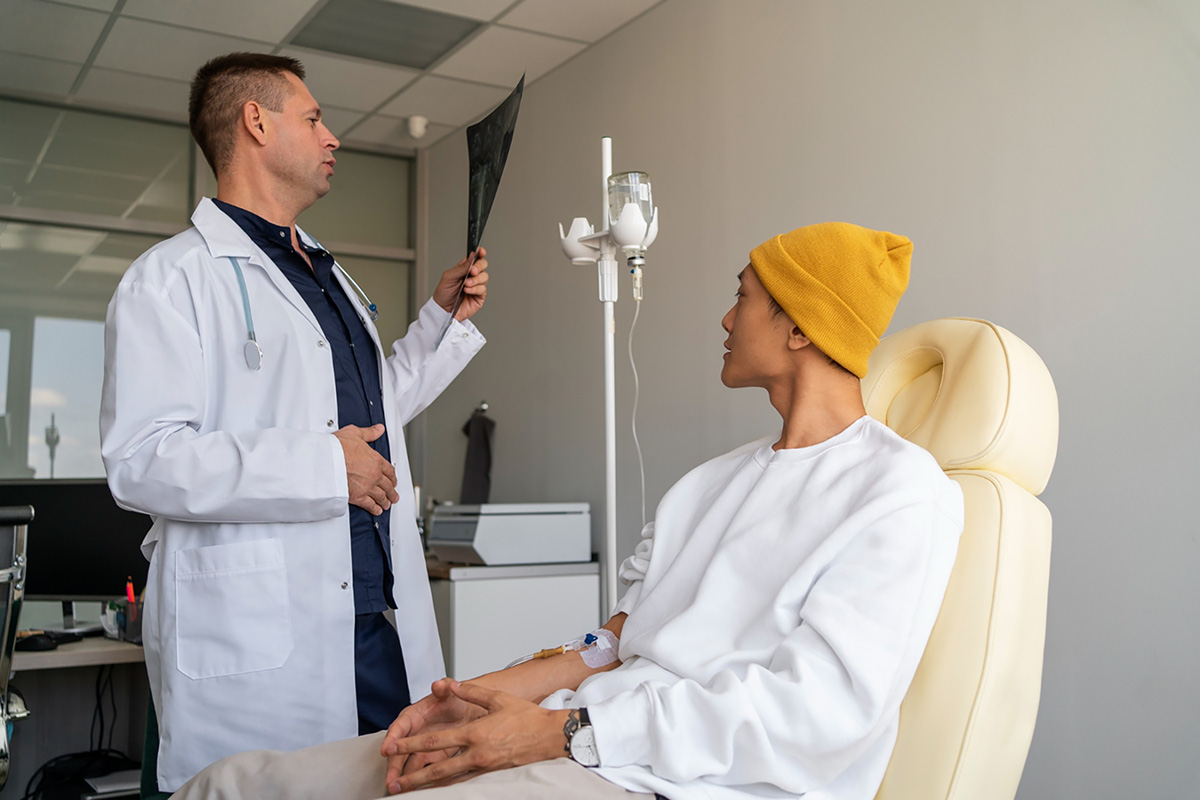 Cancer is one of the deadliest diseases in the world, and chemotherapy is one of the most common treatments for cancer patients. However, chemotherapy can be both physically and emotionally challenging, and it's essential for patients to understand what to expect before starting treatment. In this blog post, we'll discuss what every cancer patient should know before beginning their chemotherapy treatment. 1. Chemotherapy is not a One-Size-F...