Name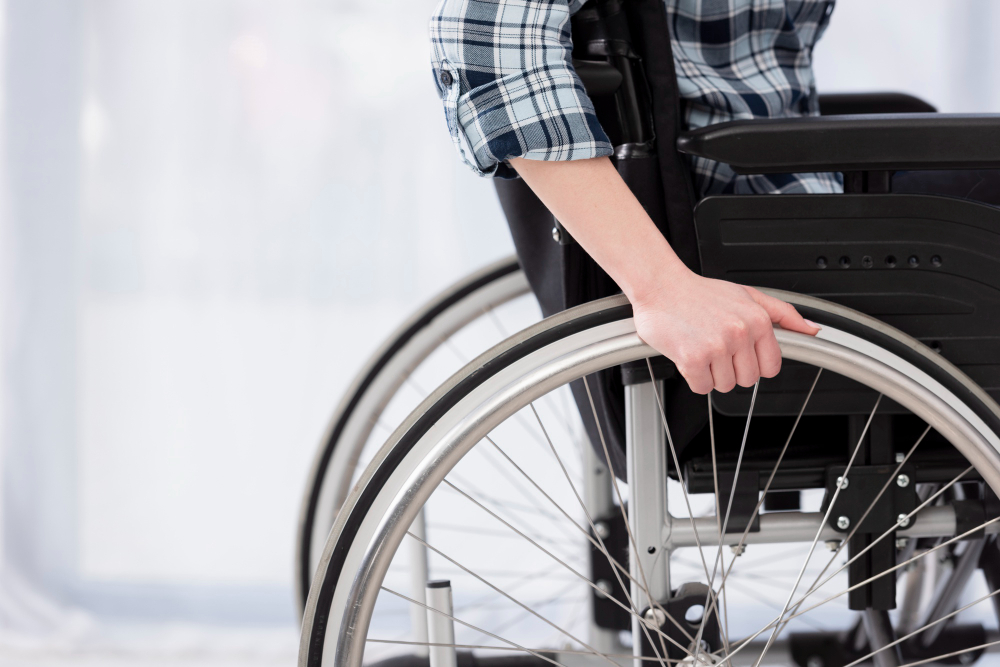 Transportation is an essential aspect of everyday life that allows us to move around easily. For someone who requires a wheelchair, the need for reliable and comfortable transportation becomes even more crucial. Thanks to advances in technology, there are now several options available to make transportation much easier for people with disabilities. In this blog post, we'll discuss the different types of wheelchair transport services to help you choose the best option fo...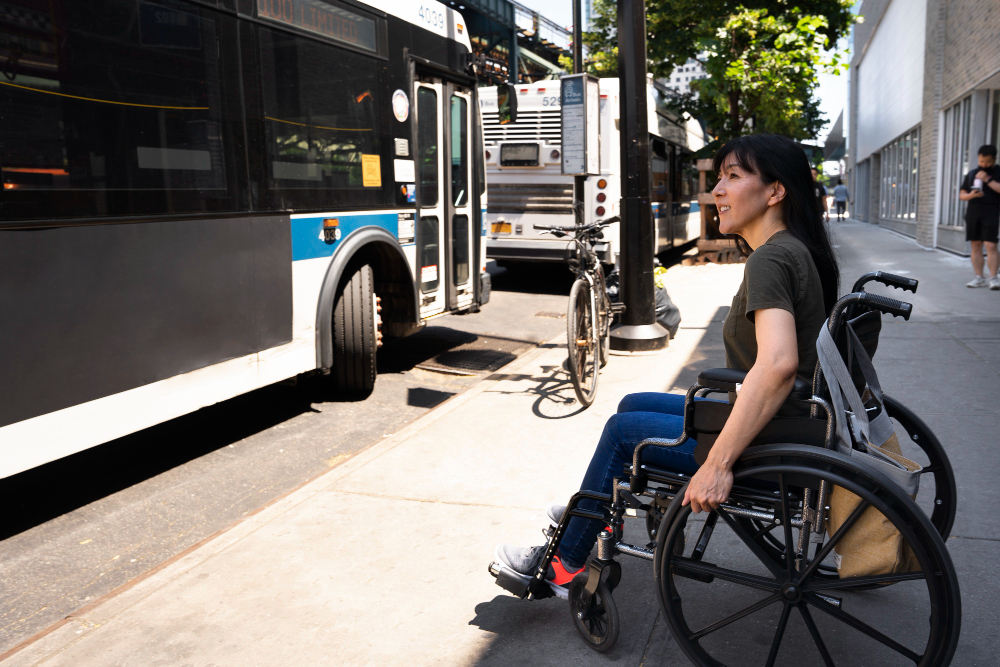 Many individuals with disabilities are hesitant to travel due to the added stress and anxiety that comes with navigating transportation systems. Whether you are traveling for work or pleasure, it's essential to have access to reliable transportation that can accommodate your needs. Fortunately, disabled transportation services are available in Orlando, FL, making travel stress-free and enjoyable. In this blog post, we'll explore how disabled transportation services ca...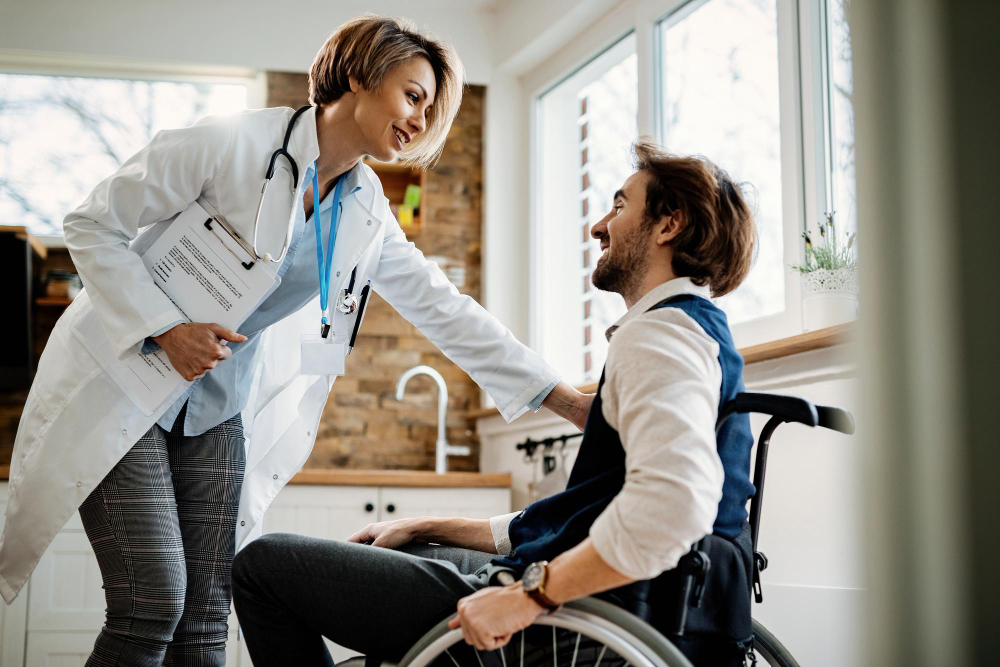 For people with mobility issues, getting to their doctor's appointment can be a challenge. They need to find a mode of transportation that is not only comfortable but also accommodates their specific needs. Wheelchair accessible transportation services can help in this context, as they ensure a safe, comfortable, and convenient journey to the doctor's office. In this blog post, we will discuss various transportation options for people with mobility issues, especia...
Traveling can be a challenging experience, especially for individuals with disabilities. However, it doesn't have to be. With proper preparation, the right equipment and information, it's easy to navigate the world as a wheelchair user and have an enjoyable and comfortable trip. In this blog post, we will share some valuable travel tips for wheelchair users, from choosing the right transportation service to packing essential items and maximizing accessibility. ...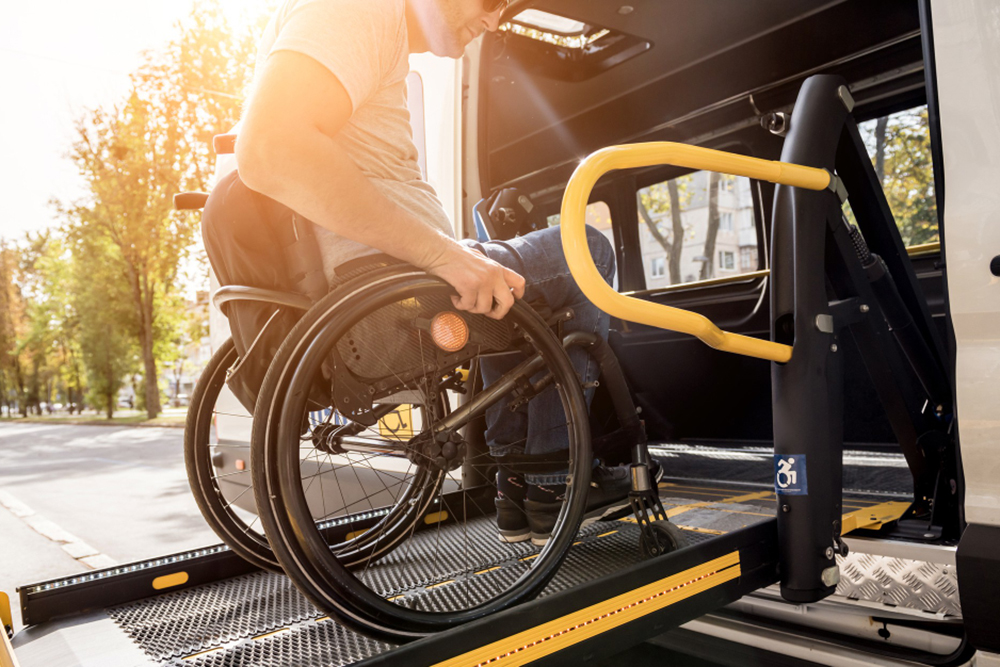 For people with disabilities, traveling can be challenging. They may face a lot of difficulties in getting around, and they may require special attention and care while traveling. However, with the advent of disabled transportation services, things have become much easier. Today, more and more companies are offering specialized transportation services to people with disabilities, making traveling more convenient and stress-free. In this blog post, we will discuss some of the ...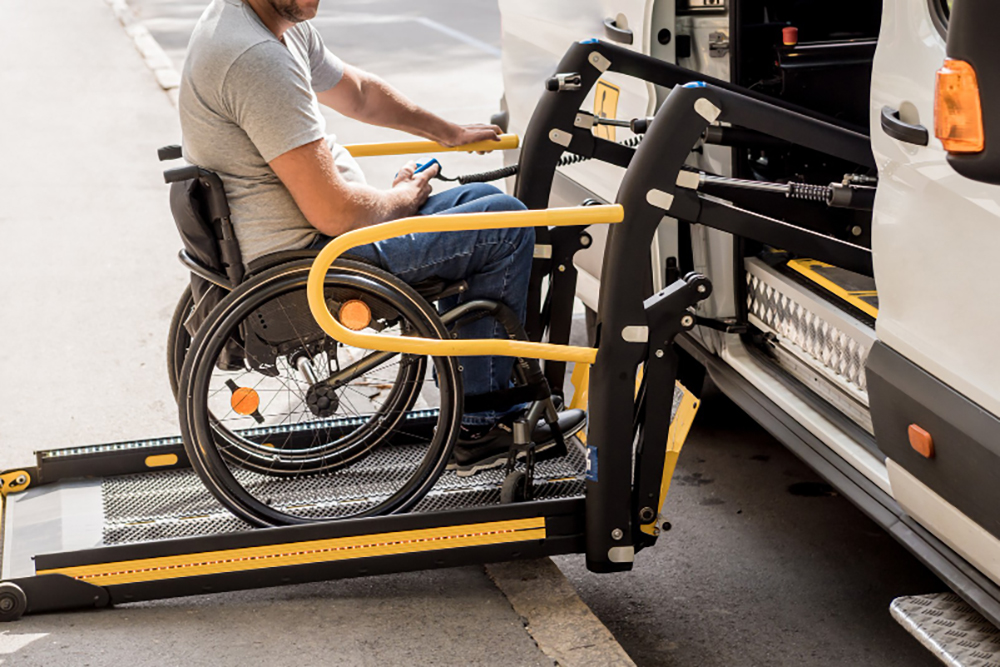 When it comes to medical transportation services, the most critical process is loading and unloading patients. The safety of the patients, healthcare professionals, and transportation staff depends on how well the loading and unloading process occurs. In this article, we have curated some essential safety tips for loading and unloading in medical transportation services that can help make the process more manageable and safer. 1. Communicate Clearl...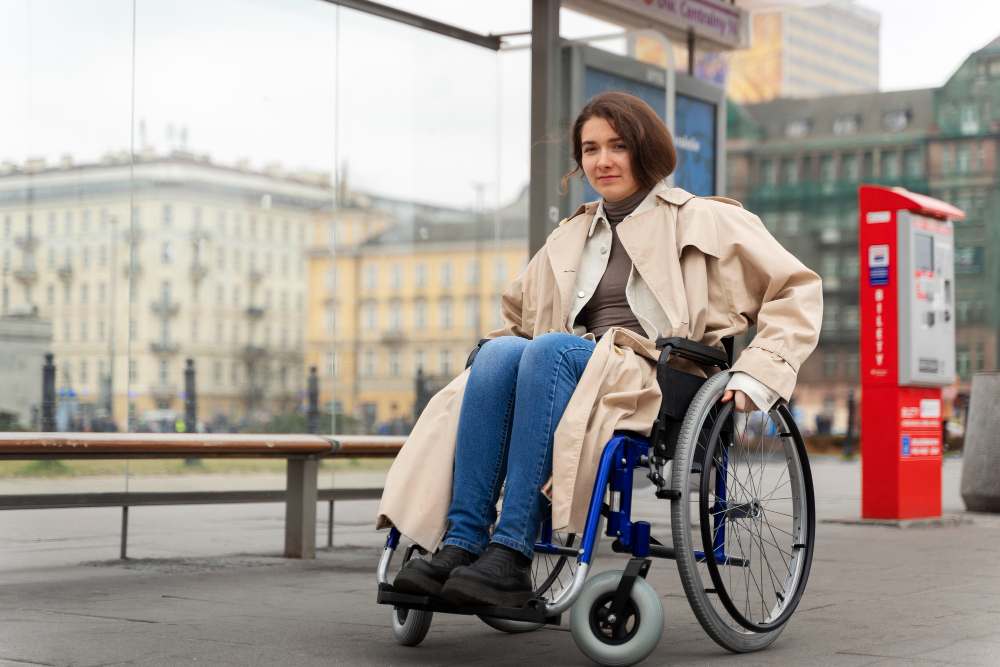 Traveling can be a source of joy and excitement, especially for people living with disabilities. It presents an opportunity to indulge, explore and connect with people, cultures and unique experiences. However, traveling with a disability can be overwhelming, and it requires proper planning to ensure that everything goes smoothly. As a person with a disability, or traveling with someone who has a disability, the thought of navigating unknown airports, unfamiliar hotel rooms, cruise sh...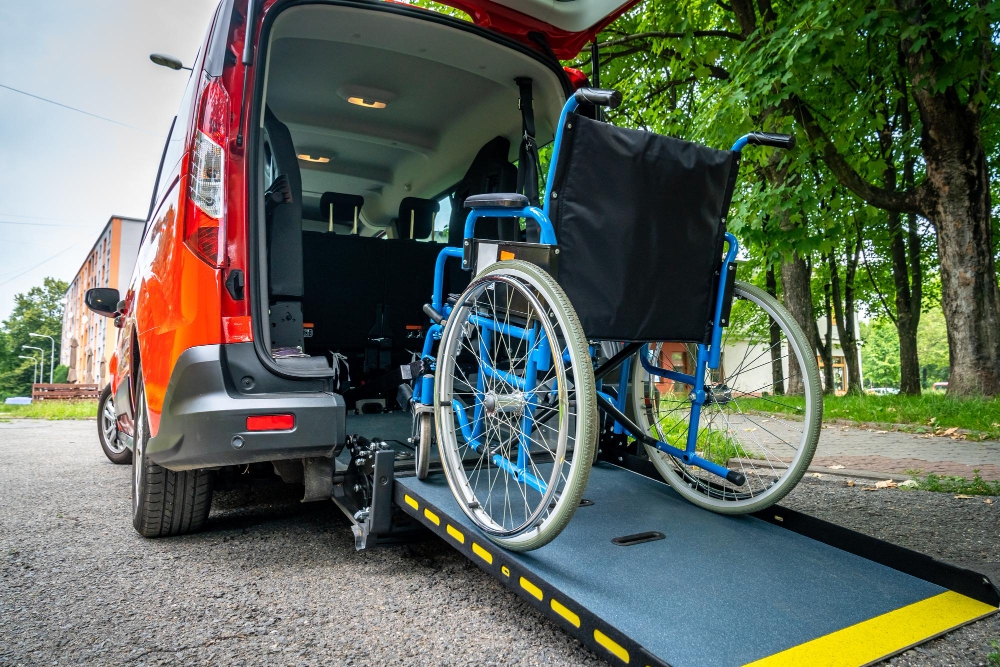 Traveling can be a fun and rewarding experience, but it can also present challenges if you or a travel companion have accessibility needs. Fortunately, with the right planning, resources, and mindset, anyone can take a fulfilling accessible trip. In this blog post, we'll discuss some of the top tips for planning your next accessible trip, from choosing the right destination and accommodations to packing wisely and making the most of your time. Whether you're traveling for leis...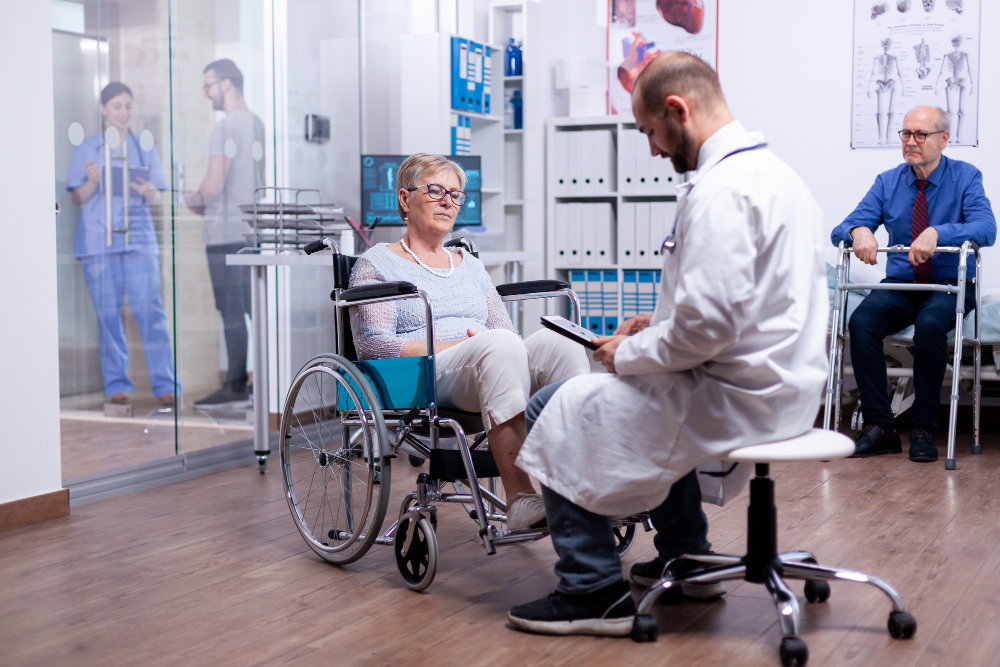 Transportation plays a crucial role in our lives, especially when it comes to medical appointments. Making your way to the doctor's office or hospital using public transportation can be stressful and time-consuming. Fortunately, there are several transportation options available that cater to people with medical needs and offer a more comfortable and convenient way to get to their appointments. In this blog post, we will discuss the different modes of transportation servi...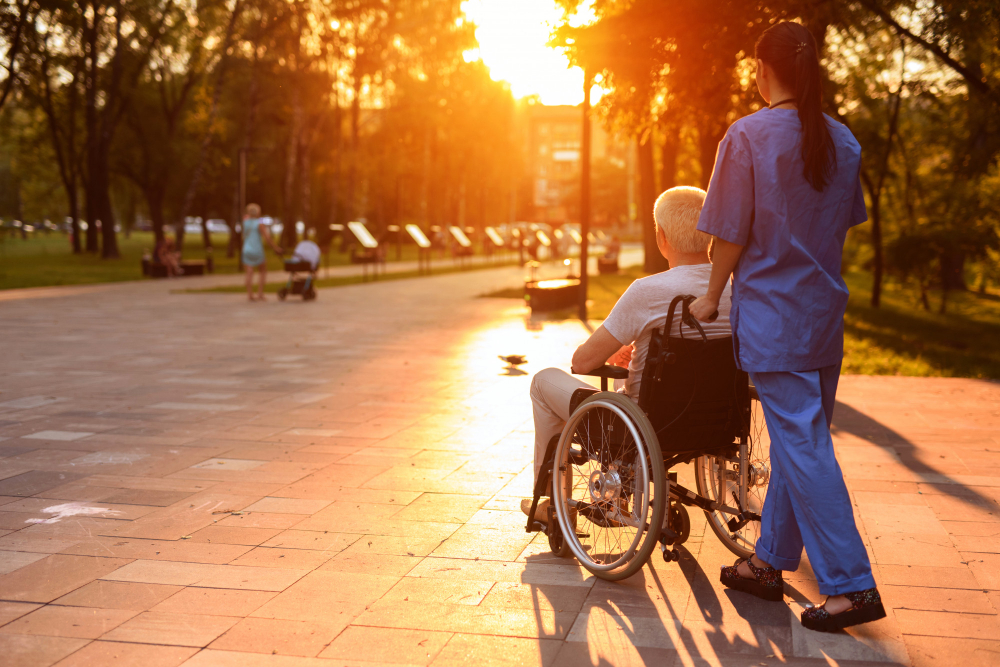 Orlando, FL is a popular destination for both locals and tourists alike. This vibrant city is known for its numerous theme parks, dining options, and outdoor activities. However, for those with mobility restrictions, finding fun and accessible things to do can prove to be a challenge. Fear not! There are plenty of wheelchair-friendly activities and locations in and around Orlando that you can enjoy. In this blog post, we will explore some of the best accessible things to do in Orlando...