Name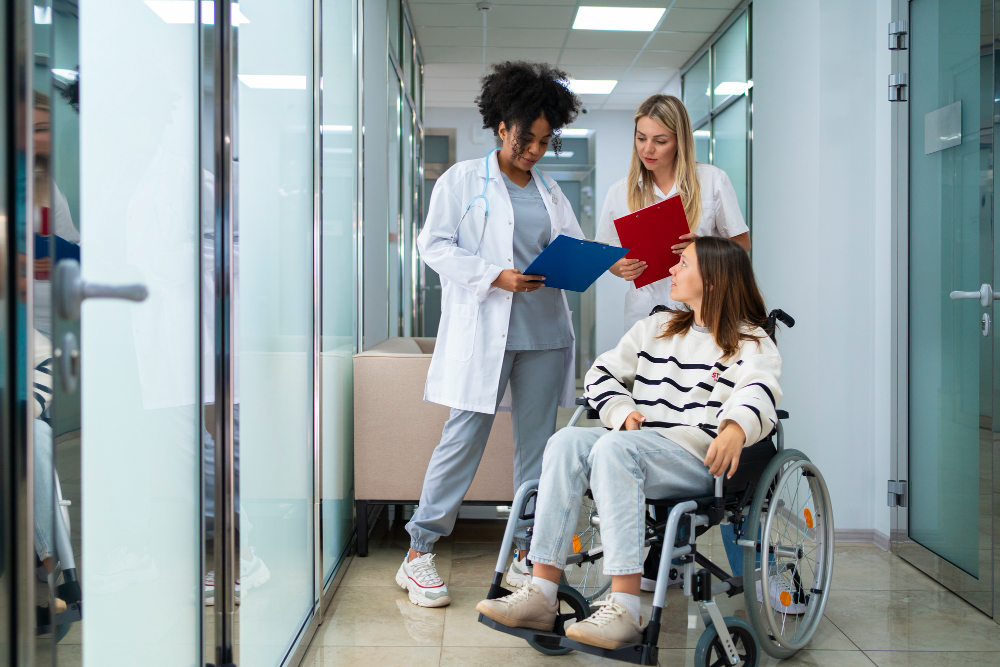 Medical appointments are an essential part of staying healthy and maintaining good well-being. However, keeping up with appointments can be frustrating, especially when you encounter delays or end up arriving late. Showing up late to a medical appointment can lead to unwanted consequences, such as missed medication or treatments. At Comfort Ride Transportation, we care about your well-being, which is why we've compiled some tips to help you guarantee an on-time arrival ...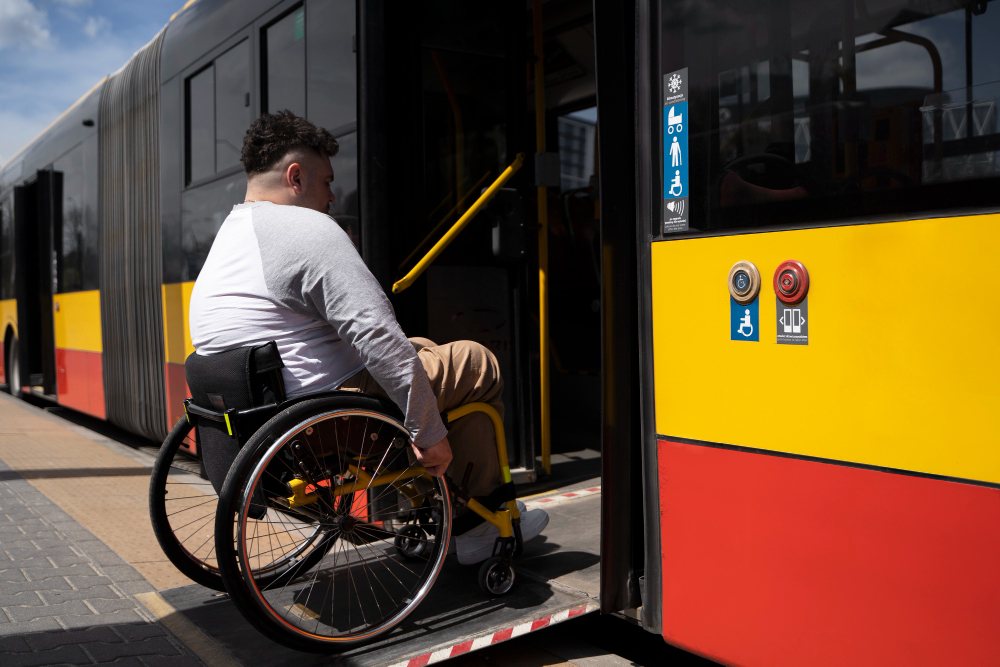 For individuals with mobility limitations, wheelchair transportation plays a crucial role in ensuring freedom and independence. But just like any other means of transportation, it comes with its unique set of risks. The safety and comfort of wheelchair passengers should always be given the utmost priority. This is where safety procedures come in. In this blog, we will explore some key safety procedures that must be followed to ensure secure and comfortable wheelchair transpor...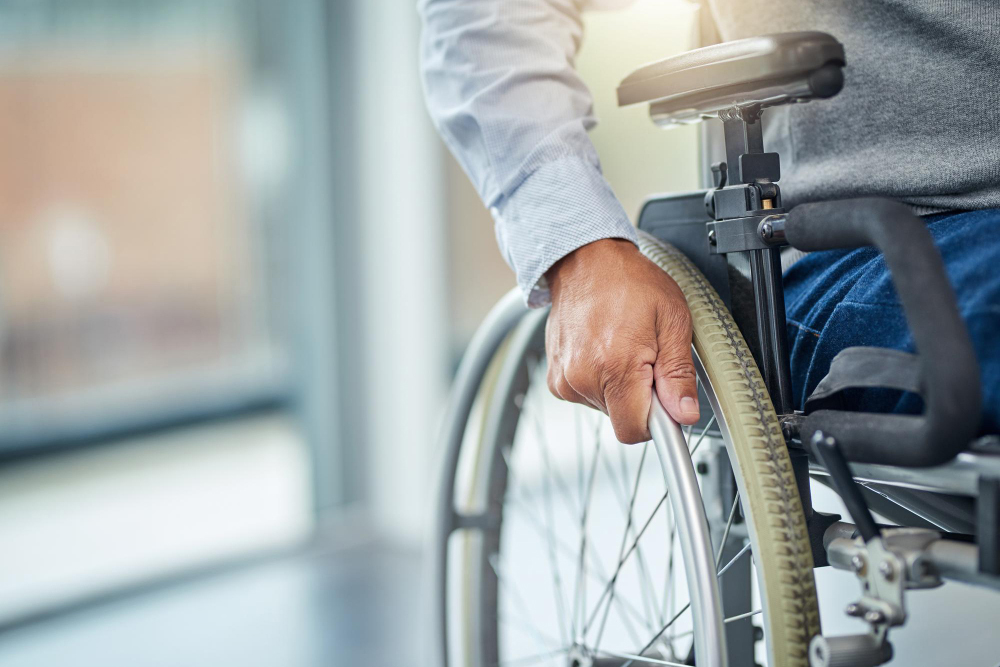 In the past, disabled individuals had very limited transportation options. However, advancements in technology, and improvements in the transportation industry, have made it possible for disabled individuals to have access to transportation services that meets their needs. In this blog post, we will discuss how disabled transportation services have evolved and how these changes have benefited disabled individuals. 1. ADA and The Rise of Wheelchair Accessible Vehicle...
Starting a chemo treatment is never an easy journey, and adding the stress of finding a mode of transportation to and from appointments can be overwhelming. That's where medical transportation services come in to provide convenience and comfort. With a reliable and professional company like Comfort Ride Transportation, patients can ensure a smooth and hassle-free ride to their appointments. In this blog post, we will discuss the convenience of medical transportation services and...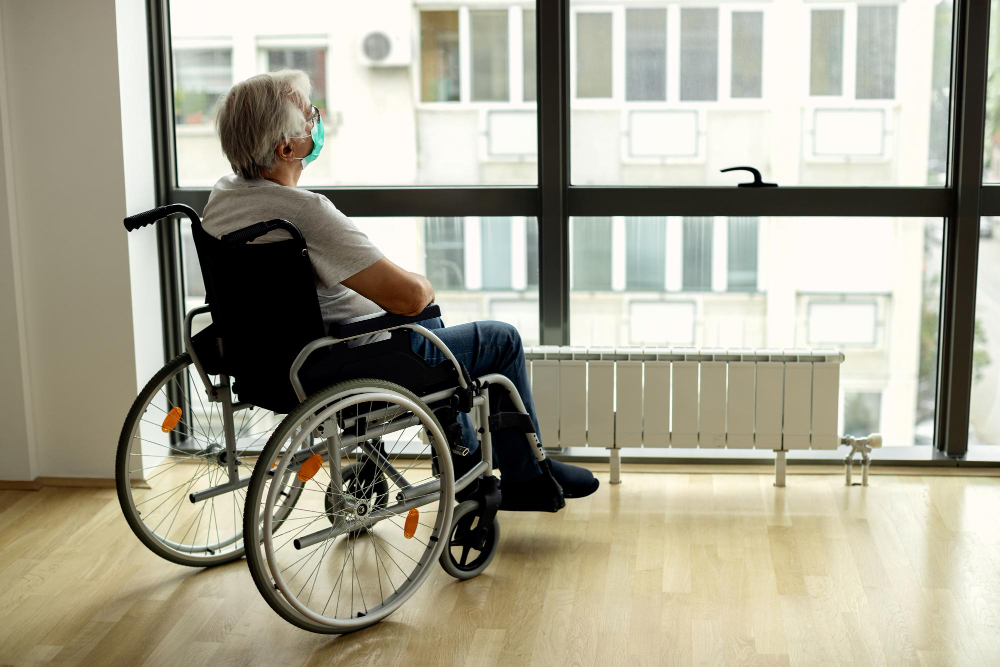 As we age, mobility becomes an issue, and most times, getting out of the house becomes a challenge. Yet, seniors still desire to stay active and independent, and transportation is an essential element in making this happen. Door-to-door transportation has become the perfect solution, offering seniors convenience, comfort, and security. In this blog post, we will discuss why door-to-door travel is essential for senior transportation. 1. Security...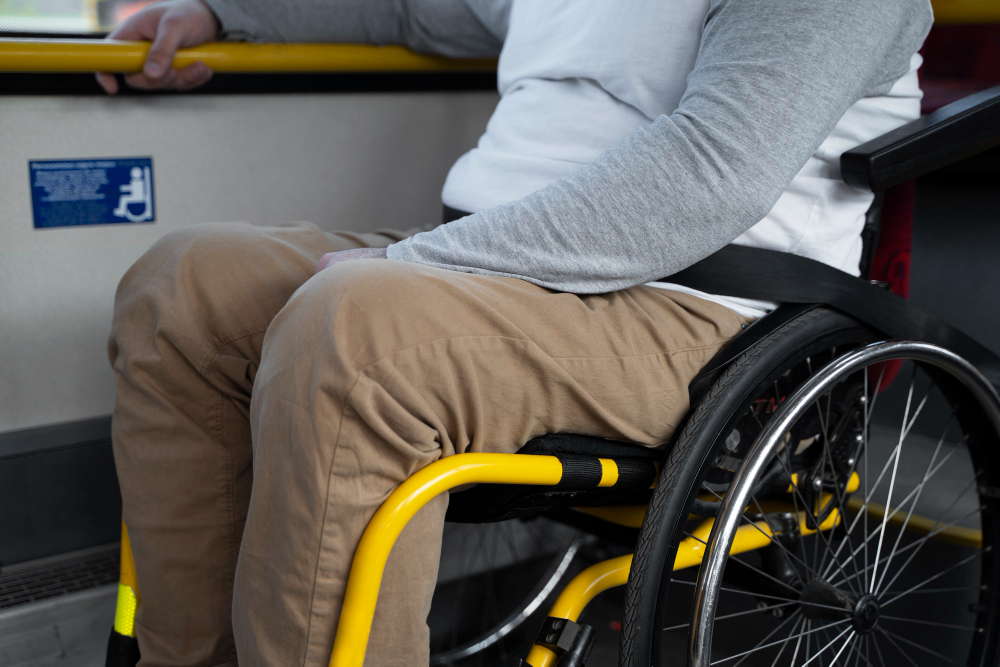 Transportation is essential for people with disabilities as it allows them to move freely around the city. However, not all modes of transportation are designed to accommodate people with disabilities, especially those who use wheelchairs. This leaves them with limited transportation options to choose from. In this blog, we'll be discussing the different transportation options that are available for wheelchair users. If you're a wheelchair user living in Orlando, Flor...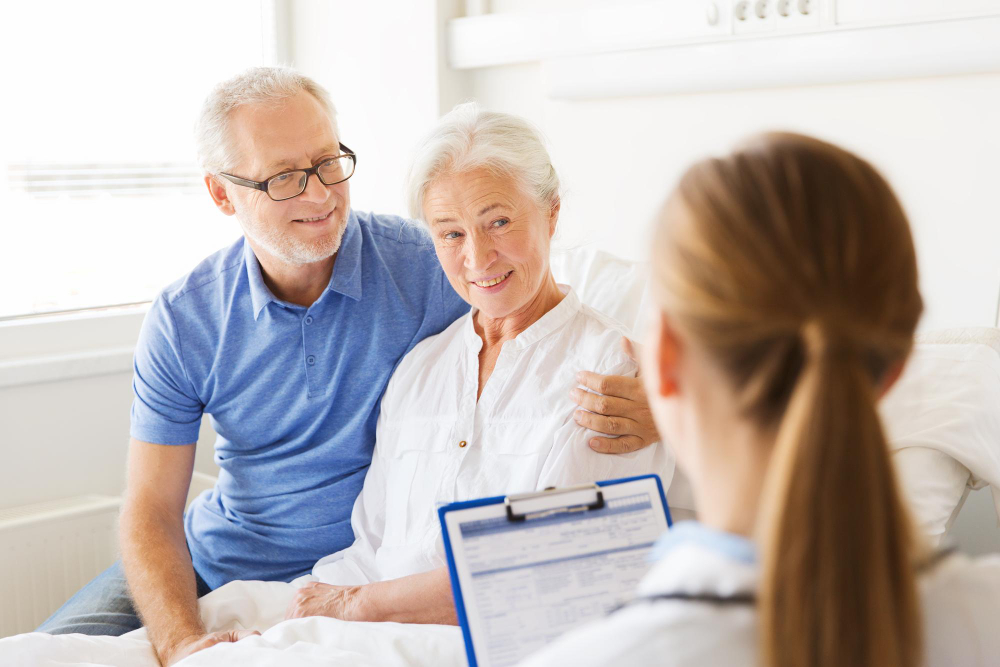 Getting to medical appointments can be a challenging task for many individuals, especially seniors, people with disabilities or those with chronic conditions who need regular medical care. Traveling to medical appointments is not only stressful, but it can also be difficult and time-consuming, especially if you rely on public transportation. Medical transportation services offer an alternative that can help ease the burden and help people get the medical care they need. In th...
Discharging from the hospital can be overwhelming for both patients and their families. There is a myriad of things to consider to ensure a safe and smooth transition. The hospital discharge planning process is crucial to ensure that patients have what they need to continue their recovery from home. Whether you are taking care of a loved one or yourself, the following tips can help make the hospital discharge process as stress-free as possible. 1. Plan ahead ...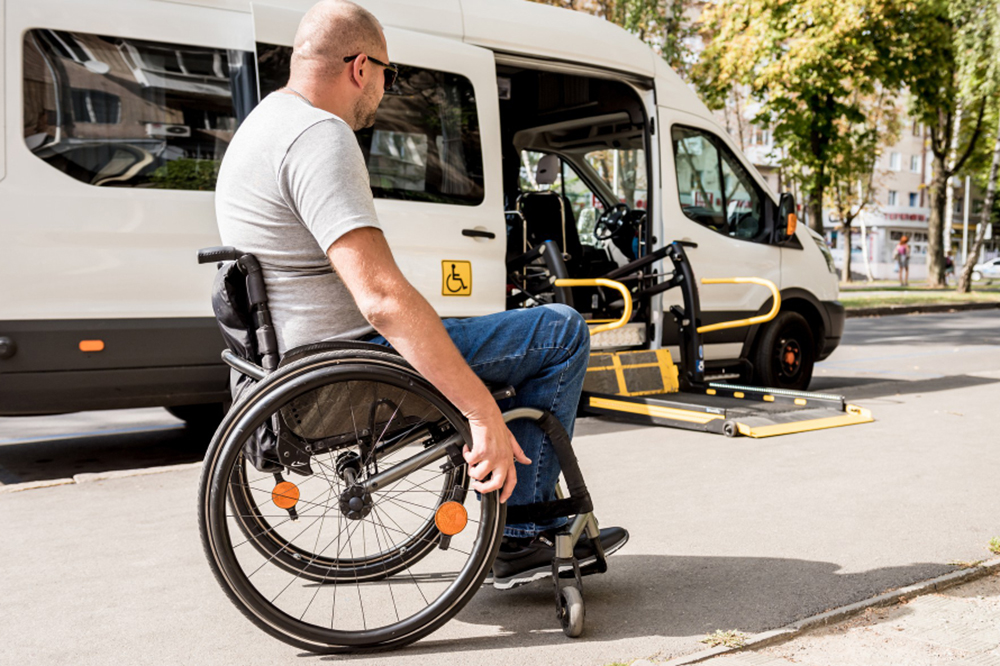 Mobility can be a significant challenge for people with disabilities, and it can be difficult for caregivers to know how to help their loved ones get around. Fortunately, there are many transportation options available for people with disabilities. In this blog post, we will discuss some ways you can help your disabled loved one get around, whether you live in Orlando, FL, or anywhere else. 1. Know Your Options The first step in helping ...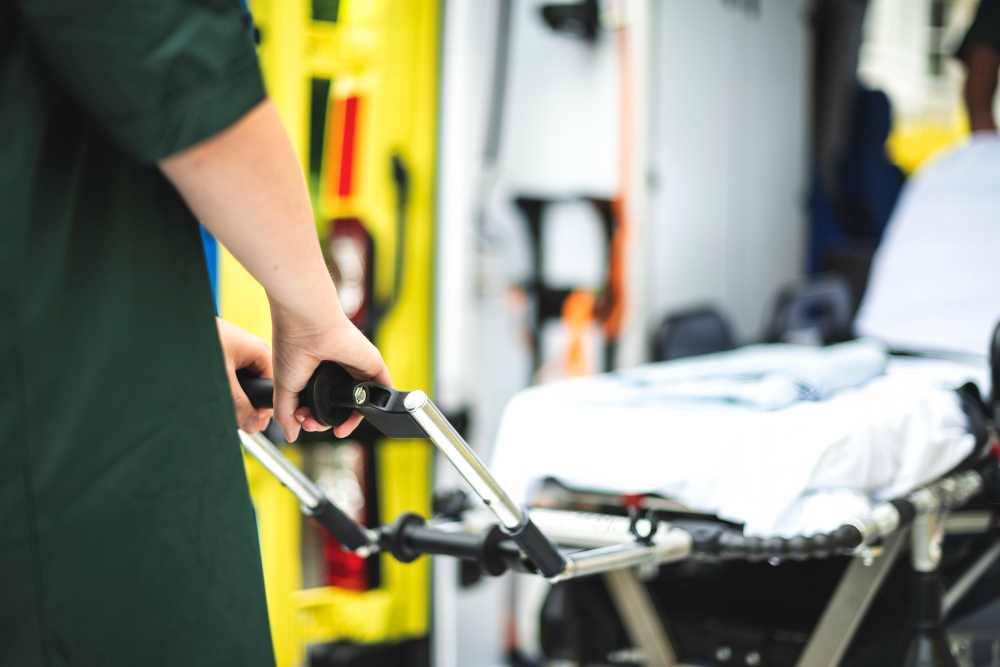 If you or your loved one require non-emergency medical transport services, it's important to know how to reserve the proper transport. One of the most critical decisions you'll make is which medical transportation company to use to transport bed-bound or stretcher-bound clients. Stretcher transportation services allow for easy and safe transport, minimizing the stress and discomfort for both the client and their family members. In this blog, we'll discuss th...