Name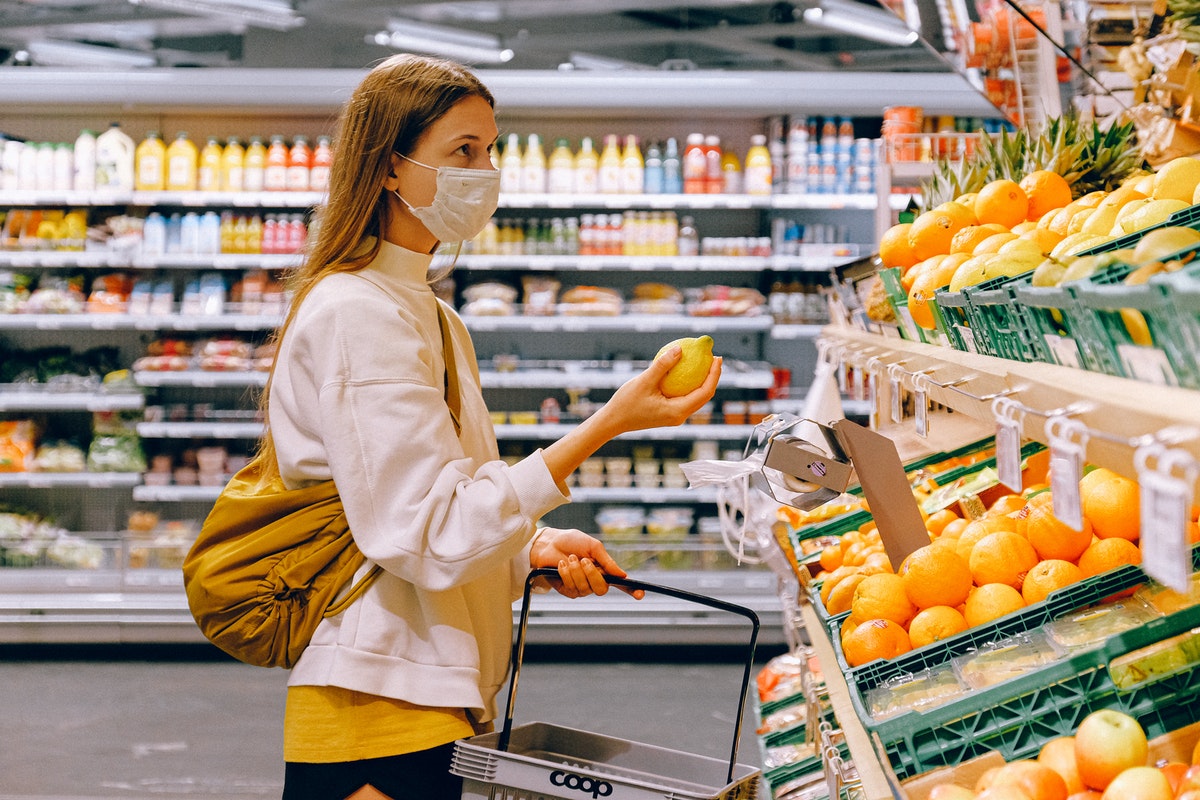 Are you struggling to find balance between when you need to leave the house and when you should stay home? Do you still need to attend important appointments or fill your home with groceries? During this time, it can be difficult to resume our normal activities and go where ever we want because of the threat of coronavirus. However, when it comes to matters of health, you may still need to get around. As a quality handicap transportation service in Orlando, FL, we help...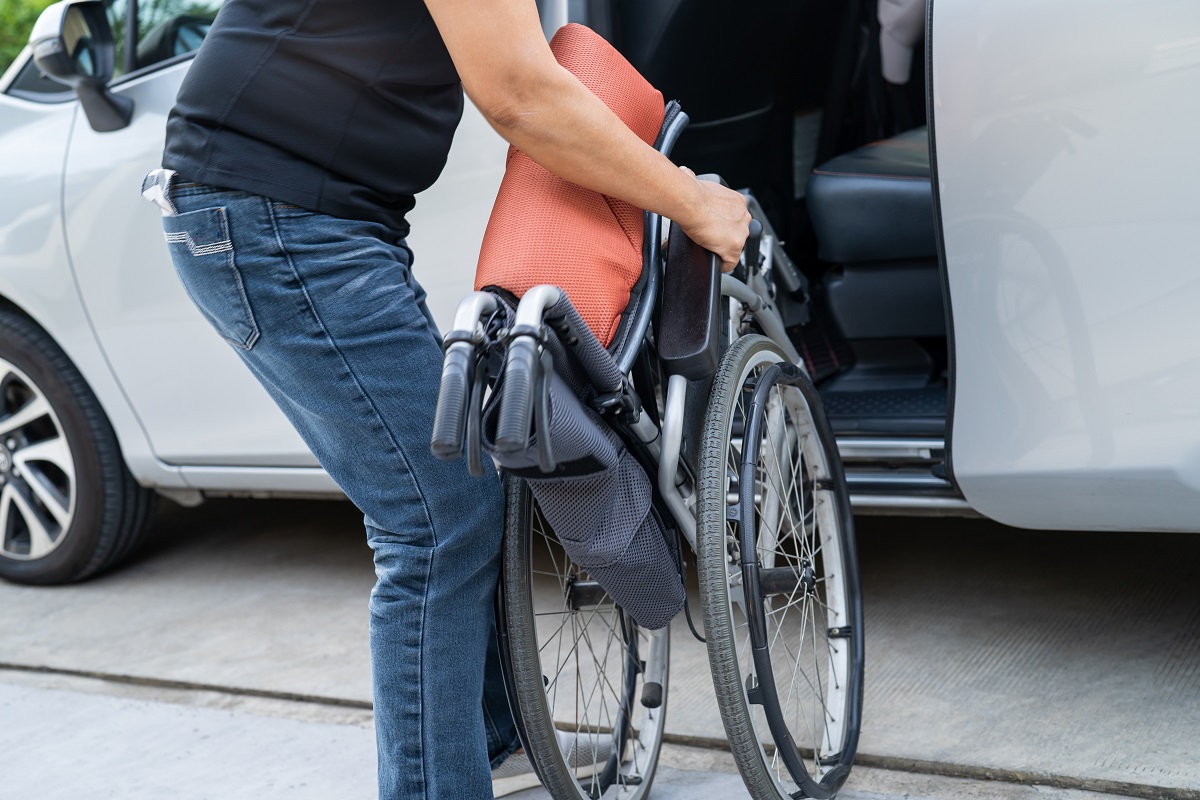 Are you tired of struggling to get in and out of your own van or car? Do you have a tough time arranging rides from family and friends? Each time you need to go somewhere, it can be difficult to find the right transportation for disabled and handicap accessibility. When you trust a disabled transportation service in Orlando, you will never have to worry about how you can get around again. Our drivers are trained and our vehicles are equipped to provide a reliable, safe...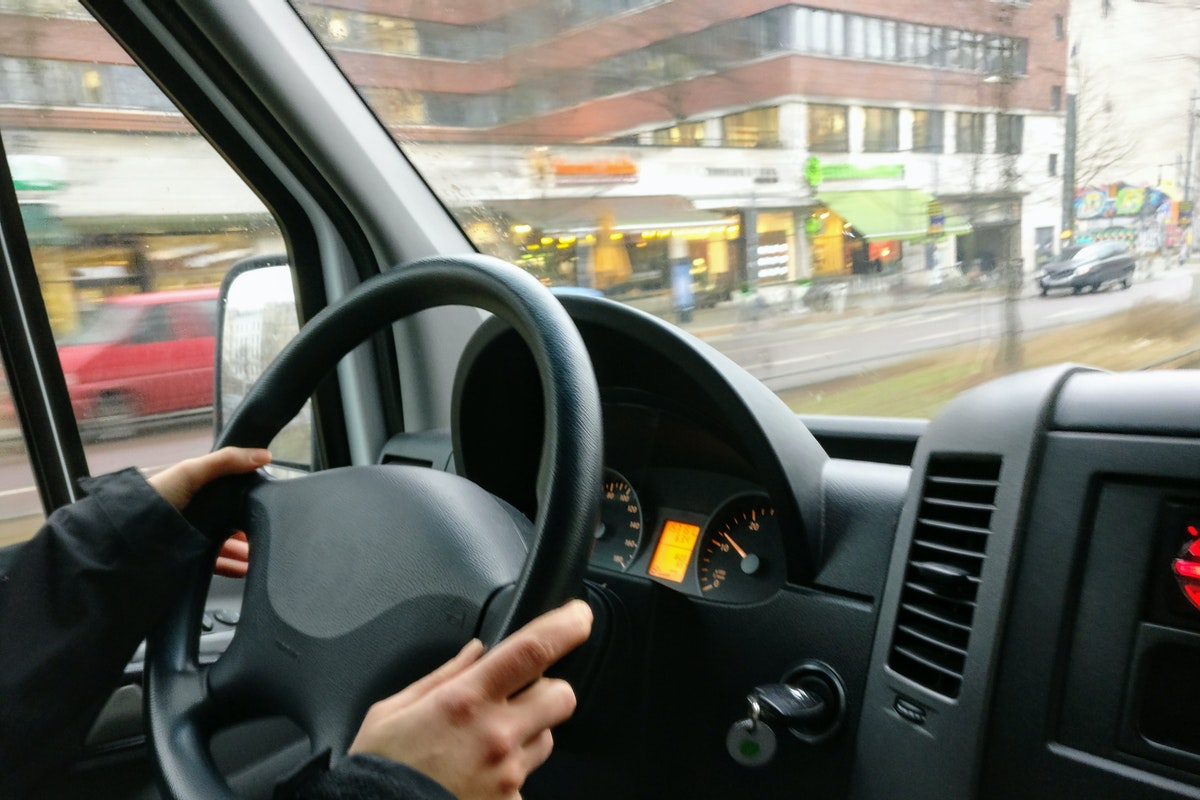 Are you looking to hire the right transportation services for your next trip to Orlando? When you travel with someone that requires a wheelchair, traveling can sometimes be challenging or even difficult. With the help of our professional disabled transportation service in Orlando, you and your family can easily get from one place to another. When you travel with us, you trust that the employees and drivers to take great care of you. Our drivers treat you like one of th...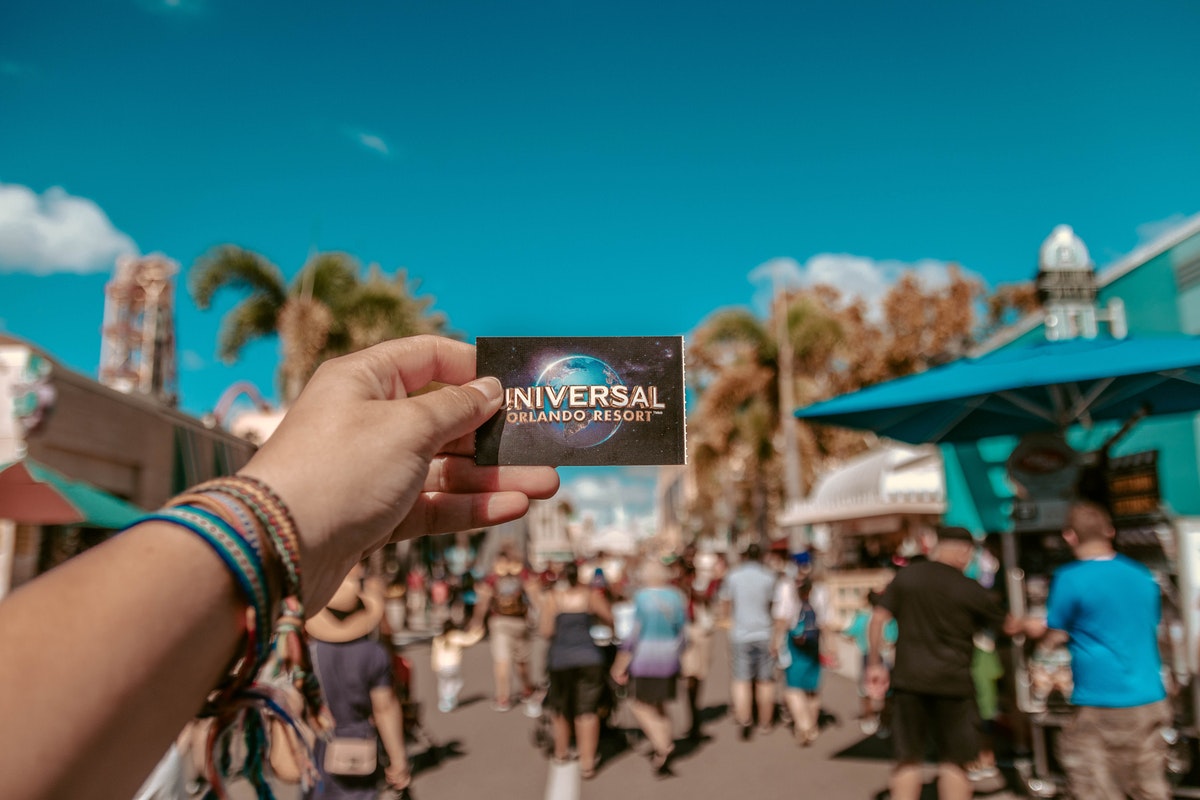 Are you looking for a family-friendly vacation spot that provides hours of entertainment and a unique experience for the family? Do you want to relax and trust that accessibility won't be an issue when you are travelling with a wheelchair? Whether you are looking for a relaxing vacation full of family moments or you are looking for thrilling and unique entertainment, the city of Orlando is a great place to meet all the needs of your entire family. Have a stress-free vaca...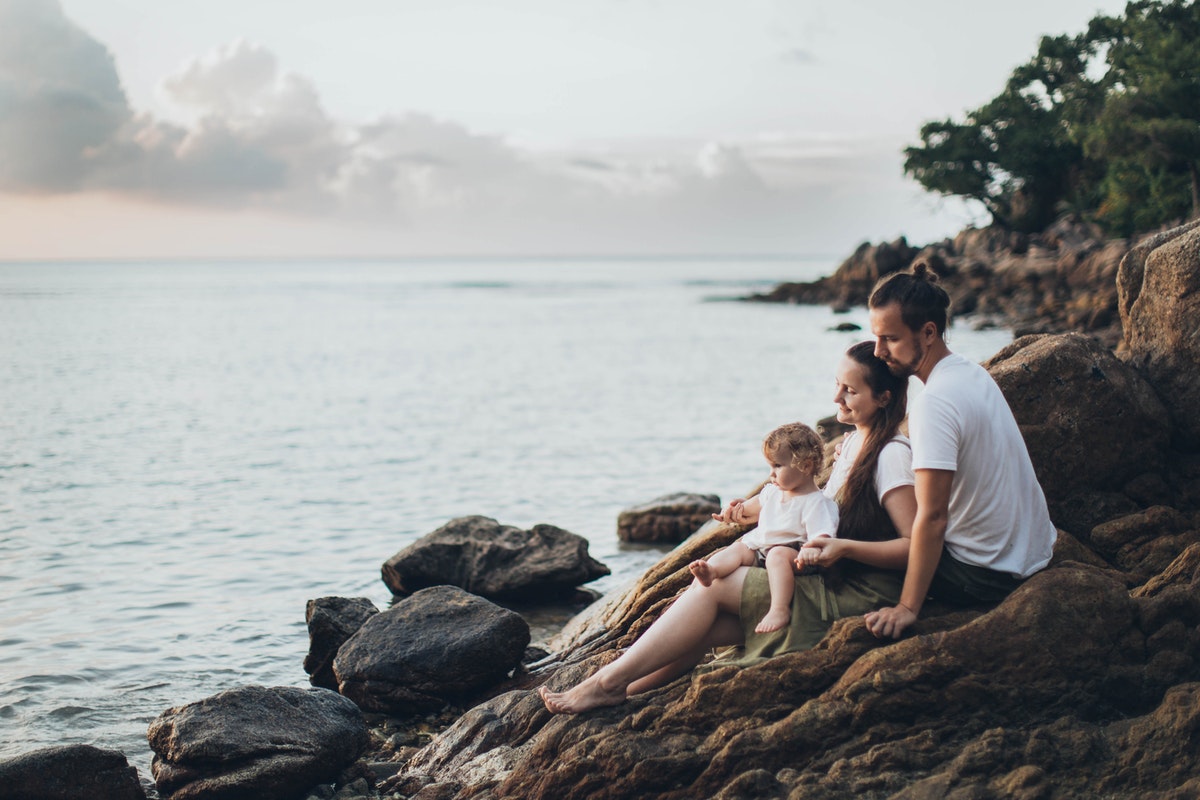 Are you looking for an affordable and entertaining place to take the entire family? Whether you are travelling to the warm beaches or the exciting theme parks, Florida offers something for everyone to enjoy. Also, it offers an accessibility that isn't available in every place you may want to visit. When you have a handicapped or disabled family member that is travelling with you, you want to be sure to think of all the details, including location and wheelchair transport...
Have you recently scheduled a surgery that has a lengthy and difficult recovery period? Are you arranging help post-surgery so that you can focus on healing and regaining your strength? Although the surgery itself may have you stressed out, you should try to focus your energy on what you can do to recover properly after the surgery is completed. Take time to arrange any details, like assistance with meals and any transportation you'll need. You'll want to pick ...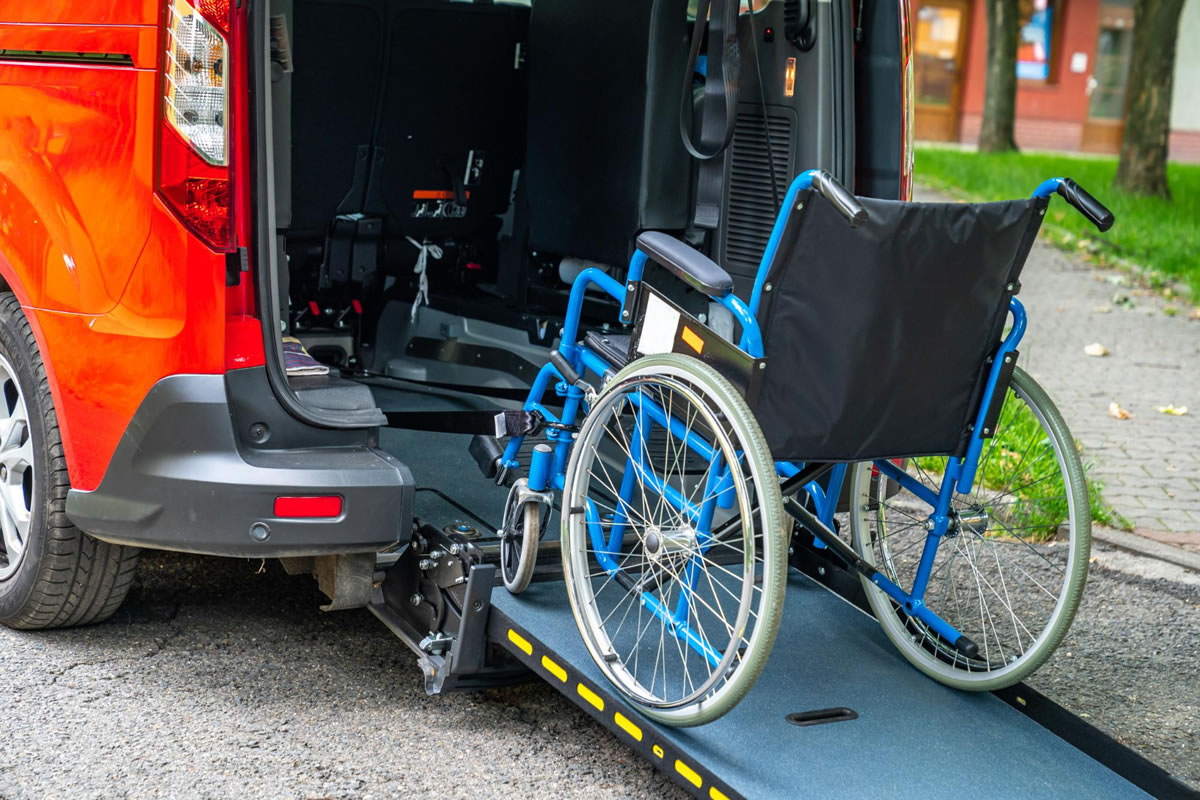 Are you looking for a trustworthy medical transportation service in Orlando, Florida? This transportation service is critical in the care and safety of many individuals that require special attention and features that aren't found in everyday vehicles. When you hire a medical transportation service, you want to trust that they will be sensitive, experienced, and well-trained to do their job. Your loved ones depend on them. There are a few qualities that make an outstandi...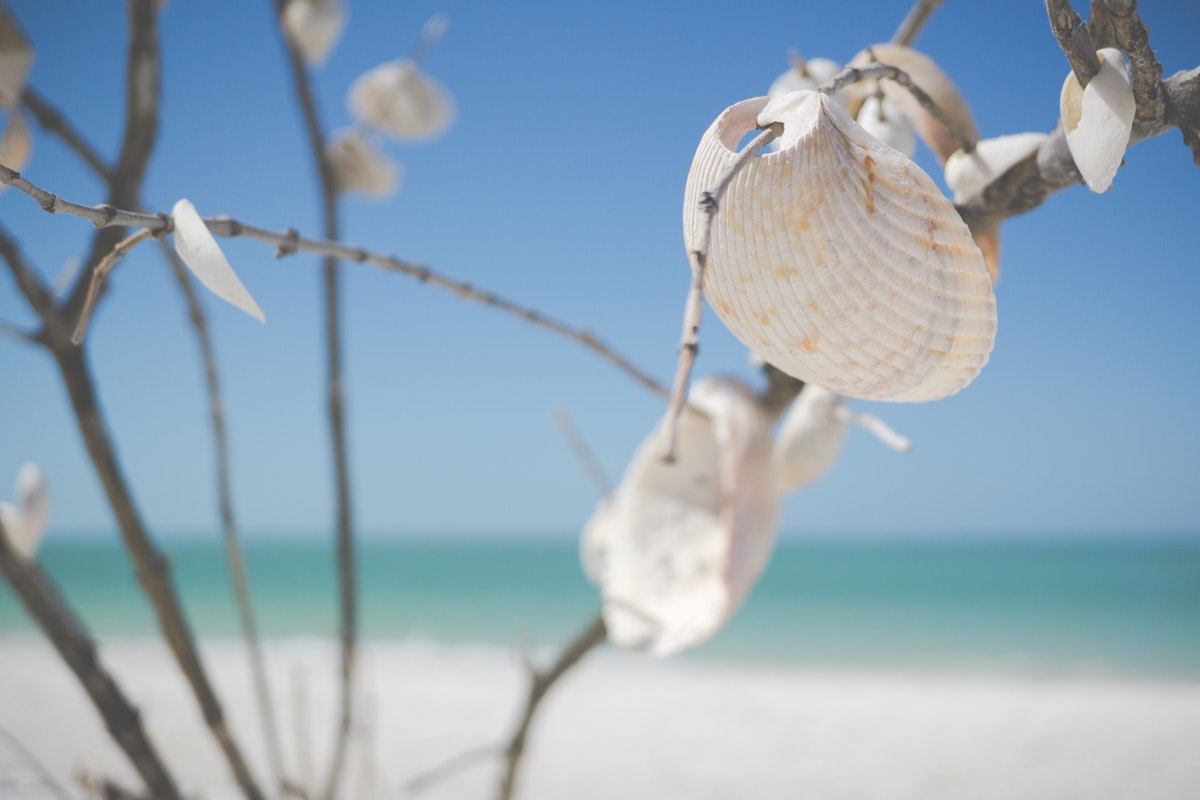 Are you looking for a vacation that will suit everyone in your family? Do you have a family member that has restricted mobility or requires a wheelchair? In Florida, there is something for everyone, no matter your ability, age, or restrictions. In fact, there are ways to accommodate everyone in your family when you visit our beautiful state of Florida. Whenever you make your reservations to visit Florida, you will also want to consider transportation. If you are ...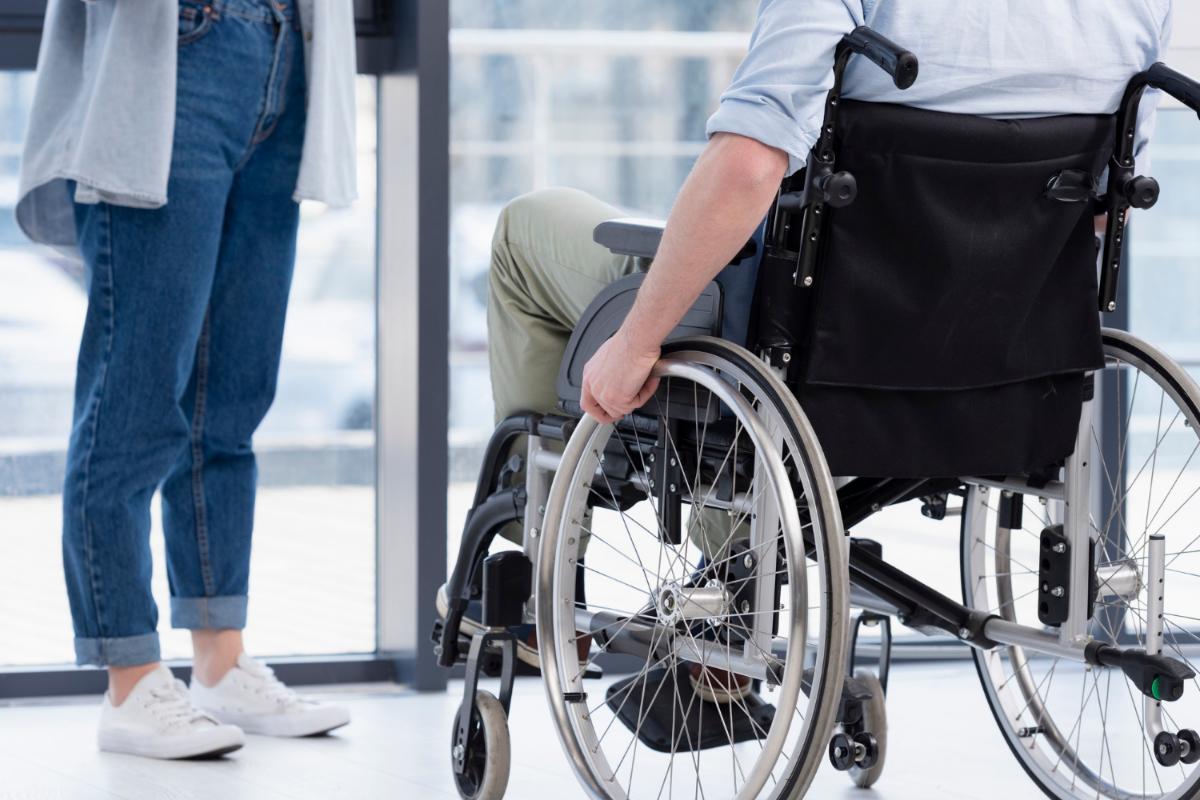 Are you in need of medical transportation assistance to get from one place to another? Are you travelling with someone who is in need of medical transportation? As a top medical transportation service in Orlando, Florida, we help many residents and tourists find their way to appointments, parks, hospitals, or simply their errands or home. Our medical transportation ensures that both our guests and their passengers have a safe and comfortable ride whenever they need one.&nbsp...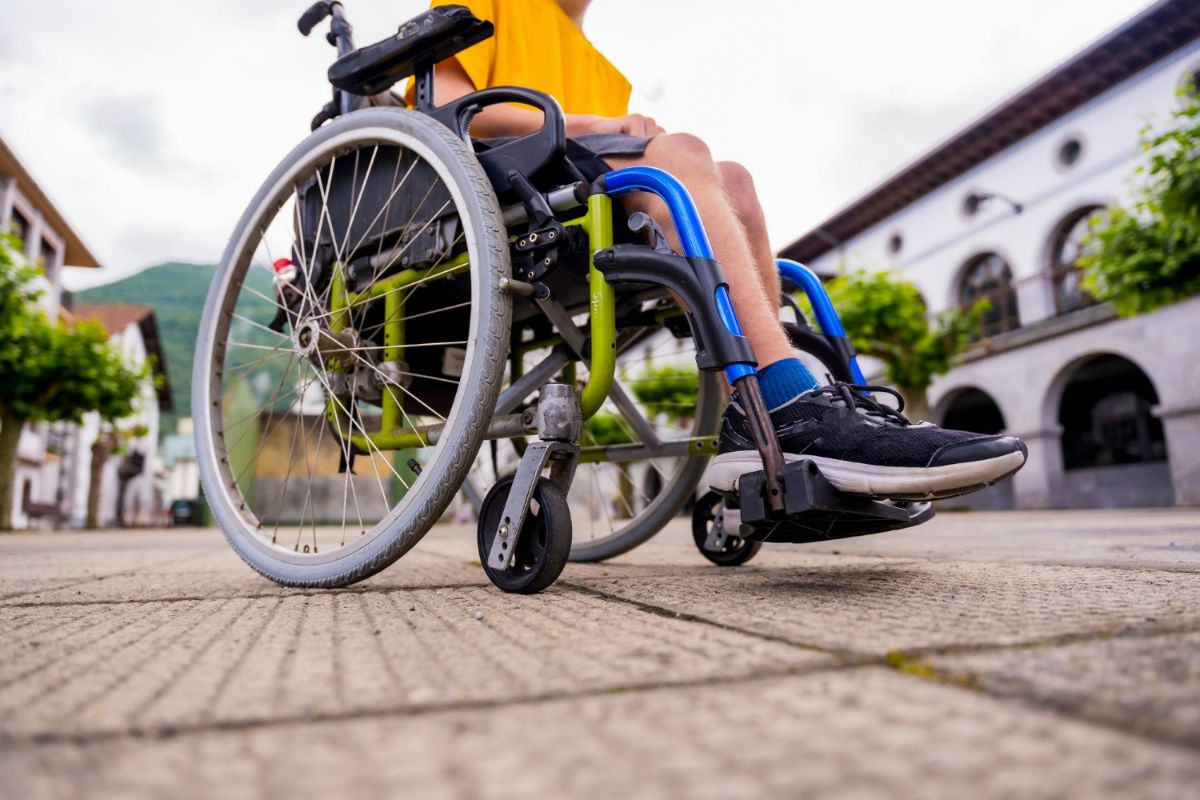 Are you planning a trip to visit some of Orlando's most popular theme parks? Do you or someone you are traveling with require wheelchair accessibility? If so, there are a few things you'll need to know about travelling with a wheelchair at theme parks. Here are a few tips on how you can prepare for an Orlando theme park vacation with a wheelchair. Transportation You'll need to arrange wheelchair transportation services in Orlando for your vi...