Name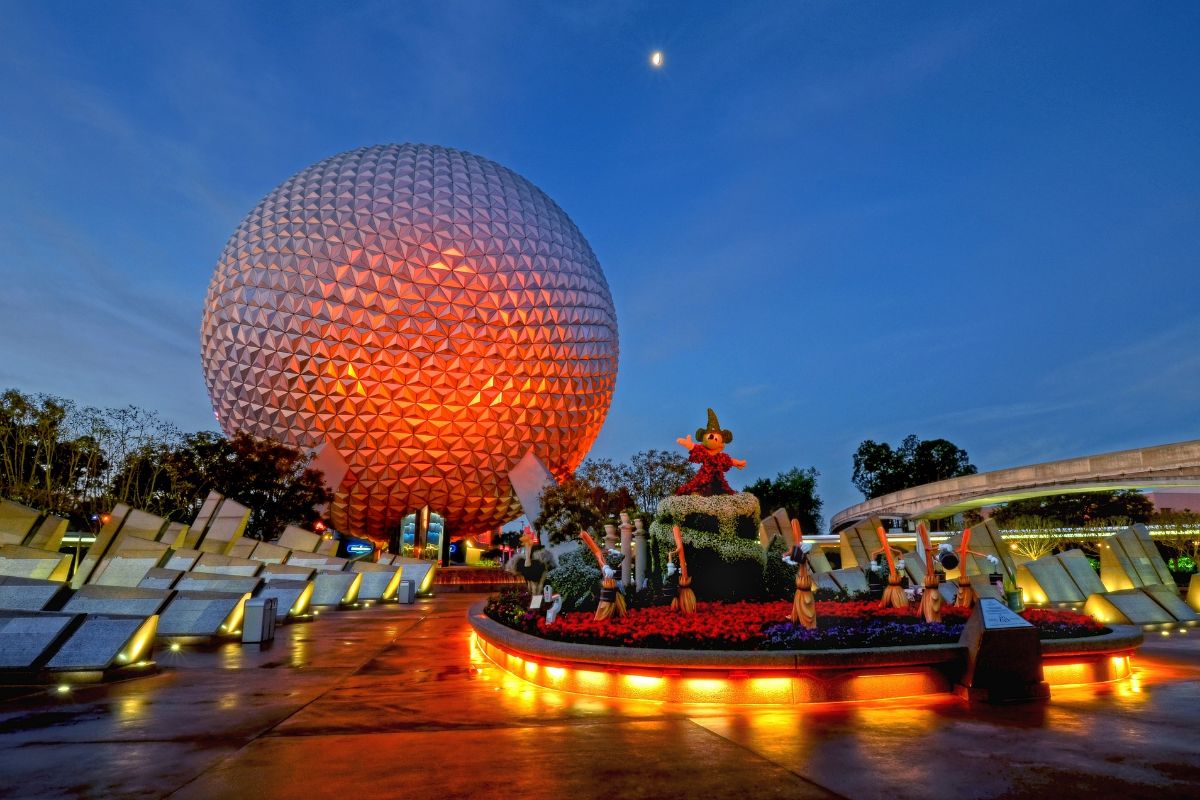 Disney World is a bustling Florida theme park that welcomes millions of visitors each and every year. Disney World makes many accommodations for disabled visitors that require medical equipment or wheelchairs. Everyone can truly have a magical experience when they visit Disney. When you are in need of a wheelchair transportation service in Orlando to help you and your family travel from the airport to the theme park, you want to trust the best. Our service is committed...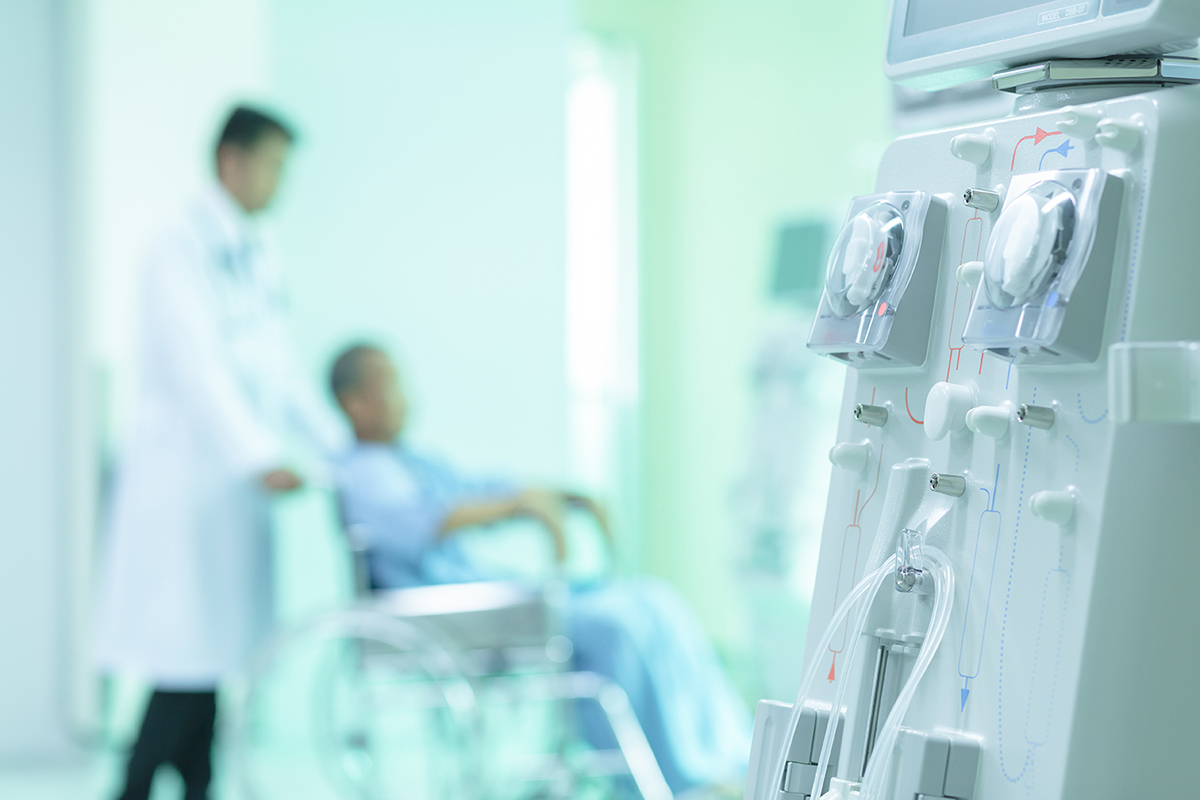 Many people may be unaware that there is a service that is just for those in need of medical transportation. Instead, they may pick up the phone to call their friends and family, in which they will be in store for an uncomfortable drive to and from the hospital, physical therapy, or the doctor's office. There is, in fact, a way to ride more comfortably when you are traveling for medical reasons. A medical transportation service in Orlando, Florida helps many customers wi...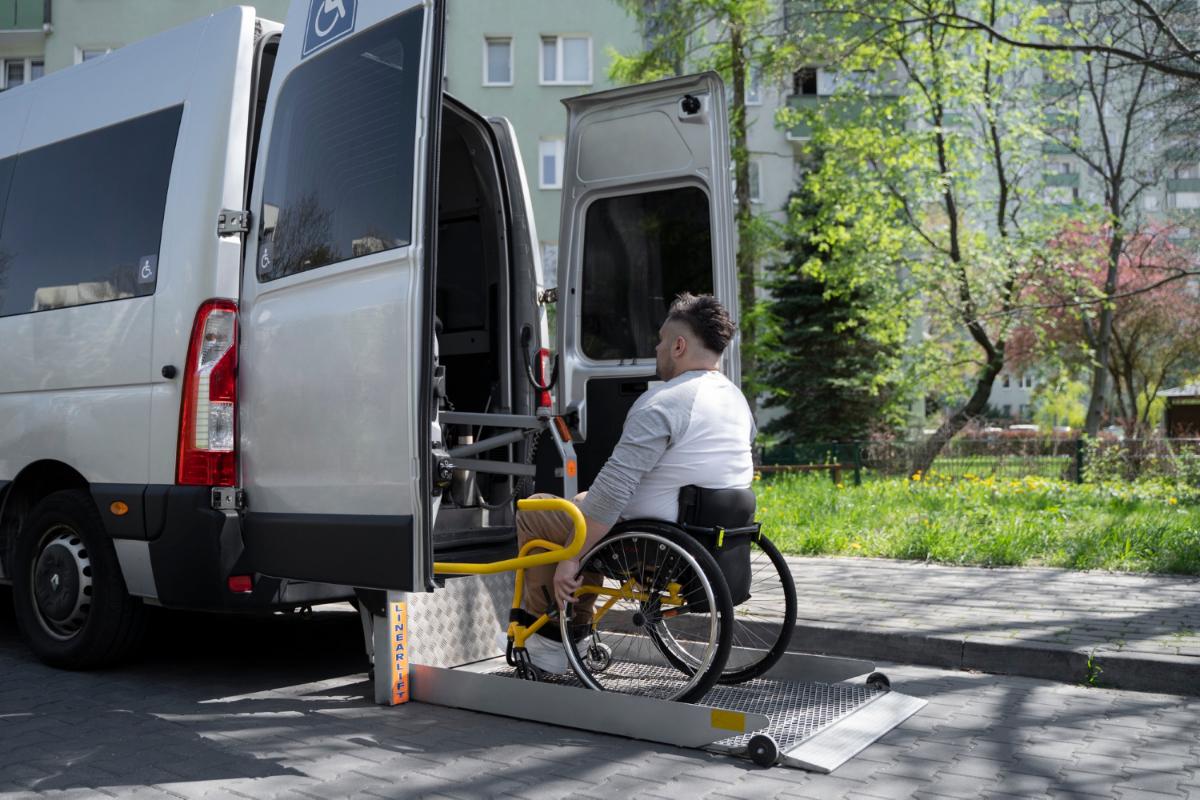 Whether your family is on vacation and in need of special needs transportation for a wheelchair or you are in need of medical transportation to come home from the hospital, you want to hire the expert services of Comfort Ride Transportation. At Comfort Ride, we offer our customers a comfortable and reliable disabled transportation in Orlando. There are many reasons why you should trust Comfort Ride with your transportation needs while you are in Orlando. We are Insured ...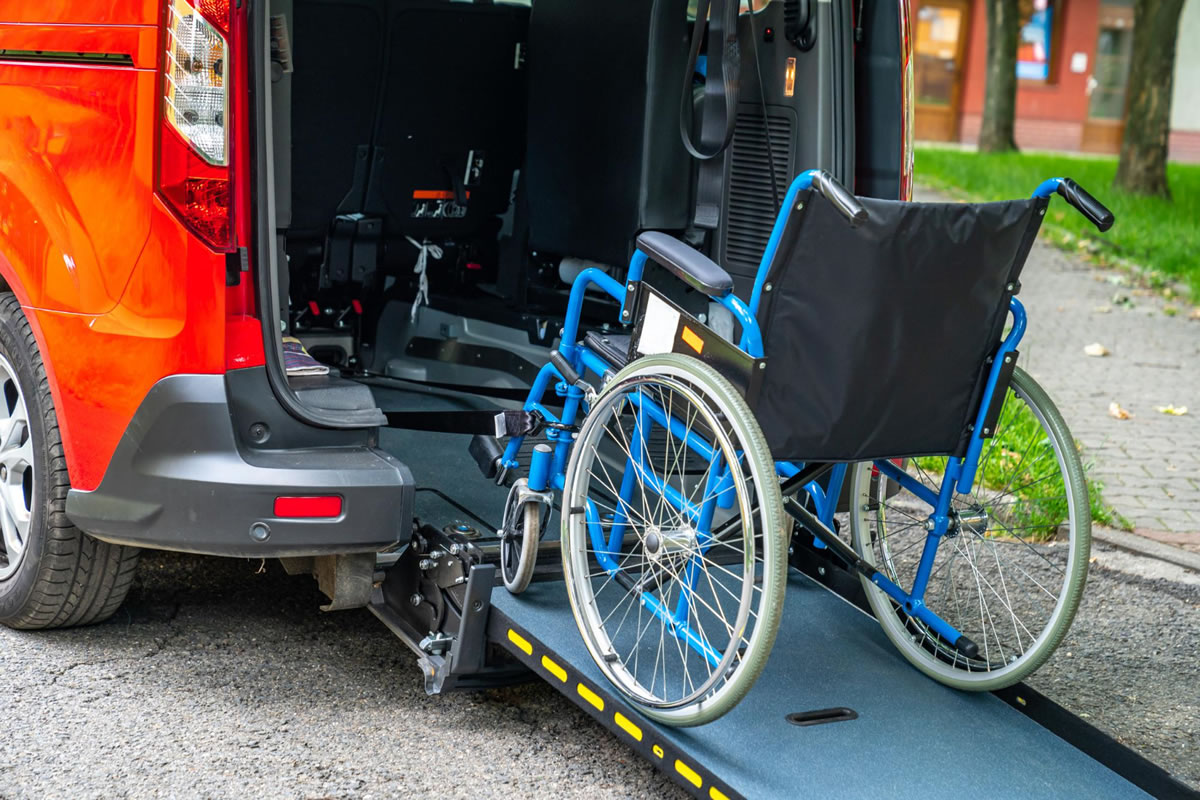 Are you suffering from a medical challenge that hinders your ability to drive? Are you recovering from a recent surgery that inhibits your mobility and stops you from easily getting around? You may be in need of non-emergent medical transportation in order to fulfill basic daily tasks like running errands or getting to appointments. As a medical transportation service in Orlando, Florida, we aim to help our clients keep normalcy in their lives by helping them easily ge...
Vacation is time of excitement, a break from the normal daily routine, and an opportunity to spend quality time with loved ones. It is not, however, a time you want to be stressed out or anxious about accessibility. Wheelchair accessibility can allow you to enjoy your vacation too, but you just have to be prepared and aware of the accommodations of your destination Research the Destination for Accessibility Each and every city has different accessibility opti...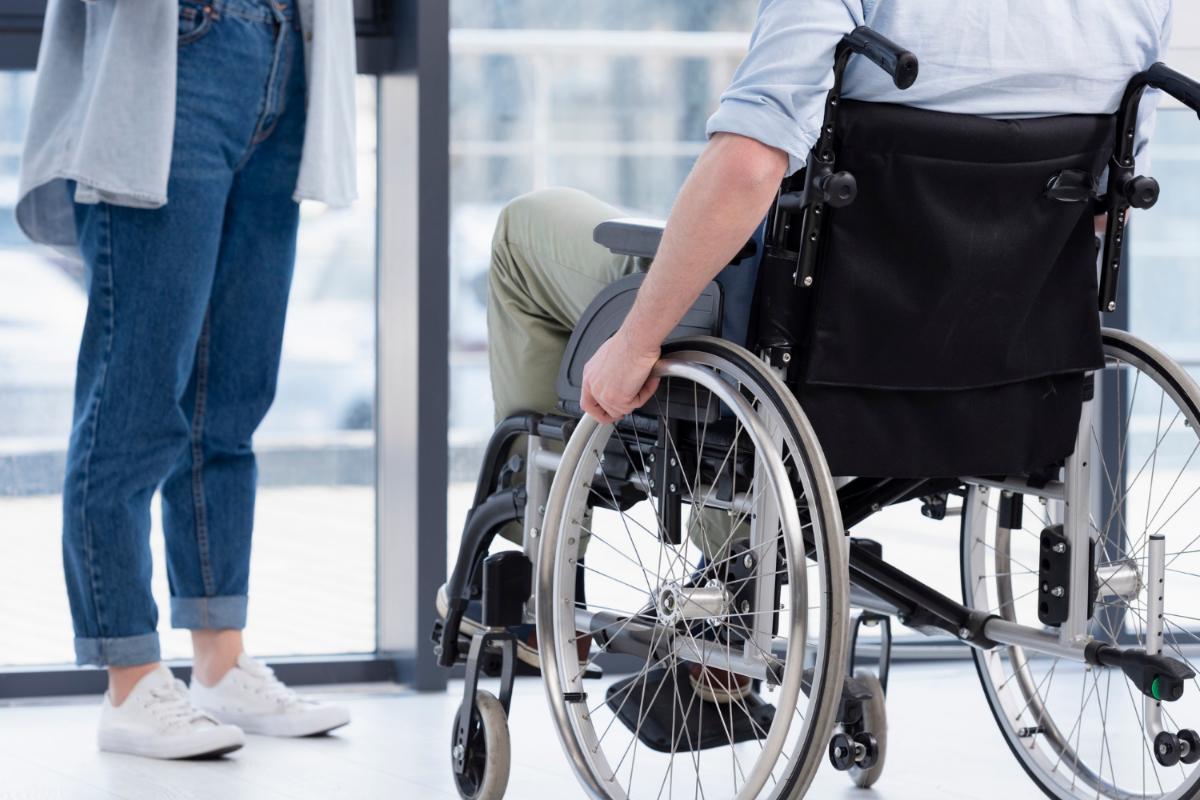 If the doctor has just told you or a loved one that you will be spending time using a wheelchair, then transitioning between the hospital and home can be filled with unknowns. You may not feel well, and not being able to walk anymore often makes you feel helpless. There are several things that you need to prepare before you sign the discharge papers. Physical Environment In many cases, you will need to get someone to remodel your home quickly. If you have steps le...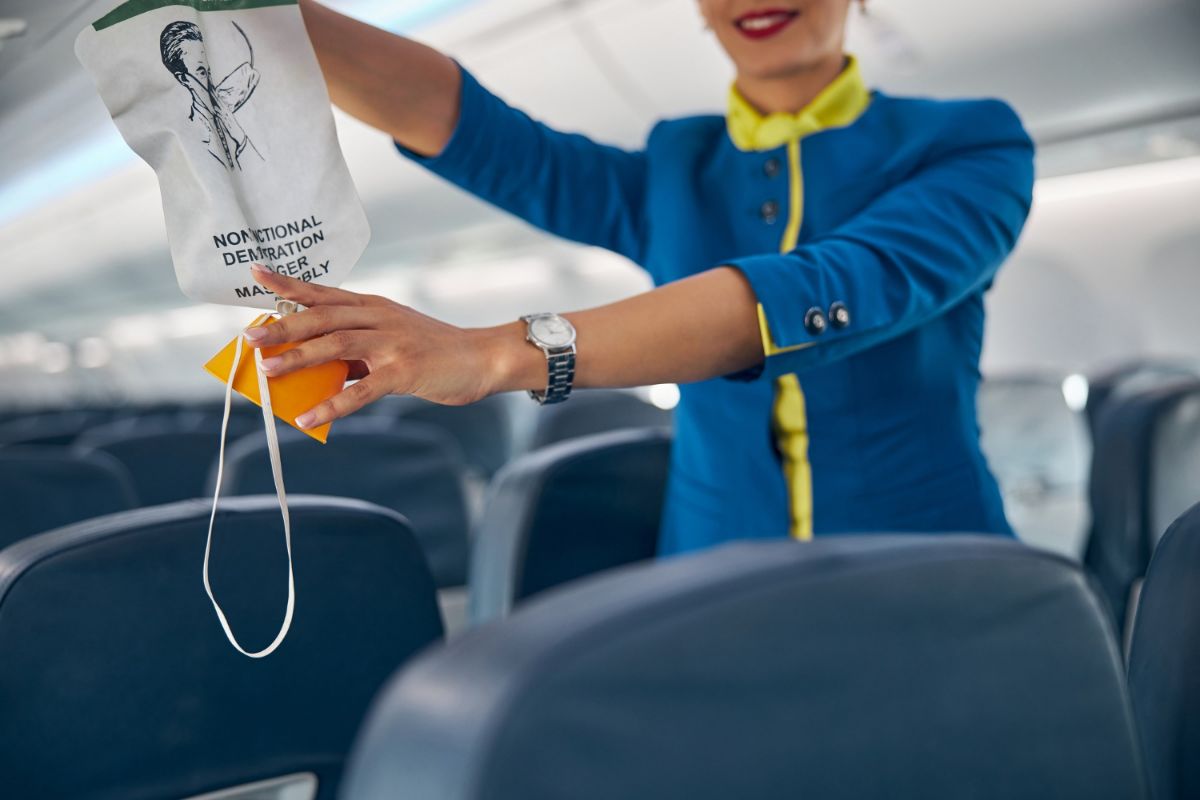 While you may want to discuss your trip with your primary care physician, the fact that you are on oxygen does not need to prevent you from taking a trip in many cases. You will need to think ahead, however, to provide for your oxygen needs while you travel. You may also need paperwork from the government or the government, so planning is essential. Airplane Travel on Oxygen Even some people who do not need oxygen usually at home may require oxygen when they fly because ...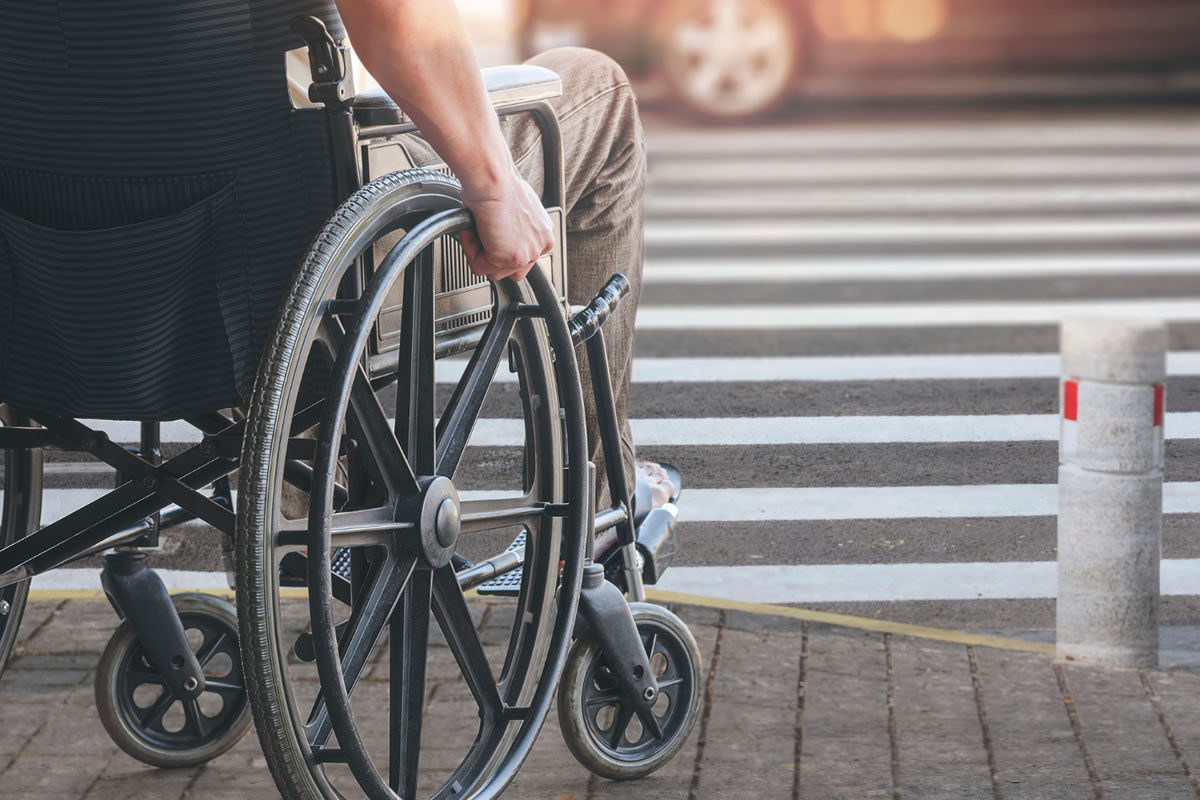 If you or another loved one uses a wheelchair, then getting around Orlando becomes a bit more challenging. It does not matter who is in the wheelchair, it takes a little extra planning. While all the major theme parks are wheelchair accessible, the number of rides that are available varies. Here are some other fun activities that you might want to consider in Orlando for wheelchair users. Orlando Science Center The Orlando Science Center is a great place to learn more ab...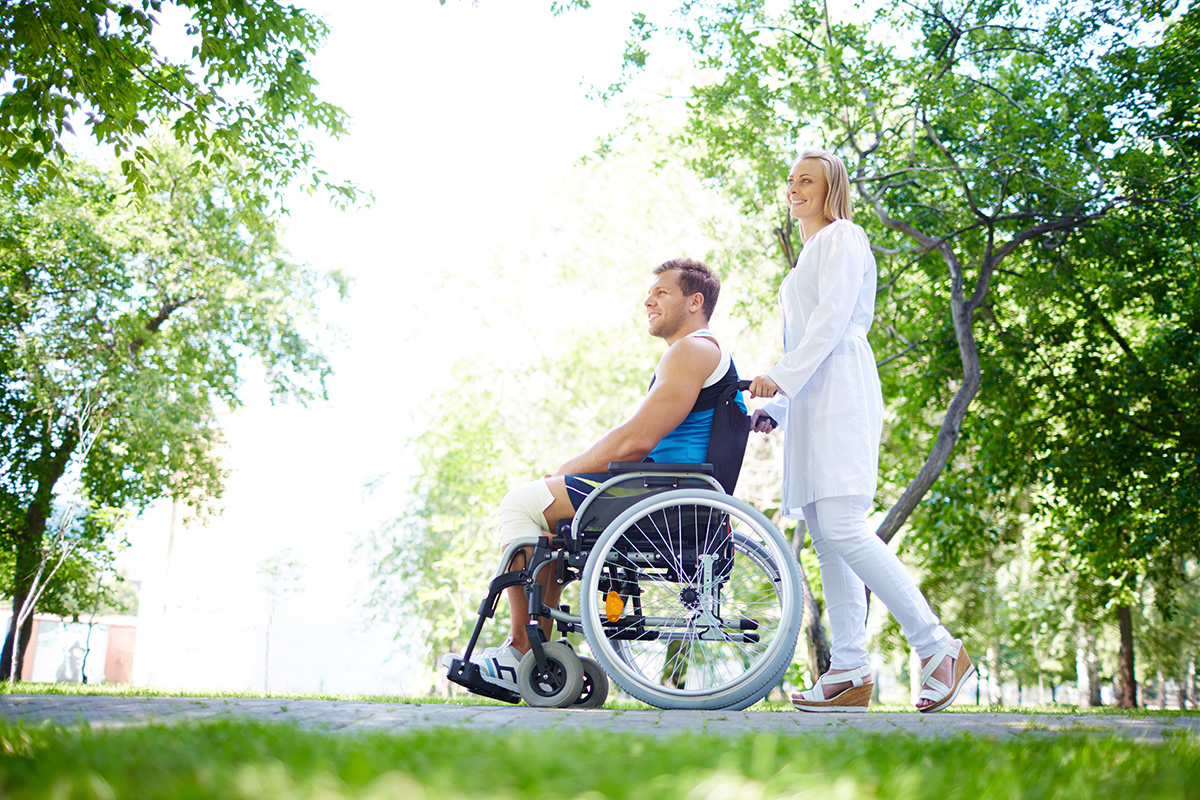 If you are a resident of Orlando who uses a wheelchair or are visiting from out of town, here are some favorite Orlando attractions that are wheelchair friendly. Walt Disney World's Magic Kingdom It is easy to visit Walt Disney World's Magic Kingdom if you use a wheelchair. Each first aid station has a companion restroom. Most rides can be slowed or stopped to allow extra time for getting on. While cast members are not allowed to lift you, if...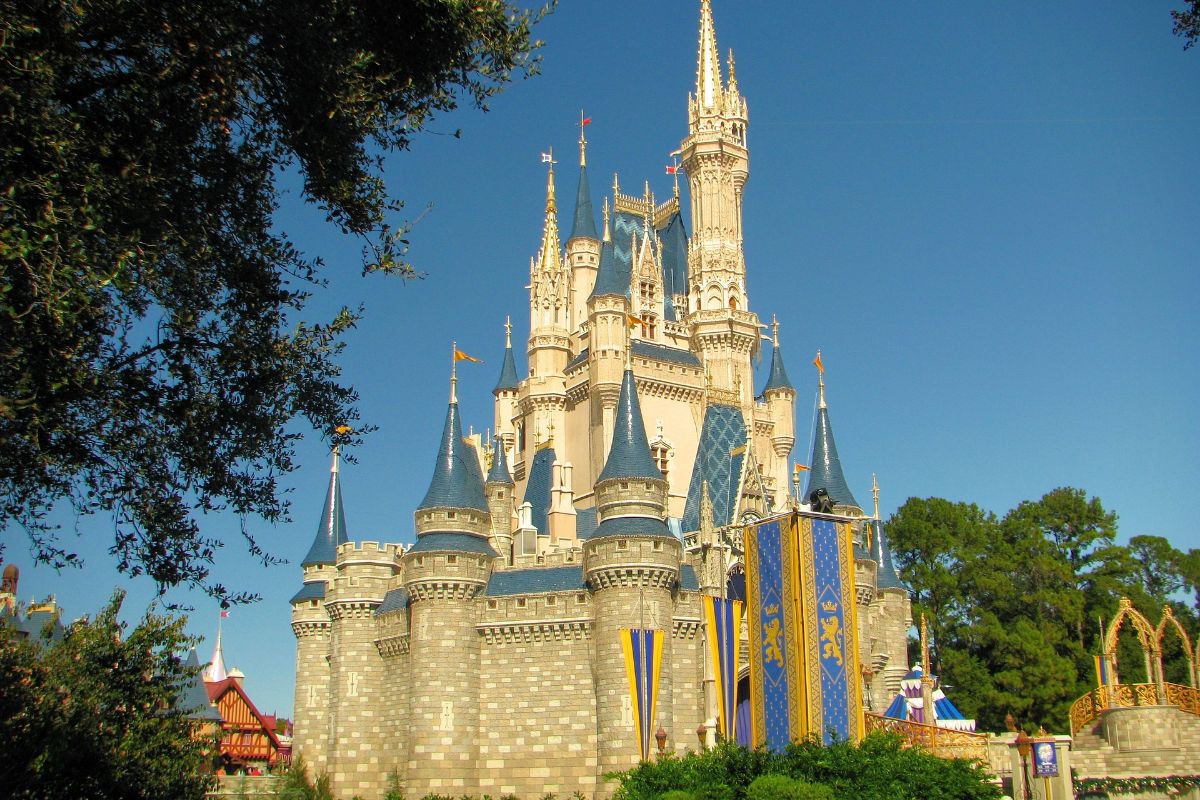 Walt Disney World endorses people of all ability levels coming to visit them and Disney's other properties in Orlando. Visitors are encouraged to arrange for a wheelchair transportation service in Orlando to help them get to the park comfortably and safely. Then, they are encouraged to head to guest relations to get Disney's special guide to exploring Walt Disney World with a mobility disability. Choose Your Rides Disney encourages users to u...