Name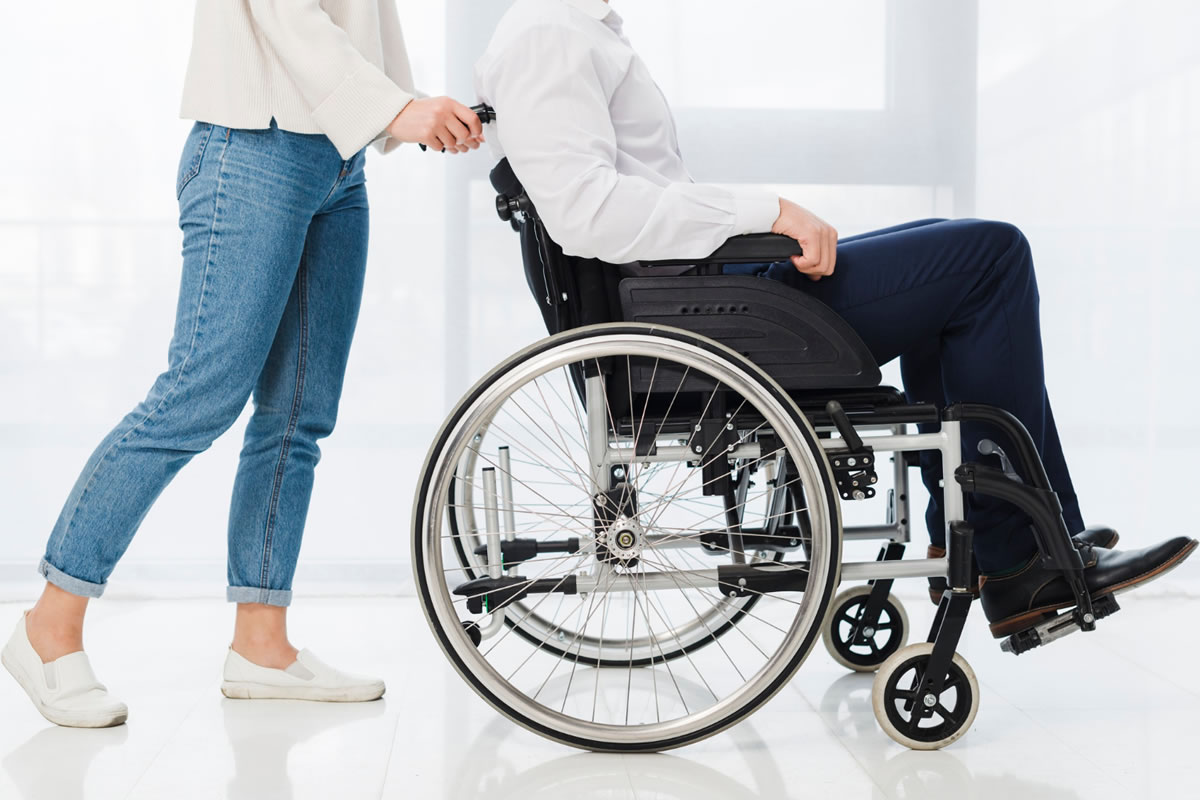 The benefits of non-emergency medical transportation are diverse and often life-changing for those who require the help of transportation assistance. In addition, non-emergency medical transportation is an essential tool for those who need medical attention outside of emergency medical care. Ensuring that a patient can get from their home or other location quickly and safely to their routine medical care visits is an essential part of non-emergency medical transportation. It differs...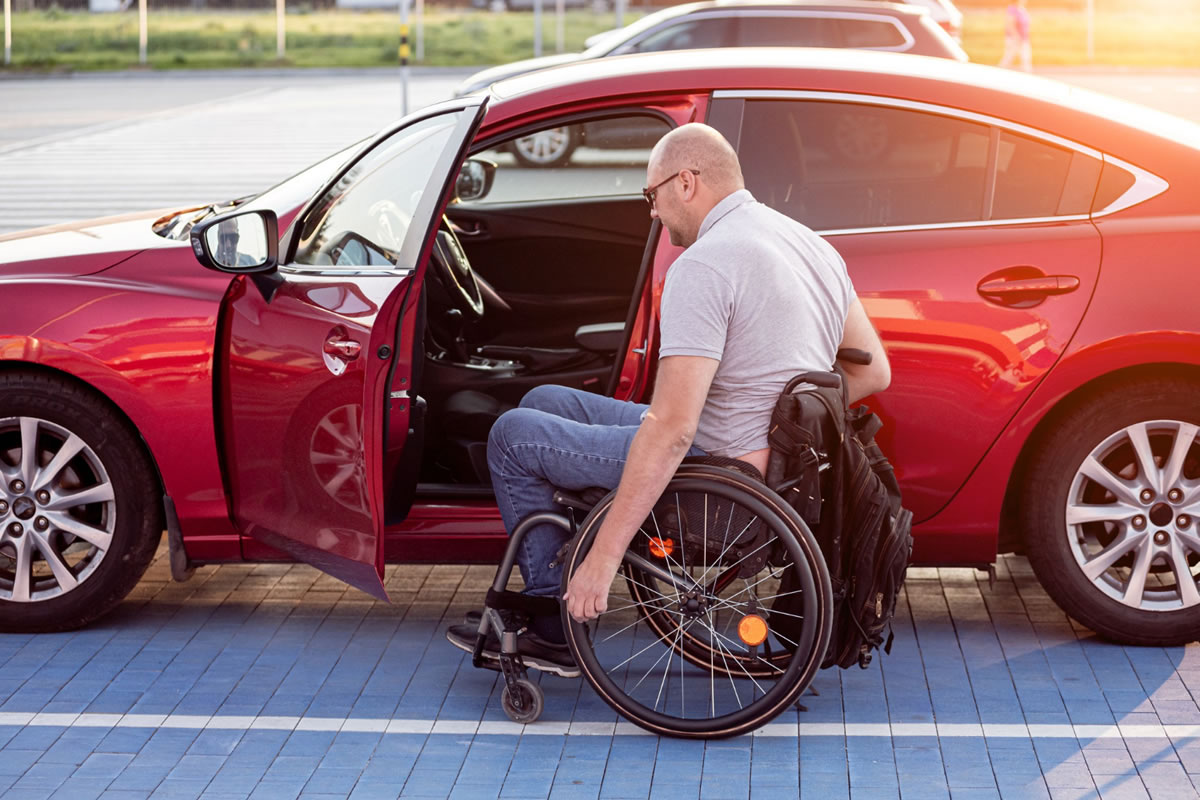 Are you looking to make some changes to your vehicle so that you can take disabled passengers? Do you need to ensure your car is safe for your disabled loved ones? As a disabled transportation service in Orlando, we have the capacity to take those with many different needs and abilities. When you need to take your disabled relatives around in your car, you are going to need some accommodations to keep them safe. These are a few features that can be installed to make yo...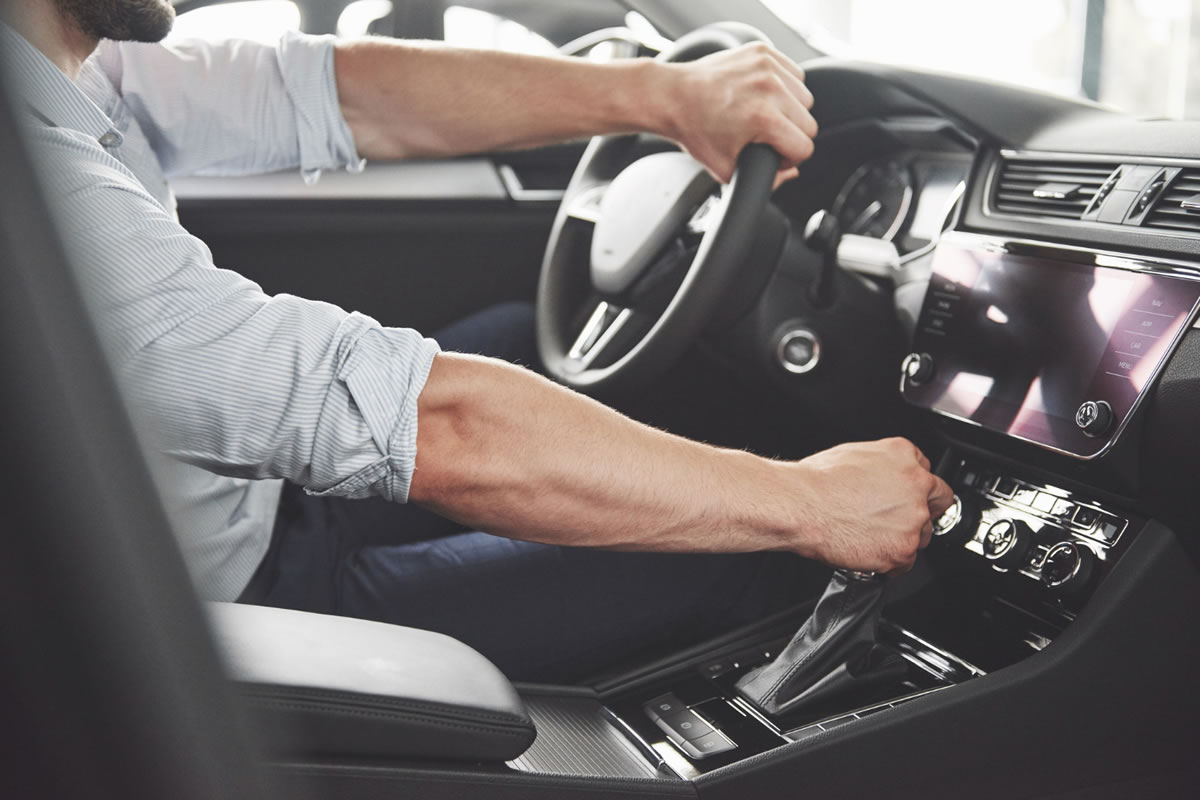 Are you concerned about the travel arrangements that you have recently made for your senior loved ones? Do you want to ensure that they are in great hands? When you care for a disabled member of your family, you likely worry about them when they are in others' care. However, as a disabled transportation service in Orlando, we value our passengers as if they were members of our own family. We take the time to go above and beyond to keep them safe and quell their n...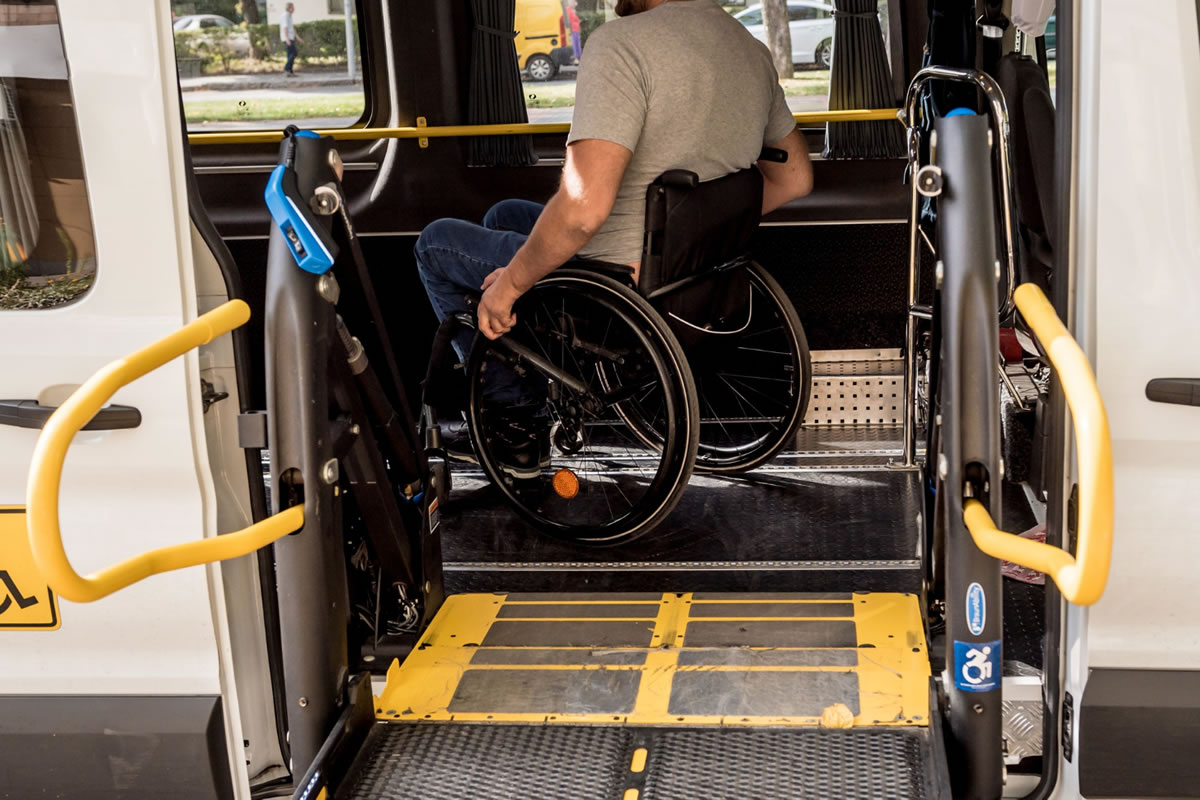 Some medical situations may require you to have a transportation plan in place before you need to head to the doctor or hospital. For example, you may need wheelchair assistance, you may be immobilized due to surgery recovery, or you may have a disability that requires more care. When you need non-emergency medical transportation service in Orlando, you want to trust that they are prepared, safe, and accommodating for your needs. These are a few qualities to look for when ch...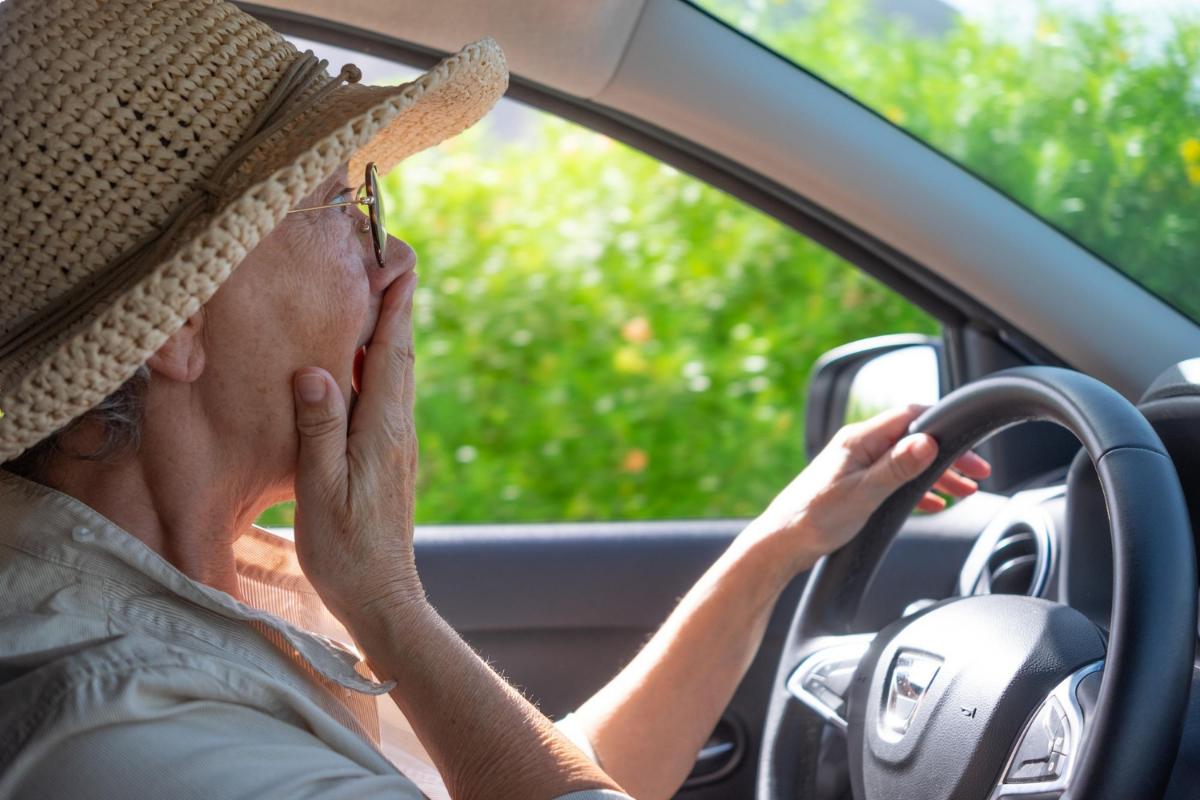 Are you wondering how you will talk to your older loved ones to tell them it may be time to retire from driving? As a responsible family member, you may want to have these conversations to ensure they stay healthy and safe. Whether they are suffering from an illness or suffering from the effects of old age, you may want to talk to them about giving up their keys. These are a few tips to help you tell your loved ones that it is time for them to stop driving. Sit Do...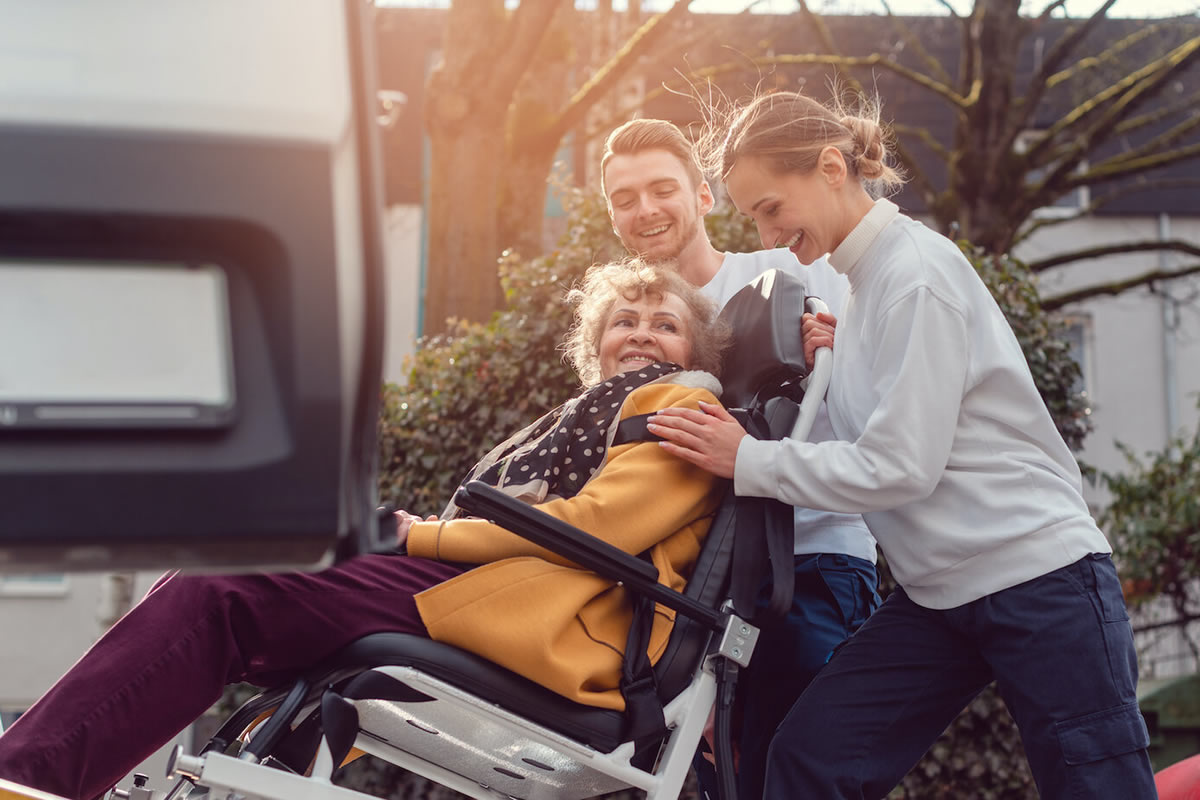 Travelling with a wheelchair poses challenges and logistics that need to be considered before you leave for your trip. Although public transportation has implemented many accessibility features in the past few years, it can still be tough to rely on when you are travelling and following a strict itinerary. By relying on a private wheelchair transportation service in Orlando, you can ensure that all your transportation and accessibility needs will be met on your trip. These a...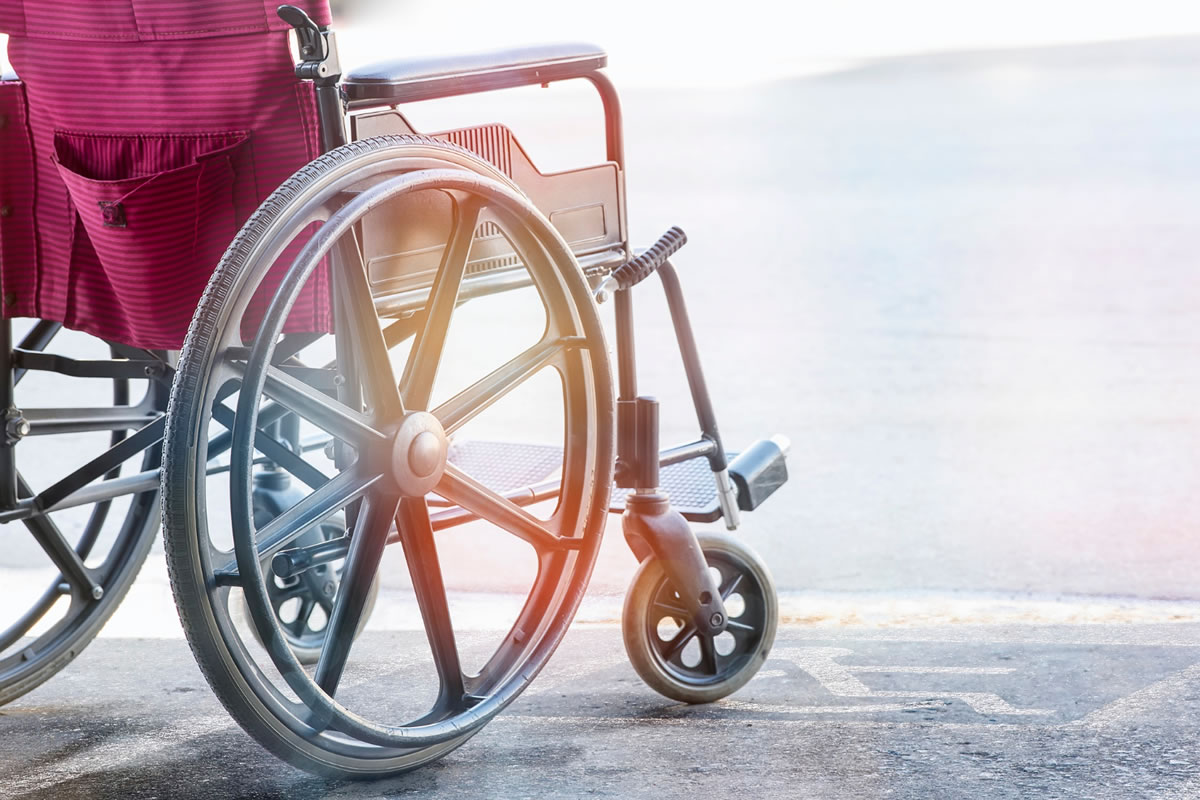 Are you struggling to stay comfortable in your wheelchair all day long? Do you feel an overwhelming amount of relief when you are lifted from your chair at the end of the day? Wheelchairs should not be uncomfortable, as this indicates that a few adjustments need to be made. As a wheelchair transportation service in Orlando, we help many of our customers stay comfortable when they choose us as their transportation for that day. However, those that are feeling uncomforta...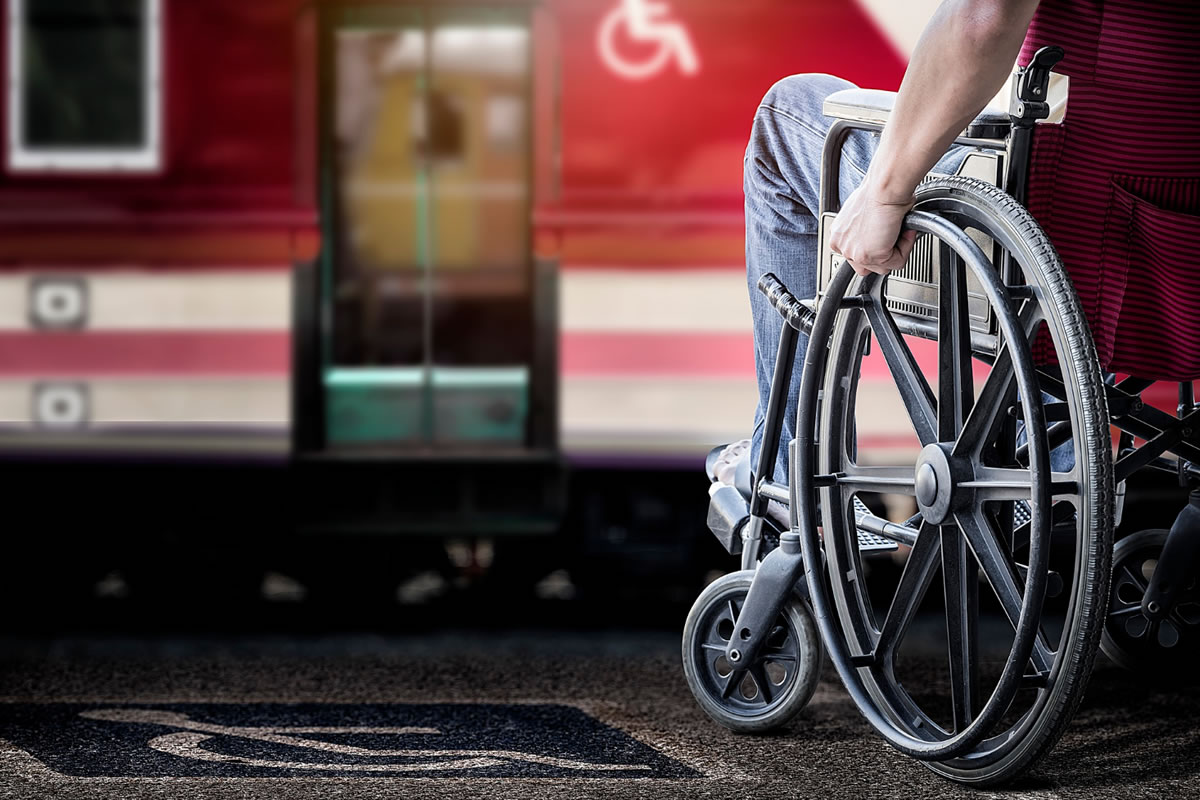 Are you planning a vacation to Orlando, FL with your disabled relatives? Do you find yourself concerned about how you will get around when you are visiting? When you are planning a vacation with a disabled with family member in tow, you likely have more concerns and planning to do before you leave. However, you can rest-assured knowing that Orlando, Florida is a top destination that offers many accessibility features for those with disabilities and wheelchairs so the whole f...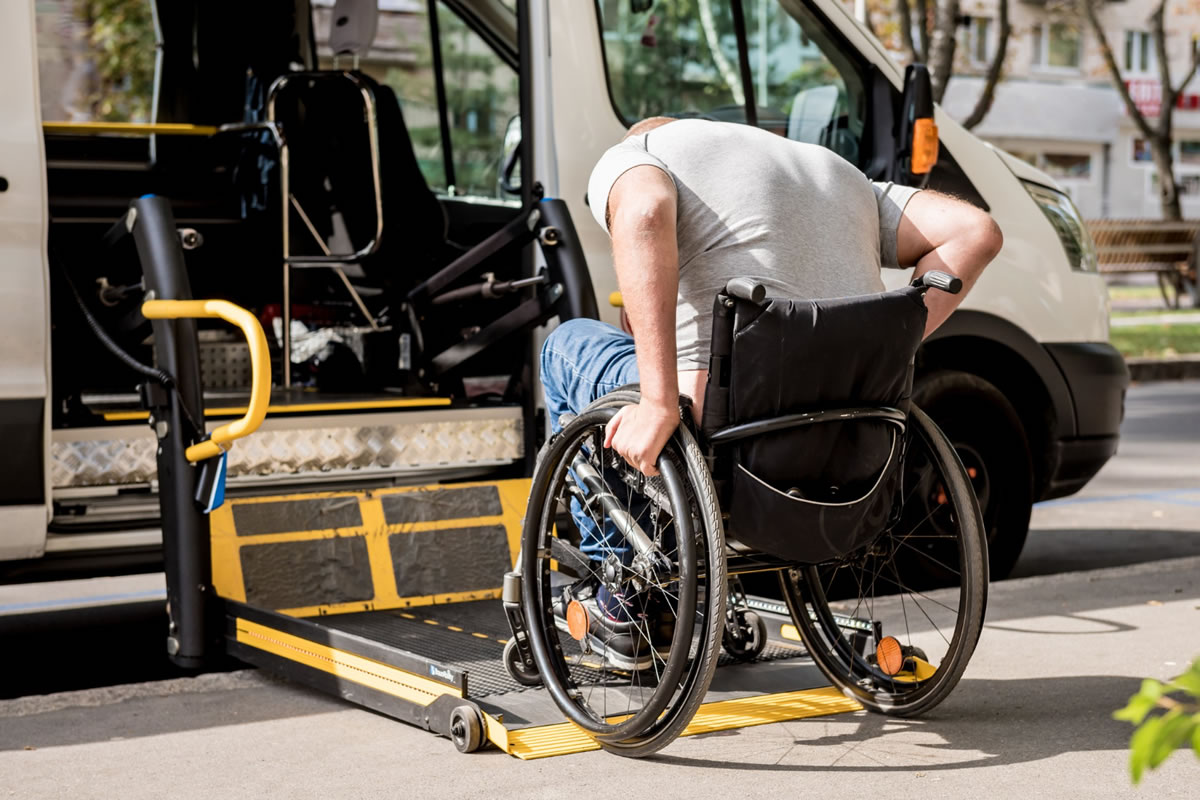 Are you looking for a way to get around when you are in Orlando on vacation? Do you need to run errands with your wheelchair? Public transportation often poses a significant challenge for elders, people with special needs, and disabilities. However, when you choose the right company that offers transportation services with accessibility, you will not have any difficulty getting around. There are a few qualities of a great wheelchair transportation service in Orla...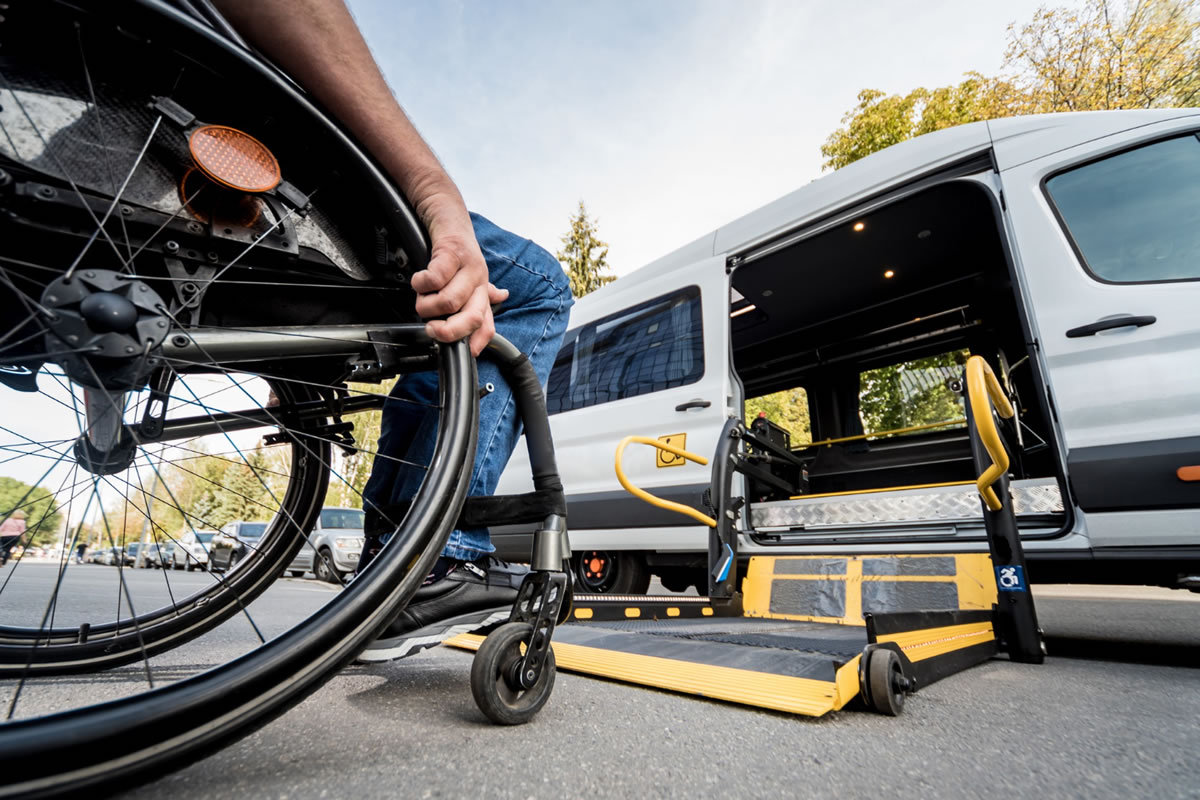 Are you in need of the right transportation vehicle for your wheelchair? Do you need to make sure that you have proper and safe transportation for your wheelchair accessible loved ones? When you find yourself in need of a vehicle for your wheelchair transportation, you will want to look for certain features that make your vehicle more functional for you. Let's take a look at some of the features that can make your vehicle wheelchair accessible. Space for Passe...