Name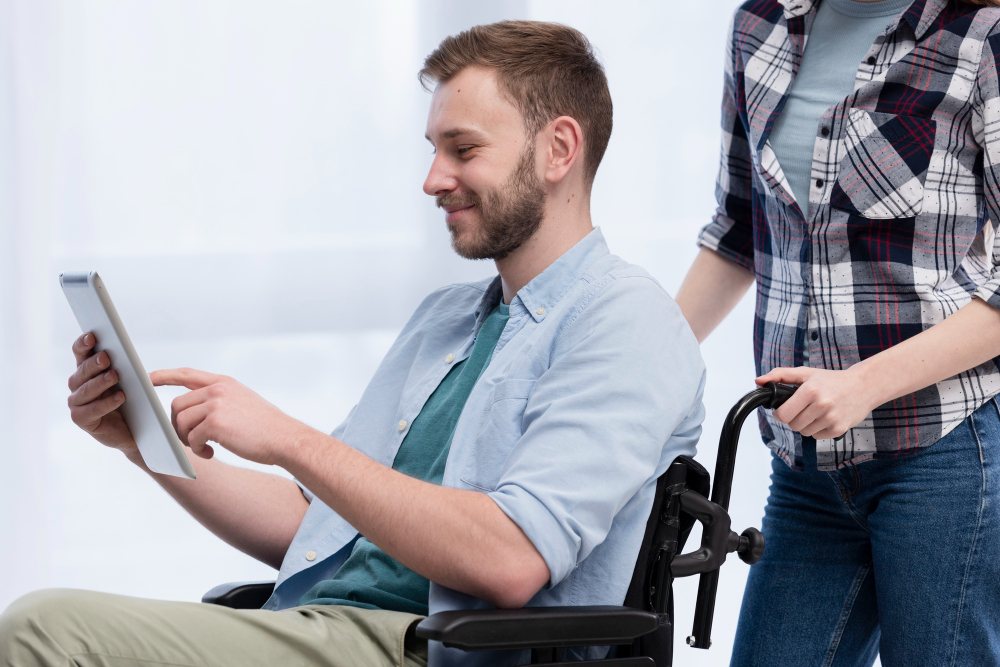 Wheelchair transportation services are essential for people who require mobility assistance. However, finding the right one and a good deal can be a daunting task. In this blog post, we will discuss how to find the best deals in wheelchair transportation so that you can get the service and assistance you need at an affordable price. 1. Research Online The first step in finding the best deals in wheelchair transportation is to research online. You can look...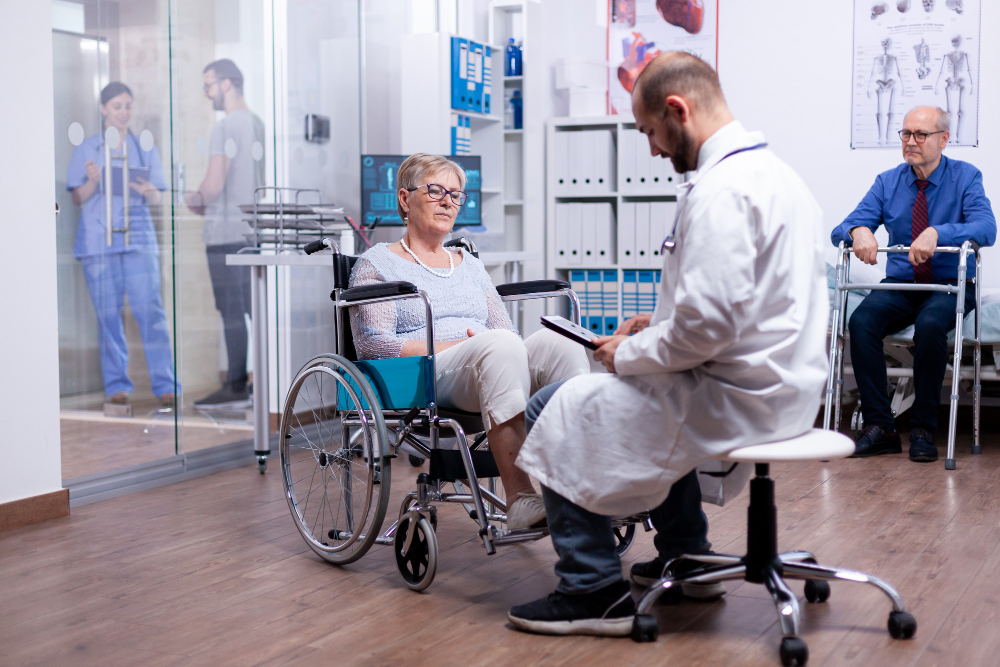 Chronic kidney disease or CKD has become a major health issue in the United States, with millions of Americans suffering from it. For patients with end-stage renal disease, dialysis treatment is usually prescribed by doctors to help them maintain their health better. While this is necessary for most of them, it can be a challenge to get to their appointments safely and on time. Lack of access to reliable and appropriate transportation is a barrier to healthcare for many dialy...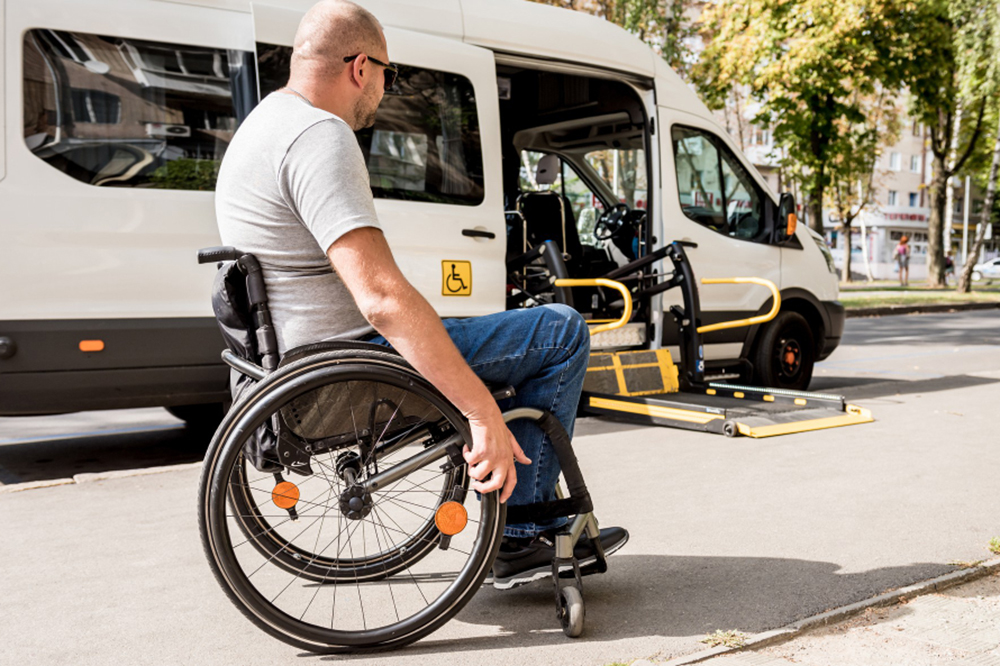 Are you seeking a reliable transportation service in Orlando, FL, for non-emergency medical appointments or disabled transportation? In such instances, Comfort Ride Transportation is your best bet. We understand that finding a reliable and trustworthy transportation service can be challenging, but we ensure that our expert staff and reliable fleet will cater to all your needs. 1. What is Comfort Ride Transportation? Comfort Ride Tr...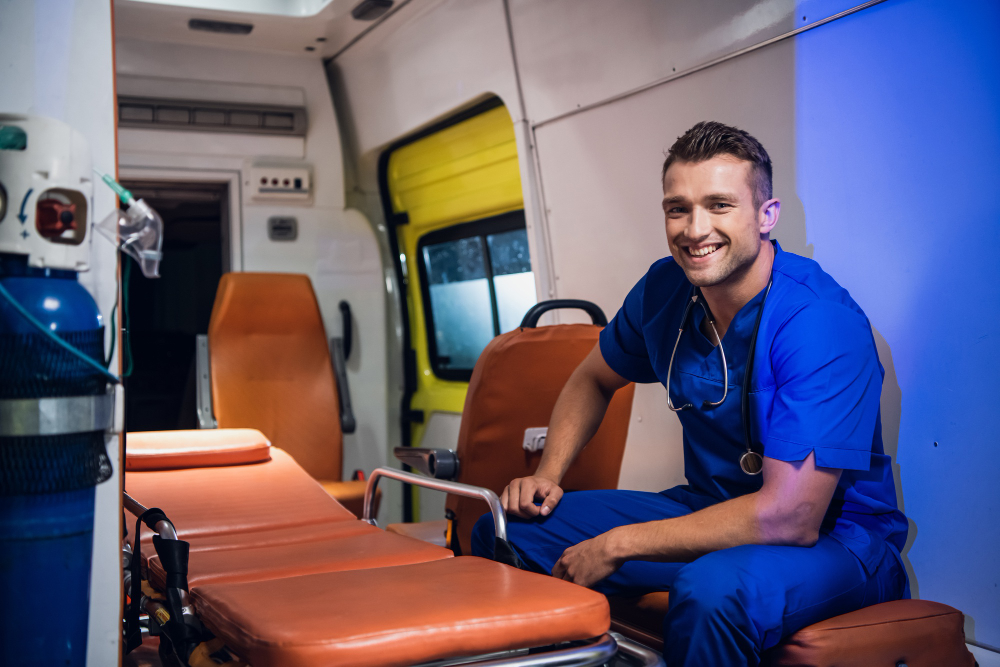 Transportation is an essential part of healthcare, especially for patients who need to travel for medical appointments or procedures. However, transportation safety is often overlooked, leading to preventable accidents and injuries. As a patient or caregiver, it is important to be aware of safety precautions when using medical transportation services. In this blog post, we will discuss essential medical transportation safety tips that can help keep you and your loved ones saf...
For people living with disabilities, simple tasks such as transportation can be a challenge. Whether it's commuting to work, attending medical appointments, or socializing with friends, transportation hurdles can significantly impact the quality of life. Comfort Ride Transportation understands the difficulties people with disabilities face daily, and we are dedicated to ensuring they have access to reliable and efficient transportation. In this blog post, we'll expl...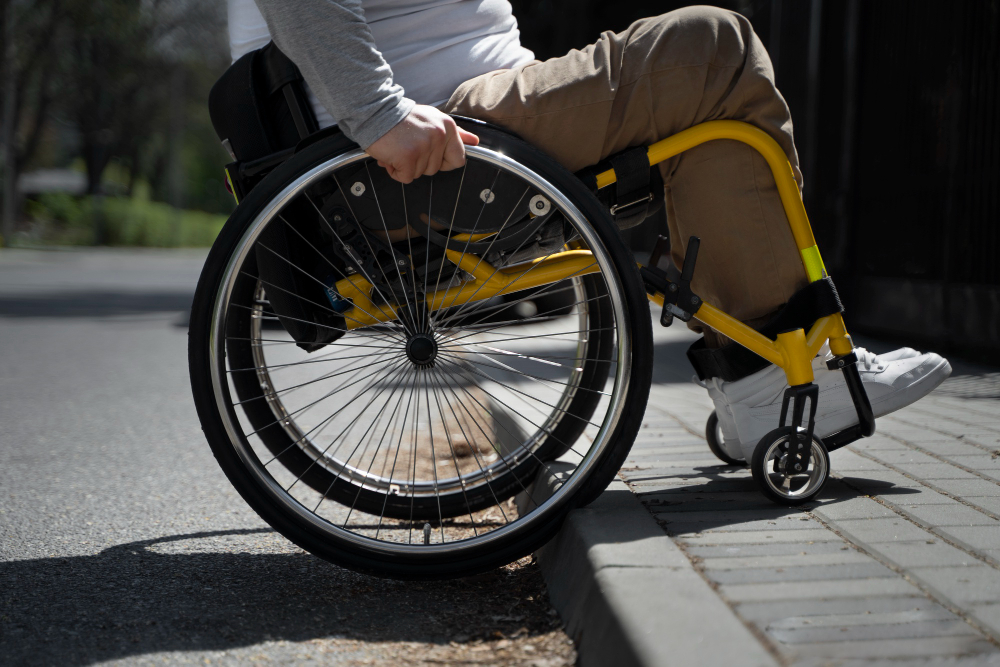 For individuals with disabilities, getting around can be a challenge. From difficulty getting in and out of vehicles to finding transportation that is accessible, it is important to find a trusted disabled transportation service that can provide reliable transportation options for those with mobility challenges. In this blog, we will explore some tips and strategies for finding trusted transportation services for disabled individuals. 1. Research D...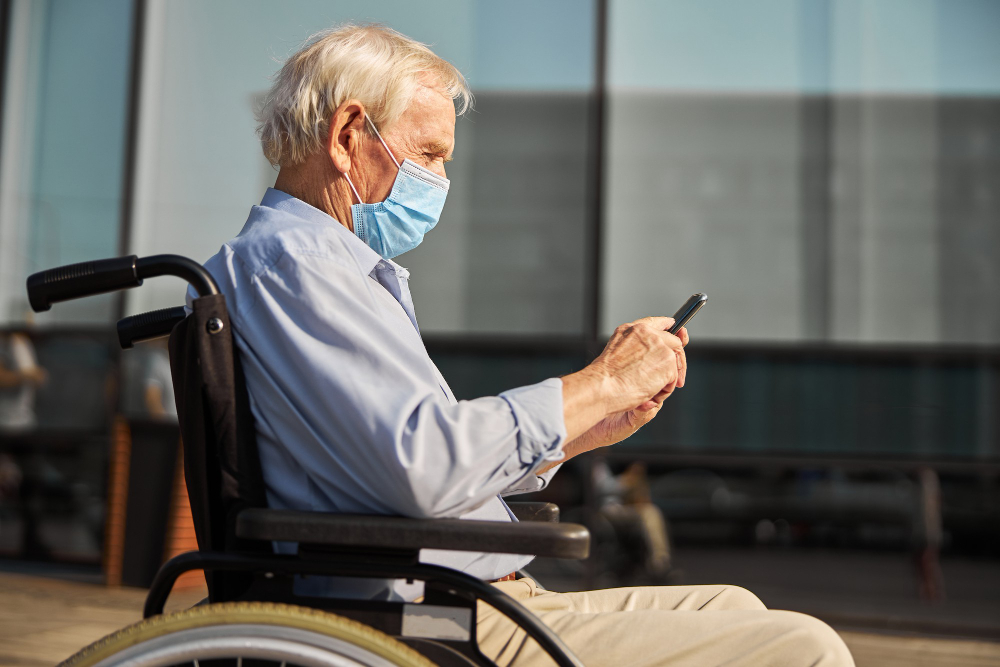 Getting reliable medical transportation is important for individuals needing to attend appointments, receive treatments, and more. It can be especially challenging for individuals who cannot drive or who have mobility issues. Without the right support, medical transportation can become a cumbersome process that is not only stressful but costly. Luckily, Comfort Ride Transportation offers a seamless solution for transportation needs in Orlando, FL. In this blog post, we'll discuss ...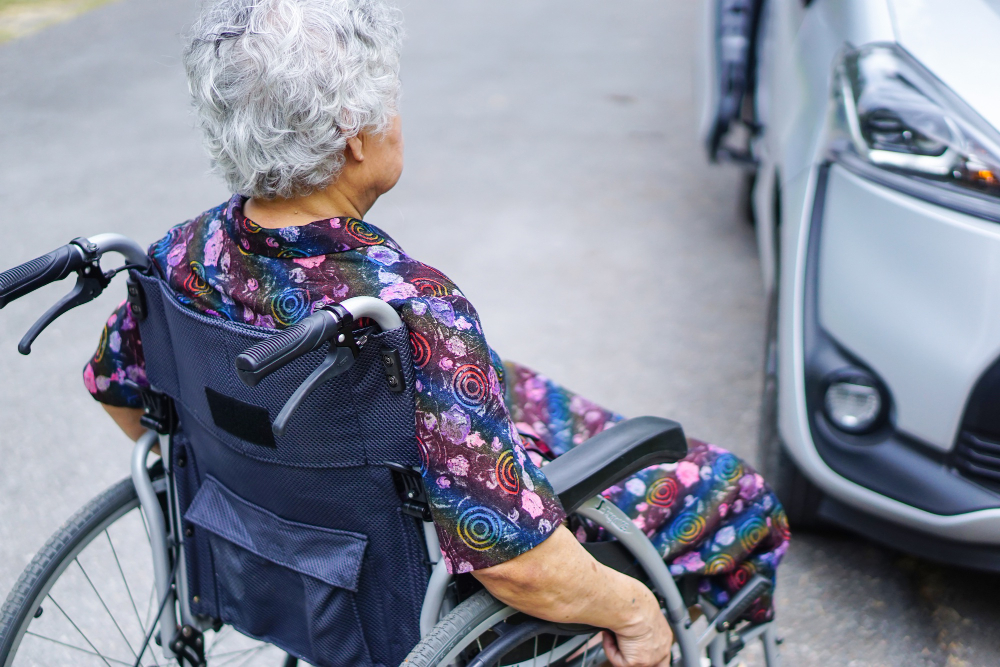 Having reliable transportation is essential for everyone, especially for seniors and physically challenged individuals. However, daily travel can be quite challenging for these groups. Whether it's navigating through traffic, struggling with mobility, or finding accessible transportation, transportation issues for seniors and physically challenged individuals are quite common. In this blog post, we will look at some of the transportation issues that seniors and physically...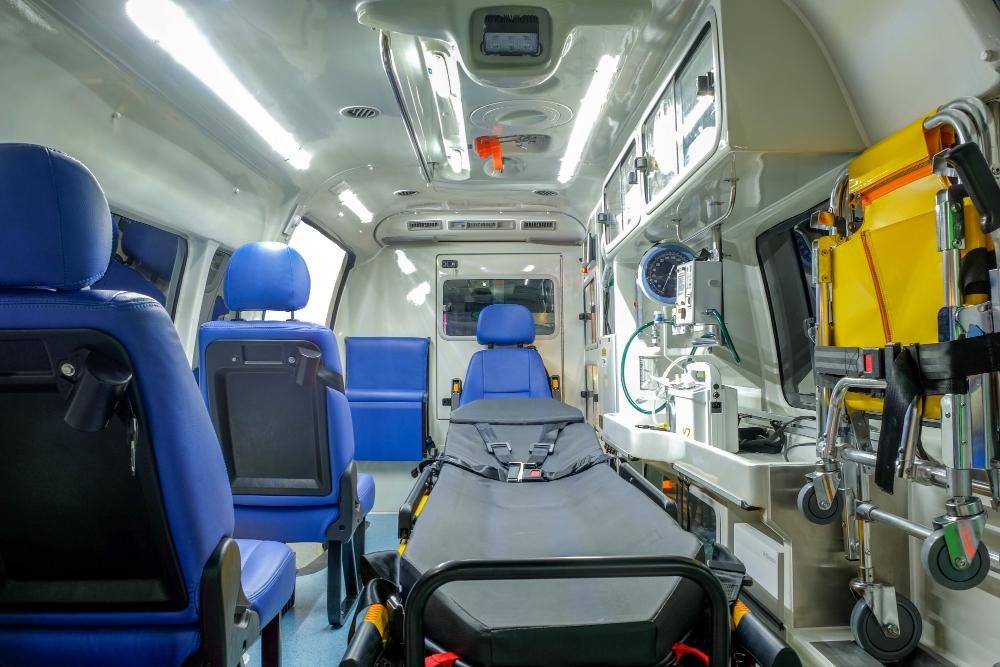 Access to medical transportation is crucial for people with disabilities, elderly individuals, and those who do not have access to a vehicle. Unfortunately, not everyone has reliable, easy access to transportation that can get them to essential medical appointments, such as doctor's appointments, physical therapy, or treatments. This can have significant negative effects on health and ultimately, can lead to a decrease in the quality of life of those affected. That&rsqu...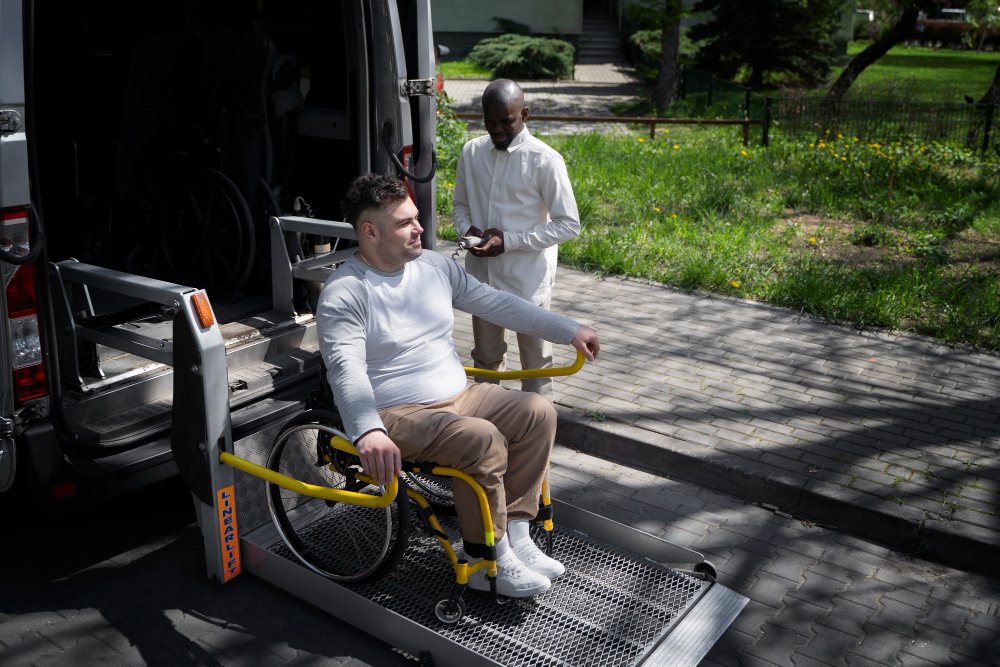 For wheelchair-bound individuals or persons with mobility challenges, finding reliable transportation can be quite challenging. Driving may be difficult, and public transportation may not always be accommodating. The good news is that there are companies that specialize in wheelchair transportation services to cater to the needs of these individuals. With so many options to choose from, it can be challenging to pick the right one that fits your specific needs. In this article...