Why Door-to-Door Travel Is Essential for Senior Transportation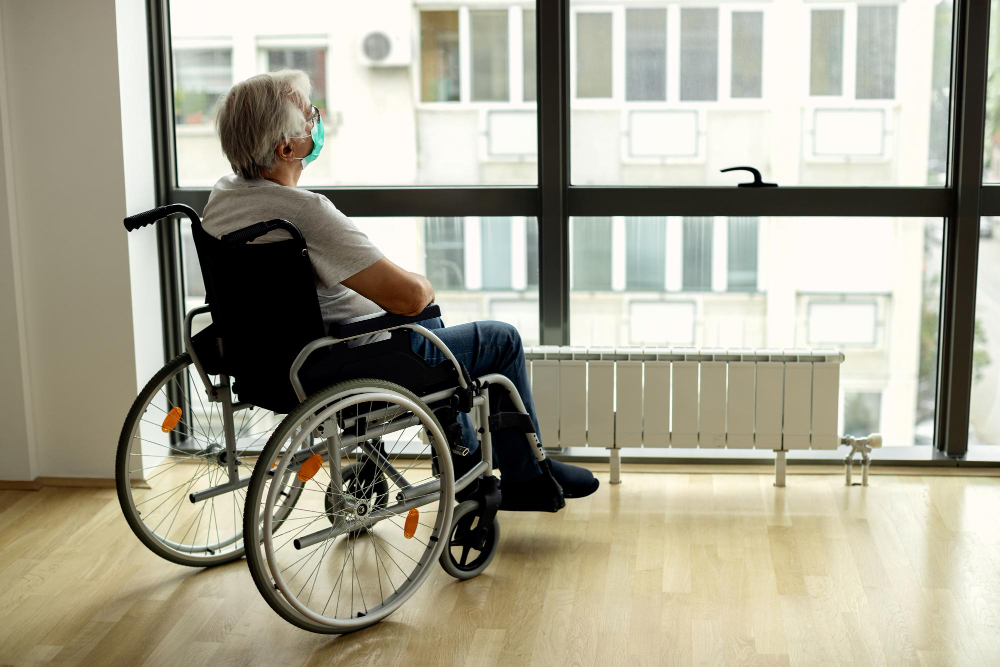 As we age, mobility becomes an issue, and most times, getting out of the house becomes a challenge. Yet, seniors still desire to stay active and independent, and transportation is an essential element in making this happen. Door-to-door transportation has become the perfect solution, offering seniors convenience, comfort, and security. In this blog post, we will discuss why door-to-door travel is essential for senior transportation.
1. Security
With door-to-door transport, seniors feel more secure as they are picked up from their homes and dropped off at their destination. This ensures their safety as they won't have to go through the hassle of navigating busy streets or waiting for a taxi or public transport. Door-to-door travel also eliminates the risk of getting lost or forgetting where to go, which can be a real concern for seniors.
2. Flexibility
Door-to-door transportation is more flexible, allowing seniors to choose the time and location of their pick-up and drop-off. This provides them with more control over their schedules, making it easier for them to engage in social activities, medical appointments, and shopping when they need it.
3. Comfort
Most seniors prefer door-to-door transportation because it offers added comfort, which is vital for those who may have mobility issues. The vehicles are designed with senior's comfort in mind, with features such as handicap accessible ramps, air conditioning, spacious legroom, and reclining seats. All these features make for a more comfortable travel experience.
4. Convenience
Door-to door transportation is very convenient for seniors, as they don't have to navigate driving directions or find parking spaces. The company picks them up from their front door, taking them to their destination without any hassle or inconvenience.
5. Professional Service
One of the significant benefits of door-to-door transportation is the professional services experienced by seniors. The drivers are well trained and experienced, and the vehicles are well-maintained, ensuring seniors receive quality services. Additionally, the vehicles are equipped with the latest tracking technologies, ensuring seniors get the best services possible.
Conclusion
Door-to-door transportation is a great solution for seniors who want to maintain their independence while still getting out and about. With the convenience, flexibility, and security that door-to-door transportation provides, seniors can comfortably attend social or medical appointments while enjoying the company of a professional and knowledgeable driver. If you are in need of a Wheelchair Transportation Service in Orlando FL, Comfort Ride Transportation offers door-to-door services that are tailored to meet the unique transport requirements of seniors. Contact them today to schedule an appointment and experience the convenience and comfort of door-to-door travel.