When Is the Right Time to Use Wheelchair Transportation Service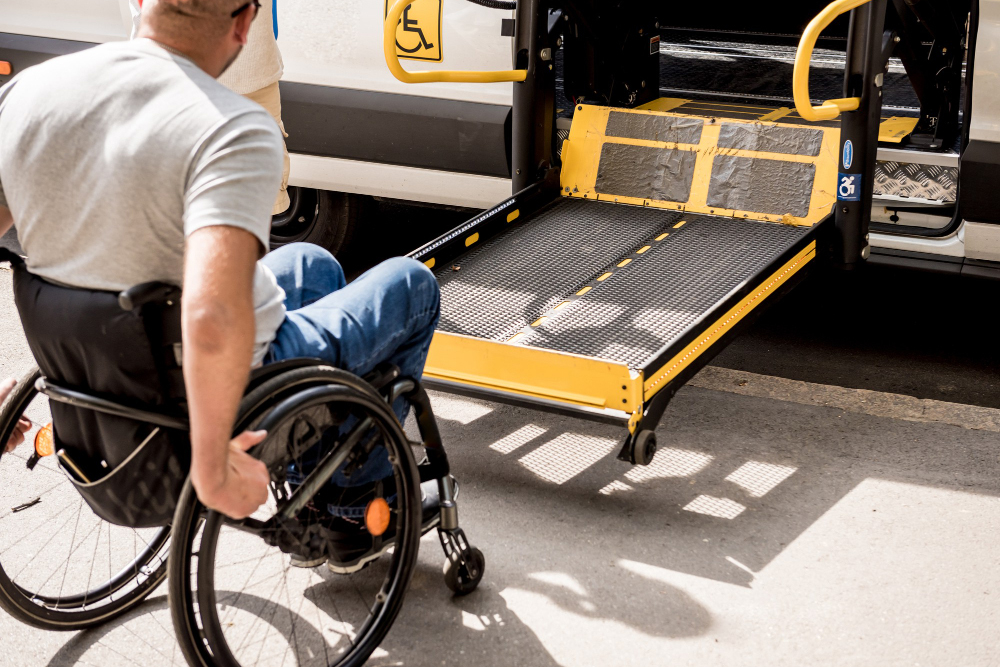 In today's fast-paced world, it's important to have reliable transportation to get our daily tasks done without stress. This is particularly true for people with mobility issues, notably those who rely on wheelchairs to get around. Unfortunately, finding a reliable means of transportation can be a challenge for them. Thankfully, wheelchair transportation services are available to provide safe, comfortable and reliable transportation. However, not everyone requires such services, and the right time to use them may be unclear. This post aims to highlight the instances when a wheelchair transportation service might be needed.

1. Hospital Appointments
If you or someone you care for requires medical attention or scheduled check-ups, a wheelchair shuttle service could be an excellent option. This is because these services are specifically designed to cater to the unique needs of patients with mobility issues. Whether it is a routine doctor's appointment or a life-saving medical emergency, a professional transportation service can provide the necessary support and ensure a stress-free experience for everyone involved.
2. Social Events
If you are planning to attend a family event such as a wedding, birthday, or reunion, wheelchair transportation could be the perfect solution. Such events can be quite challenging for people who are physically challenged or those who require wheelchair support. With a reliable transportation service, however, individuals in wheelchairs can get to and from events comfortably and safely.
3. Traveling
When traveling, arranging transportation is a significant challenge, particularly for individuals with disabilities. Maneuvering in crowded airports and navigating unfamiliar streets can be a significant hustle. A professional wheelchair transportation service can not only take care of the traveling logistics but also provide passengers with a sense of comfort and efficiency.
4. Grocery Shopping
For many individuals who use wheelchairs, grocery shopping can be a daunting task. There's the need to navigate through aisle ways, maneuver shopping carts, and complete purchases without assistance—qualities that make it challenging for independent living. However, utilizing a wheelchair transportation service can provide these individuals with a reliable and convenient method of getting groceries and running errands.
5. Long-distance Travel
When it comes to long distance traveling, wheelchair transportation services can be a lifesaver, as driving yourself a long distance can be quite challenging and tiring. Whether traveling for leisure or moving to a new location, wheelchair transportation services can provide a reliable and stress-free way to get around.
Conclusion
In summary, wheelchair transportation services are an excellent choice for anyone who needs assistance with transportation. Whether it is medical appointments, social events, grocery shopping, traveling or running errands, professional wheelchair transportation services are available to make life easier for people with mobility challenges. If you or someone you know requires a wheelchair transportation service in Orlando, FL, do not hesitate to contact the experts at Comfort Ride Transportation today.