Wheelchair Transportation Service in Orlando, Florida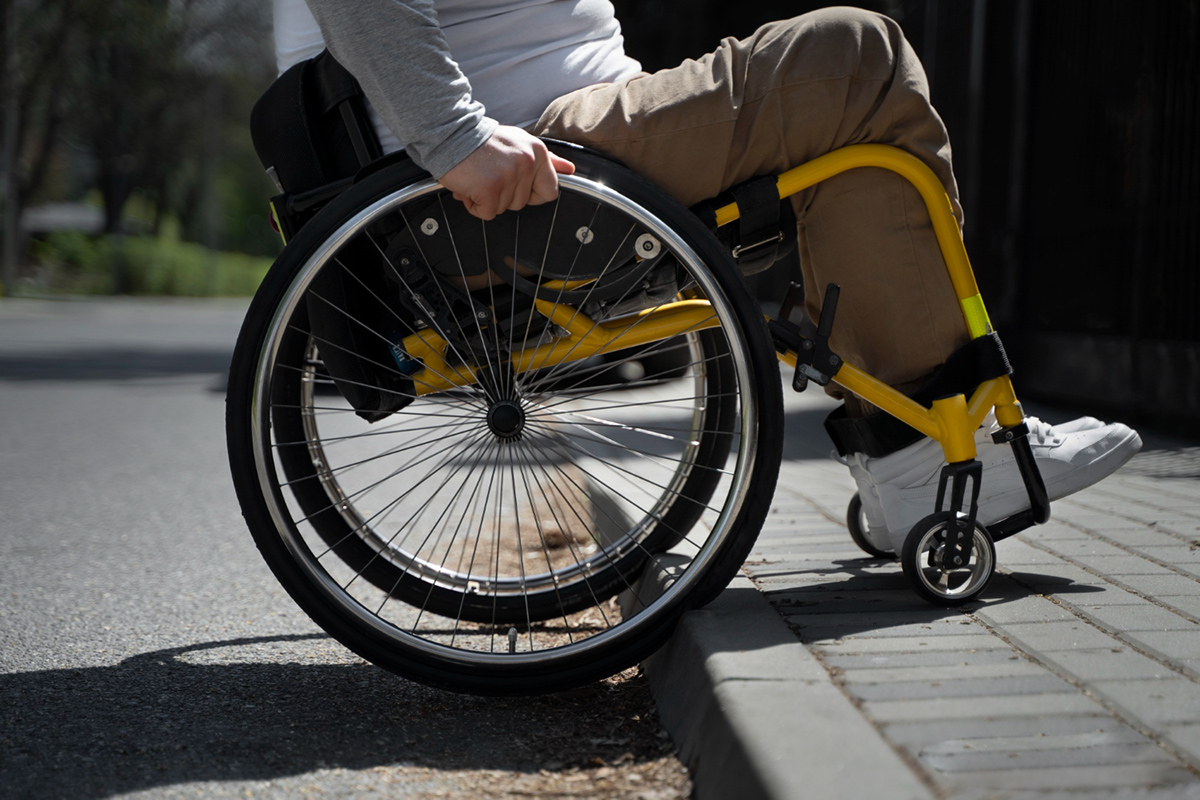 Are you looking for wheelchair transportation service in the Orlando area? If so, you've come to the right place. At Comfort Ride Transportation, we provide safe and reliable transportation for those who need it most. Below, we'll explain why our wheelchair transportation service is the best choice for your needs. Keep reading to learn more!

Why Choose Our Wheelchair Transportation Service?
We understand that there are many companies offering wheelchair transportation services in the greater Orlando area. So why choose us? The answer is simple: Quality and reliability. We offer top-notch customer service, with a team of experienced drivers who go above and beyond to ensure your safety and comfort while on the road. Our vehicles are modern, clean, and well-maintained—so you can rest assured that your ride will be smooth and comfortable.
Plus, all of our drivers have undergone extensive background checks and drug tests prior to hiring. This ensures that you are always traveling with a professional driver who has been verified as being safe and reliable. We also offer 24/7 customer support in case of any questions or concerns about your booking or ride experience.
What Services Do We Offer?
At Comfort Ride Transportation, we offer a wide range of wheelchair transportation services for those living in the greater Orlando area. From airport transfers to medical appointments to local sightseeing trips, we can accommodate whatever requirements you may have for wheelchair transport services. We also offer special rates for long-distance trips outside of the city limits—just contact us for details!

If you're looking for quality wheelchair transportation service in Orlando, look no further than Comfort Ride Transportation! With our experienced drivers, modern vehicles, 24/7 customer support system, and competitive rates—we guarantee that you won't be disappointed with our services. Contact us today to book your trip or get more information! Our team is here to help make your journey as easy and stress-free as possible — because everyone deserves access to reliable transportation when they need it most.