What Every Cancer Patient Should Know Before Starting Chemo Treatment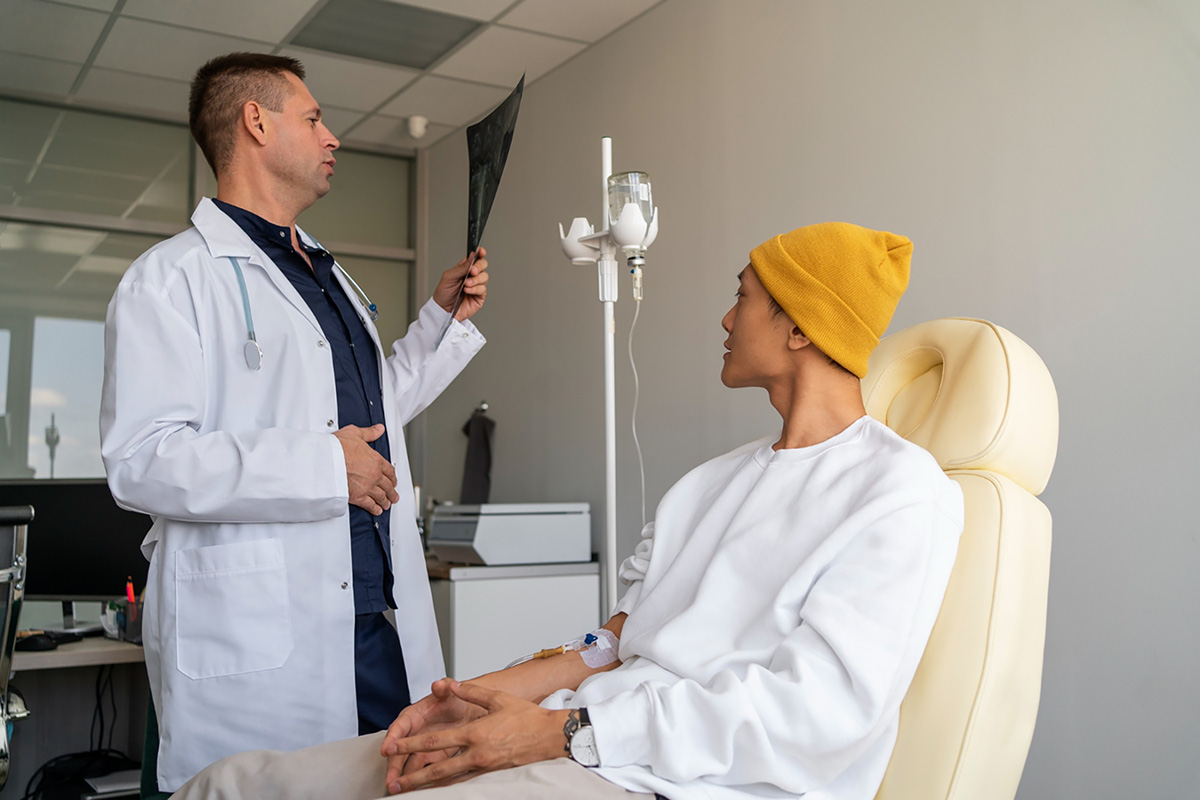 Cancer is one of the deadliest diseases in the world, and chemotherapy is one of the most common treatments for cancer patients. However, chemotherapy can be both physically and emotionally challenging, and it's essential for patients to understand what to expect before starting treatment. In this blog post, we'll discuss what every cancer patient should know before beginning their chemotherapy treatment.
1. Chemotherapy is not a One-Size-Fits-All Treatment
Not all chemotherapy is the same. There are different types of chemotherapy treatments, and the type of treatment that you are given will depend on several factors, such as the type of cancer you have, the stage of the cancer, and your overall health. Some chemotherapy drugs are administered orally, while others are infused intravenously. Make sure to ask your doctor about the type of chemotherapy you will receive and how it will be administered.
2. Side-Effects are Inevitable
Chemotherapy can cause side effects as it targets healthy cells along with cancerous ones. Each person may experience different side-effects, including fatigue, hair loss, nausea, vomiting, and diarrhea. It can help to discuss the common side-effects with your doctor so you can be well-prepared throughout your treatment.
3. Help is Available
You don't have to navigate chemotherapy alone. There are multiple support systems such as support groups, family members, and friends. Your healthcare team can help you manage side effects and get the right level of care for your needs. Moreover, medical transportation facilities can assist you in getting to and from your treatment with ease.
4. Nourishment is Crucial
Chemotherapy places a substantial amount of strain on the body. Hence, the importance of eating healthy cannot be understated. Consuming nutritious meals before and during chemotherapy can help strengthen your immune system and maintain your overall health. If your body has difficulty digesting food, ask your doctor for recommendations on dietary supplements.
5. Relaxation Techniques Can Be Helpful
Undergoing chemotherapy treatment can be a stressful and anxious experience, but there are many forms of relaxation techniques that may help reduce anxiety and stress. You can consider options such as meditation, yoga, or deep breathing exercises. Patients often find these techniques helpful in coping with chemotherapy treatment.
Conclusion
Undergoing chemotherapy can be a challenging journey, but it's necessary for many cancer patients. By understanding what to anticipate before, during and after your treatment, you can better prepare yourself to combat the disease and cope with the side effects. Remember that medical transportation services in Orlando, FL can enable you to focus on your treatment, rather than getting to and from appointments. Comfort Ride Transportation is always available to provide you with reliable and stress-free transportation to and from your chemotherapy sessions, allowing you to continue to care for yourself and your health. Contact Comfort Ride Transportation today to schedule an appointment.