Travel Tips for Seniors – Get Ready for Your Orlando Vacation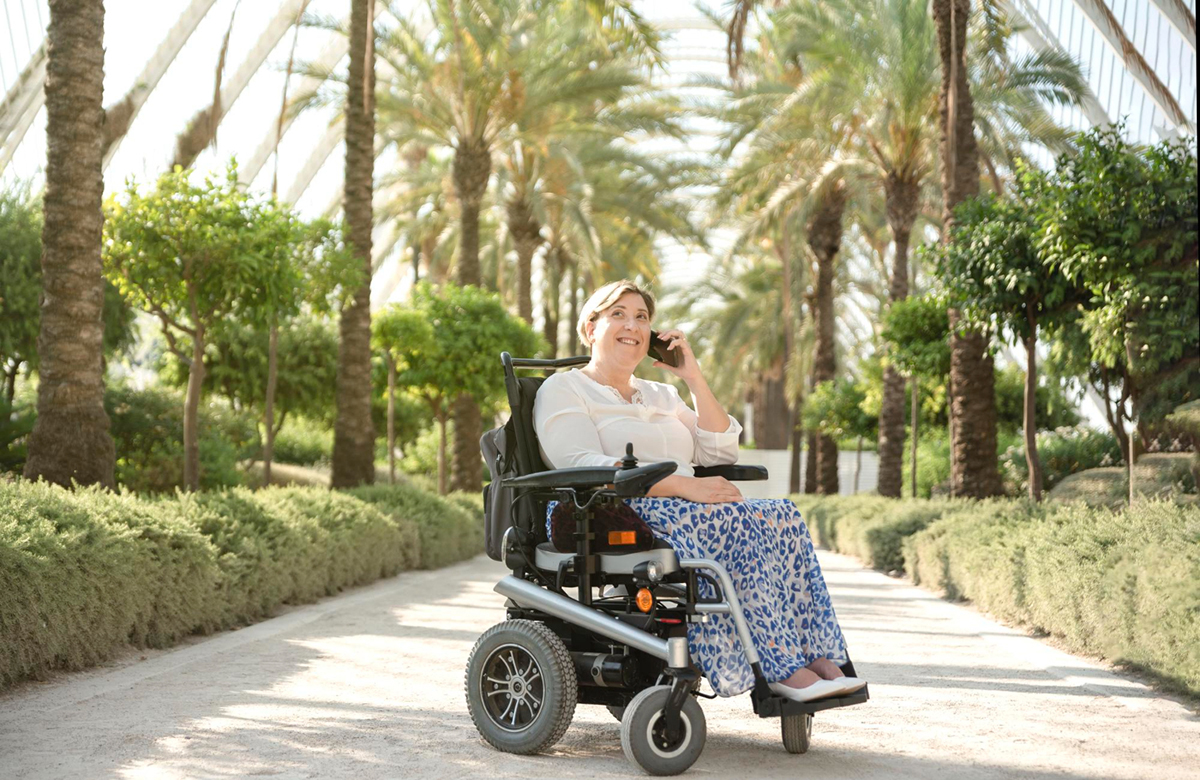 Are you ready to plan your dream vacation in beautiful Orlando, Florida? Whether you are a senior just looking for some rest and relaxation or an adventurous traveler seeking new experiences, Orlando has something for everyone! Before you book your flight and hotel, here are some important travel tips to keep in mind.

Stay Organized
Staying organized while traveling can be difficult, but it is essential if you want to make the most of your experience. Make sure that any needed documents such as passports, visas, and itineraries are all easily accessible. It is also a good idea to have copies of these documents in case anything gets lost or stolen. Keep contact information handy in case of emergencies or unexpected events. Lastly, pack a small notebook to jot down ideas and contact information so you don't forget anything important.
Know Your Transportation Options
It is important to make sure that you have reliable transportation throughout your trip. If you need wheelchair transportation services in Orlando, consider contacting Comfort Ride Transportation today to schedule an appointment. They offer reliable and safe transportation at competitive rates so that seniors never have to worry about getting around during their stay.
Stay Healthy While Traveling
If you want to get the most out of your trip it is essential to stay healthy throughout your stay. Eating well-balanced meals, drinking plenty of fluids, getting plenty of rest, and exercising regularly are all key components of any healthy lifestyle. When choosing activities during your stay make sure they are age-appropriate and that they do not exceed the limits of what your body can handle physically. Being aware of these limits will help ensure that you remain safe while still having a great time!
Conclusion
Traveling can be one of life's greatest joys, but it requires careful planning and preparation if seniors want to avoid any issues along the way. Staying organized is key as it will help keep everything running smoothly throughout the duration of the trip. Knowing all available transportation options ahead of time will also help minimize any stress or hassle related to getting around during your stay in Orlando. Finally, staying healthy while traveling should always be a priority; eating well-balanced meals, drinking plenty of fluids, getting lots of rest, and exercising regularly will help ensure that seniors enjoy their vacation safely without any unnecessary risks or health issues! With these tips in mind, there is nothing stopping seniors from having an amazing time on their next vacation! Contact Comfort Ride Transportation today for more information about wheelchair transportation services in Orlando – get ready for an unforgettable adventure!