Top Wheelchair Accessible Cities in Florida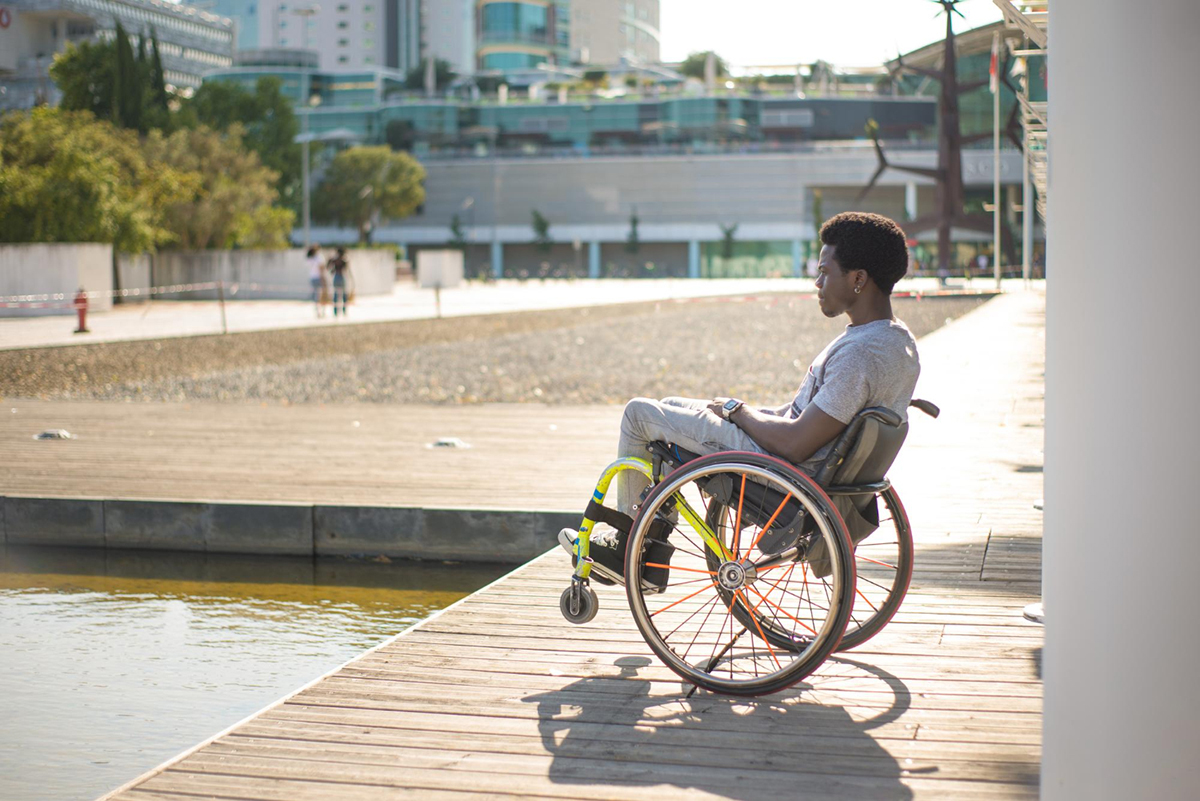 Traveling can be a challenge for people with disabilities, especially when it comes to finding wheelchair accessible cities and attractions. Fortunately, Florida is home to some of the most wheelchair-friendly cities in the country. With beautiful beaches, amusement parks, and cultural attractions, Florida offers something for everyone. In this blog post, we will explore some of the best wheelchair accessible cities in Florida and what they have to offer for disabled transportation services.
Orlando
Orlando is one of the top destinations for people with disabilities. Theme parks like Disney World and Universal Studios provide accessibility options for those who need it. Some of the rides have separate entrances for wheelchair access, while others have spaces dedicated for wheelchair users. Even water parks like Typhoon Lagoon have facilities that accommodate wheelchairs. Apart from the theme parks, Orlando also has a lot of other attractions such as the Kennedy Space Center and the Orlando Science Center that provide disabled transportation services. Orlando also has several provider companies that offer wheelchair accessible transportation and tours.
Miami
Miami is another wheelchair accessible city in Florida. Miami is known for its beaches and has several wheelchair accessible beach parks. One of the best is the Crandon Park Beach which offers paved pathways, beach wheelchairs, and beach accessibility equipment. Miami also has attractions like the Vizcaya Museum and Gardens, Little Havana, and the Miami Seaquarium which offer wheelchair accessibility. Miami has a number of wheelchair accessible transportation services like wheelchair taxis that offer flat rates depending on the distance you are traveling.
Tampa
Tampa is a wheelchair accessible city that offers a variety of attractions for disabled transportation services. Busch Gardens, the Adventure Island Waterpark, and the Lowry Park Zoo are all wheelchair accessible. Tampa also has a beautiful Riverwalk that runs through the city and is wheelchair-friendly. Tampa provides accessible transportation services through companies like Wheelchair Getaways, which offer accessible vans and lift-equipped minivans.
St. Augustine
St. Augustine is known for its beautiful beaches, historic sites, and attractions like the Ponce de Leon's Fountain of Youth Archaeological Park. The Park offers wheelchair accessibility options for all its attractions, including the interactive exhibits and the planetarium. The city also has several wheelchair accessible hotels, restaurants, and shops. St. Augustine's specialty is the city's tourist train which takes you through the city and offers wheelchair accessibility for those who need it.
Key West
The southernmost point of Florida, Key West is a popular destination for its stunning beaches, sunsets, and water sports. The Mallory Square Sunset Celebration is a must-see for anyone visiting Key West. The event has wheelchair access with reserved spaces available for wheelchairs. The Ernest Hemingway Home and Museum is another popular attraction, and the museum is fully accessible. Key West also has access to wheelchair accessible private transportation such as Key West Taxi's, and Vans.
Conclusion
Florida offers so many activities for people with disabilities. Whether you want to visit theme parks, beaches, museums, or just relax and take in the sights and sounds of Florida, there are wheelchair accessible options available to make your trip enjoyable and comfortable. If you need disabled transportation services in Orlando, make sure to contact the right transportation company, like Comfort Ride Transportation, to get the most out of your visit. With this list of the top wheelchair accessible cities in Florida, you can plan your next vacation with ease.