Top Accessible Travel Tips To Make Your Journey More Enjoyable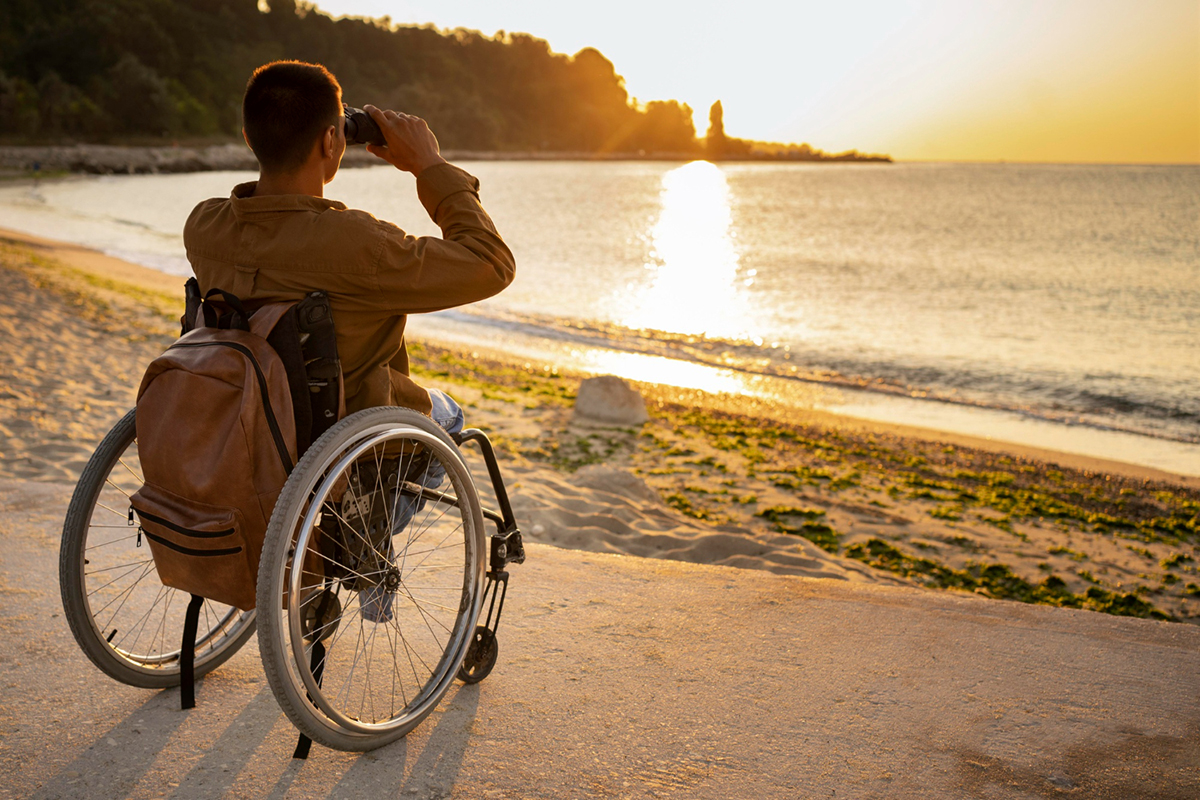 Traveling can be exciting and even more so when you get to enjoy it with the right planning and impeccable service providers. However, for people with disabilities or special needs, traveling can be a hassle if not well planned. From navigating through airports to finding safe and reliable transportation, traveling with disabilities can be a bit challenging without the right information on how to go about it. Fortunately, we have compiled some top accessible travel tips that will make your journey as enjoyable as possible.
Plan Ahead
Planning ahead is one of the most important steps you need to take when traveling with a disability. Research on your destination, including the modes of transportation available and the hotels in the area that cater to disabled visitors. Ensure you contact the hotels or resorts before booking to verify their accessibility features. Also, don't forget to call your transportation provider such as Comfort Ride Transportation, and let them know about your special needs.
Request Special Assistance
Traveling can take a physical toll on your body, and it is therefore important to request special assistance whenever necessary. From the airport to your hotel and even during excursions, request assistance when needed. Airlines, hotels, and transportation companies usually have special services such as wheelchair, scooter or lift service providers that can help you move around with ease.
Pack Essentials
When travelling, it's essential to pack your medication and an extra supply in your carry-on luggage in case of an emergency. Additionally, you should also pack essential assistive devices like hearing aids, walkers and other equipment that you need for your daily routine. Ensure you label your luggage with necessary information about your condition, medication, and contact details, to prevent confusion in case your luggage is lost.
Choose Accessible Destinations
When planning a trip, research on destinations that provide accessibility features such as wheelchair ramps, wheelchair lifts in resorts or hotels and even accessible transportation. Destinations like Orlando specialize in their entertainment industry providing special transportation, wheelchair access ramps and other special accessibility services to all.
Consult Insurance Provider
Make sure you consult with your insurance provider to ensure your policy is up to date and it is covering all the costs of your trip in the event of an emergency. You can also travel with a medical referral from your doctor that states your medical status, emergency contact information and your need for any specialized care.
Conclusion
In conclusion, traveling with a disability can be an overwhelming experience without the right information on how to go about it. However, by planning ahead, requesting special assistance, packing essentials, choosing accessible destinations and consulting your insurance provider, you can have a stress-free and fulfilling travel experience. If you are planning a trip to Orlando, Comfort Ride Transportation is your go-to transportation provider offering safe, reliable and accessible transportation services for people with disabilities. Contact them today to schedule a ride and make your travel journey smooth and enjoyable!