Tips to Make Flying with a Wheelchair Easier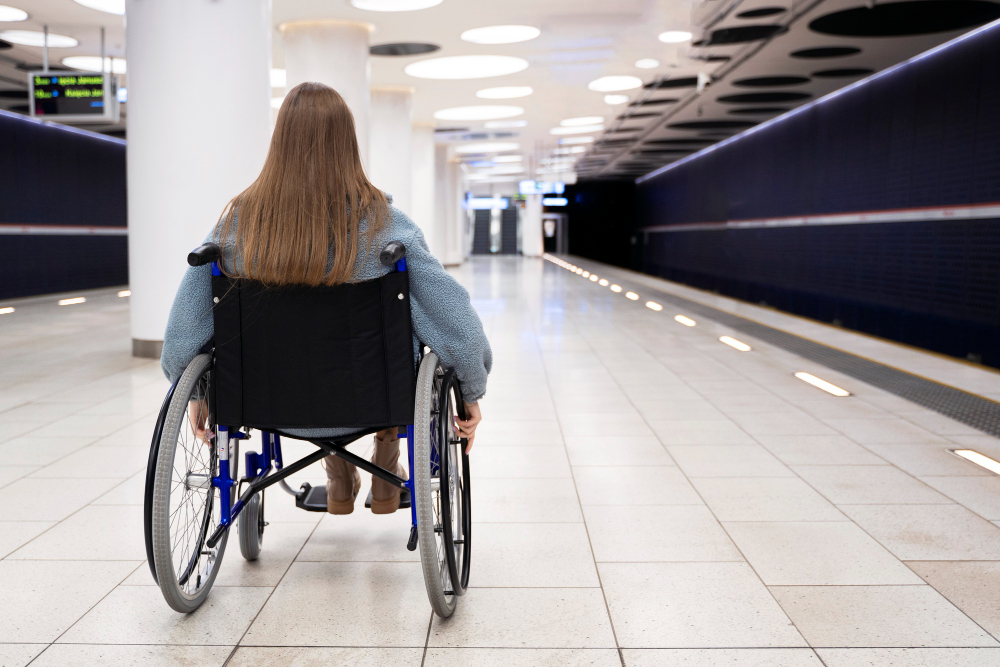 Traveling can be stressful, especially if you have a disability. Air travel can cause anxiety for many people, but it can be especially challenging for people with mobility issues. In particular, if you are traveling with a wheelchair, you might be nervous about the logistics of navigating the airport and getting on and off the flight. But fear not! With a bit of preparation and research, you can make your air travel experience much smoother. In this blog post, we will share some tips on how to make flying with a wheelchair easier.
1. Do Your Research
First and foremost, research is critical when it comes to air travel. Before you book your flight, make sure to research the airline's policies regarding disabled passengers. Each airline will differ in its rules and regulations for wheelchair-bound passengers. Become familiar with the airline's policies on wheelchair accessibility, safety regulations, and other related concerns.
2. Request Assistance
Once you have booked your flight, make sure to contact the airline in advance to request any assistance that you may need. Inform them that you are traveling with a wheelchair and request a wheelchair-accessible seat. Typically, the airlines will make arrangements to assist guests with disabilities from check-in until arrival at their destination, so you don't have to worry about navigating the airport on your own.
3. Consider Renting or Buying a Portable Travel Chair
If you do not want to rely on an airline's wheelchair, you can purchase or rent a portable travel chair. This option ensures that you always have a comfortable and secure place to sit, not to mention not having to worry about sharing the hygiene risk that comes with using someone else's wheelchair.
4. Plan for the Unexpected
It's always important to plan for any worst-case scenarios. Make sure to pack essentials like medication, toiletries, extra clothing, and other critical documents you might need during your trip. It is always recommended to have extra batteries for your mobility equipment, and it is highly suggested to have a backup transportation plan in case the worst happens.
5. Arrival and Transfer
When you arrive at your destination, make sure a knowledgeable staff member assists you to ensure a safe and comfortable transfer to your next mode of transportation such as the bus or a taxi. If you have organized any wheelchair accessible transportation from the airport, always ensure it's arranged before your departure.
Conclusion
Traveling with a wheelchair can be intimidating, but with a little bit of preparation and forethought, your next air travel experience can go smoothly. Do not hesitate to request assistance from the airline staff, and consider bringing a portable travel chair to ensure that you are always comfortable and safe. When you arrive, rely on a knowledgeable staff member for assistance to safely navigate your destination and onward travel. With these tips and tricks, you'll be soaring to your destination with ease and peace of mind. If you're looking for disabled transportation service in Orlando, FL, contact Comfort Ride Transportation today to schedule an appointment.