Tips for Arriving on Schedule for Medical Appointments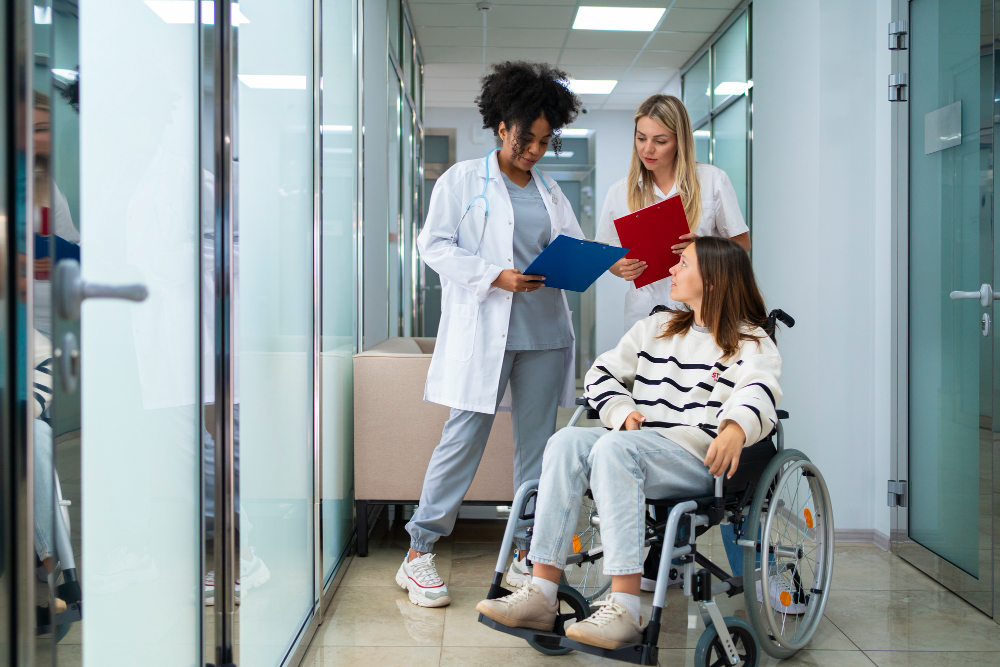 Medical appointments are an essential part of staying healthy and maintaining good well-being. However, keeping up with appointments can be frustrating, especially when you encounter delays or end up arriving late. Showing up late to a medical appointment can lead to unwanted consequences, such as missed medication or treatments. At Comfort Ride Transportation, we care about your well-being, which is why we've compiled some tips to help you guarantee an on-time arrival to your next appointment.
1. Plan your trip ahead of time.
Make sure you are aware of the time it will take you to get to a medical appointment. Plan to arrive a few minutes earlier to ensure that you're on schedule and to allow time for any unexpected issues, such as traffic, parking, or other complications. If you are unsure about the travel time, you can use online tools and maps to calculate the estimated time of your journey.
2. Confirm the appointment.
Before leaving for your appointment, call and confirm the time and location with your healthcare provider. This could save you some disappointment if there are any unexpected schedule changes.
3. Use transportation means that are convenient, comfortable, and reliable.
Keeping to your schedule can sometimes be stressful, especially when faced with unexpected hurdles such as traffic or road closures. Comfort Ride Transportation has been providing reliable and comfortable medical transportation service in Orlando, FL, for over a decade. Our vehicles are equipped with all the necessary amenities to provide a comfortable and pleasant journey, so you don't have to worry about getting there on time
4. Be organized.
Make sure you have all the necessary documents and identification that are required by the medical facility. Keeping your personal records organized and at your fingertips will go a long way in ensuring that your appointment runs smoothly.
5. Plan to leave extra early.
If you're not going to use a transportation service provider, plan to arrive at the location earlier. Arrive at least 15-20 minutes before your appointment to deal with any issues that might arise upon arrival.
Conclusion
Staying on schedule is essential to ensuring you receive the care you need and deserve. At Comfort Ride Transportation, our medical transportation service in Orlando, FL, is designed to cater to your every need. Our team of professionals will get you to your appointment on time, safely and comfortably, so you can focus on your health. Keep these tips in mind the next time you need to attend a medical appointment. And if you need reliable medical transportation service in Orlando, FL, contact Comfort Ride Transportation today to schedule an appointment.