Things You Need to Know About Hospital Discharge Transportation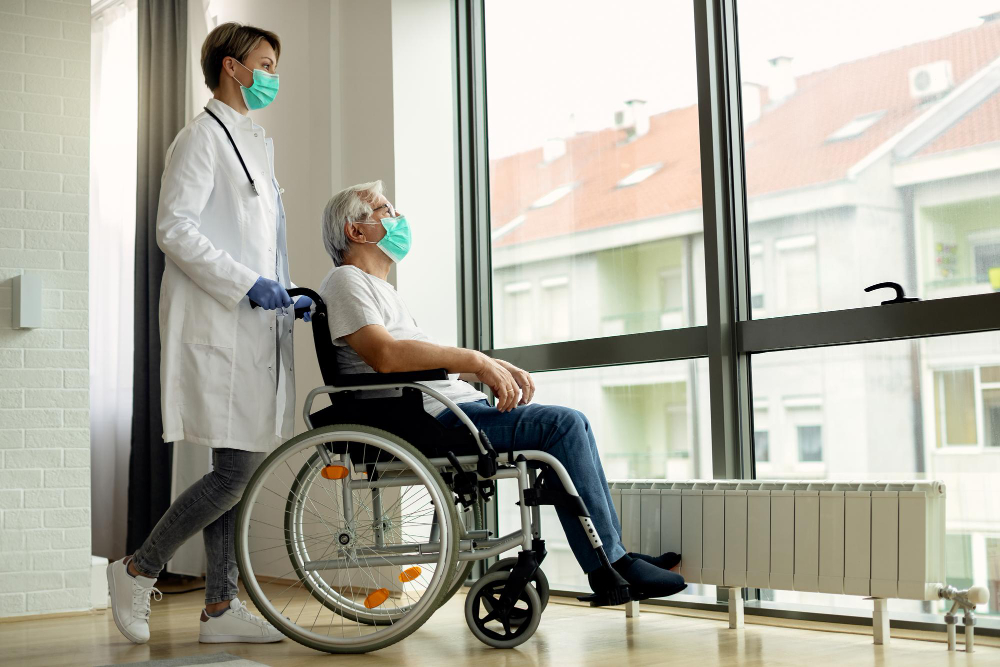 Discharge from the hospital can be a challenging experience, especially when it comes to transportation. If you or someone you love requires hospital discharge transportation, it's important to understand the process to ensure a smooth transition from hospital to home. Whether you require medical transportation services due to a medical condition or you need assistance traveling, this blog post has everything you need to know about hospital discharge transportation.
1. Plan ahead
Proper planning is key to successful hospital discharge transportation. It's important to notify your healthcare provider or social worker as early as possible, so they can make the necessary arrangements for a safe and comfortable trip home. Depending on the level of care you require, you may need to arrange for specialized medical transportation services.
2. Understand your needs
It's essential to communicate your needs accurately to the transportation service provider to ensure efficient service. These needs may include transportation to and from medical appointments, special medical equipment, or medical support during the trip. Discussing your requirements beforehand will ensure that the transportation company has the necessary resources and personnel to manage your unique situation.
3. Know your options
There are several options for hospital discharge transportation available, and it's essential to know which one suits you best. Public transportation is the most commonly used form of transportation, but it may not be suitable for people who require specialized medical equipment or assistance. Private transportation services are another alternative, which may offer more flexibility and personalization.
4. Consider travel time and scheduling
Travel time and scheduling are essential factors to consider when planning hospital discharge transportation. The transportation service provider must be punctual and efficient, taking into account traffic and road conditions to get you home safely. They should also allow for enough time to make stops if necessary, depending on your health condition.
5. Choose a reputable transportation provider
Choosing the right transportation service provider is crucial for a successful hospital discharge experience. Ensure the provider is licensed, insured, and has experienced and knowledgeable drivers. A reputable transportation company should be able to provide customized services to meet your unique needs. Check for online reviews, recommendations, and ratings to make an informed decision.
Conclusion
Hospital discharge transportation is an important aspect of the healthcare system, ensuring that patients can transition safely from the hospital to their homes. Proper planning and communication are crucial to ensure a successful hospital discharge experience. By knowing your options and choosing a reputable transportation provider, you can rest assured that your hospital discharge transportation needs will be met efficiently and effectively. If you are in need of medical transportation services in Orlando, FL, be sure to contact Comfort Ride Transportation to schedule your appointment today.