Things to Consider When Choosing Medical Transportation Services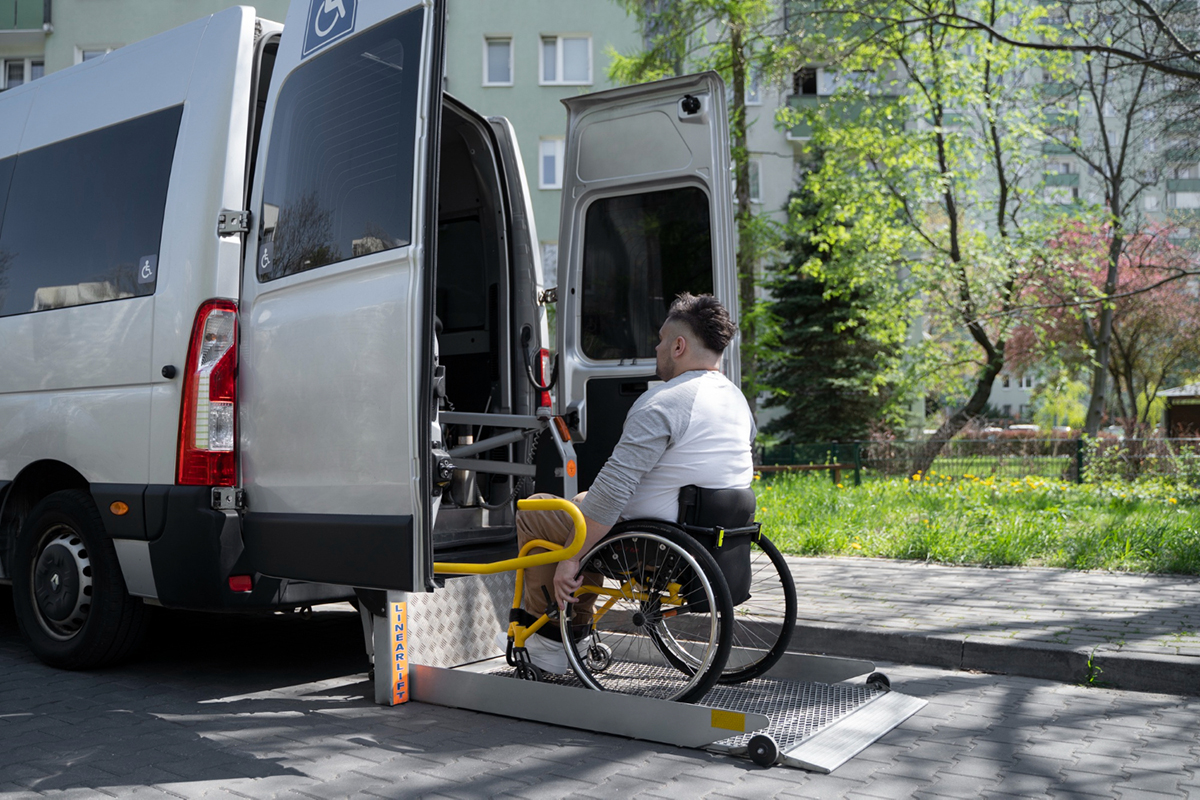 When it comes to medical needs, transportation is often a critical factor that needs to be taken into account. Choosing the right medical transportation service is essential as it can determine how comfortably and safely you get to your destination. Whether it is for non-emergency medical appointments or a medical emergency, transportation can make a big difference in the outcome of your health. In this blog post, we will discuss the things that need to be considered when choosing a medical transportation service.

1. Safety and Security Measures
The safety and security of the person being transported are of utmost importance. So when choosing medical transportation services, make sure to check if they have safety protocols in place. This includes measures such as trained personnel, properly maintained vehicles, and emergency equipment. Additionally, the transportation service needs to meet the licensing and insurance requirements of the state.
2. Type of Service Required
Before choosing a transportation service, it is important to determine the type of medical transportation that you need. Non-emergency medical transportation is when a person requires transportation for medical appointments or treatments that do not require immediate medical attention. Emergency medical transportation, on the other hand, is for situations where the person requires urgent medical attention. Ensure that the transportation service you choose provides the type of service you require.
3. Availability and Timeliness
The availability and timeliness of service are also important considerations when choosing medical transportation. Whether it's non-emergency or emergency transportation, the service provider needs to be available whenever needed. Timeliness is also crucial in emergency situations where every minute counts. Choose a transportation service that is reliable, prompt, and available around the clock.
4. Comfort and Accessibility
Medical transportation needs to be comfortable and accessible, especially for people with mobility issues. The vehicle should be equipped with wheelchair-accessible ramps and lifts, comfortable seats, and sufficient space for other medical equipment. Additionally, the ride should be smooth, with trained personnel who can assist the patient with their movement if required.
5. Cost of Service
Finally, the cost of the transportation service should also be considered. There are different types of transportation services available, each with its own cost structure. Non-emergency medical transportation services, for instance, are less expensive than emergency services. It's important to compare the costs of various services and choose the one that aligns with your budget.
Conclusion
In conclusion, choosing the right medical transportation service can make a significant difference in a person's well-being. There are several factors that need to be considered when making this decision, including safety and security measures, type of service required, availability and timeliness, comfort and accessibility, and cost of service. By considering these factors, you can make an informed decision and choose a reliable medical transportation service that meets your needs. If you're looking for medical transportation services in Orlando, FL, contact Comfort Ride Transportation today.