The Different Types of Wheelchair Transport Services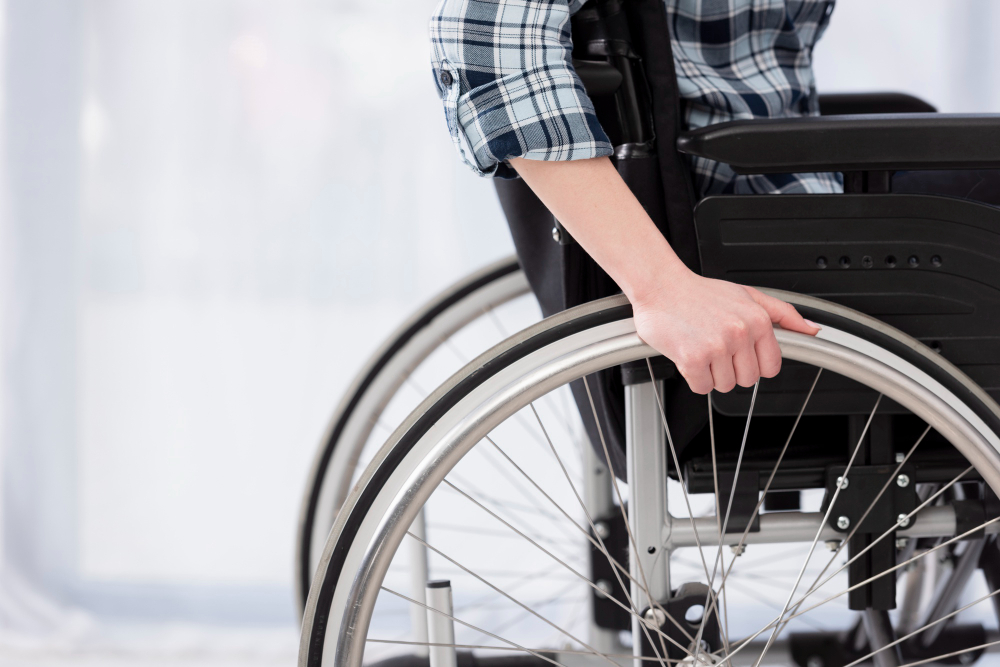 Transportation is an essential aspect of everyday life that allows us to move around easily. For someone who requires a wheelchair, the need for reliable and comfortable transportation becomes even more crucial. Thanks to advances in technology, there are now several options available to make transportation much easier for people with disabilities. In this blog post, we'll discuss the different types of wheelchair transport services to help you choose the best option for your needs.
1. Non-Emergency Transportation Services
Non-emergency wheelchair transport service is a common option for people who require assistance while traveling. This type of service is designed to cater to patients who are stable and not in need of medical attention. The vehicles used in this type of transport have customized features such as wheelchair ramps, safety straps, and comfortable seating arrangements. Non-emergency transportation services are generally used for hospital transfers, doctor appointments, and everyday errands.
2. Ambulance Services
Ambulance services, on the other hand, are mostly used for emergencies that require immediate medical attention. These services are designed to transport patients who need medical care during transportation. This type of transport has basic life support systems and medical equipment on board, which can be used to monitor patients' vital signs and provide immediate medical attention in case of an emergency.
3. Wheelchair Van Services
Wheelchair vans are another excellent option for people who require wheelchair transport services. These are specially designed vehicles that are equipped with a ramp or a lift to make it easy for wheelchair-bound individuals to get in and out of the vehicle. A trained driver who is experienced in transporting mobility-challenged people operates the van. With the right modifications and seating arrangements, wheelchair vans can accommodate multiple passengers, including friends and family members.
4. Air Ambulance Services
Air ambulance services are used for transporting patients who need to be moved over long distances. This type of service is typically used for patients who are in critical condition and require immediate medical attention during transit. Air ambulance services are equipped with advanced life support systems that can provide continuous medical care during flight. Air ambulance services are expensive, but they are the most effective way to transport critically ill patients across long distances.
5. Public Transit Systems
Public transit systems are popular in major cities and provide a convenient and affordable way for wheelchair-bound individuals to travel. Most of these public transit systems have ramp systems and low floors that make it easy for wheelchair-bound individuals to board and exit. Some public transit systems also come with wheelchair-accessible seats, grab bars, and other features to ensure maximum comfort and safety.
Conclusion
In summary, there are different types of wheelchair transport services that cater to the needs of people with disabilities. Depending on your specific needs and budget, you can choose the best transport service to help you travel seamlessly. Whether you need non-emergency transport or require immediate medical attention, it's essential to choose a reliable and experienced transport service provider who can cater to your needs and ensure your safety throughout your journey. If you need wheelchair transportation service in Orlando, FL, Contact Comfort Ride Transportation today to schedule an appointment.