The Benefits of Medical Transportation Services During Physical Therapy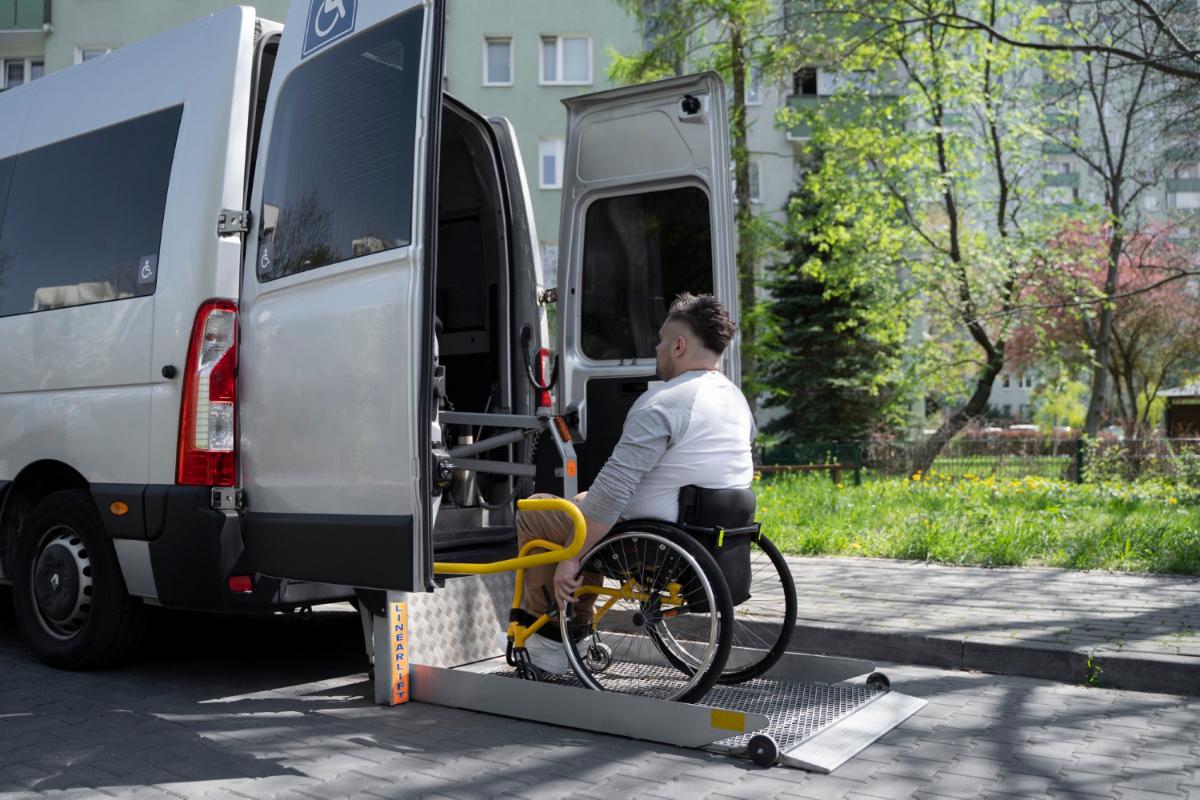 What Does Medical Transportation Service Offer?
Medical transportation services ensure that you have safe and comfortable travel to and from medical appointments, treatments, and more. When traveling with a medical transportation service, you will have access to an experienced driver who is knowledgeable about the area and can get you where you need to go safely and quickly. Additionally, these drivers are equipped with any necessary medical equipment you might need during your travels. This eliminates the stress of having to take care of those needs yourself or relying on someone else who may not be familiar with them.
The Benefits of Using a Medical Transportation Service During Physical Therapy
When going through physical therapy, convenience is key. You want to make sure that you are getting all the treatment needed without having to worry about how you will get there or back home safely afterwards. By using a medical transportation service, you can rest assured knowing that someone else will handle the details so that all your focus can be placed on your recovery. Additionally, these services provide comfort since they are prepared with any necessary medical equipment that may be needed during travel such as oxygen tanks or wheelchairs. This ensures that even if an unexpected issue arises during transport, the necessary steps can immediately be taken in order for safe arrival at your destination.
Using a medical transportation service also reduces the risk of fatigue after long drives caused by physical discomfort due to needing special accommodations such as pillows or cushions for extra support while driving long distances. By utilizing reliable medical transportation services during physical therapy sessions, you eliminate this risk altogether!
Conclusion:
Going through physical therapy can require multiple trips over long distances which can take its toll on both your body and mind if done alone or with someone unfamiliar with any necessary medical accommodations needed during transport. To ensure comfortable and safe travels while undergoing physical therapy at B Physical Therapy in Oviedo FL., consider using a reliable medical transportation service like ours! With experienced drivers who are knowledgeable in the area and equipped with any necessary medical equipment needed during transit, our professional staff will make sure that all your focus is placed on your recovery without worrying about anything else! Contact us today for more information! www.bphysicaltherapy.com