Medical Transportation Services Organizational Challenges & Define Priorities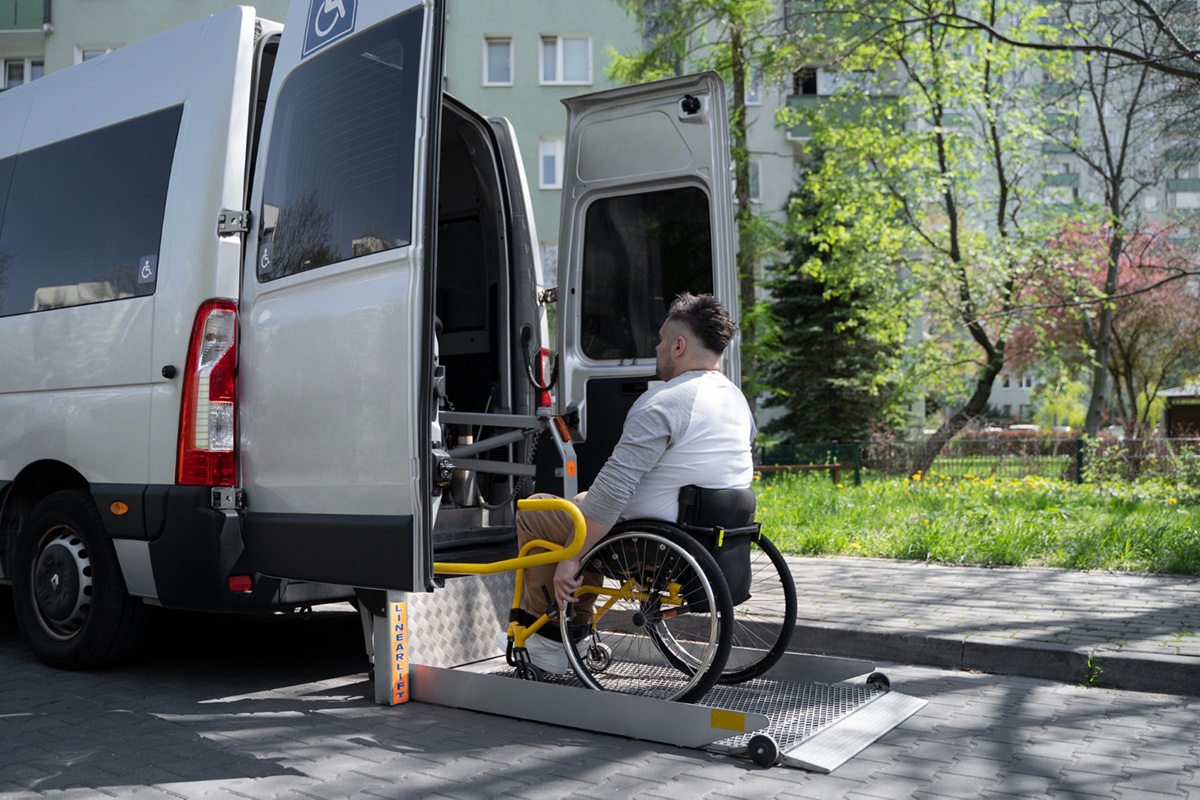 The challenging task of providing medical transportation services is a vital one to the health industry. It requires the successful coordination of a complex system of services to ensure patients receive the right care, at the right time and in the right place. However, despite the importance of these services, providing medical transportation can present unique organizational challenges that can hinder the success of the business. Poor coordination, less funding, shortage in staff, and insurance requirements are just some of the challenges that companies face. In this blog post, we will explore the organizational challenges that medical transportation services companies face, and how they go about defining their priorities.
Staffing Shortages
A major challenge that transportation services companies face is having staffing shortages. This can occur from a lack of qualified staff, high turnover rates or issues with recruitment. While the demand for transportation services continues to grow, the pool of qualified applicants remains low. With a shortage of qualified drivers, many companies are experiencing a bottleneck effect that is negatively affecting their business.
Insurance requirements
The insurance requirements to operate a medical transportation service are distinct. As a result, these requirements can be difficult to navigate and fulfilling them can increase the cost of operation. Also, there are unique risks associated with the business that can increase insurance costs and may scare off potential insurance companies.
Funding Limitations
Medical transportation services receive limited funding from private insurances, the government or healthcare systems. Without the necessary funding, medical transportation companies can have difficulties with providing quality service, maintaining vehicles or hiring competent staff among other challenges.
Coordination of Services
The coordination of services can present challenges for medical transportation services providers. Typically, patients must rely on these services to get to and from appointments on time. Delays or cancelations can lead to missed appointments, leaving patients without the care they need.
Prioritizing Essential Factors
To prioritize essential factors, medical transportation companies must analyze the services they provide, the resources they have available and their clientele. It is crucial for medical transportation companies to define priorities such as providing fast and reliable service, hiring trained professionals that can deliver quality service and collaborating with other healthcare providers to ensure optimal patient care.
Conclusion
In conclusion, medical transportation services are essential in the healthcare industry but also face organizational challenges that can hinder their success. Staffing shortages, high insurance costs, limited funding, coordinating services and defining priorities are just a few of the difficulties that can have a negative impact. By learning to prioritize these essential factors effectively, companies can not only overcome these challenges but also provide quality care for the most vulnerable population. For reliable medical transportation services, get in touch with Comfort Ride Transportation in Orlando. We prioritize providing the best experience for our clientele.