Making Your Wheelchair Transportation More Comfortable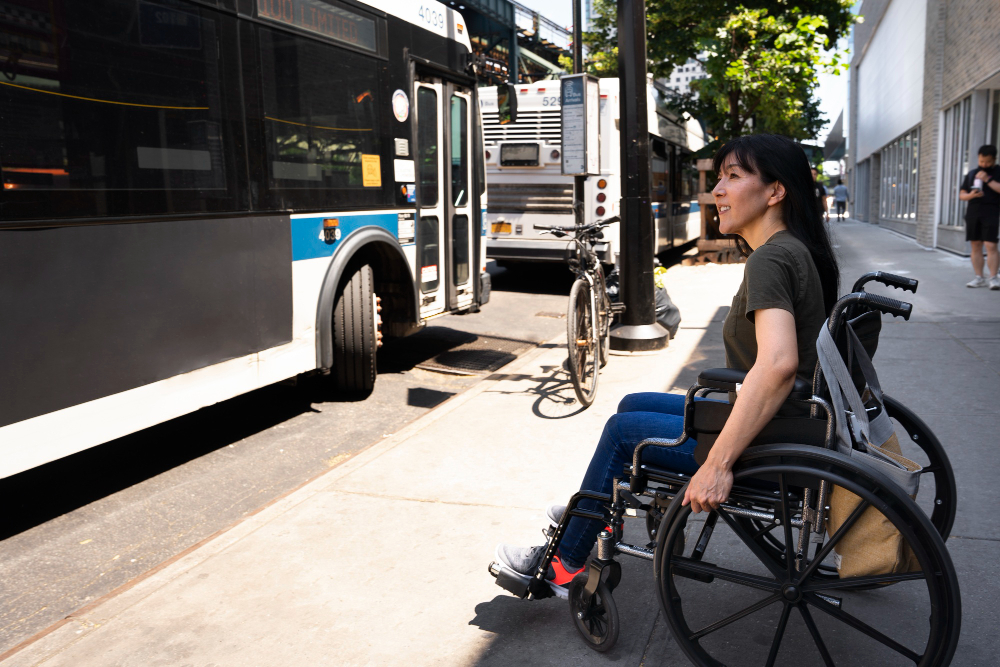 Living with a disability can be challenging, but it should never be a barrier to accessing vital transport services. If you use a wheelchair, finding suitable transportation can be a challenge. That's why we've put together this guide on ways to make your wheelchair transportation easier. Whether you need to get to a doctor's appointment, attend a family function, or go on a trip abroad, we've got tips and tricks to make wheelchair transport more comfortable for you.

1. Choose the Right Transport Vehicle
Choosing the right type of transport vehicle is the key to comfortable travel for wheelchair users. Look for vehicles that offer ease of entry and exit, ample space for a wheelchair, and comfortable seating and suspension. At Comfort Ride Transportation in Orlando, we have a range of modern, well-maintained vehicles that cater to wheelchair users. Our vehicles are equipped with ramps, lifts, and other accessibility features to make your ride comfortable and safe.
2. Schedule Your Transport in Advance
Scheduling your transport in advance not only gives you peace of mind but also gives the transport company enough time to make necessary preparations for you. Make sure to provide all relevant information about your needs to the company to ensure they provide you with a safe and comfortable ride.
3. Pack Necessary Medical Supplies
Ensure you have packed all the necessary medical supplies you need to make your travel safe. If you have any questions about what you should bring, contact your doctor or medical professional ahead of time. When riding with Comfort Ride Transportation, you can also contact us beforehand to check on any specific medical requirements and keep those supplies close during the ride.
4. Dress Suitably for Your Transport
Comfortable clothing that provides easy movement is essential when traveling in a wheelchair. Dress in layers so you can adjust your clothing to the temperatures inside the vehicle. Also, remember to wear comfortable shoes with non-slip soles, and avoid high heels or sandals. At Comfort Ride Transportation, we promise to provide wheelchair transportation with excellent climate control to make sure you're comfortable during your ride.
5. Take Breaks as Needed
Traveling can be exhausting for everyone, and even more so for people with disabilities. To avoid overwhelming your body, make sure you take breaks if you need them during your journey. Comfort Ride Transportation offers wheelchair transportation services that are customized for your preferred pace, and your driver will ensure you get the necessary breaks you need.
Conclusion
At Comfort Ride Transportation, we aim to provide safe and accessible transportation services to people with disabilities. We understand the challenges you face, and we're here to help make your journey comfortable, safe, and enjoyable. Contact us today to schedule your wheelchair or disabled transportation service in Orlando, and let us help make your travel easier.