Important Things to Know for Your Dialysis Appointment Transportation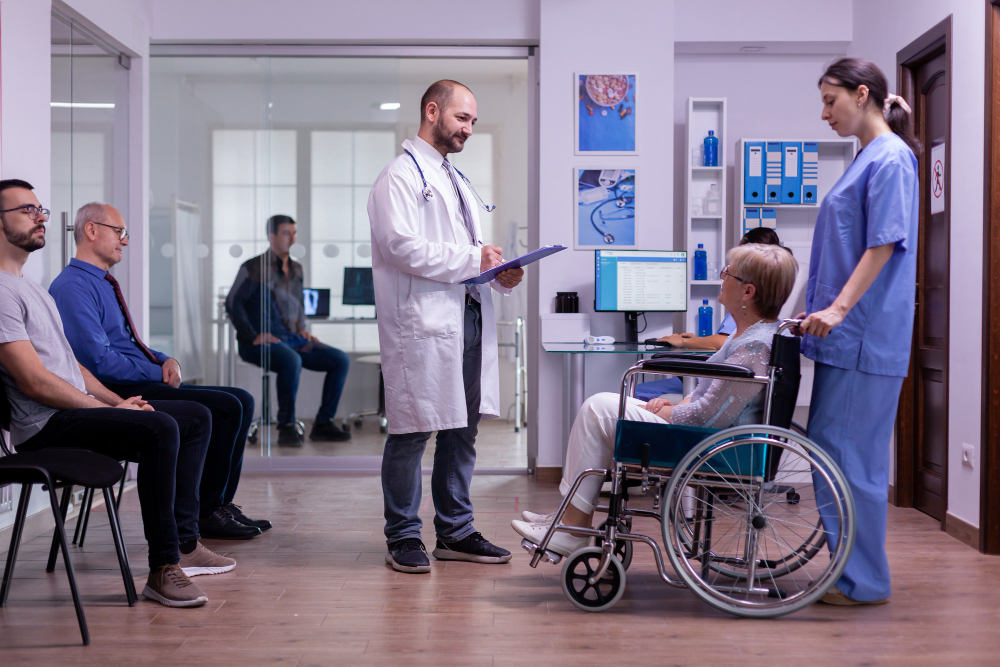 When it comes to receiving dialysis, transportation is an essential part of the process. For some individuals, transportation may be a challenge, and it's important to know what to expect and what to do to ensure a smooth ride. In this blog post, we'll provide you with the key things to know for your dialysis appointment transportation and how to make sure you're prepared.
1. Find the Right Transportation Provider
The first and most crucial step in ensuring smooth transportation to your dialysis appointment is to find the right transportation provider. Look for a service that specializes in medical transportation, has a good reputation, and has vehicles equipped with medical equipment. Ensure they can accommodate any medical equipment or special needs you may have.
2. Time Management
Arrive early or on time to your appointments. Dialysis is a crucial medical treatment, and not being punctual can delay your treatment time, causing discomfort, and potentially leading to further complications.
3. Medications and Supplies
Never forget to bring your prescribed medications, medical supplies, and medical documents with you on your transportation. Ensure they are available and readily accessible to you on the journey.
4. Comfortable Clothing
Wear comfortable and breathable clothing for your transportation. This will help you relax and avoid discomfort during the journey. Dressing in layers could also be a good idea in case it's warm outside but cold in the vehicle.
5. Communication Is Key
Communication between you, your healthcare professional, and your transportation provider is vital. Let your provider know of any special needs or requirements, including any allergies, so that they can make necessary adjustments. Keeping your transportation provider and healthcare professionals up to date with any changes helps ensure your transport is safe and secure.
Conclusion
In conclusion, transportation is a crucial aspect of dialysis appointments. Finding a reliable transportation provider that can accommodate all your medical needs is paramount for smooth transportation. Arriving early, bringing all your medications and supplies, dressing comfortably, and communicating effectively with your provider all ensure your transport is safe and comfortable. By following these simple steps, you can have a stress-free dialysis appointment transport experience. Remember, if you need a medical transportation service in Orlando, FL, contact Comfort Ride Transportation today to schedule an appointment.