How to Conquer Travel Anxiety with a Disabled Transportation Service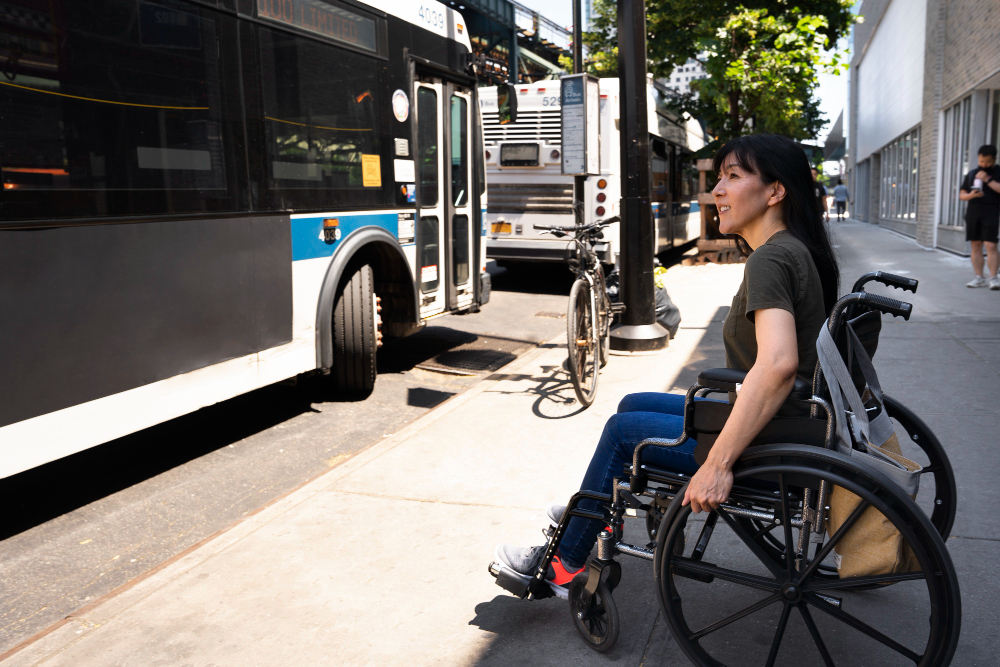 Many individuals with disabilities are hesitant to travel due to the added stress and anxiety that comes with navigating transportation systems. Whether you are traveling for work or pleasure, it's essential to have access to reliable transportation that can accommodate your needs. Fortunately, disabled transportation services are available in Orlando, FL, making travel stress-free and enjoyable. In this blog post, we'll explore how disabled transportation services can help conquer travel anxiety and promote independence while traveling.
1. Customized Transportation Services
Disabled transportation services offer customized transportation services tailored to meet individual customers' needs. The drivers associated with these services are trained in serving the disabled, and the vehicles are specially designed for wheelchair transportation. The staff can accommodate customers with physical disabilities, including mobility aids. Plus, it allows you to enjoy a stress-free ride to your destination, as the team takes care of all the logistics and provides support throughout the trip.
2. Promotes Independence
When you're traveling with a disability, every aspect of transportation can feel limiting. From planning your trip to navigating new environments, the added stress can take away from the fun and excitement of exploring a new place. With disabled transportation services, you have the freedom to travel independently, knowing that you have reliable transportation to take you to your desired destination. You can visit new places without worrying about how you'll get around or how you'll manage your mobility aid.
3. Insurance
Another advantage of disabled transportation services is insurance coverage. While many transportation providers require riders to carry their insurance, disabled transportation services are already covered for situations that may arise during the trip. This means you can enjoy peace of mind knowing that you won't incur any out of pocket costs if an unexpected scenario occurs during travel.
4. Lower Cost
Disabled transportation services in Orlando, FL, are often more affordable than traditional transportation services. Since the company's focus is on serving a niche market, costs are more cost-effective. There are no added fees for accommodating your disability, and some providers offer reduced rates to encourage customers to use their services.
5. Customer Service
Disabled transportation services offer exceptional customer service. Since the priority of these services is to care for the individuals they serve, there is a higher standard of service. The staff is friendly, knowledgeable, and accommodating, and they will work with you to ensure that you have a comfortable and enjoyable trip.
Conclusion
Whether you're traveling across town or across the country, having access to reliable and trustworthy disabled transportation services is crucial for an enjoyable and stress-free trip. As outlined in this blog post, you can conquer travel anxiety with disabled transportation services that offer customized transportation, promote independence, provide insurance coverage, are cost-effective, and offer exceptional customer service. If you're looking for disabled transportation services in Orlando, FL, contact Comfort Ride Transportation today to schedule an appointment. They'll work with you to create a personalized travel plan that meets your needs while easing your travel anxiety.