How to Care for Loved Ones After Surgery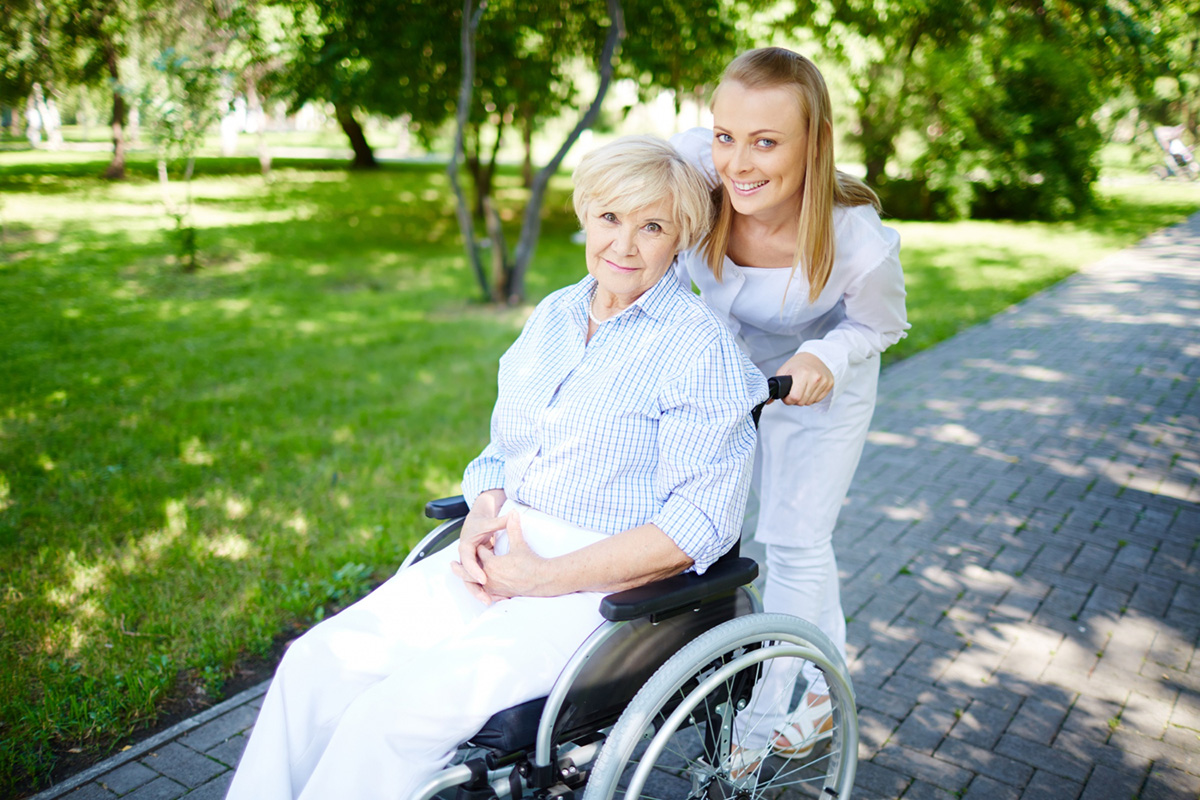 When a family member or friend has undergone surgery, providing care and support is a top priority. It's important to understand the needs of the loved one and to come up with a plan of action that addresses those needs. Comfort Ride Transportation provides wheelchair transportation service in Orlando to get your loved one home safely after their procedure. Here are a few other ways you can provide support for your loved ones after surgery.

Provide Proper Nutrition
It is essential that your loved one follows their doctor's prescribed diet and gets enough nutrients in order to heal properly. If they cannot prepare their own meals, it is important for someone else to do it for them and ensure that they are eating properly. Offer nutritious snacks like fruits and vegetables throughout the day, as well as plenty of fluids like water, juice, or tea – all of which can help with hydration and recovery.
Encourage Rest & Relaxation
Post-surgery recovery requires rest and relaxation in order to heal properly. Encourage your family member or friend to take naps during the day, go outside for some fresh air if possible, and engage in low-key activities like reading or watching television. Limit visitors if necessary so your loved one can get sufficient rest without distractions.
Transport Assistance
Once your loved one has been cleared by their doctor following a surgical procedure, getting them home can be challenging – especially if they require wheelchair assistance due to mobility issues caused by the surgery. Comfort Ride Transportation provides safe transport services from Orlando hospitals back home with wheelchair accessibility options available upon request. Our friendly staff will pick up your loved one from the hospital and assist them comfortably into our vehicle before transporting them back home safely.
Conclusion
Taking care of a family member or friend after surgery requires patience, understanding and lots of love! With wheelchair transportation services from Comfort Ride Transportation in Orlando you can ensure that your loved ones are able to return home safely following their procedure without having any added stress about how they will get there! Contact us today for more information about our transport services for individuals who need wheelchair assistance post-surgery!