A Guide to find the Perfect Wheelchair transportation for Your Loved One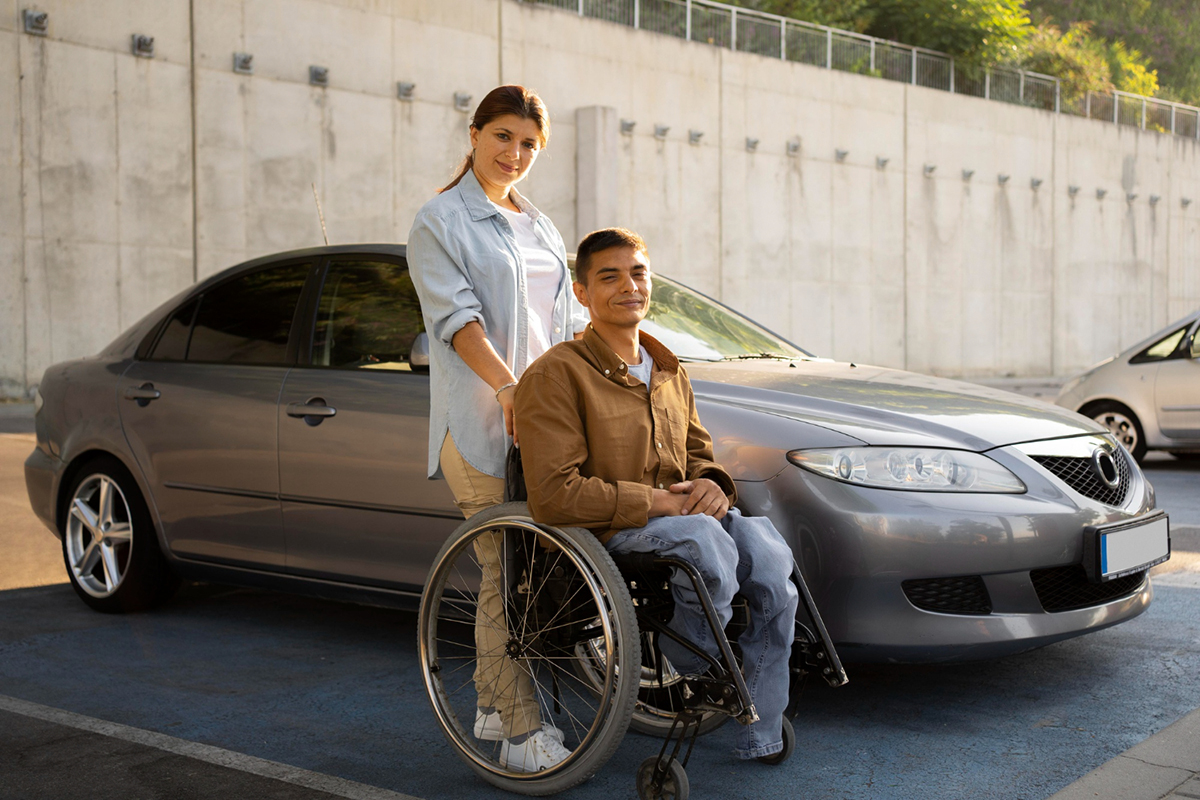 For people with limited mobility, finding a suitable mode of transportation can seem challenging. Wheelchair transportation services have evolved remarkably in the past few years, but choosing the right company can still seem challenging. Wheelchair accessible vehicles come in various shapes, sizes, and models, which can make it even more confusing. So, how do you find the right wheelchair transportation for your loved ones? This article is designed to provide you with essential tips that will help you to choose the right transportation company for your family member.
Look for a reliable transportation company
Perhaps the most critical factor in choosing a wheelchair transport company is reliability. Transportation companies must follow specific guidelines to ensure the safety and well-being of the passengers. Start by researching different companies online to ensure that they are licensed and accredited. You can also check with the Better Business Bureau to see the company's reputation and rating. A reliable transportation company should also provide you with insurance coverage and a clear emergency plan in case of any emergency.
Consider your loved one's specific needs.
A one-size-fits-all approach does not work when it comes to wheelchair transportation. Different vehicles and services cater to specific needs, so be sure to consider your loved one's needs. For example, wheelchair accessibility, safe loading and unloading, and comfortable seating options are essential factors to consider when choosing a transportation company. Do you need a specialized vehicle to accommodate specific mobility needs, oxygen tanks, or medical equipment? Always communicate your loved one's specific needs to the transportation company to ensure a comfortable and safe journey.
Check the accessibility of the fleet.
Before booking any transportation company, check the accessibility of their vehicles that you are booking. It's essential to ensure that the vehicles are in good condition and have the proper accessibility features that match your loved one's needs. Wheelchair accessible vans must have sufficient headroom, wide doors, and appropriate floor height for easy access and comfort. Additionally, confirm the availability of certified professionals to assist the individual with their specific needs during transportation.
Compare Prices
When it comes to wheelchair transportation services, cost should always be a factor. However, it's also essential to remember that paying a low fee may mean compromising on safety and reliability. Therefore, comparing prices between several providers will give you an average price and the quality of services provided. Create a budget and find a provider that can meet your expectations within your budget limit without compromising the safety or satisfaction of your loved ones.
Conclusion
Choosing the right wheelchair transportation service can be challenging, but it doesn't have to be. Keeping in mind the above tips will help you find a reliable, safe, and comfortable mode of transportation for your loved ones. Always remember to prioritize your loved one's safety, comfort, and specific mobility needs while ensuring that the cost is within your budget limit. At the end of the day, knowing that your family member is in good hands during the journey is peace of mind that is invaluable and priceless. Contact Comfort Ride Transportation, a reliable transportation service in Orlando, and enjoy peace of mind knowing that your loved one is in good hands.