Fun and Accessible Things to Do Around Orlando, FL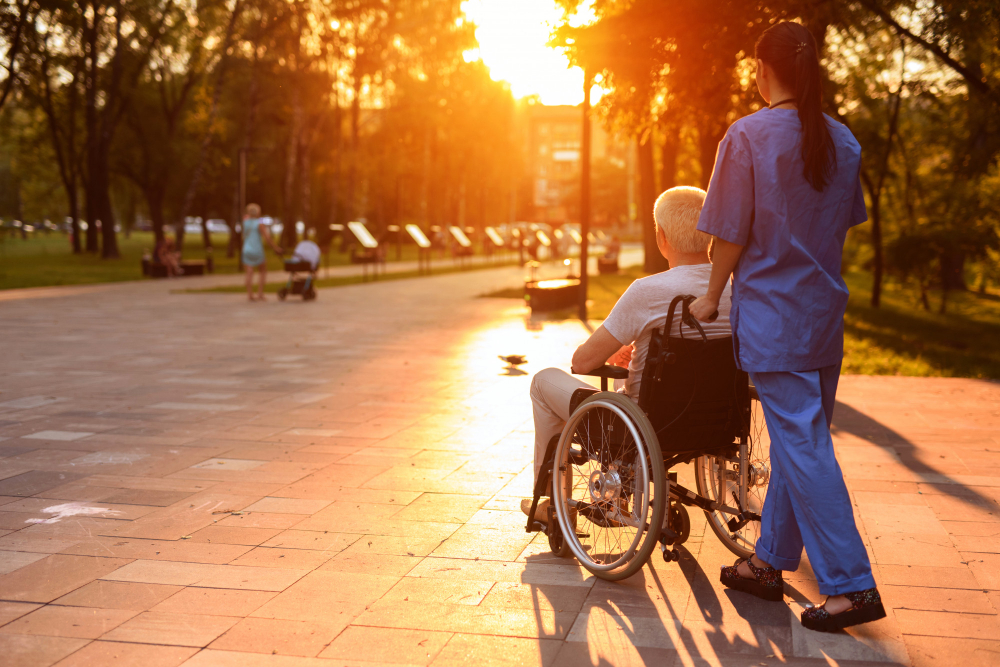 Orlando, FL is a popular destination for both locals and tourists alike. This vibrant city is known for its numerous theme parks, dining options, and outdoor activities. However, for those with mobility restrictions, finding fun and accessible things to do can prove to be a challenge. Fear not! There are plenty of wheelchair-friendly activities and locations in and around Orlando that you can enjoy. In this blog post, we will explore some of the best accessible things to do in Orlando that you and your loved ones can experience.

1. Visit Walt Disney World Resort
Known as the happiest place on earth, Walt Disney World Resort has a variety of attractions, shows, and dining options that cater to those with mobility restrictions. The park provides accessible entrances for guests with wheelchairs, and each ride has its own policy on transfers and accessibility.
2. Discover the Orlando Science Center
If you are interested in science and technology, explore the Orlando Science Center. The center features four floors of interactive exhibits to engage people of all ages in various fields of science. The exhibits are open to visitors with special needs, and the facility is fully accessible with elevators.
3. Unwind at Lake Eola Park
Take a stroll or a paddleboat ride around the beautiful Lake Eola Park located in downtown Orlando. The park is entirely accessible, from the paved walking paths to accessible restrooms and picnic facilities.
4. Catch a game at the Amway Center
Sports enthusiasts can enjoy a game or concert at Amway Center, a state-of-the-art arena in Orlando. The facility offers accessible seating and has parking spaces designated for visitors with special needs.
5. Visit the Orlando Museum of Art
Art lovers can appreciate the art pieces on display at the Orlando Museum of Art. The facility is wheelchair accessible, and each exhibit is fully accessible with audio descriptions, braille signage, and wheelchair access.
Conclusion
Orlando offers much more than just its famous theme parks. With these accessible attractions, you can enjoy a fantastic time with your loved ones while experiencing the best of what Orlando has to offer. Be sure to get in touch with Comfort Ride Transportation, your reliable wheelchair transportation service provider in Orlando, FL, to plan your next adventure with ease. We are happy to accommodate your transportation needs, making your travels as safe and comfortable as possible.