Easy Ways To Improve Accessible Travel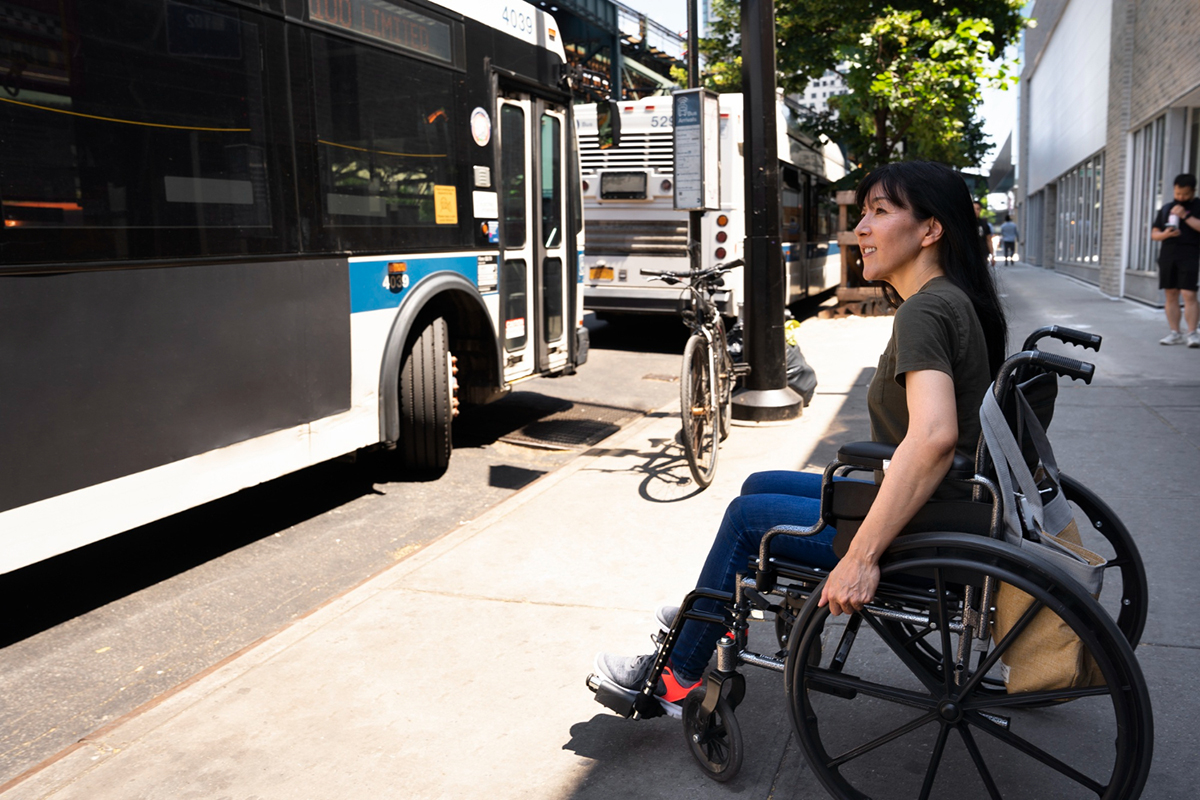 Traveling is an exciting and fulfilling experience that we all look forward to. However, for individuals who require wheelchair assistance, finding accessible transportation and accommodations can be challenging. As a result, these individuals may have limited options for travel, which can be frustrating and discouraging. With that in mind, this blog post will explore easy ways to improve accessible travel and make it more enjoyable for those with disabilities.
Conduct Your Research
One of the most critical steps in improving accessible travel is conducting thorough research before embarking on your journey. This research includes finding wheelchair transportation services, accessible accommodations, and other amenities that cater to your needs. Fortunately, many travel companies and hotels have begun to cater to disabled individuals, providing wheelchair ramps, elevators, and accessible bathrooms. However, it's best to do your due diligence and ensure they meet all your needs before booking their services.
Communicate Your Needs
Communication is key in improving accessible travel. Before traveling, reach out to the hotels and travel companies to notify them of your special needs. Ensure that they are aware of your mobility limitations, as well as your requests for any other accommodations. When booking your reservation, ask any questions you may have, and request any necessary equipment or special arrangements. By communicating clearly and effectively, you can avoid any misunderstandings and ensure a better travel experience.
Use Accessible Transportation Services
Another easy way to improve accessible travel is by using accessible transportation services, such as Comfort Ride Transportation in Orlando. Whether you need to travel to the airport or a tourist attraction, these services cater to your needs, providing you with wheelchair accessible vehicles and trained personnel to assist with your transportation needs. Additionally, with these services, you can enjoy the convenience of door-to-door pickups and drop-offs, making your travel experience easier and more comfortable.
Plan Ahead
Planning ahead is vital for improving accessible travel. This includes creating a daily itinerary, scheduling your transportation services in advance, and arranging for special accommodations at all your destinations. By doing so, you can minimize any potential setbacks, ensure that everything runs smoothly and maximize your travel experience.
Be Flexible
Despite careful planning and preparation, unexpected situations can arise during your travels. When this happens, it's essential to be flexible and adapt to the situation. This may involve using different transportation methods or making slight changes to your itinerary. However, always remember to communicate any changes to your service providers, and stay calm as you navigate any adjustments.
Conclusion
Traveling can be an enjoyable experience for everyone, regardless of their level of mobility. By following these simple tips, you can improve accessible travel, making it a more comfortable and enjoyable experience for those with disabilities. Remember to conduct your research, communicate your needs, use accessible transportation services, plan ahead, and be flexible, and you're sure to have a fantastic time on your next journey. If you're seeking reliable wheelchair transportation services in Orlando, contact Comfort Ride Transportation today and schedule an appointment.