Different Wheelchair Transport Methods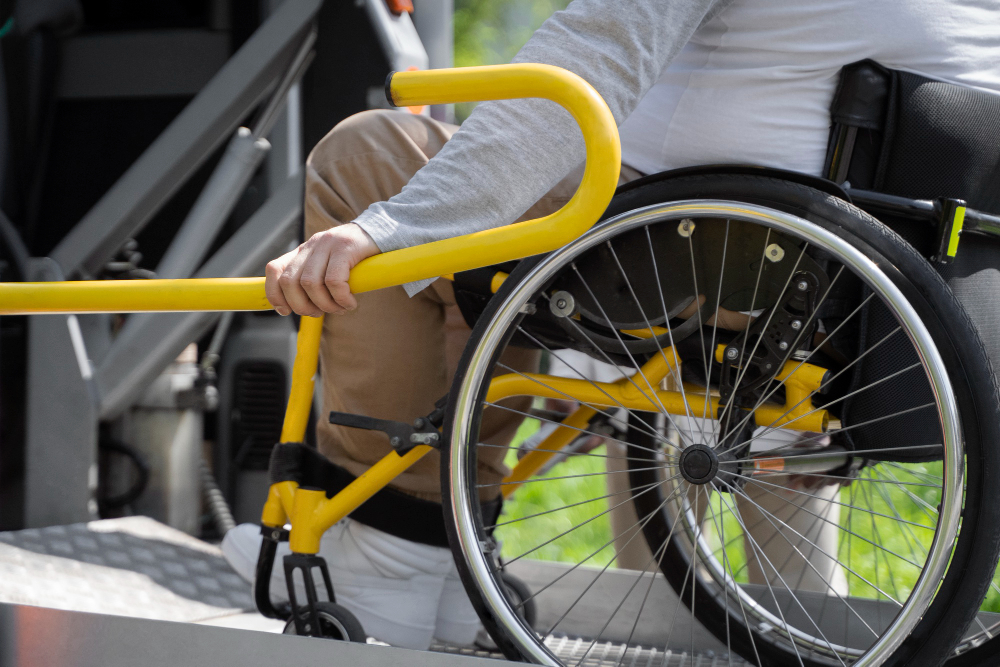 Being able to travel is important for everyone. However, for those who use wheelchairs, finding the right transportation method can be challenging. Fortunately, there are several different wheelchair transport methods available to accommodate a wide range of individuals and situations. In this blog, we will explore the different types of wheelchair transport methods and help you find the right option for your needs.
1. Traditional Taxi
Traditional taxis are a popular transportation method for people using wheelchairs. However, not all taxi companies have accessible vehicles, and even those that do may not have vehicles that can accommodate all types of wheelchairs. It is important to research and plan ahead of time to ensure that your taxi company has the necessary accommodations to transport you safely.
2. Accessible Vans
Accessible vans are a great option for those who prefer a more private and comfortable ride. These vehicles are equipped with ramps, and some even have lifts, which make it easy for people to enter and exit the van. Accessible vans can accommodate different types of wheelchairs, including those with larger seating areas. They are an excellent choice for people who want a more personalized transportation experience.
3. Public Transportation
Public transportation can be challenging for people who use wheelchairs as not all buses and trains are fully accessible. However, many cities are working hard to make public transportation more inclusive. There are also some cities that have dedicated wheelchair accessible public transportation, such as buses and trams. Before using public transportation, be sure to check with the local transportation authority to get the most up-to-date information.
4. Wheelchair Transport Services
Wheelchair transport services are designed specifically for people who use wheelchairs. These services are provided by companies that have accessible vehicles and trained staff to assist with boarding, deboarding, and securing the wheelchair in the vehicle. They can be scheduled ahead of time and provide an extra layer of safety and comfort for riders.
5. Self-Driving Wheelchairs
Self-driving wheelchairs are gaining popularity as a futuristic and innovative transportation option. These wheelchairs are equipped with sensors and cameras to detect obstacles and navigate through indoor and outdoor spaces on their own. They are not yet widely available but may become more common in the future.
Conclusion
There are several different wheelchair transport methods available for people who use wheelchairs. The traditional taxi, accessible vans, public transportation, wheelchair transport services, and self-driving wheelchairs are all viable options for people with different preferences and needs. Choosing the right option depends on several factors, including personal preferences, level of disability, and the type of wheelchair being used. The good news is that with the right planning and research, everyone can find a transportation option that works for them. Comfort Ride Transportation is here to help if you are in need of disabled transportation service in Orlando, FL. Contact us to schedule an appointment and let us help you find the best transportation options available.