The Difference Between Ambulance Service and Non-Emergency Medical Transportation Service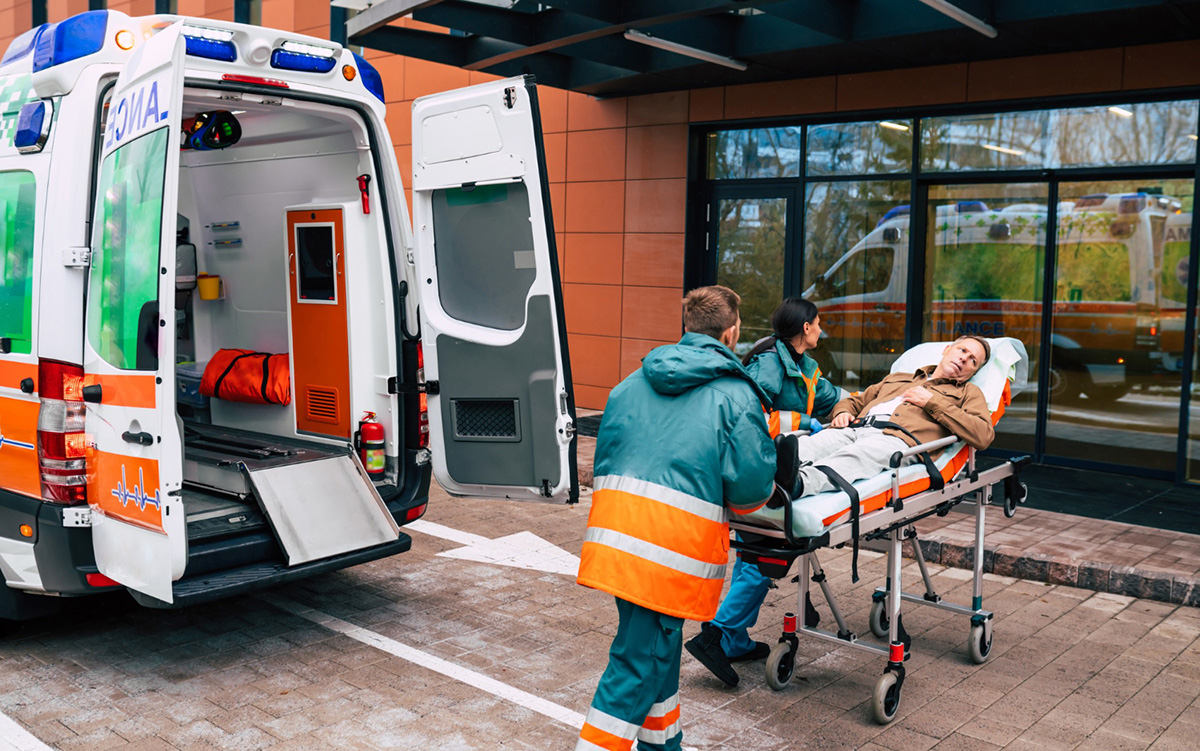 In the world of medical transportation, there is a big difference between an ambulance service and non-emergency medical transportation service. It is important that you understand these differences to determine which type of transport is most suitable for your needs. In this blog post, we will explain the differences between ambulance service and non-emergency medical transportation service in Orlando, Florida so that you can make an informed decision about what type of transportation you require.

Ambulance Service
Ambulance service is typically used as a form of emergency medical transportation for individuals who are experiencing life-threatening conditions such as heart attack, stroke, or trauma. Ambulances are equipped with advanced medical equipment including oxygen tanks, defibrillators, and IVs to provide care in transit to the hospital. They must also have trained paramedics on board to provide necessary medical attention during transport.
Non-Emergency Medical Transportation Service
Non-emergency medical transportation service (NEMT) is used to transport individuals who need assistance getting from one location to another due to physical constraints or age but do not require emergency assistance. NEMT services often include wheelchair vans or ambulances that have been specifically outfitted with handicap accessible vehicles with ramps or lifts for easy access by those who can't walk without assistance. These vehicles are driven by trained drivers who understand how to safely transport people with special needs and disabilities.
In terms of cost, the price for both types of services will vary depending on factors such as distance traveled, pick up/drop off locations, number of passengers, etc. While ambulance services may be more expensive than NEMT services due to their specialized equipment and personnel requirements, it is still much cheaper than being hospitalized for an extended period of time.
Conclusion
If you're looking for reliable medical transportation in Orlando, Florida area then contact Comfort Ride Transportation today! Our team of experienced professionals can help you choose the best option based on your individual needs and budget so that you can get where you need to go quickly, safely, and comfortably! We offer both ambulance services as well as non-emergency medical transportation services so don't hesitate to reach out with any questions or concerns! Let us help you get where you need to go today!