Be Prepared for Your NEMT Vehicle Arrival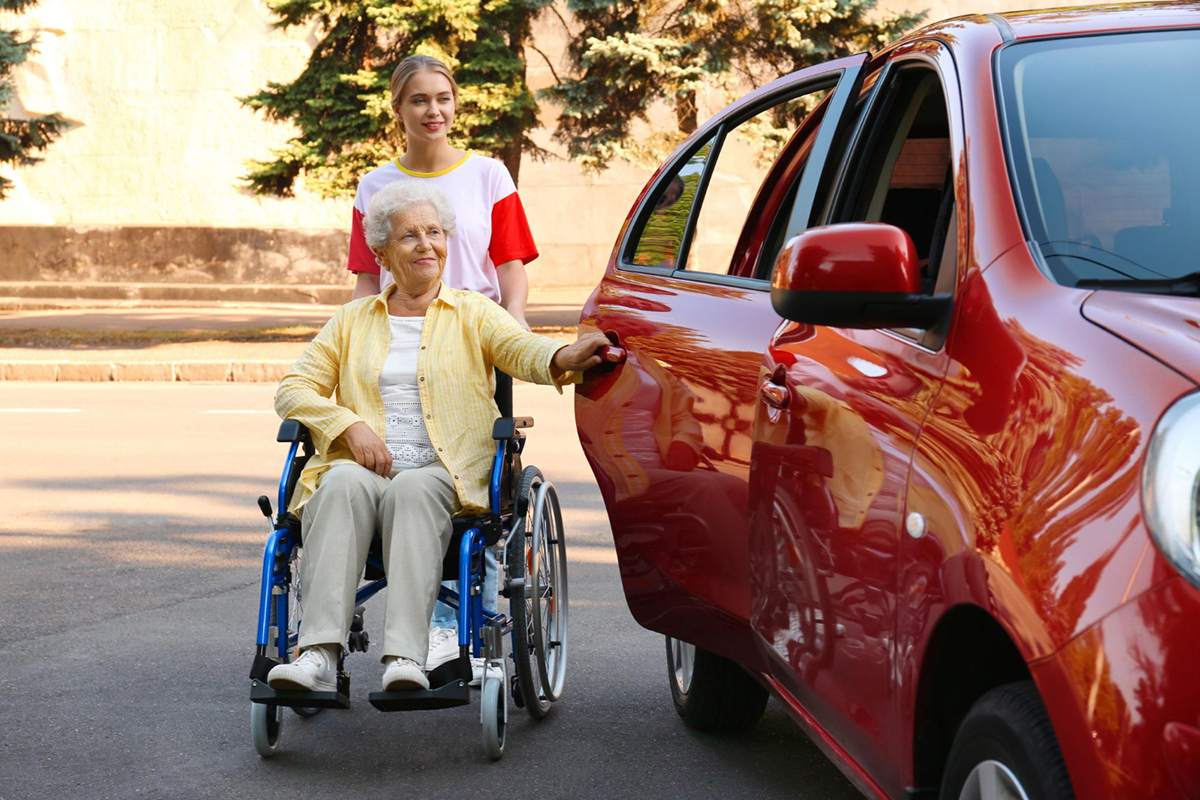 Are you seeking disabled transportation services in Orlando? Comfort Ride Transportation is here to provide reliable, safe, and comfortable transportation for those needing non-emergency medical transportation (NEMT). As a customer or consumer looking to use this service, there are some essential steps you should take before the NEMT vehicle arrives. Let's take a look at the preparation process.

Gather Necessary Documentation
Before the NEMT vehicle arrives, it's important to make sure that you have all of the necessary paperwork in order. This includes your medical information and insurance documents as well as any trip authorization forms required by your healthcare provider. Having this paperwork ready will help speed up the process and make sure that everything runs smoothly when the driver shows up.
Make Sure You Have an Appropriate Pickup Location
One of the keys to ensuring a successful NEMT experience is making sure that you select an appropriate pickup location. This means choosing a spot that is easily accessible for both you and your driver. It should also have plenty of room for loading and unloading any wheelchairs or other equipment if needed. Make sure to consider these factors ahead of time so that when your vehicle arrives, it can be done with minimal disruption or confusion.
Prepare Any Mobility Equipment Needed
If you require any kind of special mobility equipment such as wheelchairs or walkers, make sure they are ready to go before the NEMT vehicle arrives. Ensure that all pieces are properly assembled and in good working condition so that they can be loaded onto the vehicle without issue. Additionally, make sure to bring along any accessories such as oxygen tanks or medical supplies needed for your journey.
Conclusion
At Comfort Ride Transportation, we understand how important reliable disabled transportation services are for our customers' needs in Orlando. We strive to make sure every ride is safe and comfortable from start to finish, which is why proper preparation before our vehicles arrive is crucial for success. By following these simple tips, customers can ensure their NEMT experience goes off without a hitch! Contact us today if you're interested in scheduling an appointment with one of our expert drivers!