Accessible Travel Tips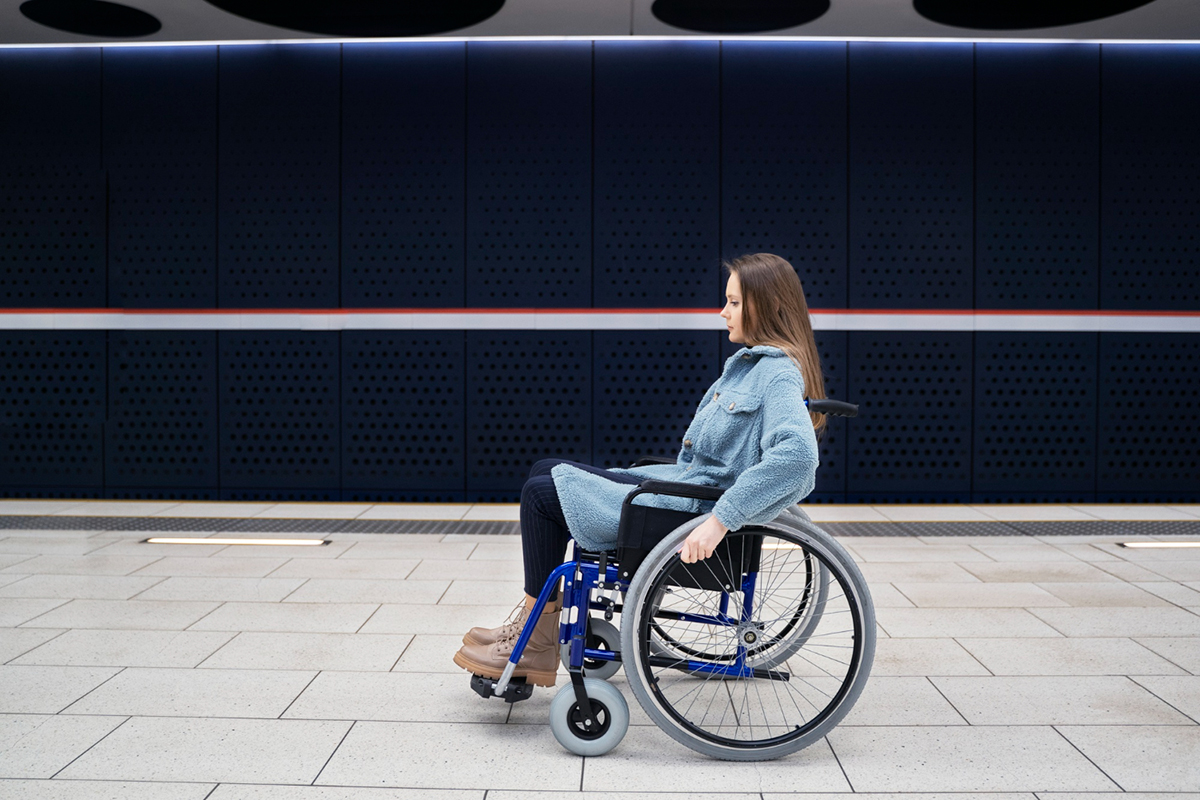 Traveling can be a daunting experience, especially for individuals with special needs or disabilities. Accessible transportation options can be limited, particularly in unfamiliar destinations. Cancelling or postponing trips due to a lack of adequate wheelchair transportation is unfair to persons with disabilities. This is where wheelchair transportation service in Orlando comes in. Our expert team of professional drivers is committed to providing comfortable, safe, and accessible transportation services tailored to your specific needs. In this blog, we will provide you with helpful tips that will help you navigate and make the most out of your wheelchair transportation service experience in Orlando.
Plan Ahead
When traveling with a wheelchair, we recommend planning ahead. It's important to research and book your transportation services well in advance, particularly during peak holiday seasons and events. This will help you avoid rushing or having to settle for sub-par services.
Confirm with Your Driver
Before your scheduled pick-up time, reach out to your driver to confirm that everything is still good. Make sure to discuss the specific needs you have to avoid any surprises when you get to your destination. This will help your driver prepare in advance to make your trip as smooth as possible.
Be Prepared
Pack all the essentials that you might require during your trip. This may include your medication, water bottles, snacks, a sweater or a jacket, or anything else as per your particular needs. Also, make sure to charge your electronic devices, such as your phone or any other medical equipment, overnight before traveling.
Arrive Early
Arriving early is important as it gives you enough time to find your ride and settle in comfortably. You may need to use the restroom or grab a snack before your journey, so it's better to reach your destination ahead of time.
Tip Your Driver
A generous tip is a way of showing your appreciation for the excellent service you received. Although not mandatory, it's a great way to encourage your driver to continue providing top-notch wheelchair transportation service, making journeys less stressful for more people with disabilities.
Conclusion
The world is full of wonderful places to explore, and no one should miss out on this experience due to a lack of available transportation services. Our wheelchair transportation service in Orlando offers worry-free, accessible transportation, ensuring that you get the most out of your travel experience. With some planning ahead and following our tips, you can enjoy a smooth and stress-free journey on wheelchair transportation service in Orlando. Contact us today to schedule an appointment. Our team is available 24/7 to assist you with your transportation needs.