Accessible Travel Tips for a Comfortable and Hassle-Free Trip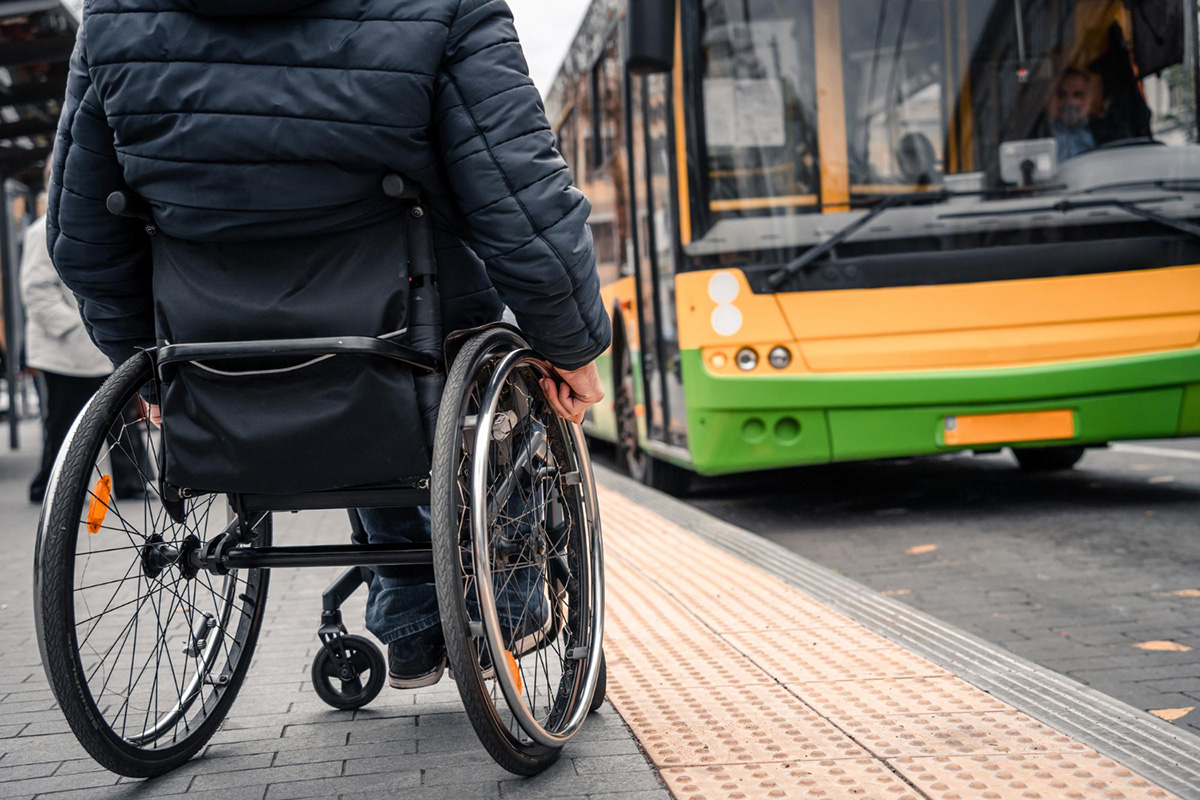 Traveling can be exciting, but it can also be challenging, especially for individuals with disabilities. Whether it's mobility or sensory challenges, accessing different places and transportation options can pose serious obstacles. The good news is that with some planning, you can overcome these challenges and make your trip comfortable and hassle-free. In this blog post, we'll give you some practical tips on how to plan and enjoy your travel experience, regardless of your disability.
1. Start by researching your destination
Research is vital when planning your trip. Check out your destination online or use a travel agent to find accessible attractions, accommodations, transportation options, and restaurants. Make sure you choose a hotel that's within your budget and wheel-chair friendly if necessary.
2. Plan your route and transportation
When traveling, transportation is an essential part of the trip. Research the transportation options in your destination, including wheelchair-accessible taxis, buses, and trains, and consider booking these beforehand. Scoping out maps and routes in advance can help avoid unexpected obstacles.
3. Consider renting accessible equipment
It's worth finding out if you can hire essential equipment for your travel company, such as wheelchairs, crutches, or scooters. This option can reduce your luggage weight, avoid logistics challenges, and reduce costs. Check online or contact your travel company.
4. Pack smartly to serve your needs
When planning your trip, remember to pack the things you need for your disability, such as medication, extra batteries, and comfortable clothing. For people with vision impairment, carry accessible technology such as speaking devices that can help provide instructions. You can also consider carrying a light-weight foldable step stool to make reaching high places or accessing low objects easy.
5. Contact travel agencies that cater to people with disabilities
A growing number of travel companies and organizations cater to people with disabilities. These agencies provide customized trip options and more accessible transportation vehicles. Contact travel agencies for help with accommodations, tours and activities offered at your destination.
Conclusion
Traveling with a disability can be challenging but does not have to be so. With the right planning, preparation and research, you can have a comfortable and memorable trip. Contacting your hotel, your taxi service, and travel agencies to provide for any special accommodations required will help make your trip more enjoyable. Don't let negative past experiences hinder your travel future. If you're looking for a reliable wheelchair transportation service in Orlando, FL, contact Comfort Ride Transportation today to schedule an appointment.