What You Should Know About Medical Transportation Services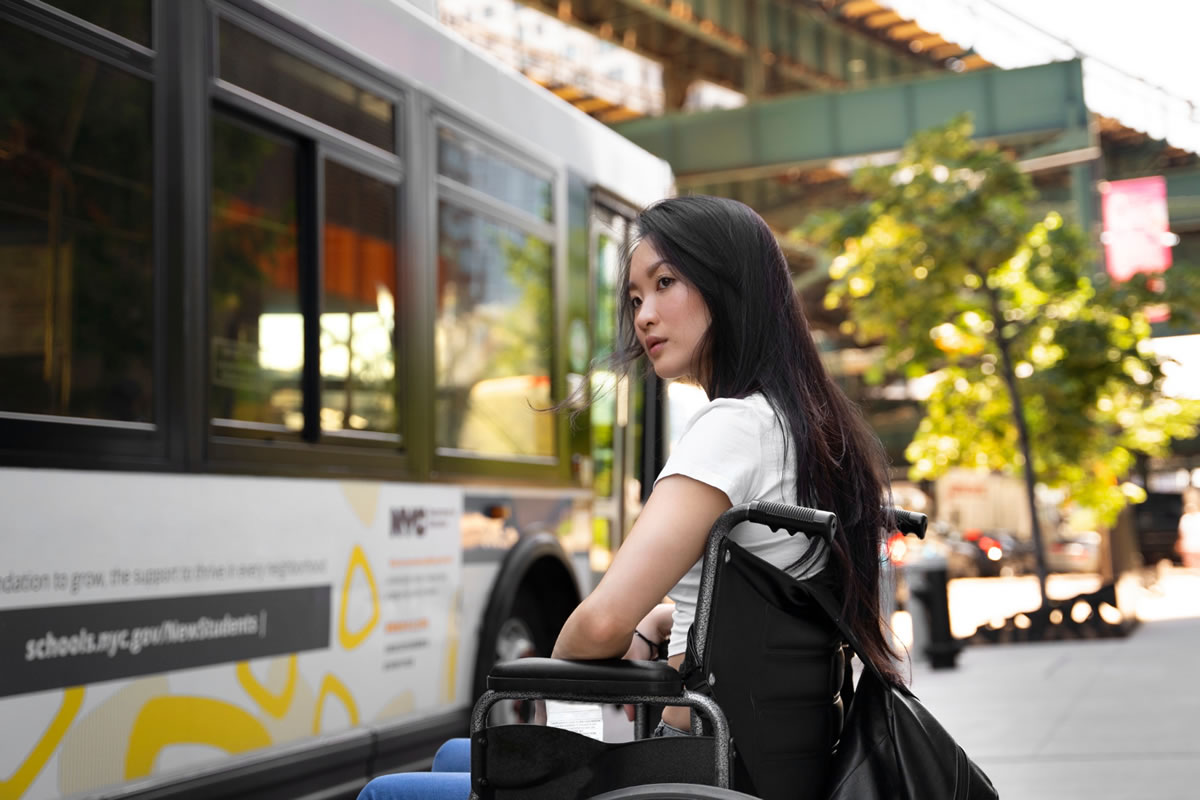 Hundreds of millions of individuals worldwide suffer from a handicap or disability that seriously limits the way they live their everyday lives. For example, suppose you or a loved one has difficulty getting around due to a handicap or disability. In that case, medical transportation services are available for both recreational and non-emergency medical transportation needs. This gives disabled individuals in the community an opportunity to travel independently and safely to any destination they choose.
State-of-the-art vehicles
Most medical transportation services across the nation know that one size never fits all, and needs are different based on the individual. These transportation companies often have fleets of vehicles with high tops, hydraulic lifts, emergency escape doors, advanced GPS tracking systems, and heating and air conditioning for comfort. In addition, their automobiles are required to be inspected regularly, and their drivers are fully licensed with clean driving records.
Transport for all destinations
Medical transportation services can provide transportation for many different needs. These needs can include getting a ride just to meet up with friends, going to a non-emergency doctor's appointment, or heading to the mall for a day of shopping. No matter where you or a loved one want to go, a medical transportation service in Orlando, Florida,, can help you get there.
Increased independence
Many larger services offer transportation 24 hours a day seven days a week, to provide the most remarkable customer convenience possible. This allows the disabled and individuals with a handicap to travel independently and safely to visit family members, eat at their favorite restaurant, go to the airport, and do many other things that improve their quality of life. Having these services available helps to increase a disabled person's sense of independence and freedom.
Payment options
These services are often affordable and have no hidden fees. The rides are easy to schedule, and getting things started is made as simple and easy as possible. The passenger always comes first, and satisfaction is guaranteed. In addition, medical transportation services often accept payments from insurance carriers and cash, credit cards, and sometimes checks. The insurance is accepted will vary based on the company and location.
Easy scheduling
Scheduling is often made easy with online booking platforms that make planning a ride as easy as a few clicks. Patients can usually fill out a simple contact form with the date requested and an explanation of where they're going, and a customer service rep will reach out and confirm the ride. Drivers from companies like these have a reputation for never being late and helpful with all of your transportation needs.
Friendly and reliable service
Drivers of handicap transportation service companies are trained to provide the highest level of customer service possible. They are friendly and helpful with getting you or a loved one from the front door of the pickup location to the front door of the final destination.
Contact us today for more information about our medical transportation service in Orlando, Florida.