Tips for Finding Transportation Options with Limited Mobility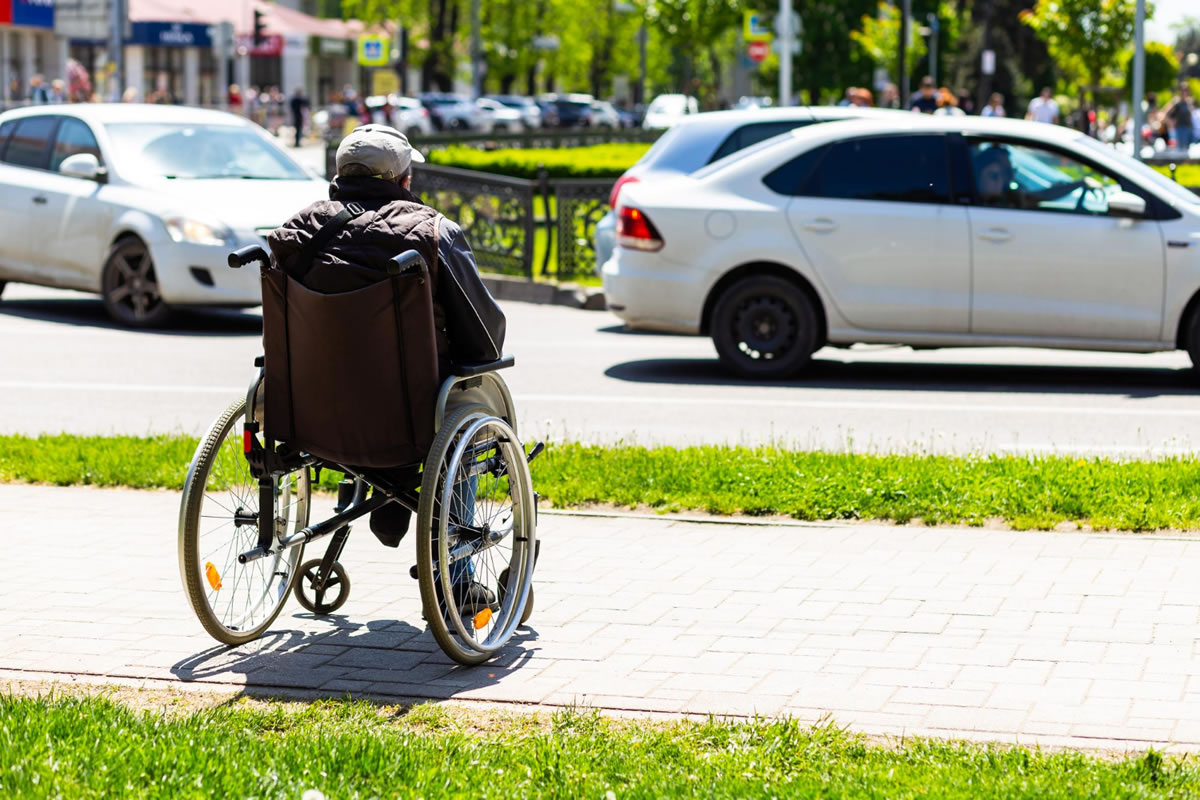 It can be challenging attempting to get around if you are someone living with a disability. More than 25 million Americans over the age of five live with disabilities impacting their capacity to travel. Of those,almost 4 million never depart their residences because of their disability. Hardships accessing travel can affect the well-being of people with disabilities in many ways. From accessing critical support services to linking with the community or even having a job, reasonable or accessible transportation services for the disabled furnish an essential resource.
Services for hauling disabled people are available from a wide assortment of organizations. Though some may be available complimentary, others may demand you pay a fee. On the other hand, you might be able to get income-based discount vouchers from agencies helping low-income families. Experts from our disabled transportation service in Orlando have compiled a list of agencies you can contact when you need to locate transport for disabled people.
What Is ADA Paratransit?
The Americans with Disabilities Act (ADA) has set provisions for public transportation organizations. This involves fixed-rate transportation services like bus or rail. In addition, these organizations must provide complementary "paratransit" services. The paratransit alternative must be open to anyone with a disability that stops them from utilizing fixed-route service. In addition, the complementary assistance must be within ¾ mile of the standard service. They must also be open on the same days and hours as the traditional route. In addition, the services may not charge more than twice their typical fare for this assistance. You must undergo an application approval process to obtain paratransit services. In addition, you might need to supply documentation backing your disability. Finally, the agency will complete an in-person consultation. The eligibility conditions differ between institutions. Some have a more stringent process than others.
Office of Disability Employment Policy
This agency coordinates with employers and promotes guidelines at all tiers of government. They aim to enhance the success of individuals with disabilities in the workforce. The organization seeks to improve and expand opportunities for individuals who are disabled. They address employment obstacles to housing, accessible technology, healthcare, and transport. The organization delivers information in several employment-related areas, including transport. When furnishing transportation for disabled people, the office understands critical factors to evaluate. This includes material and mobility access, cognitive capacity, and sensory issues. The office works with agencies to locate transportation for disabled individuals. They also service the senior and low-income populations. Their mission is to assist people in reaching work and community activities, including via technological innovation. This mission is why they also promote using autonomous vehicles for individuals with disabilities.
Independent Living Resource Center
Contact your regional Center for Independent Living (CIL) for help finding transport providers in your vicinity. These commands are consumer-controlled, non-profit institutions. They deliver a wide variety of knowledge for people with disabilities. Over 50% of the staff at CIL bases are individuals with disabilities. In addition, a minimum of 51% of the board of directors are individuals with significant disabilities. The website contains an alphabetical list of all states and territories, making finding a center near you effortless. By reaching these centers, you can acquire services in multiple areas. This includes independent living skills, transition service, and details and referrals.
These are some resources for locating disabled transportation service in Orlando and across the nation. Contact us today for more information on the services we provide.