Four Reasons To Use a Wheelchair Transportation Service in Orlando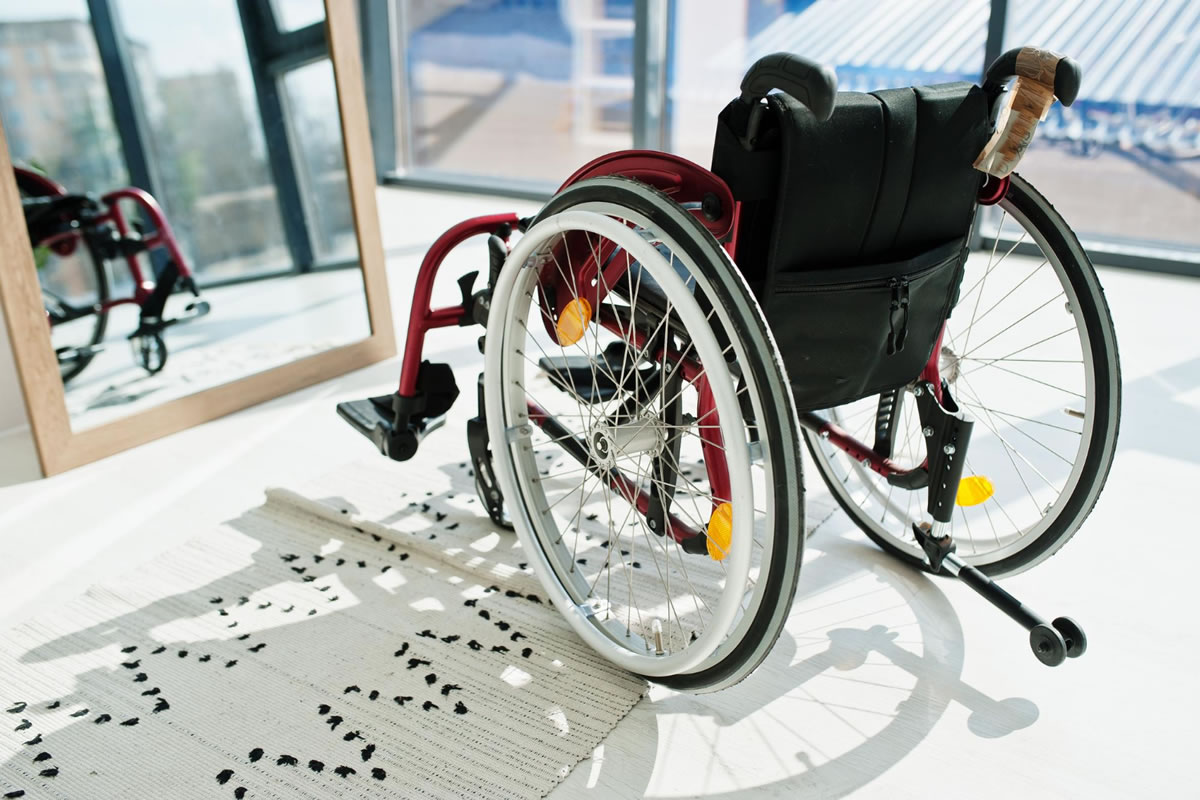 Even in today's highly developed technological society, senior citizens and other people who require wheelchairs often have restricted transportation options. Wheelchair transportation services exist for this very rationale. These services provide non-emergency medical vehicles for customers who have mobility challenges or are limited to wheelchair use. In addition, these organizations provide wheelchair users access to vehicles for trekking to and from medical appointments or even to non-medical affairs, allowing customers to travel in convenience and safety.
Often individuals living with a disability or needing a wheelchair may find that entry to public transportation can be complicated to obtain. However, not having access to the budget for a proper vehicle to drive a loved one or patient around to their daily activities should never be a motivation to stop them. Wheelchair transportation services are available for people who use wheelchairs to guarantee that they are provided with the same opportunity to move freely in our community like everyone else.
These companies use specially developed vehicles that comply with strict ADA standards and provide patients comfort in the process. If you, a patient, or a loved one demands the use of a wheelchair and needs to get out and about, accepting the services of a wheelchair transportation company is by far the best choice available. Our experts offer these four reasons to use a wheelchair transportation service in Orlando, FL.
Treatment and care
Workers at wheelchair transit services are highly qualified to help care for patients whenever needed. They take great care to supply transportation to and from medical appointments and offer the required help when it's needed. In addition, they use cautiousness when transporting clients who may have additional medical challenges that demand special equipment like vital sign monitors and oxygen tanks.
Well-maintained customized vehicles
Wheelchair transportation businesses design their automobiles with advanced wheelchair seating designs, safety tie-down capabilities, and adequate wheelchair constraints to make the journey smooth and satisfying. These systems and features are well-maintained and can be included in wheelchair-accessible vans, handicap vans, Mercedes sprinters, and minibusses. No matter the type of vehicle the business provides, making sure there is plenty of space for patients to be relaxed is always a top priority.
Safety is of the highest priority
These services deliver custom-fitted vehicles to adapt to the basic needs of any patient needing a wheelchair during transit. In addition, company motorists are highly trained, careful when driving, and often have training in defensive driving strategies to put the patient's safety first.
Front door service
Most wheelchair transportation services can save patients and caretakers the annoyance of getting the patient from the home or the yard to the wheelchair transport vehicle. The assistance includes bringing the
patient from the doorstep of their house to the doorstep of their intended destination. Using a wheelchair transportation company can guarantee you or your loved one a relaxing, safe, devoted, and inexpensive transportation option created especially for mobility-impaired senior citizens or disabled individuals. A wheelchair transportation service in Orlando is an ideal choice when you can organize pickups and drop-offs ahead of time. Contact us now for more information.