Five Common Destinations for Handicap Transportation Services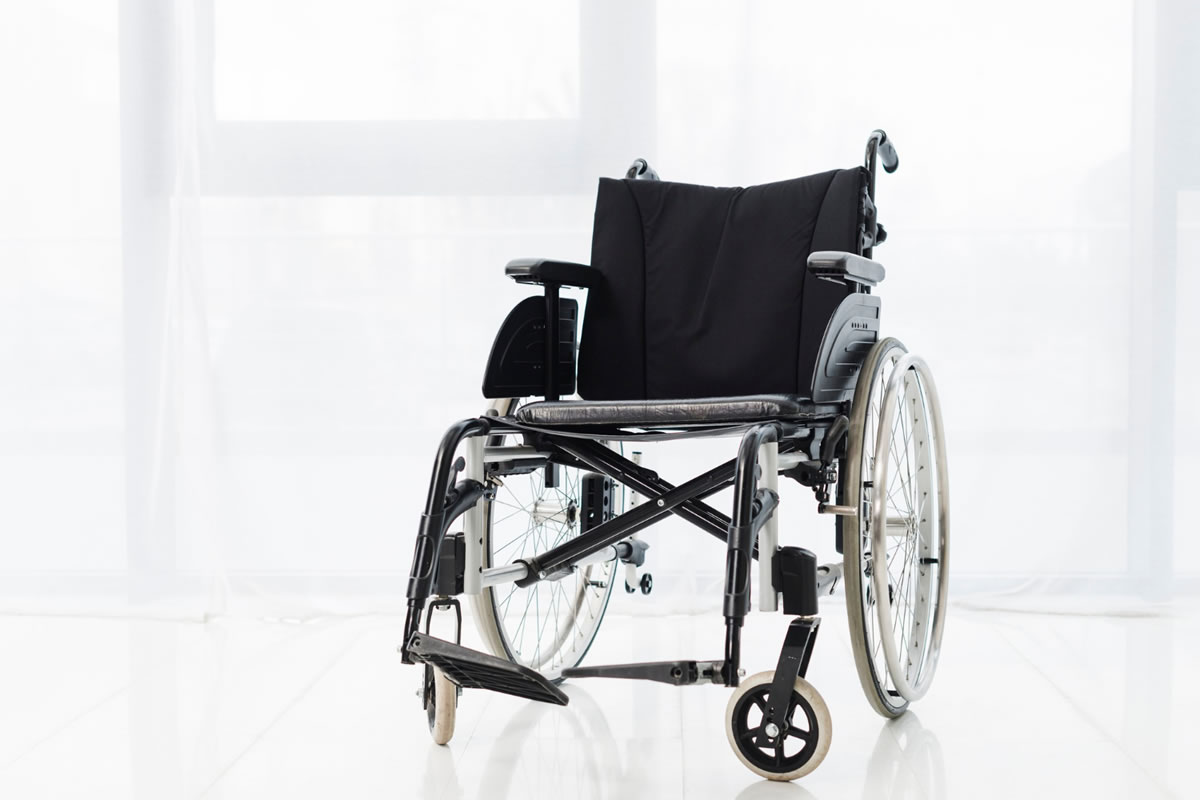 We've all had to use public transportation at some point. However, there are some services for individuals with special accommodations that serve a greater purpose than just public transportation. For starters, many disabled individuals require special features to help them travel. Not all public transportation is accommodating to individuals that are disabled, require medical attention, or are in wheelchairs. Our disabled transportation services in Orlando help individuals safely travel to their destinations in a timely fashion. They are equipped to transport individuals with all kinds of handicaps or special requirements. When you pick you up, we can take you to anywhere you would like to go. These are some of the most common destinations we travel to for our clients.
Doctor's Office
The most common destination for any handicap transportation service is the doctor's office. These services are often used to help individuals make important medical appointments. Many individuals rely on their regular doctor appointments to get medication they need or to maintain benefits. That is why the services exist. To make sure handicap individuals can reach their destinations safely and swiftly.
Shopping Centers
That being said, you will find that these services often transport their clients to more than just doctor appointments. They also frequent the grocery stores and other shopping centers. Everyone loves a shopping spree, and everyone needs food to survive. Handicap Transportation services are available to help make sure everyone can get where they need to be so they can survive, function, and thrive in the world.
Visit with Loved Ones
There are other destinations that aren't as obvious. Many individuals who use these services do so in order for them to visit family, friends, and even travel. While we see these services cater to those who need an extra hand getting necessities and make appointments, they also help the individuals see their loved ones.
Work
Just because someone has a handicap doesn't mean that they do not work. These handicap transportation services help individuals make it to and from work on time and safely. This is more common in bigger towns and cities.
Special Events
Many events are cause for someone to use a handicap transportation service. If the circus is in town, everyone wants to enjoy it. Sporting events, concerts, and other special events are motivation for an outing. Even if the events aren't limited in time frame, and someone with a handicap wanted to go to Six Flags, these services can help get them there.
Disabled transportation services in Orlando are vital for the normal routine of individuals who don't have the same accessibility as others. When you need to travel safely to your destination, trust the professionals at Comfort Ride Transportation to get you there.
Contact us to schedule your travel reservations with us today!