5 Reasons to Reserve Your Travel with Our Wheelchair Transportation Service in Orlando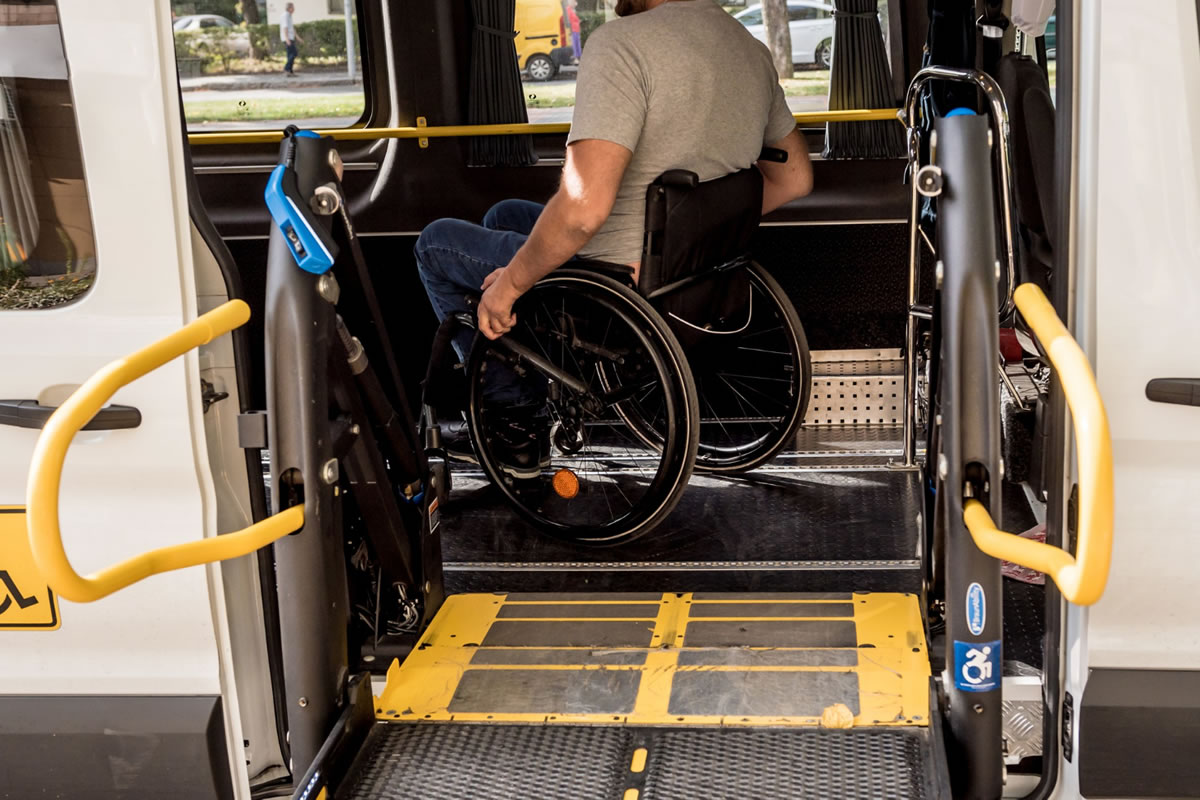 Are you in need of reliable transportation to keep you on schedule? Whether you need to get your grocery shopping done or visit the doctor for an appointment, you want to trust a reliable wheelchair transportation service in Orlando to get you there. When you book with Comfort Ride Transportation, you can trust that our drivers will get you where you need to go safely and while staying comfortable. These are just a few of the reasons why you should book your travel with us.
Wheelchair Features
When you need to transport your handicap family members or friends, you need to have a vehicle that can accommodate them safely. This means that you should have enough space for them and their wheelchairs, a ramp for them to get into the vehicle, and other important safety harnesses or straps. Depending on the level of their mobility, you may need to get an entirely new vehicle. When you use a transportation service, you do not have to worry about any of these features, as you trust that the fleet already has everything to keep you and your passengers safe.
Stay Comfortable
Transportation companies offer many different types of vehicles to keep their passengers comfortable. This means that when you are travelling with many people, you can reserve a larger van or even bus that can accommodate everyone. Spacious seating allows you to enjoy a comfortable ride while you are on your trip or on a day out with your friends and family.
Scheduling is Easy
Sometimes, you just need to stay on a schedule. Whether you have a doctors' appointment or you want to stick to a strict schedule on your day out, you may want to reserve your travel with a transportation company. They are reliable when it comes to making arrangements and sticking to your itinerary, which means you never have to worry about being late or falling behind on your plans for the day.
Reserve Anytime
Transportation services are available any time. If you dislike driving at night, or you worry that you will be too tired in the early morning hours, contact a transportation company to take care of everything you need. They have the experience and skills to get you to your destination no matter what time of the day or night it is.
Save Yourself the Time
You may not even realize how much time a transportation service can save you. Not only will they stick to your reserved time slots, but they can help you avoid getting stuck in traffic, as they know all of the best routes to take. They will also save you time by allowing you to relax during your trip instead of focusing on the drive.
If you are looking for reliable wheelchair transportation service in Orlando, contact our team to schedule your reservation with us today!