Why You Should Use Wheelchair Transportation Services When You Travel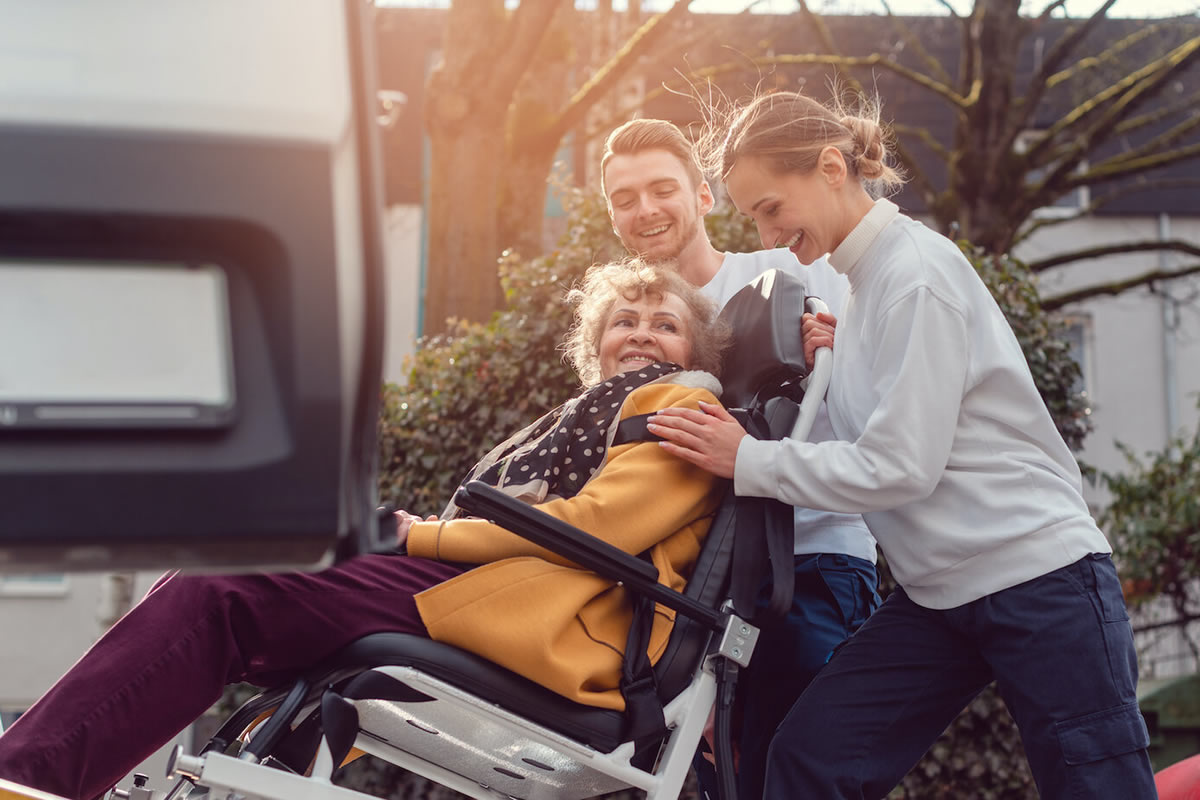 Travelling with a wheelchair poses challenges and logistics that need to be considered before you leave for your trip. Although public transportation has implemented many accessibility features in the past few years, it can still be tough to rely on when you are travelling and following a strict itinerary. By relying on a private wheelchair transportation service in Orlando, you can ensure that all your transportation and accessibility needs will be met on your trip. These are a few advantages to choosing Comfort Ride Transportation when you are travelling.
Convenience
Public transportation is often on a strict schedule that is not tailored to your needs. Sometimes they even suffer from delays or traffic that cannot always be predicted. However, when you book your own transportation, you can trust that your drivers will be travelling on your schedule. These on-demand travel services provide you with a schedule to meet only your needs and no one else's.
Accessibility Features
While public transportation has adjusted better accommodate wheelchair users, there is no way to anticipate whether those features will be available or free on each public bus. They may already be taken by another passenger when you get on. However, our private transportation service ensures that you have everything you need right inside the vehicle. Our fleet of vehicles offer accommodations to meet all your needs.
Trustworthy
When you reserve your trip with our wheelchair transportation service in Orlando, our drivers are here to focus on your needs and be reliable with your itinerary. We are trained, focused, and trustworthy individuals that work to make sure that your trip is complete and safe. Also, our drivers help you with everything from getting out the door of your home to making sure that you safely get to your destination. When you need some extra support or assistance with your equipment, we are here for you.
Comfort
Though there are areas for wheelchair users on public transportation, you surely will not find anything as comfortable as having your own vehicle. When you get on public transportation, you may need to sit close to other passengers, endure smells or distractions, and stop at everyone else's stop. However, our vehicles are comfortable and spacious, and we focus solely on where you need to go.
Independence
When you want to take care of your travel plans yourself, you can easily book online or through an app, with a private driver picking them up at their doorstep. When you book private transportation, you do not need to worry about travelling to a bus stop or getting out of your house safely. This independence makes our riders enjoy their experience much more.

These are just five of the advantages of reserving your travel with Comfort Ride Transportation when you are travelling to Orlando. As a top wheelchair transportation service in Orlando, we offer our riders with a reliable service to enhance their trip. Contact us to schedule your reservations today.