What to Look for in a Medical Transportation Service in Orlando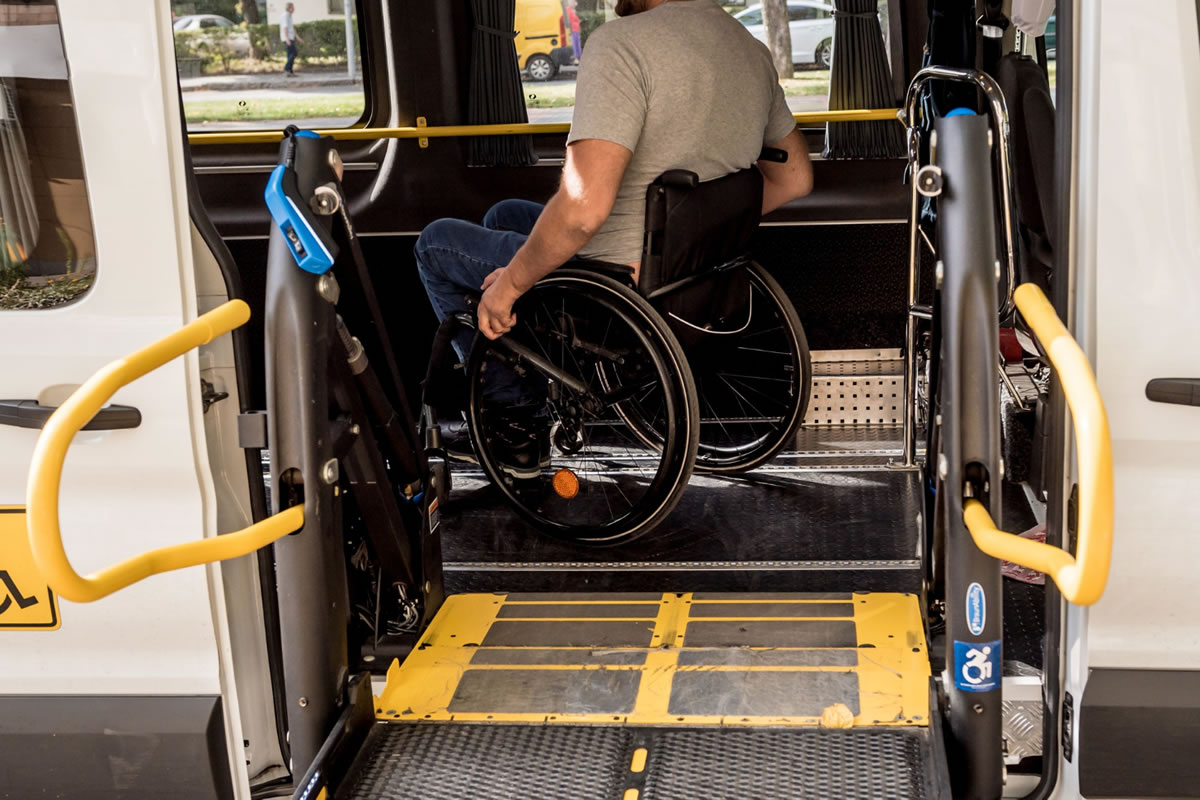 Some medical situations may require you to have a transportation plan in place before you need to head to the doctor or hospital. For example, you may need wheelchair assistance, you may be immobilized due to surgery recovery, or you may have a disability that requires more care. When you need non-emergency medical transportation service in Orlando, you want to trust that they are prepared, safe, and accommodating for your needs. These are a few qualities to look for when choosing the right company.
Have the Right Accommodations
One of the most important features of these transportation companies is that they offer the right accommodations and features. You may need them to be able to travel with a gurney or a cot, or you may need them to have a ramp for your wheelchair to access the cabin. When you call your transportation company, be sure to tell them your needs so they can provide you with the right vehicle to drive you.
Excellent Customer Service
A good medical transportation service provides customer service to the general public making travel arrangements or obtaining information about the provider's transportation-related facilities and services. Persons who are deaf or have another hearing condition, or have communication issues, should be given additional options for the disabled. Also, include information on how to access certain services, such as the transportation service provider's e-mail address and the telephone number of a third party for the telephone relay or video relay service.
Clear Communication
A smart transportation service company ensures that staff who deal with passengers set clear expectations for them and disclose any future changes or policies that they should be aware of. Ensure that communication is offered in whatever manner appropriate for your passengers' adaptations and handicaps, such as audio, visual, braille, or other modes of communication.
Easy to Schedule Reservations
When hunting for medical transportation in Florida, you need to look for companies that provide customizable and advanced booking options. It can be inconvenient for people who have multiple doctor appointments to call each time to organize transportation throughout the week. Therefore, it is best to choose transportation services that provide preset scheduling and allow individuals to simultaneously reserve transportation for many appointments.
An Online Presence
For many of the services, a good transportation service company makes a website open to the public. This opens them up to a user's account, travel itinerary, travel schedule, or travel status. Websites often make it easy to find contact information of transportation providers, make or change a reservation, or even check-in.
These are a few of the things you should look for when you are choosing the right medical transportation service in Orlando to meet your needs. At Comfort Ride Transportation, we offer reliable and experienced drivers and an extensive fleet of vehicles to meet your needs. Contact us to hear about how we can accommodate you today.