Four Disabled Transportation Services in Orlando, Florida You Need to Know About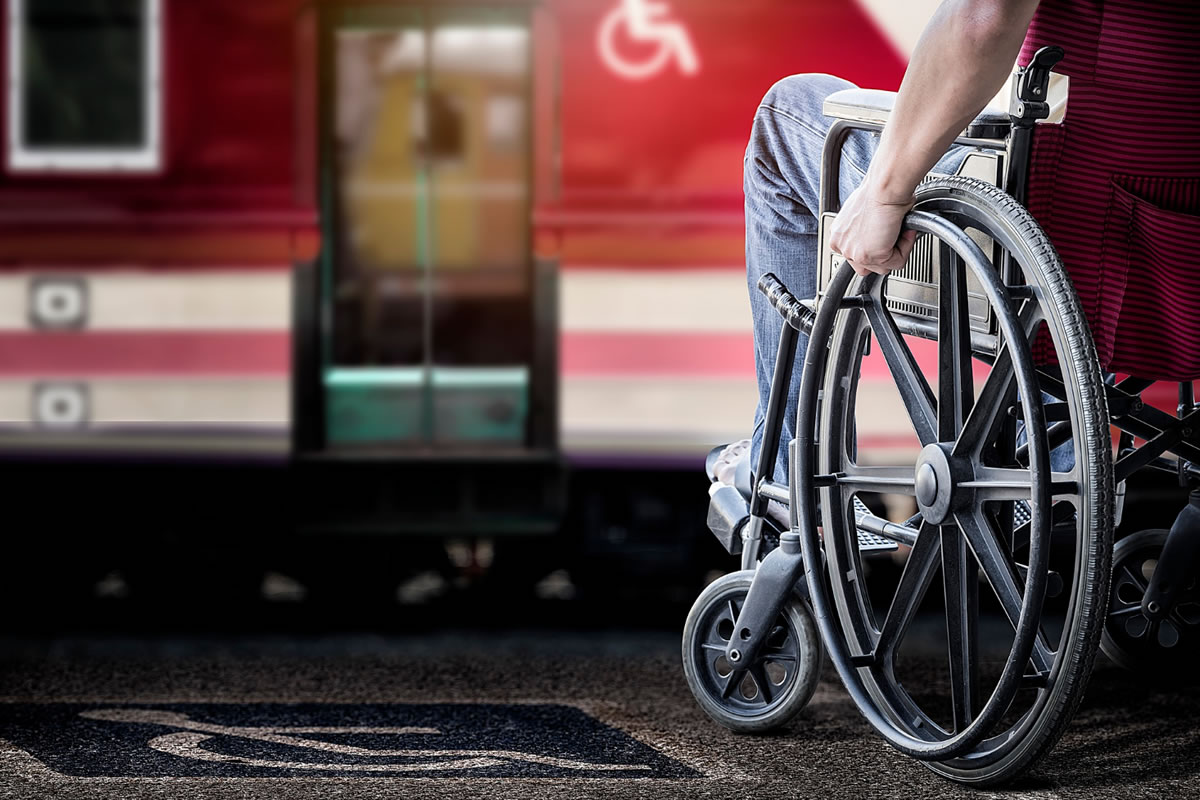 Are you planning a vacation to Orlando, FL with your disabled relatives? Do you find yourself concerned about how you will get around when you are visiting? When you are planning a vacation with a disabled with family member in tow, you likely have more concerns and planning to do before you leave. However, you can rest-assured knowing that Orlando, Florida is a top destination that offers many accessibility features for those with disabilities and wheelchairs so the whole family can enjoy their trip. There are a few transportation services that are available to you when you are traveling with a disabled family member.
Public Buses
Government regulations require that buses and other public transportation vehicles are equipped to accommodate those with accessibility needs. When you live somewhere that offers public transportation in your area, you will want to look into local bus routes to see if any come near your home. This way, you can plan your transportation schedule off what is available to you and what works for your schedule.
Trains, Trams, or Subways
Public transportation is also available in trains and trams. Some cities have these types of transportation available, and this is available for those who also travel in wheelchairs. Be sure that you call for arrangements and ask about their schedule so you can plan your travel with these trains or subways.
Ride Share Programs
Ride share programs, like Uber and Lyft, also offer accessibility features in some of their vehicles. When you log onto these apps, create a profile that suits all of your needs. This way, when you need a ride, all of the available cars and vans in your area will populate. This will show you if any vehicles with accessibility features are available at that time. Also, you can arrange for rides when you need them by signing up and reserving a ride in advance with a vehicle that can accommodate you.
Private Transportation Services
For those who are looking for a more customize and personal experience, you will want to look into a disabled transportation service in Orlando, Florida for your travel needs. We are able to provide you with an unmatched level of comfort that you won't find on any other vehicle. Also, you can reserve many different travel plans with us so that you don't have to worry about any of your plans in the future. We will get to know you as you continue working us now and in the future.
These are four of the best and easiest disabled transportation services in Orlando, Florida to help you when you visit next time. If you are looking for a quality private transportation company that is both reliable and comfortable, contact Comfort Ride Transportation to schedule your transportation with us today.