Five Tips to Improve the Comfort of Your Wheelchair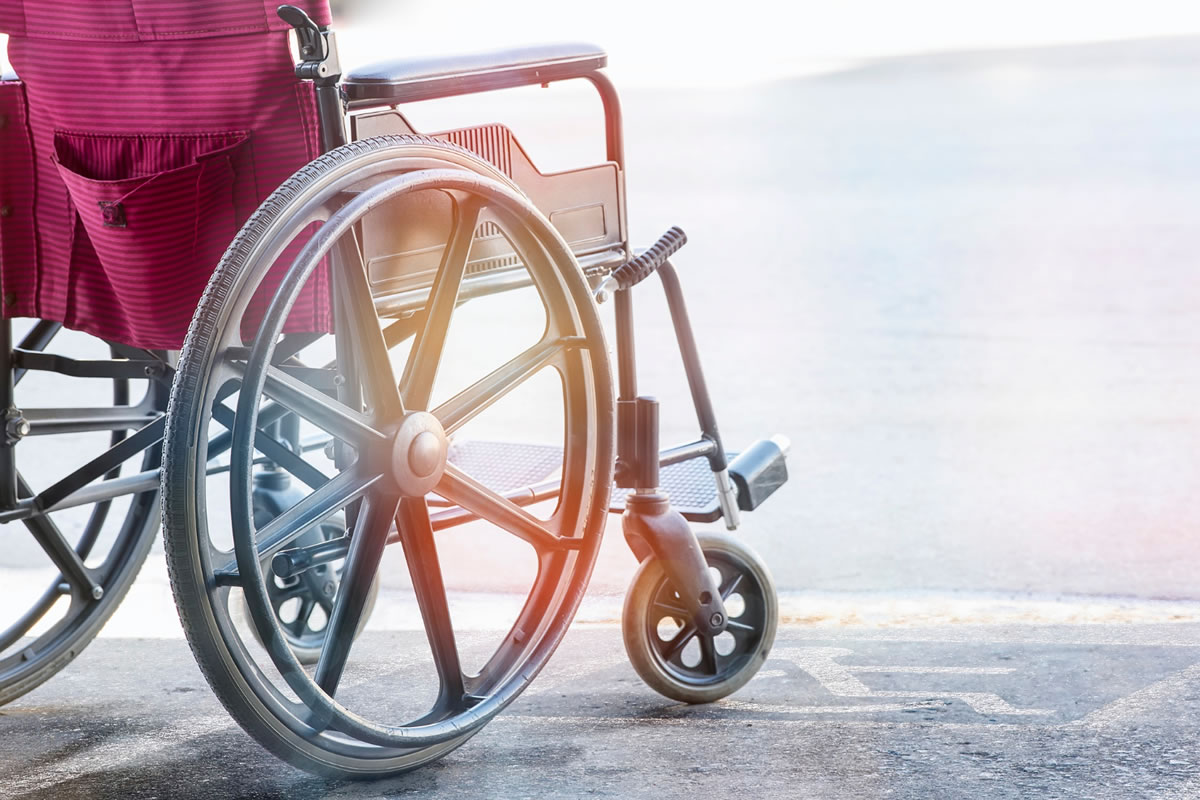 Are you struggling to stay comfortable in your wheelchair all day long? Do you feel an overwhelming amount of relief when you are lifted from your chair at the end of the day? Wheelchairs should not be uncomfortable, as this indicates that a few adjustments need to be made. As a wheelchair transportation service in Orlando, we help many of our customers stay comfortable when they choose us as their transportation for that day. However, those that are feeling uncomfortable while simply sitting in their wheelchair need to about a few changes they can make to ease their pain. Here are some common adjustments you can make improve the comfort of your wheelchair.
Update Your Cushion
If you are sitting on a hard piece of plastic, you should update the seat of your wheelchair. Many wheelchairs come with some minor padding, but you will want to look into upgrading the cushion of your seat. This simple update can allow your bottom to rest on a much more comfortable, well-padded seat all day long.
Get Some Lumbar Support
Lumbar support is essential in protecting your back and keeping you from slumping, slouching, or even experiencing back pain when sitting in your wheelchair. There are lumbar cushion seat attachments that you can add to most wheelchair models. Also, if you are looking for a quick and cheap fix, consider rolling up a towel and placing it behind your lower back. This simple change can provide you with the support you've needed.
Get Lateral Side Supports
If have bad posture or balance issues, you may want to install some lateral side supports to help stabilize you. These look like ping pong paddles that will act as extra support for the sides of your body when you are riding around in your wheelchair. They will prevent you from moving back and forth too much during the day.
Invest in Some Comfortable Armrests
It's time to say goodbye to those plastic armrests on your wheelchair. Instead, opt for comfortable cushions that can be quickly and easily placed on the arms of your chair. These can strap or Velcro onto your chair so that you will be able to rest your forearms on something warm and comfortable each day.
Adjust Your Footrest
If your footrest isn't positioned correctly, it can make your entire positioning uncomfortable. It is essential that your knees are higher than your hips when you are sitting in your chair. When this isn't happening, your lower back will be in pain. Adjust your footrests to alleviate any potential pain you are feeling in your lower back.
These are few simple updates that you can make to improve the comfort of your wheelchair. If you are looking for a quality wheelchair transportation service in Orlando, contact Comfort Ride Transportation to schedule your reservation today.