Five Extra Steps Our Drivers Take to Ensure the Safety of Our Passengers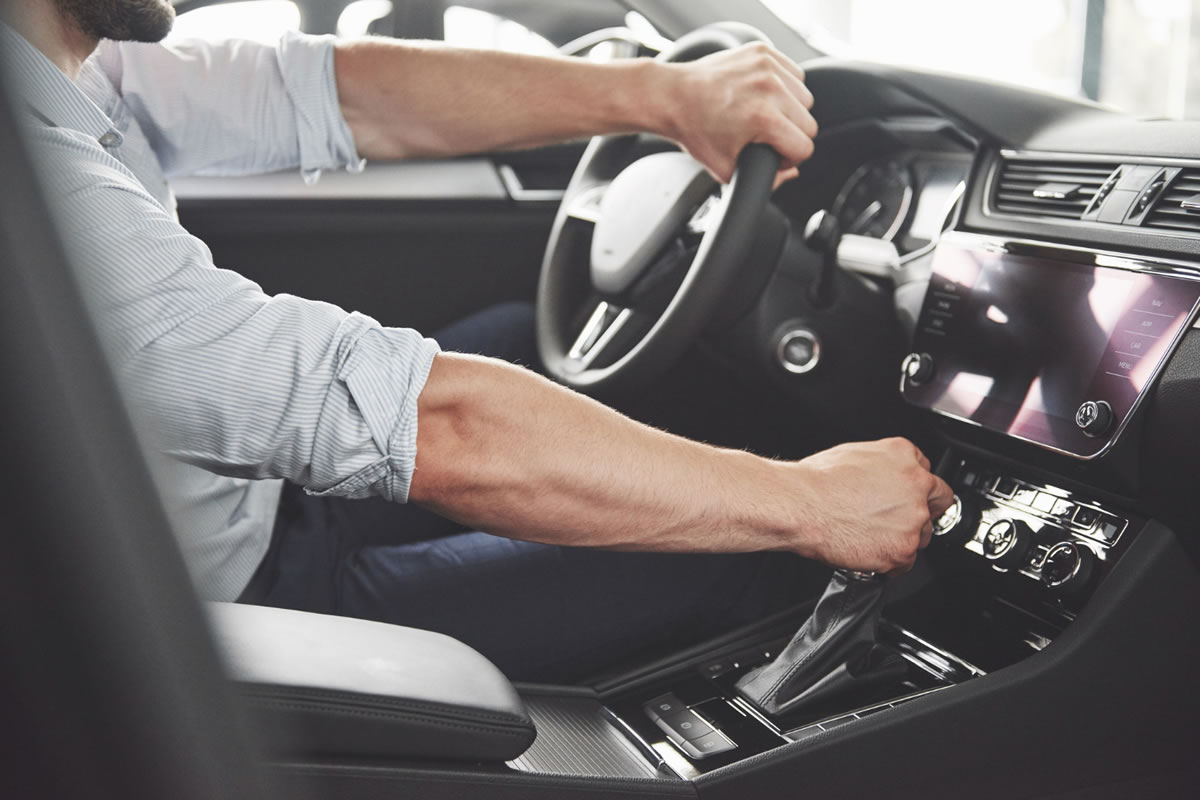 Are you concerned about the travel arrangements that you have recently made for your senior loved ones? Do you want to ensure that they are in great hands? When you care for a disabled member of your family, you likely worry about them when they are in others' care. However, as a disabled transportation service in Orlando, we value our passengers as if they were members of our own family. We take the time to go above and beyond to keep them safe and quell their nerves when they are in our care. These are just a few ways that our driveways take the extra steps to ensure the safety and comfort of our passengers.
We Value Your Concerns
Listening to our passengers allows us to make sure that they feel comfortable and reassured when they are travelling with us. Our drivers are not just trained in safe driving, but they also have empathy and compassion for our passengers. By listening to our passengers, we are able to do everything from lowering the air conditioning to talking to them about their families. These conversations help to quell anxiety in the vehicle.
We Offer Relaxing Music
Creating a calm atmosphere is another great way to relieve some discomfort and anxiety associated with travelling. We have many different playlists with calming and relaxing music so that our passengers can relax and decompress when we are driving them to their destination. Music allows them to close their eyes, destress, and let their anxious thoughts melt away.
We Talk and Listen to You
Sometimes, travelers just need to take their mind off their anxiety by focusing on something different. Talking with our passengers is another great way to enhance the experience and take their mind off what is stressing them out. We ask questions about your family and your life, and we will also listen to your stories and interact with you when you are driving in our vehicles.
We Offer Room for Your Passengers
Our vehicles can hold many different passengers, which allows you to never travel alone. If you have anxiety about travelling, you can bring along a family member or trusted friend that can accompany you. This is not only helpful in alleviating your anxiety, but it is also helpful when you have support at your destination.
We Put Safety Above All Else
Safety is always the top concern when you choose to book your travel with us. When you know you are safe in our vehicles, you can rest-assured and let your anxious thoughts go. Our vehicles are equipped with the right features for your wheelchair, equipment, machines, crutches, walkers, and any other assistive devices you may need.
These are a few ways that our drivers ensure that your loved ones are safe in our care. As you plan for their travel, you need to book their travel with the right disabled transportation service in Orlando. Contact Comfort Ride Transportation to book your travel with us today.