5 Reasons to Use a Disabled Transportation Service in Orlando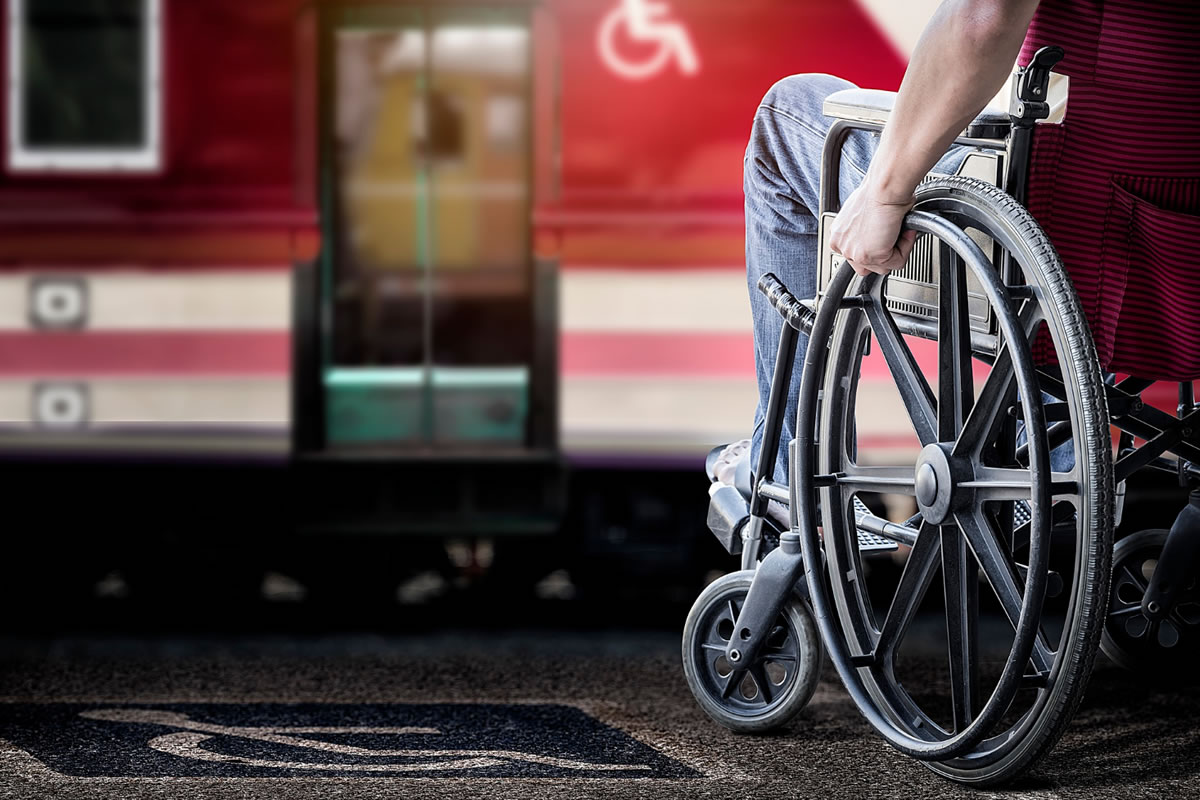 In society today, senior citizens and other individuals who have limited mobility have very few transportation options available to them. Their limited access to transportation is why wheelchair transportation services exist. For example, a disabled transportation service in Orlando provides mobility-challenged people transportation to medical appointments and non-medical events. However, public transportation access can be challenging for those living with disabilities or mobility challenged and limited to a wheelchair for movement. This makes it difficult for these people to exercise their freedom to move about in society.
Being unable to afford a specialized vehicle to accommodate you, a loved one, or a patient is not a good reason for them not to go about their lives like everyone else in the world. Non-emergency medical transportation services ensure that disabled individuals or individuals limited to wheelchair movement are allowed the same opportunities as others in our society. These companies use vehicles that comply with ADA standards and are specially designed for transporting clients in wheelchairs comfortably to and from their residences and appointments.
If you or a loved one or a patient is limited to a wheelchair and needs to get around in society, hiring a wheelchair transportation service is by far the best option available. Our experts offer these reasons why a non-emergency transportation service is helpful:
Front door service
Many wheelchair transportation services will help transport a patient from their front door to the front door of their destination. Friendly drivers and assistants will wheel clients from their front door, help them load into the vehicle, and wheel them to the door of their requested destination.
Safety
Safely transporting clients from one point to another is the main priority of every wheelchair transportation service. Their custom-fitted vehicles can accommodate all of the basic needs of a person with limited mobility during the transit process, and they always focus on the client's safety. Wheelchair transit drivers are skilled in cautious driving techniques and are often trained in defensive driving skills.
Care and treatment
A wheelchair transportation service will offer the highest quality treatment available to a patient before and after hospitalization. Their services often begin and end at the patient's bedside. They pay close attention to their clientele as they travel to and from their medical appointments and offer assistance wherever needed. They are incredibly attentive to clients who have medical challenges like oxygen tanks or vital sign monitors that need to be transported in the vehicle to monitor the improvement or decline of a medical problem.
Well maintained customized vehicles
Vehicles from a wheelchair transportation service are appropriately maintained and designed to accommodate wheelchair transportation. They are fitted with vehicle tie-down systems and wheelchair seating systems that offer proper restraints for a wheelchair during travel. In addition, their specially designed vehicles are known for providing plenty of legroom for patients. Disabled transportation service in Orlando will focus on patient comfort even for the longest journeys.
Contact us today for more information on the services we offer to make your life more convenient.