Four Tasks of Our Comfort Ride Drivers and Employees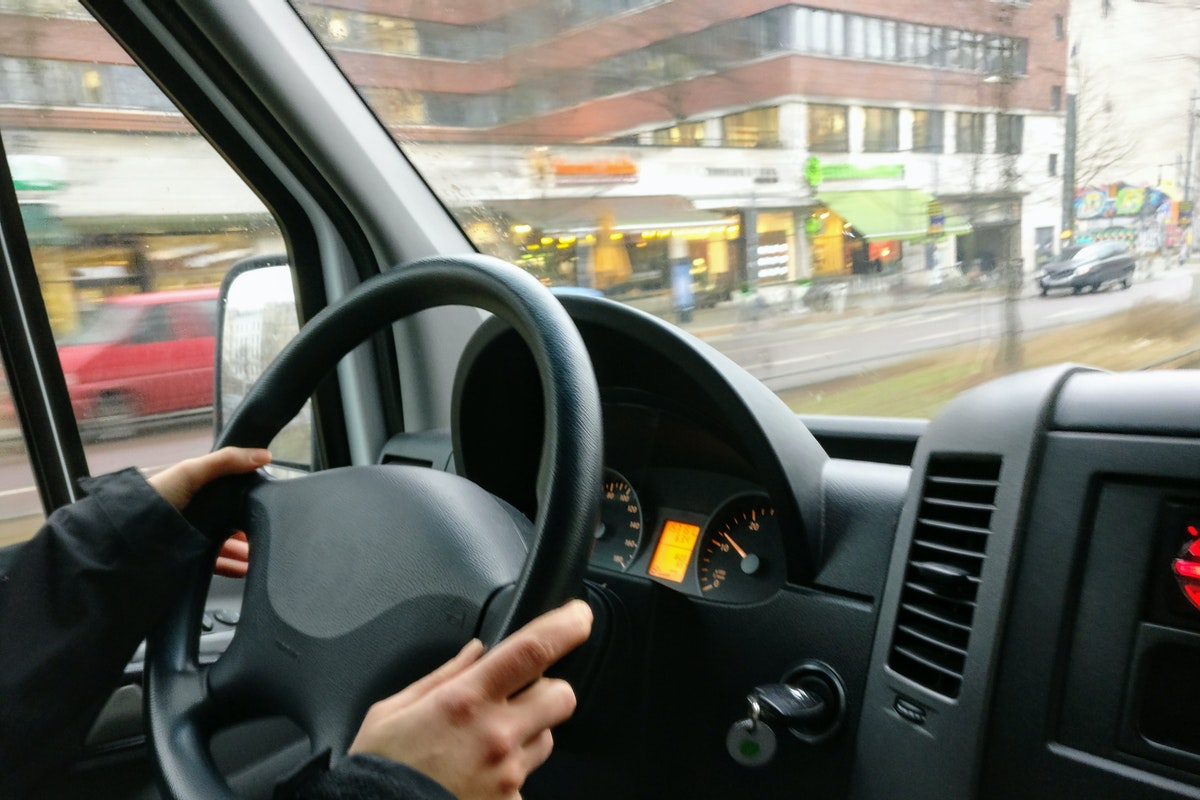 Are you looking to hire the right transportation services for your next trip to Orlando? When you travel with someone that requires a wheelchair, traveling can sometimes be challenging or even difficult. With the help of our professional disabled transportation service in Orlando, you and your family can easily get from one place to another. When you travel with us, you trust that the employees and drivers to take great care of you. Our drivers treat you like one of their own family members, and they are trained to provide safe and reliable services. There are four tasks that you can expect out of the drivers at Comfort Ride Transportation.
Strictly Adhere to Your Schedule
You will want to trust that your driver will follow the schedule that you've provided them when you made your reservation. Drivers will need to drive safely, but they will also need to make sure you get to your destination on time and meet the demands of your schedule. From appointments to errands, they will ensure that you stay on schedule for your day.
Properly Use Any Required Equipment
Our drivers are not only trained to be safe and reliable drivers, but they are also trained in the technical equipment that is required of wheelchair transportation vehicles. From ramps to harnesses to other equipment that provides accessibility for passengers, our drivers are trained to understand how it all works. This way, they will be able to use it quickly whenever our passengers need it.
Take Extra Care of You and Your Family
Our drivers take extra time to take care of the passenger and any needs they may have when they are being transported. This can include everything from having good conversation to making sure that the air conditioning isn't too uncomfortable for them. This also includes picking them up and walking into their home to help them with their wheelchair and other mobility concerns. We take extra care of our passengers to ensure they are comfortable when riding with us.
Provide Safe Travels
Our drives are also up-to-date on any safety practices and regulations that are required for proper transportation. This includes any of the driving guidelines they need to follow, like road rules and parking restrictions they may need to follow. Also, this includes safe and secure transport of all the equipment that is needed for the passengers. Our top concern is the safety of our passengers, and our drivers work to ensure this is the top priority all the time.
These are four tasks that are expected out of all the drivers and employees that work at Comfort Ride Transportation. As the top disabled transportation service in Orlando, we provide quality, reliable, and efficient transportation while you are away on vacation. Gone are the days when you need to be stressed over how you will reach your destination. Contact us to schedule a reservation for our transportation services today.